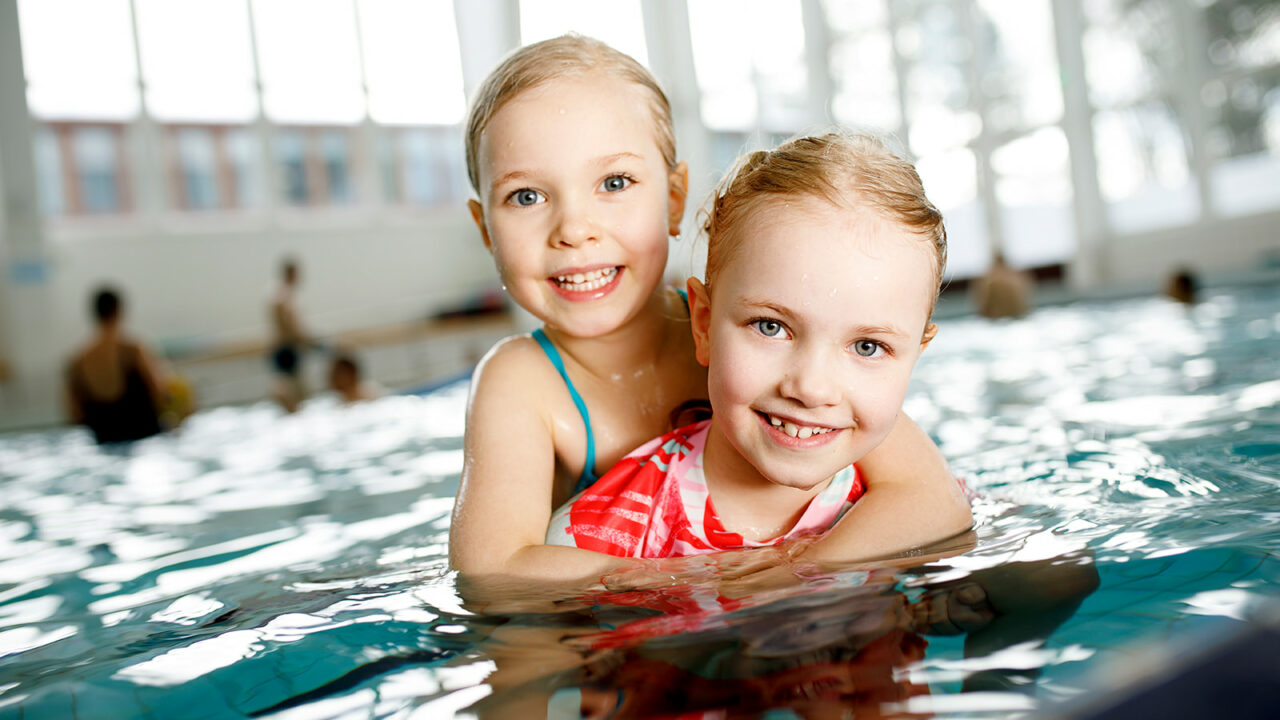 AaltoAlvari Aquatic Centre
"AaltoAlvari, with its pools and gyms, is an excellent place!" – customer feedback
AaltoAlvari Aquatic Centre offers excellent opportunities for water sports, relaxing spa services and competitive swimming. Its 50-metre pool is ideal for exercise and competitions. You can also use the 25-metre pool and its diving platforms in the old section designed by architect Alvar Aalto. The large children's pool, rapid and wave pools, water slides and massaging showers all form part of the services at the modern spa. In addition, AaltoAlvari offers a sunny gym, a gym for seniors, Aaltosali gym, lounge and cafeteria services.
Idyllic Wellamo in Vaajakoski also offers public pool services in Jyväskylä.
How to get there
The distance from the city centre is approximately 1.5 km. (Kauppakatu – Yliopistonkatu – Voionmaankatu – Pitkäkatu ). Three-hour disc parking spaces are available for customers at street level and in the adjacent field. There are three parking spaces for the disabled in front of AaltoAlvari. You can also drive in front of the entrance door. Buses no. 1, 3, 18K, 25 and 27 bring you close to AaltoAlvari. Bus stop: Pitkäkatu 1.
More information about opening hours is available here. Read more about the affordable family ticket.