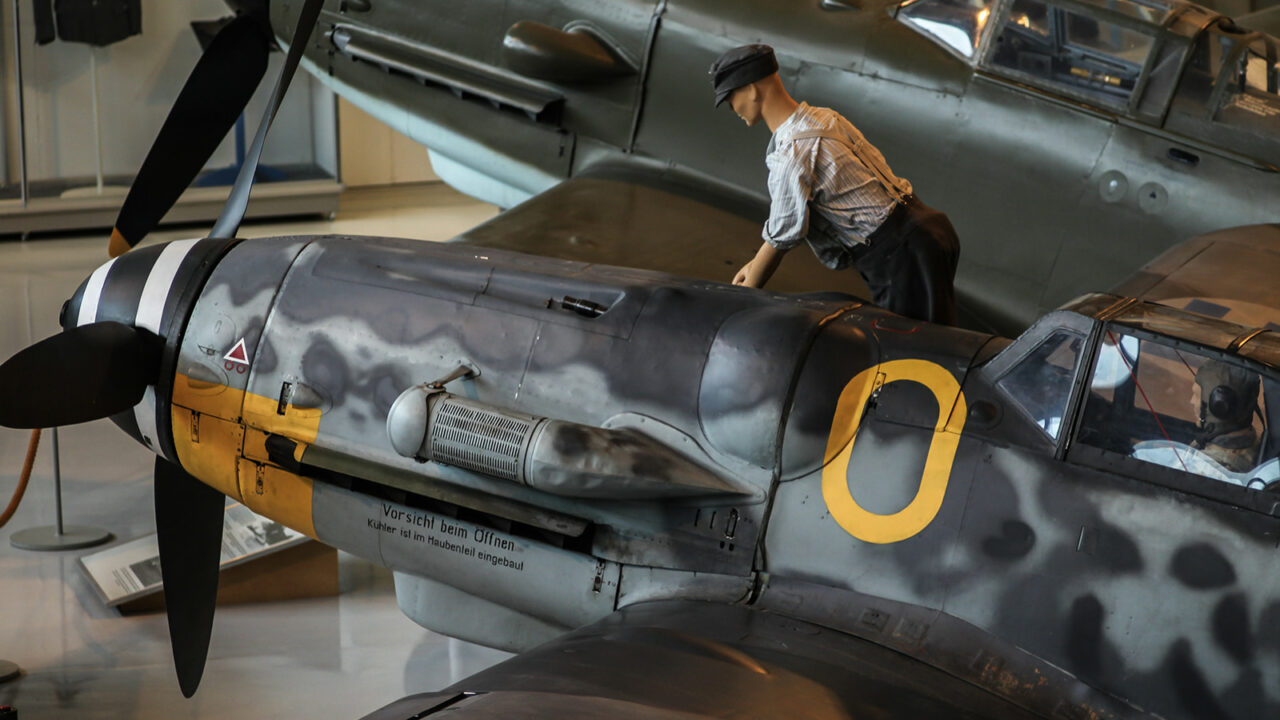 Finnish Airforce Museum
"Always a nice place for a visit. A healthy dose of Finnish aviation and military history!  The kids like it when they get to sit in the ejector seat harness and in the fighter cockpits – and maybe Daddy likes it too a little." – A visitor to the Finnish Air Force Museum
High-flying things to do for the entire family!  Come and get acquainted with the history of Finnish military aviation from the beginnings of the Air Force to the present! On display are monoplanes and double-deckers from the first decades of the 20th century, fighters from the Winter and Contituation Wars, post-war jets, and many other types of flying machines. The eventful past of this arm of our national defence is also brought to life by objects, photographs, and pilots' stories.
The museum shop has a selection of literature, small souvenirs, and scale model accessories. The café has sweet and salty treats for many tastes.
Tickets: €10/5. Children under seven years of age free of charge. Family ticket €25.
The Museum is open daily from 10am to 8pm in the summer season (June 1–August 15) and from 11am to 5pm in the winter season (August 16–May 31). Closed on Midsummer, on Christmas, and on New Year's Day.
How to get there
The Airforce Museum is in Tikkakoski 20km (13mi) north of Jyväskylä on the highway No. 4. The museum can be easily reached by taxi. See JYTAKSI's fixed price journeys from city center to tourist attractions.
Before visiting the museum, please read the information about the limitations in summer 2020.