Welcome to the capital city of Alvar Aalto's architecture
In Jyväskylä, the city of lakes and hills in the heart of Central Finland, Finnish Lakeland, you'll find the largest number of masterful buildings in the whole world designed by the world-famous architect and academician Alvar Aalto. The impressive portfolio of 29 locations includes, for instance, the Alvar Aalto Museum, Muurame Church and Säynätsalo Town Hall, which is regarded as one of Aalto's finest works.
Alvar Aalto also went to school, started a family and began his illustrious career in Jyväskylä. Indeed, the city of Jyväskylä is home to Aalto creations from the very start of his career right through to designs from his final years. In Jyväskylä you'll tread in the master's footsteps from classicism to functionalism and from architecture in brick to monumentalism!
Explore in detail what the city of Alvar Aalto has to offer in terms of experiences, locations and events – let Jyväskylä's unique architecture thrill and enchant you!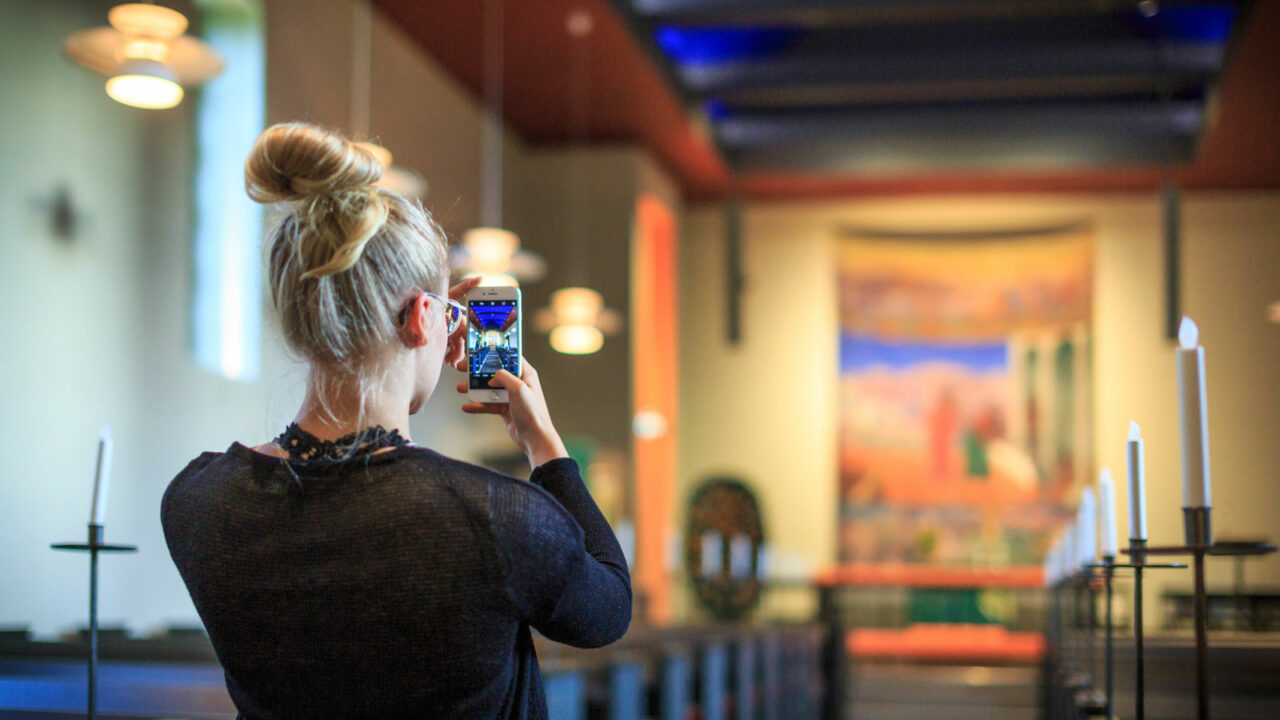 Coming soon: Alvar Aalto-themed experiences, attractions and places to visit
Study Alvar Aalto's work through various tour packages or, for instance, by staying the night in the rooms themed by him. Explore the experience, attraction and site options. Linkkiteksti: Explore the experience, attraction and site options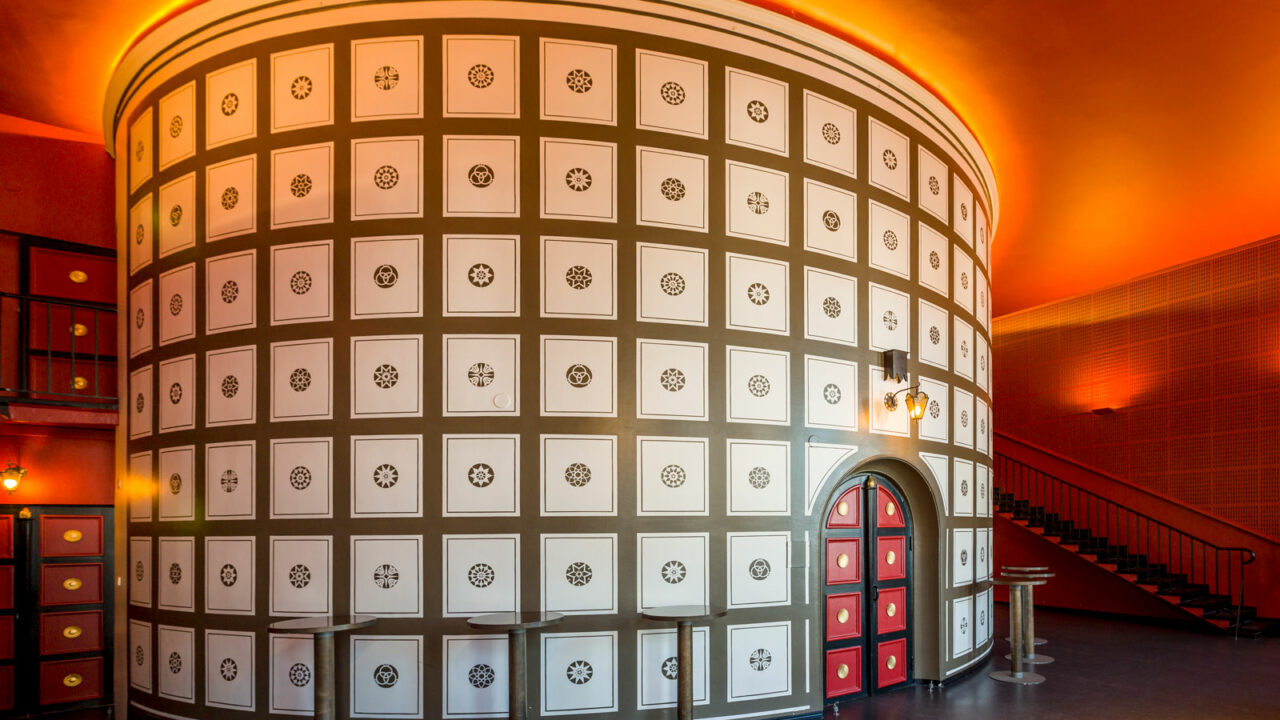 Coming soon: Souvenirs – come and take a piece of Alvar Aalto with you
Would you like to take a piece of Alvar Aalto with you? Pick the best souvenir tips. Linkkiteksti: Explore the souvenir tips
Some articles and blogs regarding the subject in question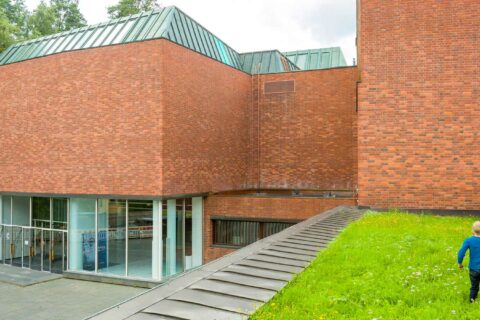 27.11.2020
Architecture at a human scale – Alvar Aalto as told by documentarian Virpi Suutari
Jyväskylä, the world's Alvar Aalto capital, is in a major role in the film directed by Virpi Suutari.
Read more