Festivals & special events in Jyväskylä Region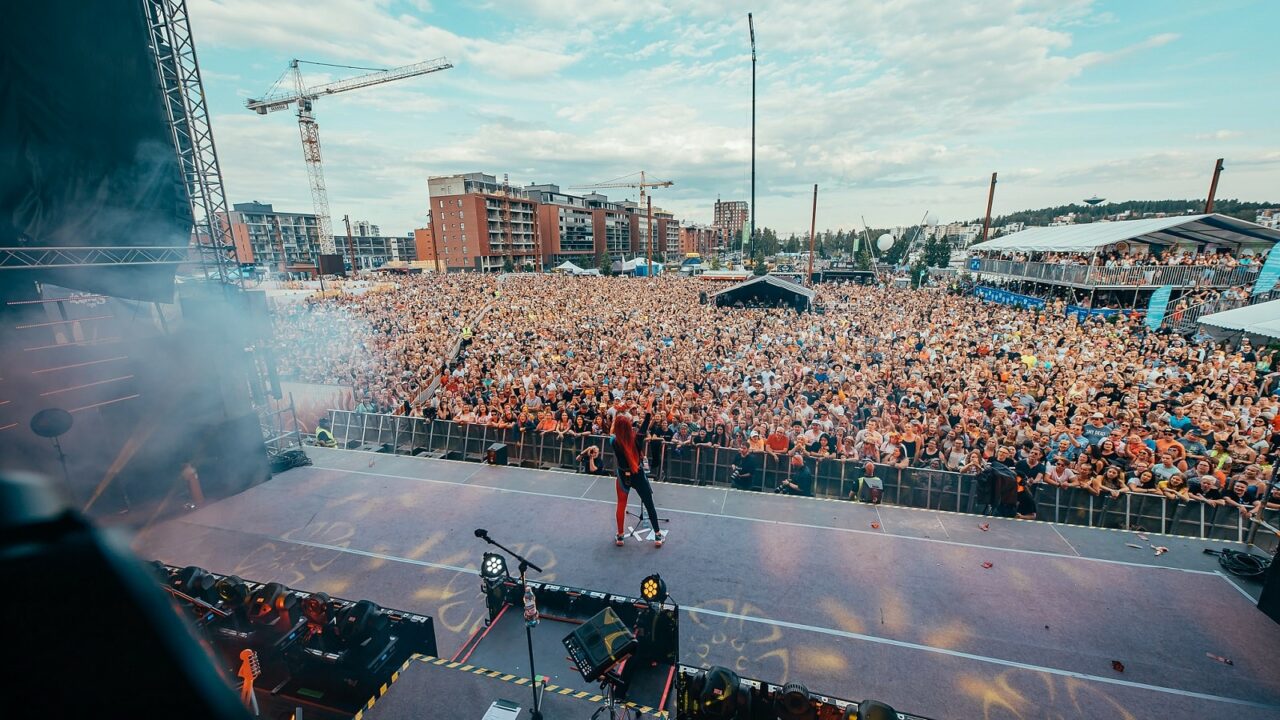 Coronavirus and the Finnish government's decisions may influence the events and therefore changes are possible. It is recommended to check out the Jyväskylä Region event calendar as well as our updated information on the pandemic in Jyväskylä region.
The events calendar for the Jyväskylä has a rich offering of things to do and see for all tastes and ages. The events represent all facets and formats of art and culture. A great example is the legendary Jyväskylä Summer Festival, the traditional cultural festival Yläkaupungin Yö, and the City of Light which takes place in the gentle dark autumn nights of September. Sauna Region Week that takes place in the whole Jyväskylä Region takes its visitor on a fascinating journey to Finland's sauna culture – by sauna bathing in various types of saunas! During the event week you can sauna bathe in a different sauna every day!
As an event city, Jyväskylä is one of its kind, and the region is one of the leading locations for entertainment and cultural events in Finland. The venues and visitor services are easy to access no matter how large the crowd is. The outdoor festival compound Lutakonaukio has the capacity of 20,000 people attending concerts and other events right next to the travel centre in the heart of the city.
Don't forget to check the sports events in and around Jyväskylä!
The site is currently under construction, we will be adding event information during January 2021.