Guided and self-guided Wivi Lönn tours
Wivi Lönn designed several buildings to the Jyväskylä Region in the middle of her prolific career. For the honor of Wivi Lönn's 150th anniversary, the Finnish women architectural pioneer Wivi Lönn and her most significant destinations as well as the stories behind them are worth taking over via guided tours. You can explore Wivi Lönn destinations in the Jyväskylä Region through guided walking tours or by yourself!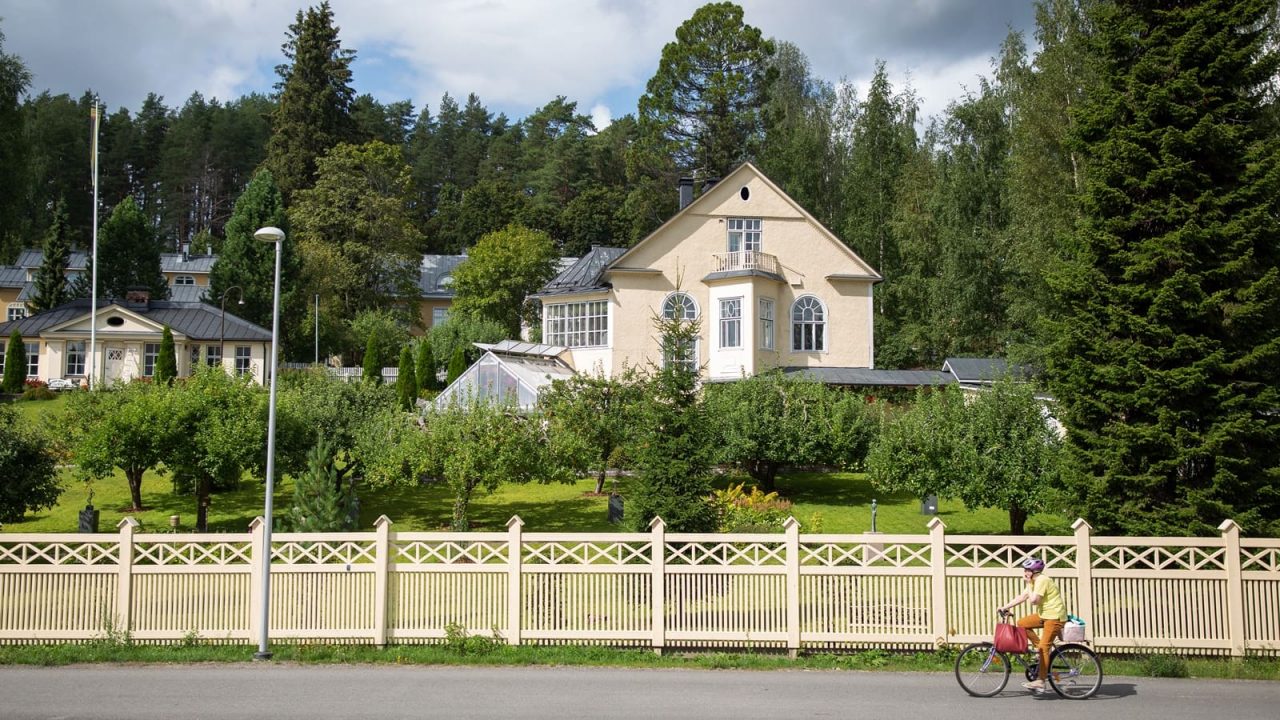 Wivi Lönn 150th anniversary
Walking guided tour
Wivi Lönn was born in Tampere in 1872 and graduated as an architect from the Helsinki Polytechnic. She was the first female, Finnish architect to start up her own practice. In the early 1900s she moved to Jyväskylä, in her own words, in search of a peaceful place to work. Here she continued working as an independent architect, designing the Puistokoulu School and several private homes, many not far from her own house on the modern-day Wivi Lönninkatu street. This tour takes us around the quarter of villas south of Seminaarinmäki Hill and Wivi Lönni's Jugendstil-inspired buildings in that area. You'll hear about the turns the architect's life took and the projects and travels she had with factory manager Hanna Parviainen. 
Starting point: Lounaispuisto Park upper level, Seminaarinkatu 32
Duration: 1,5 hours
Price: starting from EUR 120 / group (1–25 participants)
Photo: Julie Weien Forøy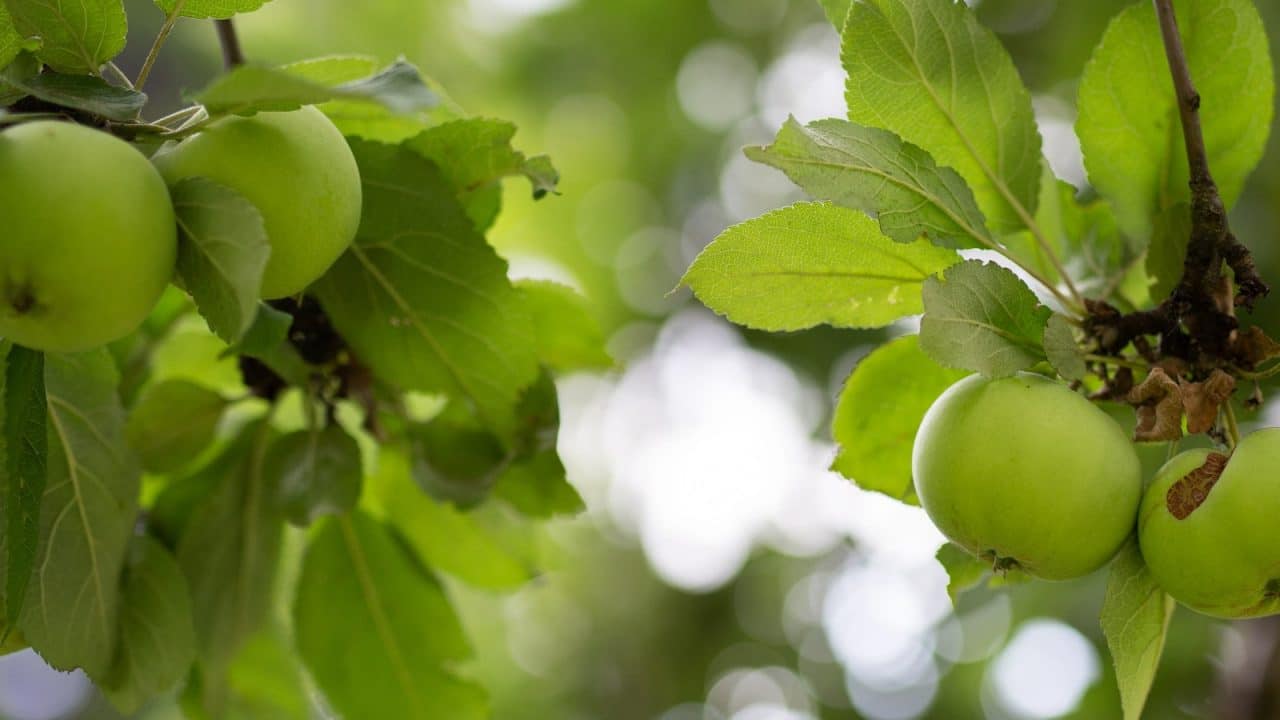 Wivi & Hanna in Säynätsalo and the Villa Rana Culture Walks
Jubilee walking tours  
To celebrate Wivi Lönn's 150th anniversary, various guided tours will be organised in Jyväskylä in the summer of 2022. They introduce the public to Lönn's architecture and her life story.  
 Wivi & Hanna in Säynätsalo is a guided walking tour that tells about the history of Säynätsalo, about Wivi Lönn's life and the joint projects of Lönn and her close friend Hanna Parviainen. The tour is based on architecture, industrial heritage, equality, caring for others and tolerance.   
During the summer season, Cultural Centre Villa Rana Rana organises cultural walks based on the production of different artists once a week.  The four culture walks tell about the lives of show Wivi Lönn and also Alvar Aalto, Uno Cygnaeus and Yrjö Blomsted.   
Photo: Julie Weien Forøy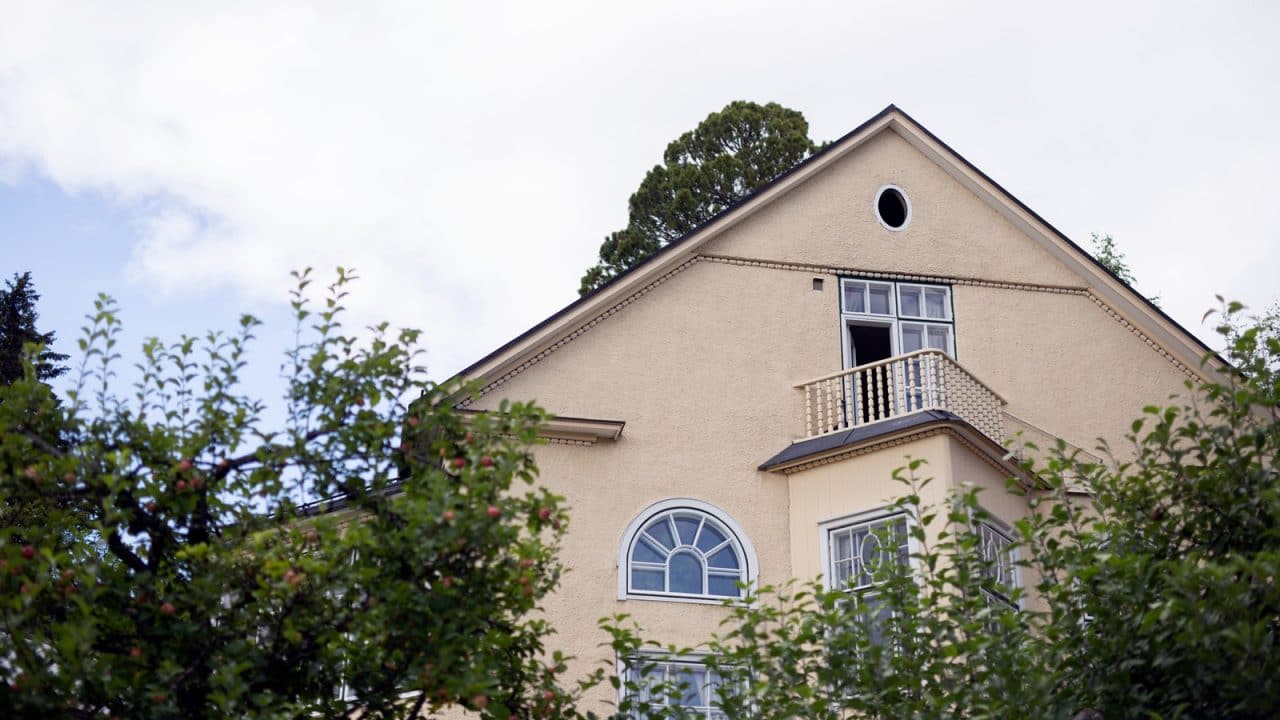 Wivi Lönn destinations in the Jyväskylä Region
Self-guided tours
In addition to the guided tours you can go around Wivi Lönn destinations in the Jyväskylä Region independently. These destinations include Puistokoulu school and Kuokkala Manor for example.
Photo: Julie Weien Forøy
You might also be interested in…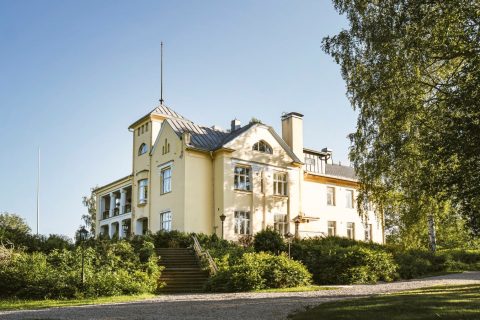 Wivi Lönn destinations in the Jyväskylä Region
The Jyväskylä Region is one of the areas with a significant number of Lönn's works. Wivi Lönn's designs can be seen in central Jyväskylä, as well as in the Kuokkala neighbourhood.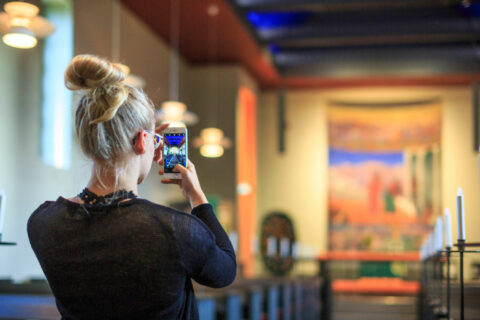 Guided tours of the Jyväskylä Region
Here can be found the themes and content of Jyväskylä Region's popular bus and walking tours and pick just the right one for your group. Welcome to fascinating guided tours led by expert guides!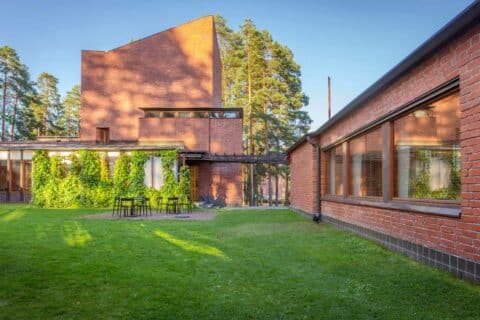 Guided Alvar Aalto Tours
After seeing Wivi Lönn's work, you should explore Alvar Aalto's architecture. Another famous architect who has influenced in the Jyväskylä Region. Now it is possible to explore Jyväskylä Region's fabulous scenery, enjoy the essence of Central Finland and discover Alvar Aalto.