Soon we celebrate mothers and grandmothers in the sunny Jyväskylä Region. Whether your family's Mother's Day includes a traditional lunch, some outdoor activities or pampering at a spa, mothers are the stars of the upcoming celebration. Get inspired by the following tips, which help to make this Mother's Day a one to remember!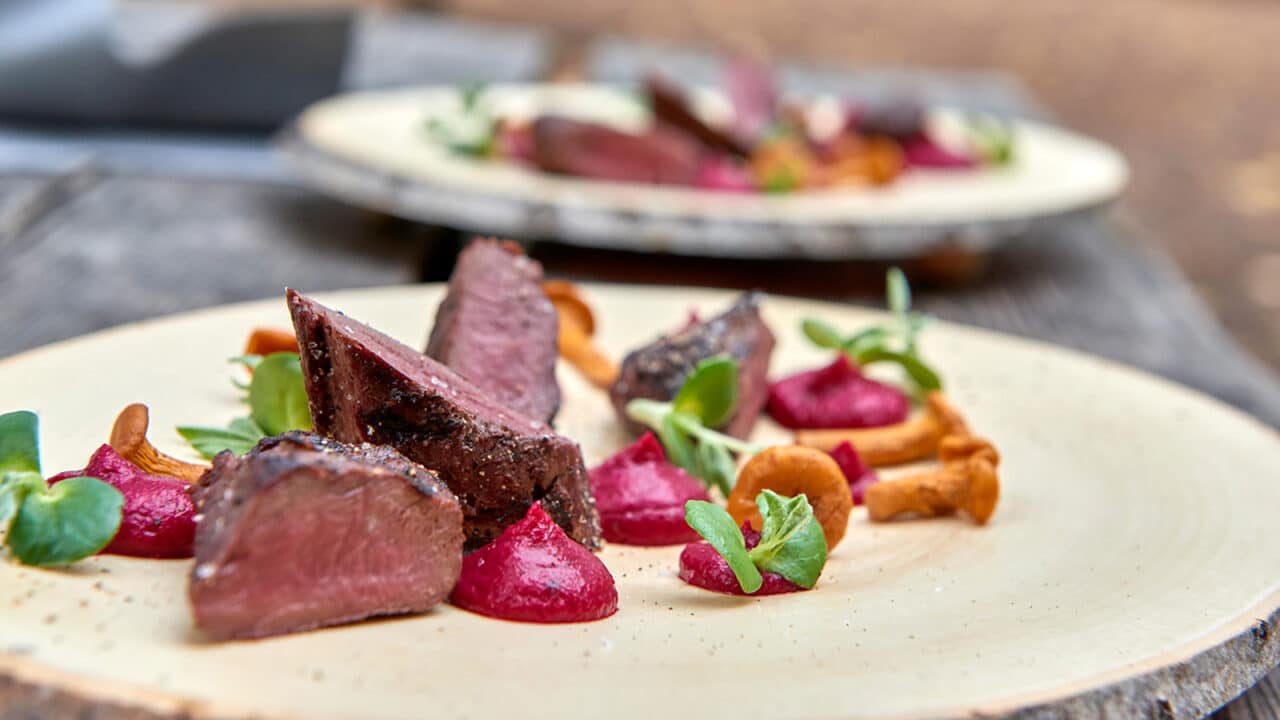 1. To a mom, who enjoys food
Mother's Day marks the beginning of summer and conveniently, the restaurants and cafes have just reopened. What could make a mother happier, than a traditional Mother's Day lunch? In Jyväskylä, lunch is served in Taulun Kartano's stunning setting. The Mother's Day lunch in Taulun Kartano is organized in two different settings. If the weather conditions are favourable, lunch can be enjoyed outside as well.
Photo: aitomaaseutu.fi / Pekka Rötkönen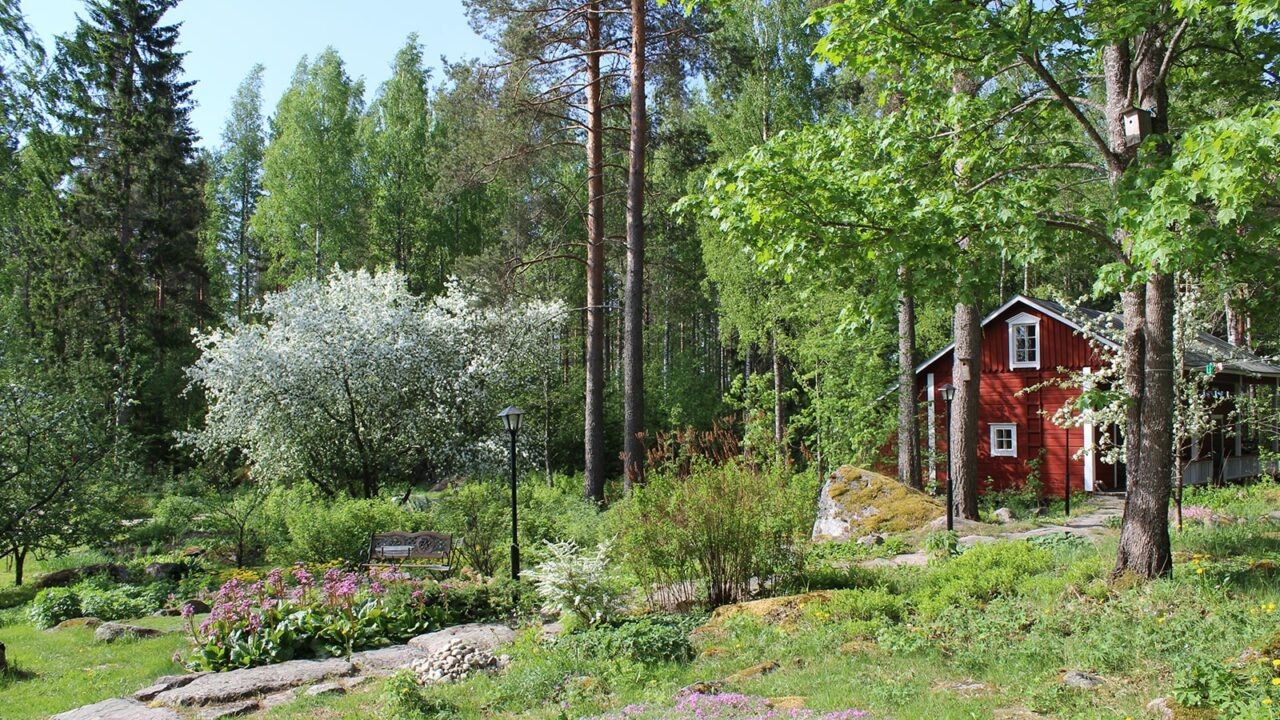 Mother's Day lunch at Nukula
Known for its idyllic setting, Nukula is a great place to spend a special day in. On the shore of Lake Päijänne, the lunch is served 1–3 pm on Mother's Day. Find the contact details and read more about Nukula down below!
Photo: Sakari Levävaara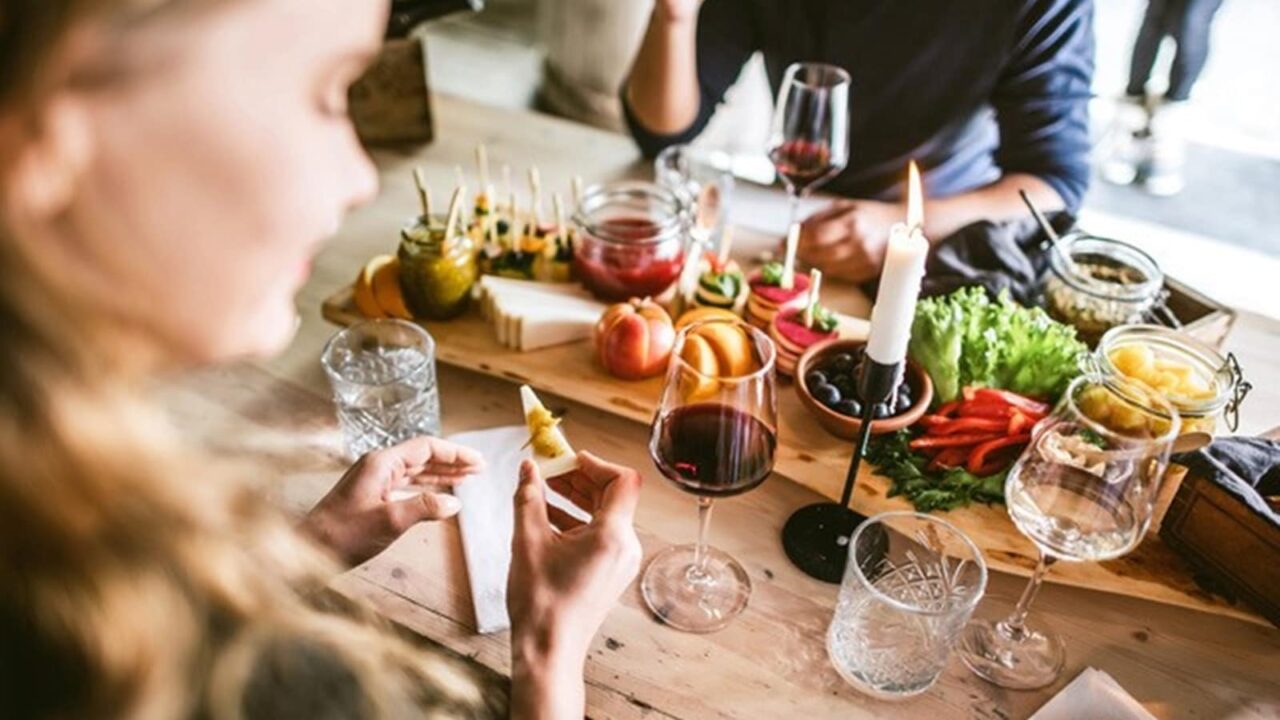 Mother's Day take away lunch at Savutuvan Apaja
Savutuvan Apaja's take away menu for Mother's Day has been formed in a festive style. Different combinations of flavours are present in the menu and local ingredients are chosen to be part of it. Take a look at the Mother's Day menu of Savutuvan Apaja below!
Photo: Savutuvan Apaja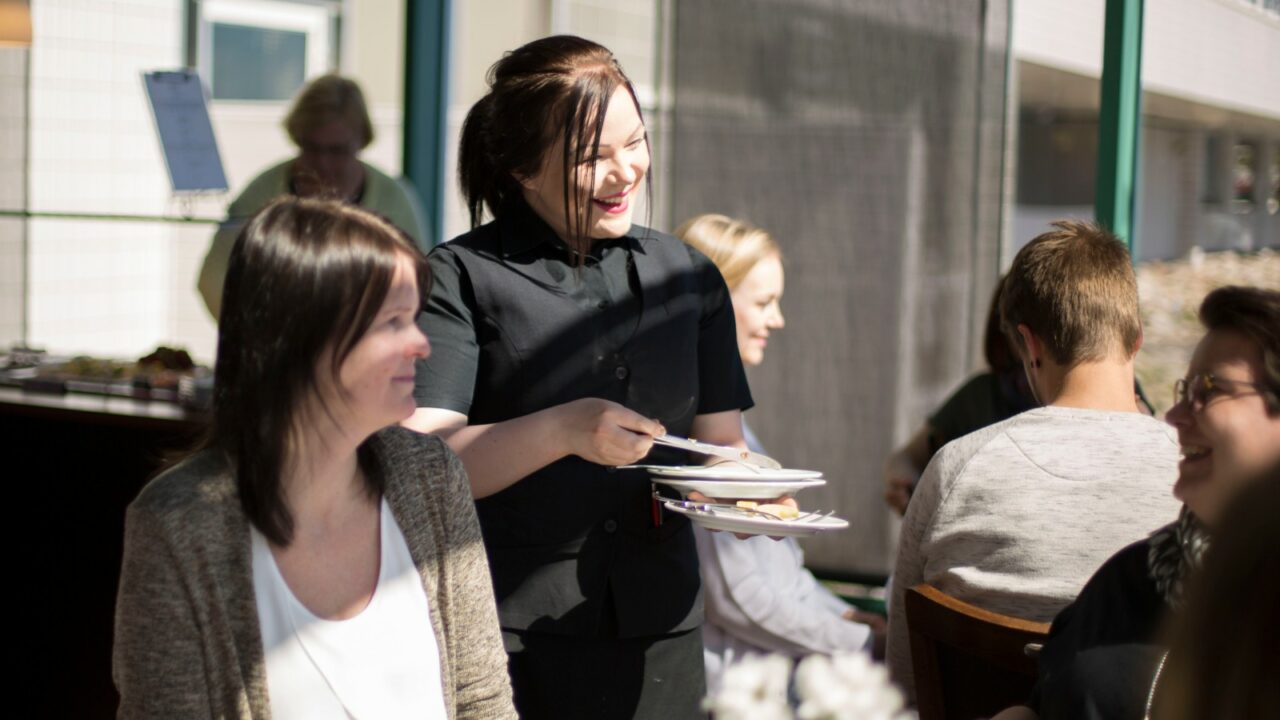 Mother's Day lunch at Finlandia Hotel Alba
Finlandia Hotel Alba is located right next to the beautiful Lake Jyväsjärvi. Mother's Day lunch is served on Sunday, but the delicacies can also be taken home: the lunch can be collected the day before. Read more about Finlandia Hotel Alba down below!
Photo: Finlandia Hotel Alba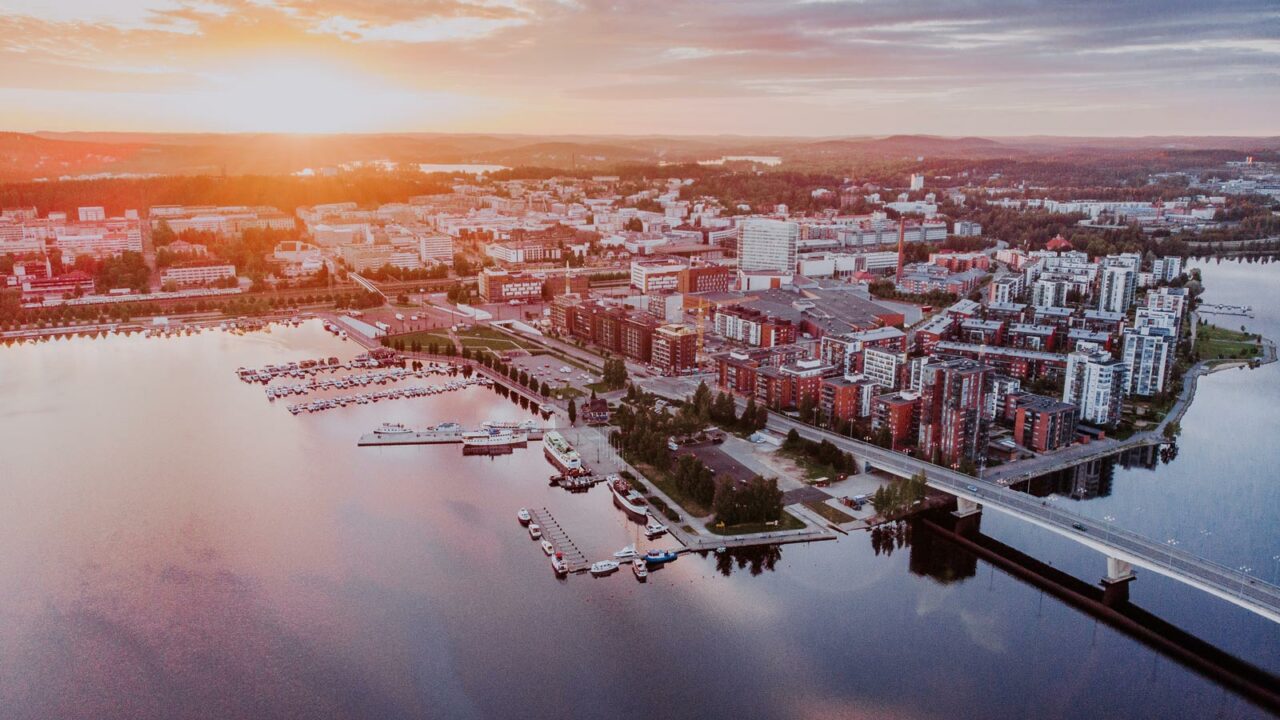 2. To a mom, who likes to move
The Jyväskylä Region has been bathing in sunshine recently – what could be a more relaxing way to spend the day than a nice stroll in a nature setting? The Jyväskylä harbour in Lutakko is a stunning place for a walk or for photography. It is a great location to enjoy the warmth of the sun – and perhaps refresh oneself with ice cream from Harbour Café?
The four national parks of Jyväskylä Region are also a great idea for a relaxing walk. For a brisker taste, activities can be found from Leivonmäki National Park, where Versona can guide you and your mom to biking on a fatbike – among other activities. Fatbikes and other fun activities can be found from the youth center Piispala as well. Not to mention HimosLomat!
Photo: Julia Kivelä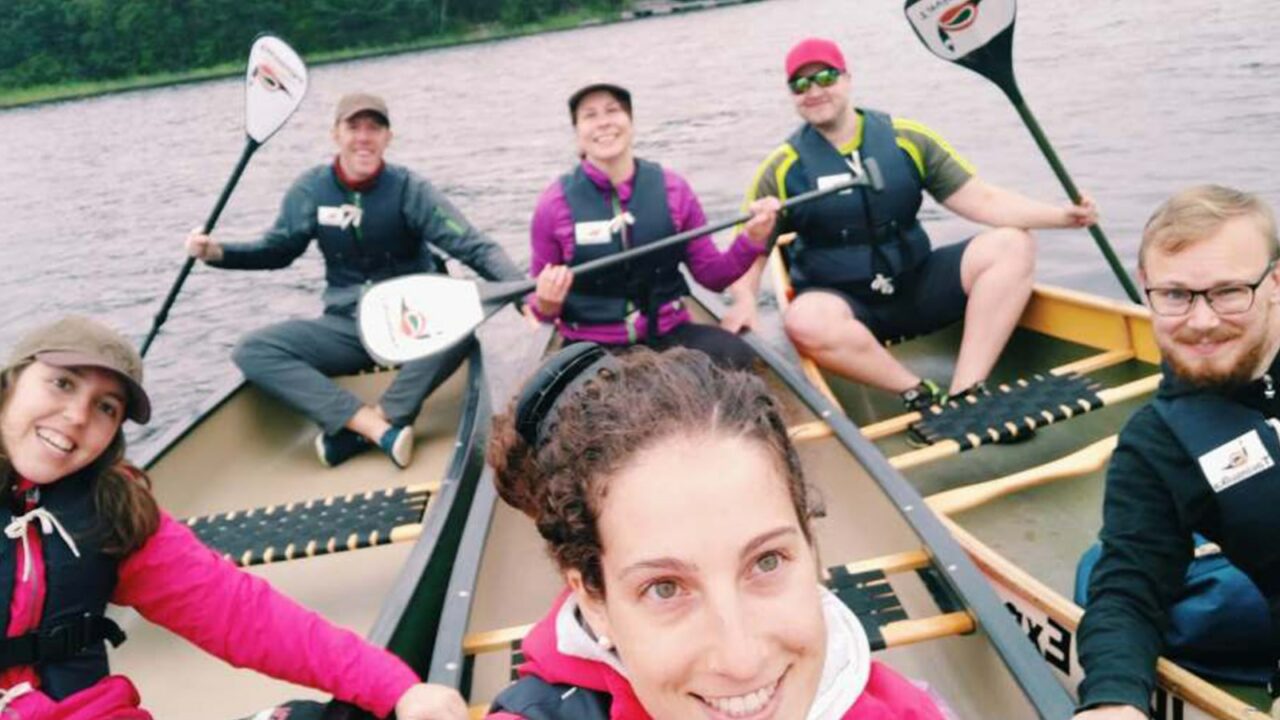 Canoeing with mom at Tavinsulka
As the spring sun has melted the ice covers of lakes in the Jyväskylä Region, water activities such as canoeing are available again. Tavinsulka is organizing a canoe trip for families – the mothers can participate for free! For more information, find the contact details of Tavinsulka below.
Photo: Tavinsulka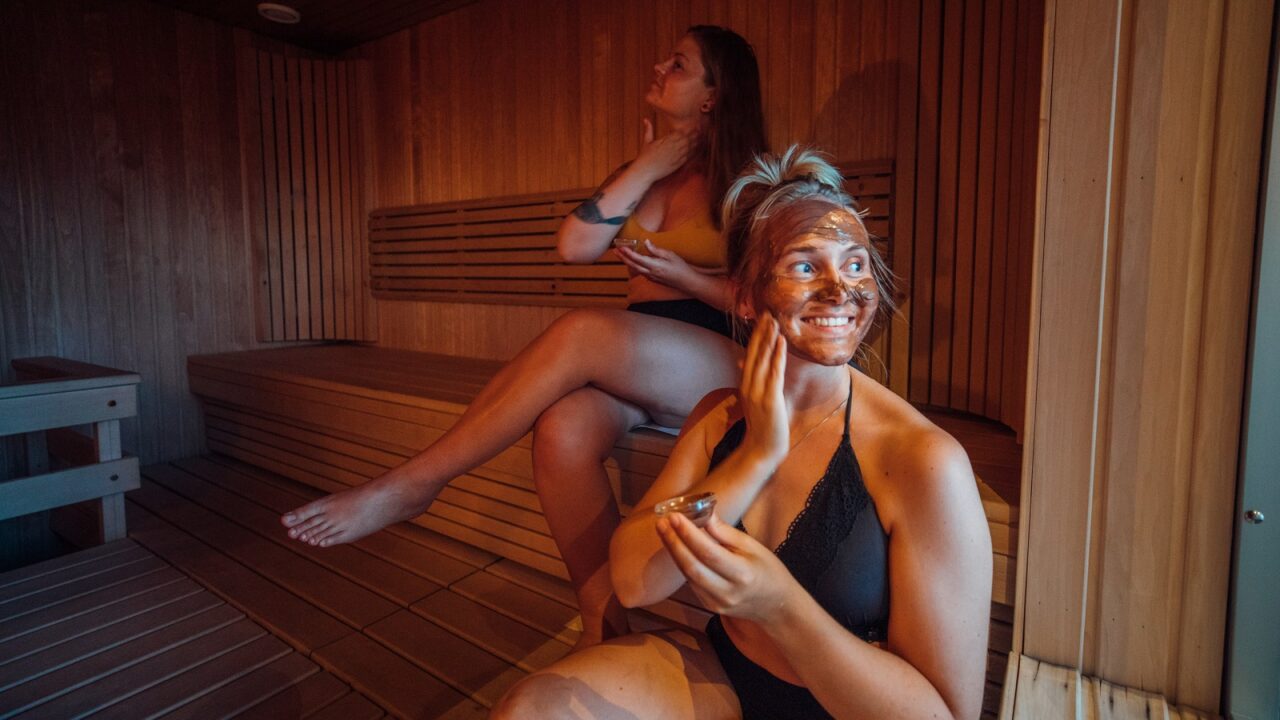 3. To a mom, who deserves pampering
What to give to a mom, who already has everything? Gift cards are a secure option and they can be purchased from several places around the Jyväskylä Region. Finlandia Hotel Alba's gift cards include accommodation and food.
Photo: Julia Kivelä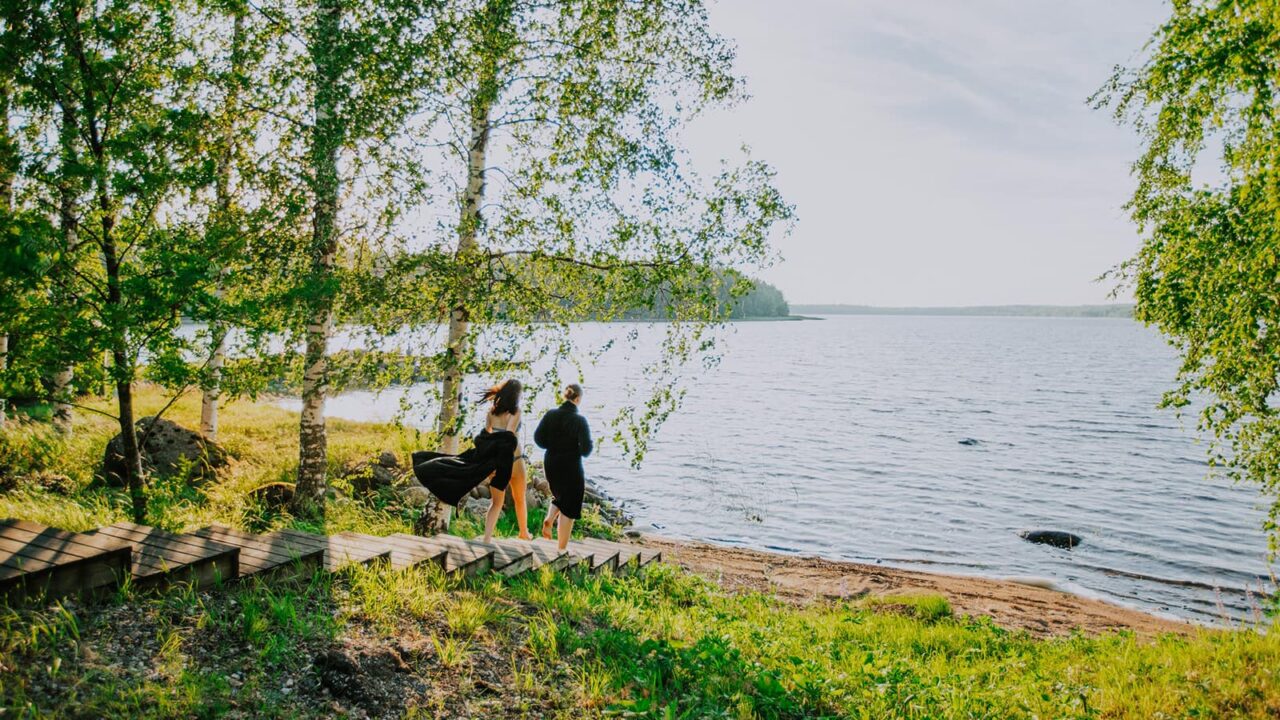 Revontuli Resort's gift cards
From the broad selection of Revontuli Resort's gift cards, every family finds the one for their mother. The gift cards include sauna experiences, great food and of course, accommodation. Did you know that the most popular experience in Revontuli Resort is the stay at their glass igloo? Get familiar with Revontuli Resort's gift cards below.
Photo: Julia Kivelä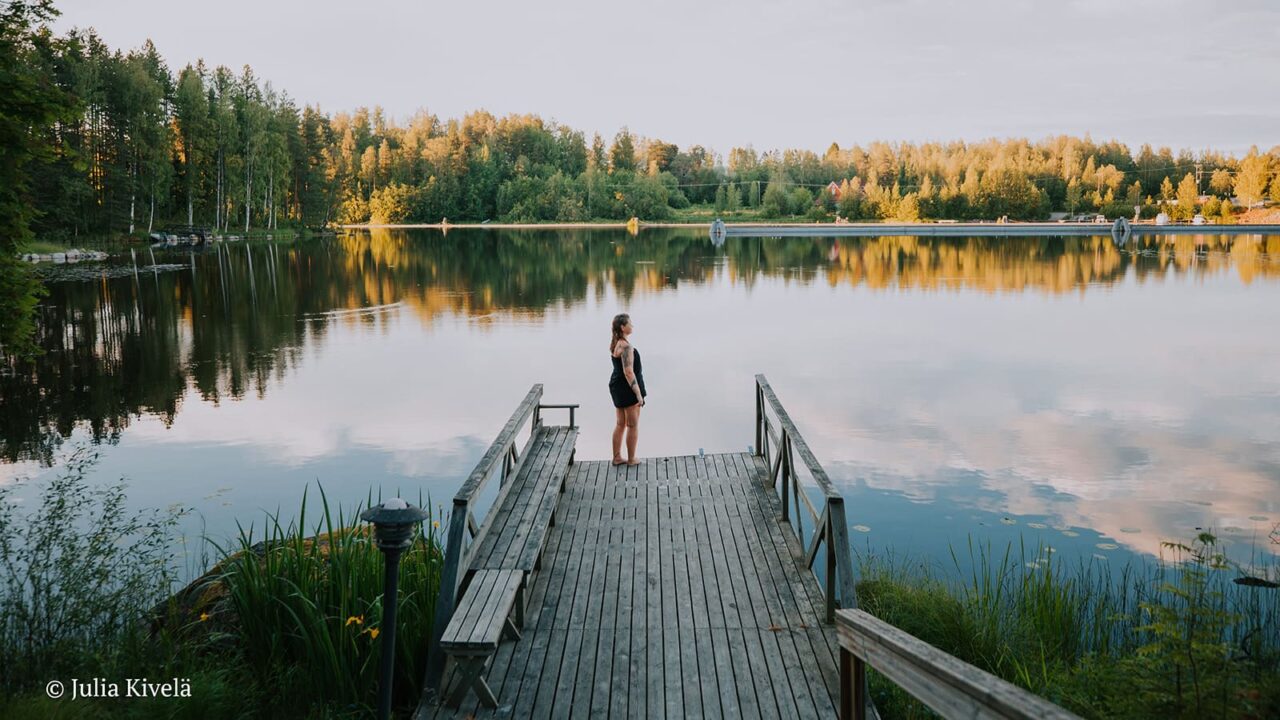 Holiday packages at Varjola Resort & Activities
Varjola Resort holiday packages include unforgettable experiences, which can make Mother's Day very special. Rooms with a lake view, smoke saunas, hiking… Read more down below!
Photo: Julia Kivelä
Share the vibes from your Mother's Day using the hashtag #visitjyvaskylaregion