NOW
The Jyväskylä Region is bursting with things to do and experience all year round. Take a look at the most interesting upcoming events and the best tips and recommendations right NOW!
Please remember to maintain a safe distance and good hand hygiene when attending events and sharing experiences. Practical information about COVID-19 pandemic in the Jyväskylä Region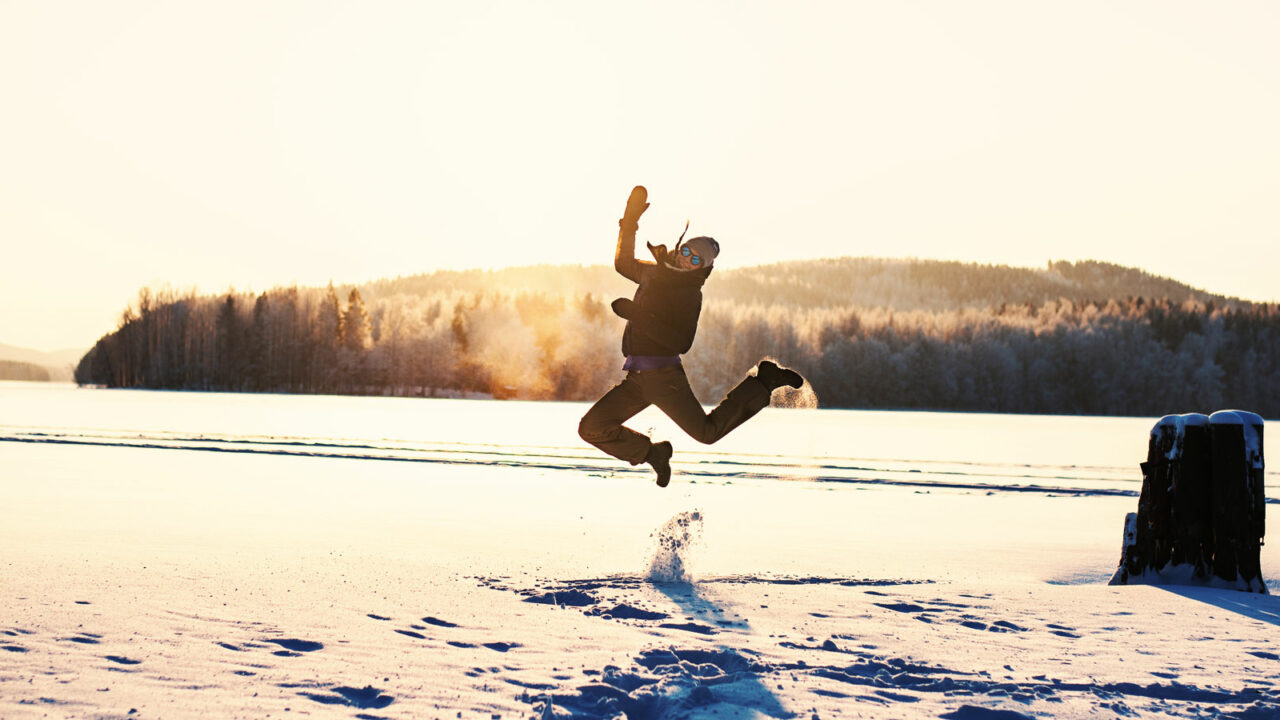 Have a relaxing winter holiday!
Winter weather is at its finest and Jyväskylä Region is packed with things to do. Come explore the snowy winter wonderland of Jyväskylä Region in the Finnish Lakeland!
photo: Ingmar Wein
Jyväskylä Region right NOW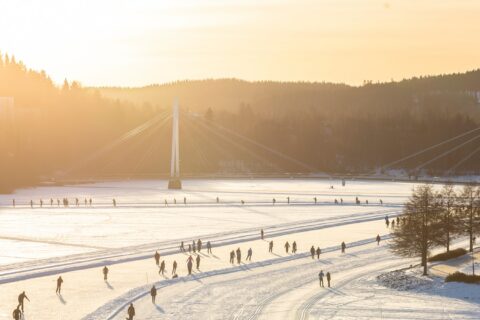 Jyväsjärvi ice skating rink is now ready to use!
Locals and travellers' favourite activity is here: the ice of Lake Jyväsjärvi is now thick enough to skate and ski on. This is a must-have on everyone's bucket list!
Lutakko Harbor Café is open on weekends
Lutakko Harbor Café is now open on weekends from 10am to 6pm. Visit for hot chocolate or rent ice skates and head to the Jyväsjärvi Ice Skating Rink!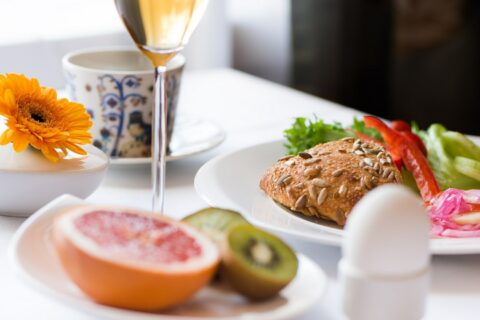 The best hotel breakfast in Finland is in Jyväskylä!
TopTaste ranked Hotel Yöpuu's breakfast as the best breakfast in Finland.
All of the events in the Jyväskylä Region in one website
Latest articles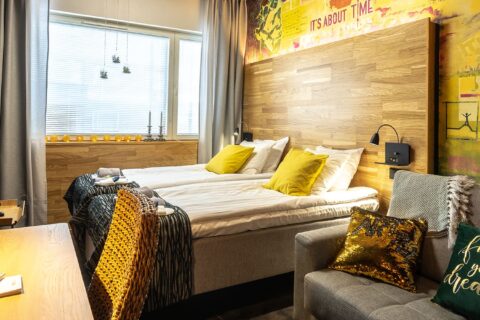 22.2.2021
In Jyväskylä, let Finland's best hostel tell you stories through its unique interiors and murals
Time Hostel, selected Best Hostel in Finland in 2021, is a boutique style place to stay right in the centre of Jyväskylä at a bargain price.
Read more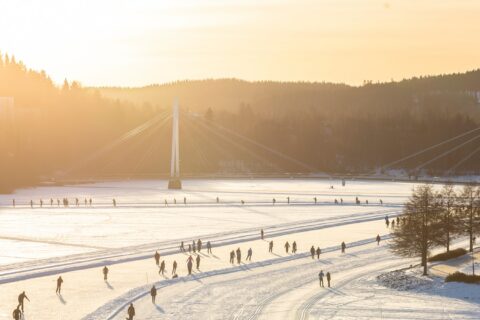 22.1.2021
Winter time at Jyväskylä Harbour
The Jyväskylä Lutakko Harbour offers a lot to do even in winter.
Read more