70 tips for Rally Finland's 70th jubilee
The legendary Secto Rally Finland is celebrating its 70th anniversary this autumn. To honour the jubilee, we will share 70 tips to make sure the anniversary of Rally Finland will be unforgettable. Tips will be published weekly – see them down below!
Rally Finland will take place in October this year. The first time the atmosphere of Rally Finland took over the gravel roads of the Jyväskylä Region was in 1951, which marks 70 years from now. There are many ways to prepare for the rally and the preparations are worth to start well in advance. Get familiar with the 70 best tips for preparing for the main event – Rally Finland 2021!
Don't forget to share your moments from Rally Finland using the hashtag #visitjyvaskylaregion and follow Visit Jyväskylä Region on Instagram.
You might also be interested in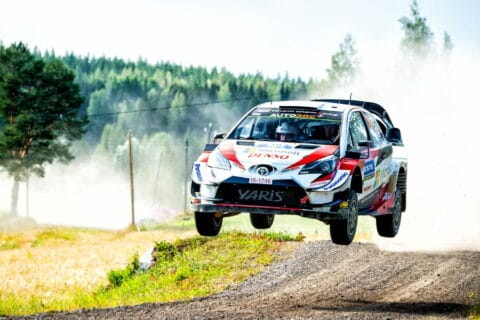 Rally Finland 1.–3.10.2021
See the front page of Rally Finland and find information on the event.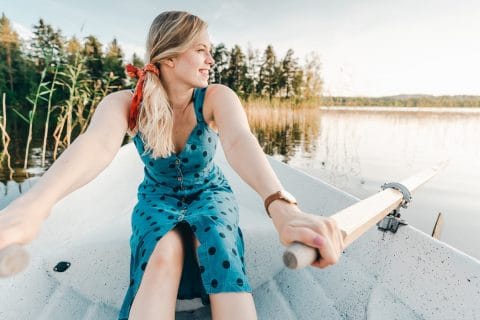 What is happening right NOW?
See what is going on in the Jyväskylä Region right NOW and find things to do today, tomorrow and the upcoming weeks.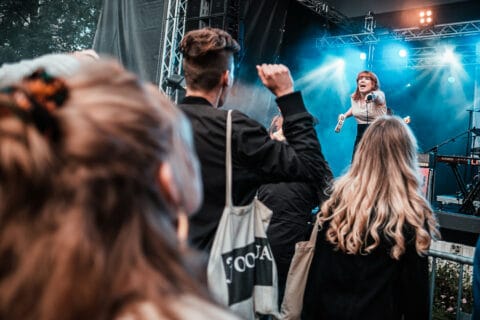 Event compilation of the Jyväskylä Region
Besides Rally Finland, see the upcoming events in the Jyväskylä Region from the event compilation.