10 tips on who to take with to Rally Finland
Did you know that Rally Finland is a great fit for you, even though you would not be the biggest motor sport fan? Rally Finland is an event for everyone, whether you are traveling with children or friends, or whether you long for the peacefulness of nature or the urban city atmosphere. See 10 reasons why Rally Finland is suitable for all – and maybe you will get inspiration on who to take with you to the most memorable weekend of the year!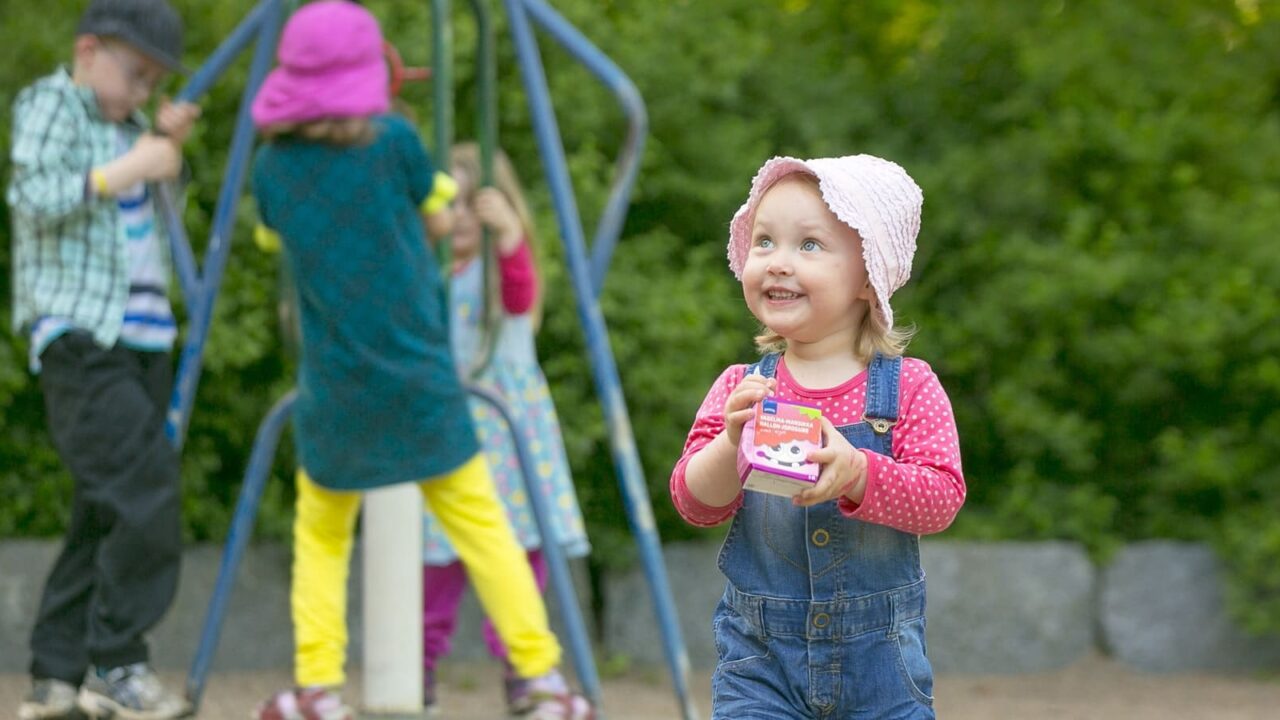 1. Rally for families
Traveling with kids in the Jyväskylä Region is so much fun, and dull moments are a rare sight! The little ones enjoy fun activities, interesting museums and exciting events. The Tourist Office is a great place to acquire information on the most fun activities with children during the rally weekend. Children love souvenirs, which can also be purchased from the Tourist Office!
Photo: Tero Takalo-Eskola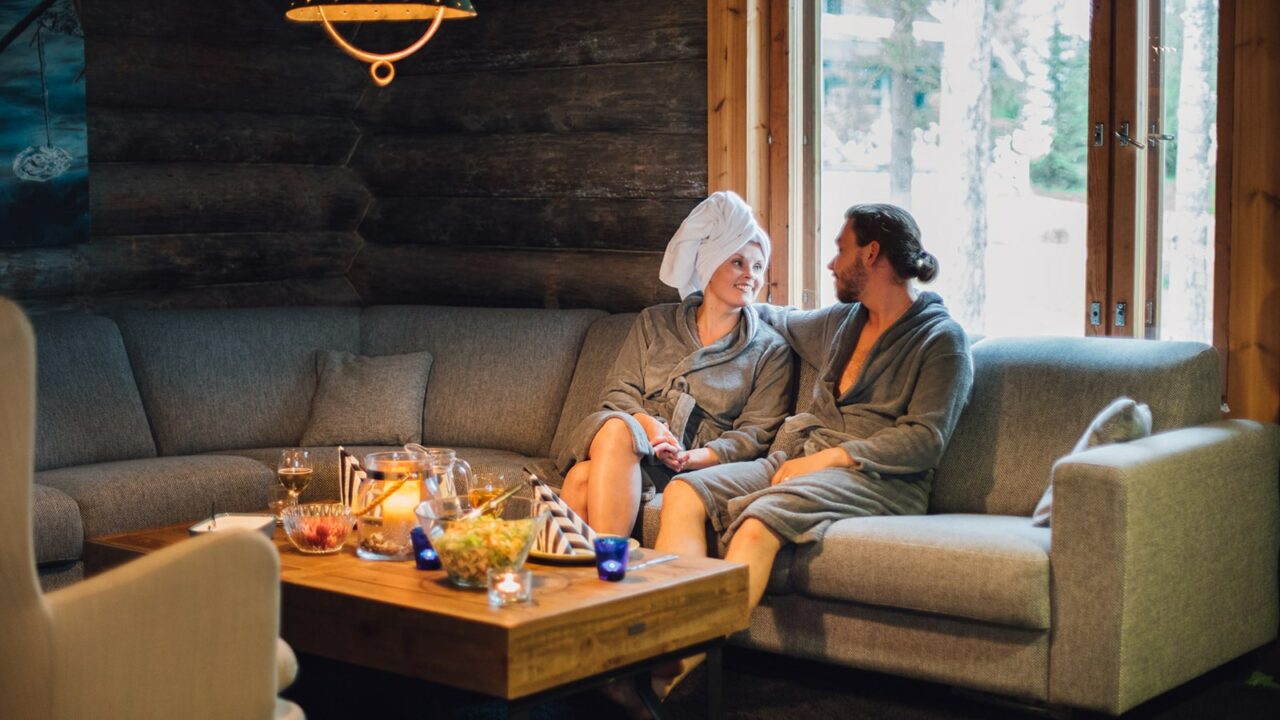 2. Rally for couples
After the speedy day of rally, it is a great idea to relax with your spouse in a spa in Peurunka, or to go shopping in the historic atmosphere of Toivola Old Courtyard. Taulu Estate is an atmospheric setting for enjoying locally produced food and Varjola's activities give extra excitement to the rally weekend! Did you know that 99% of women who have visited Rally Finland recommend the event to others? Rally Finland grows more and more popular amongst women, and for a reason!
Photo: Julia Kivelä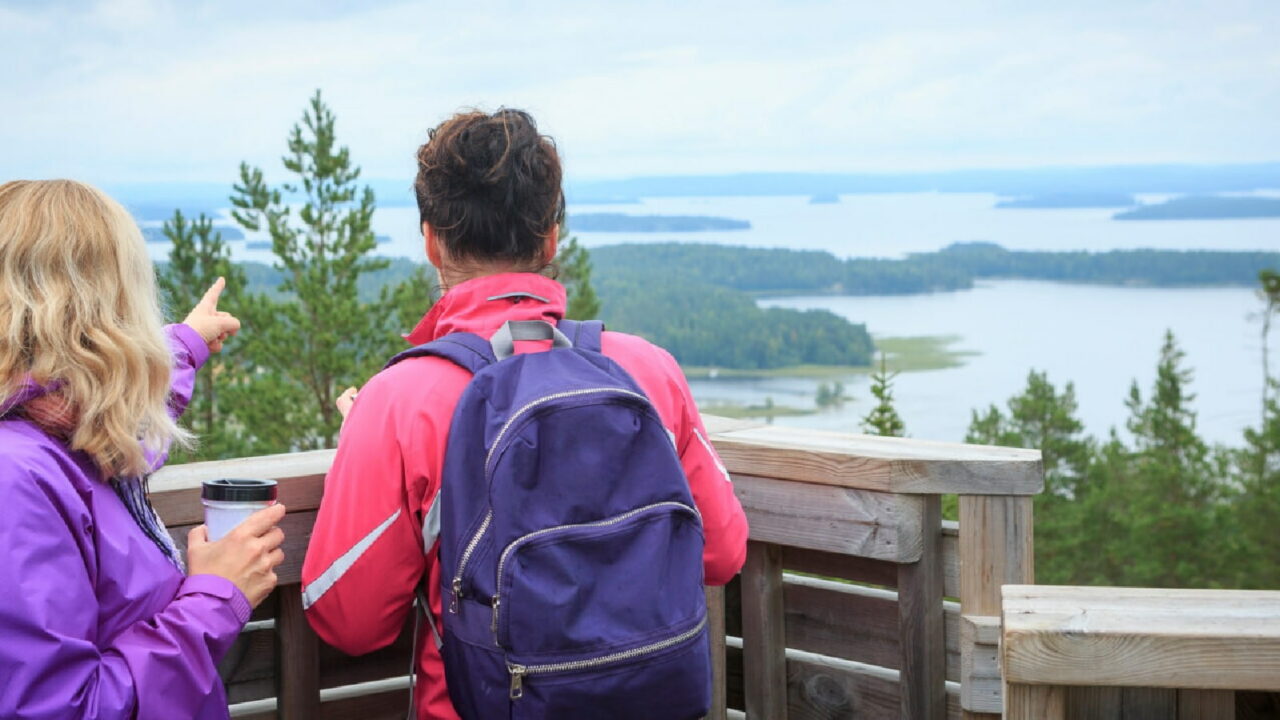 3. Rally for backpackers
There are many accommodation possibilities that are easy on the pocket in the Jyväskylä Region, and staying in a hostel is often a great idea. Excellent way to get familiar with the surroundings is packing the bag and going on a self-guided tour in the Jyväskylä Region. Backpacker enjoys nature destinations and fun activities – how do frisbeegolf, parachuting, or riding a fatbike in the midst of rally fun sound like?
Photo: Tero takalo-Eskola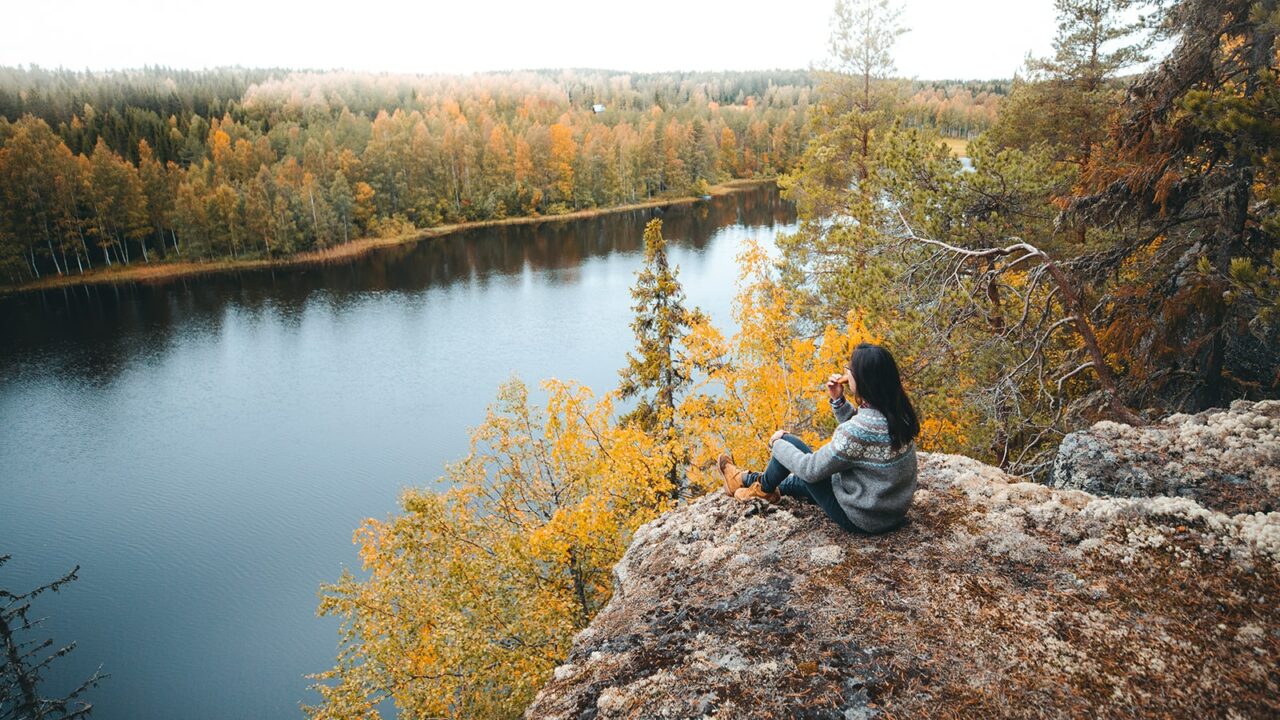 4. Rally for nature lovers
Motorsport combined with traveling in nature – what on Earth? That is right, also during Rally Finland, traveler is able to take a breather in the stunning nature and enjoy Jyväskylä Region's thousands of lakes, broad forest areas and pure nature. Nature trails and Jyväskylä Region's four national parks are great ways to immerse oneself in nature!
Photo: Julia Kivelä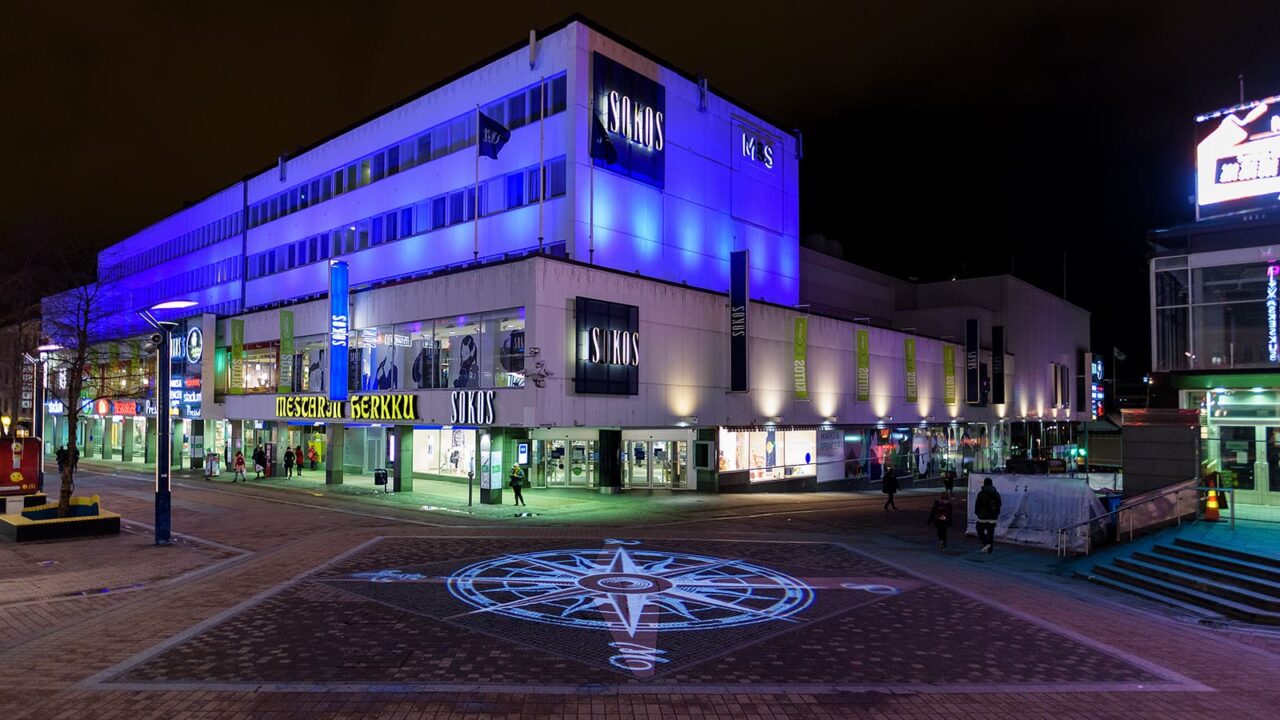 5. Rally for urban travelers
Do you wish to combine Rally Finland and an urban city holiday? The lively centre of Jyväskylä is teeming with rally atmosphere during the whole of autumn. If you wish to stay in a hotel in a city, it is advised to book the rally accommodation considerably in advance, because the city centre accommodation will be quickly fully booked. From the city centre, it is easy to pop in to one of Jyväskylä Region's many museums and galleries – and don't forget the after parties!
Photo: Atacan Ergin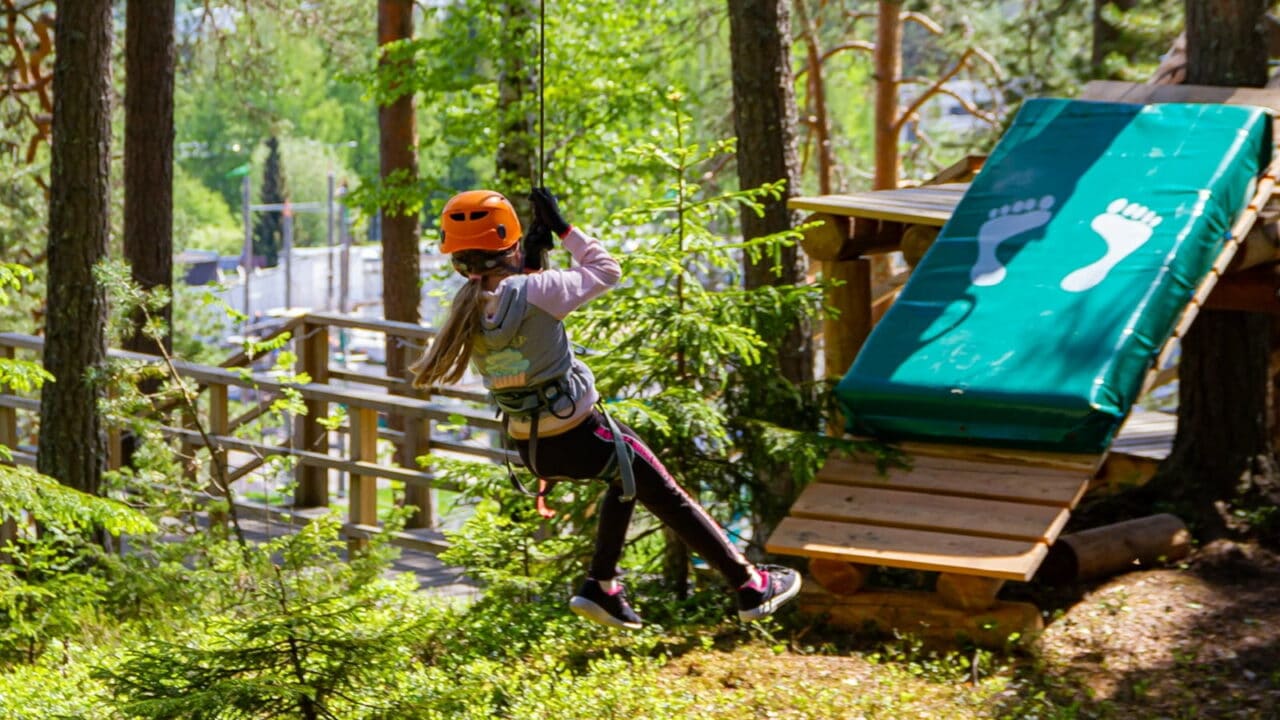 6. Rally for lovers of extreme
Rally Finland is full of exciting situations and thrilling turns, but do you still need more? River activities in Varjola and adventures in Laajis adventure park bring extra thrill to the rally weekend. Most exciting experiential activities in the Jyväskylä Region can be found from Activities of the Week, which provides up to date information of current activities.
Photo: Laajis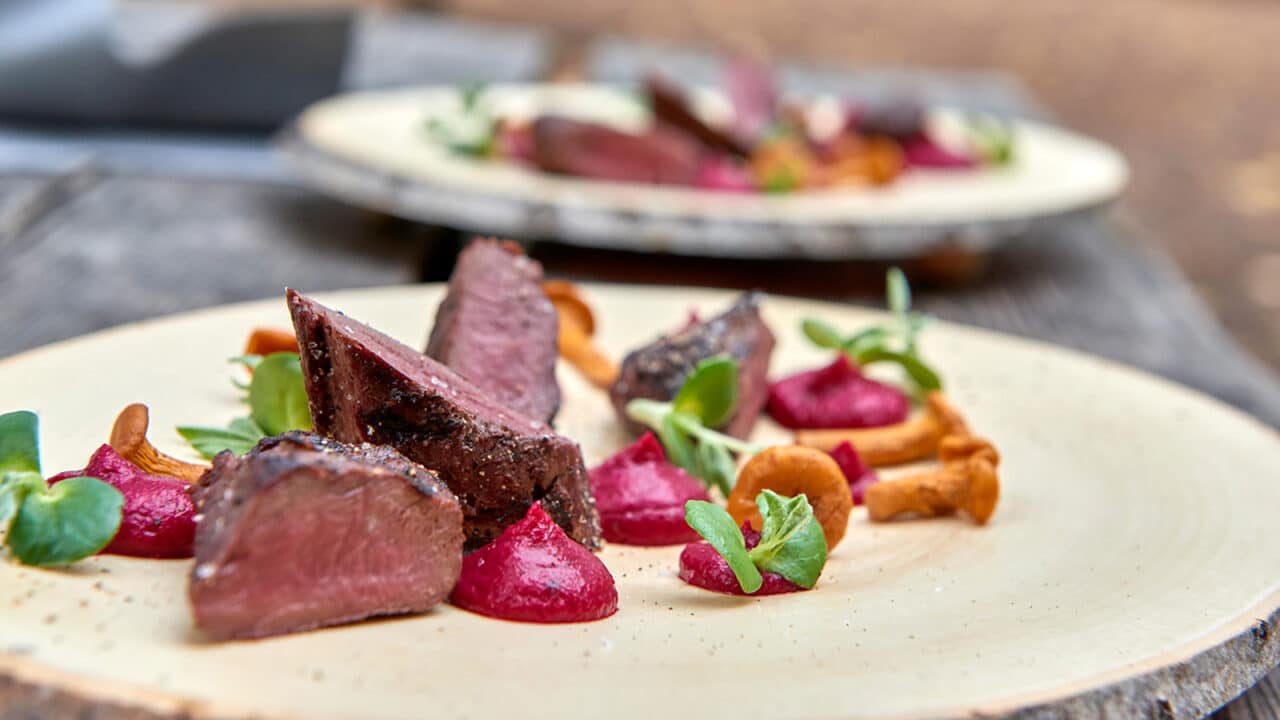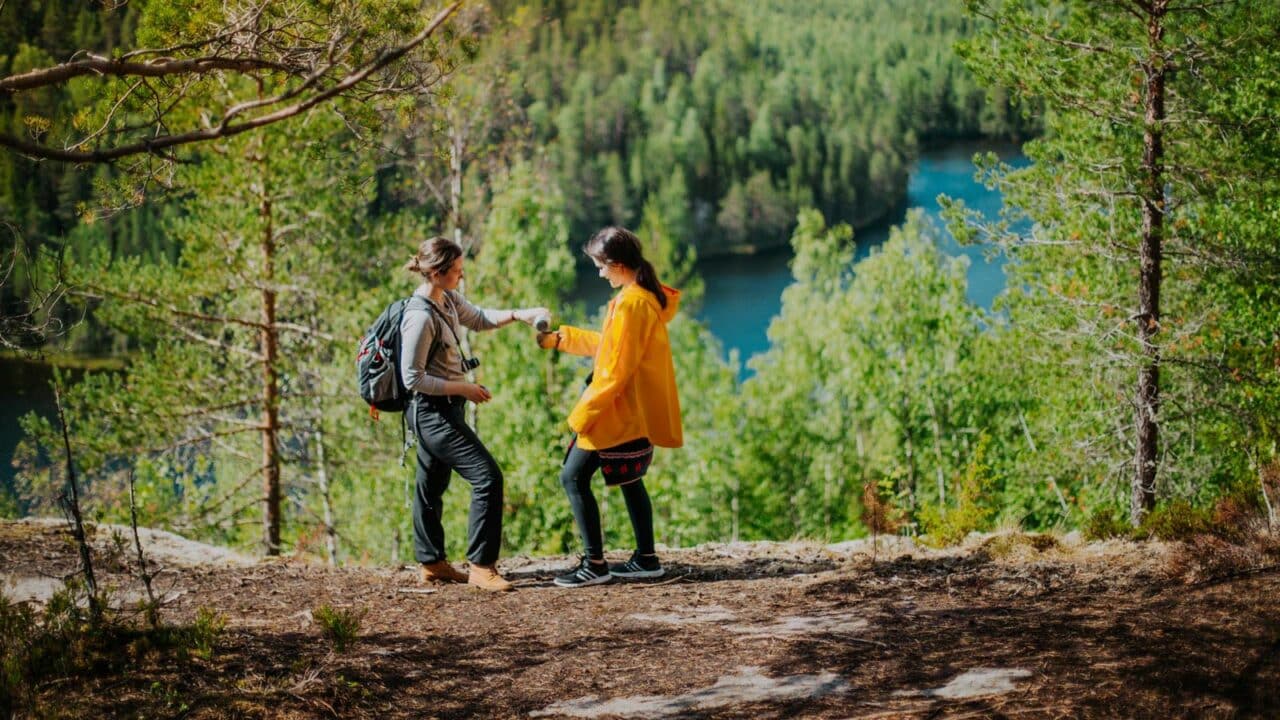 8. Rally for conscious consumers
Conscious traveler will be happy to notice, that Rally Finland aims to develop its actions towards more sustainable event management. In 2020 Rally Finland was rewarded with Sustainable Travel Finland –label, a recognition of sustainable tourism activities given by Visit Finland. Sustainable Travel Finland –label includes ecological, social, economical, cultural, ethical and safety aspects of sustainability.
Photo: Julia Kivelä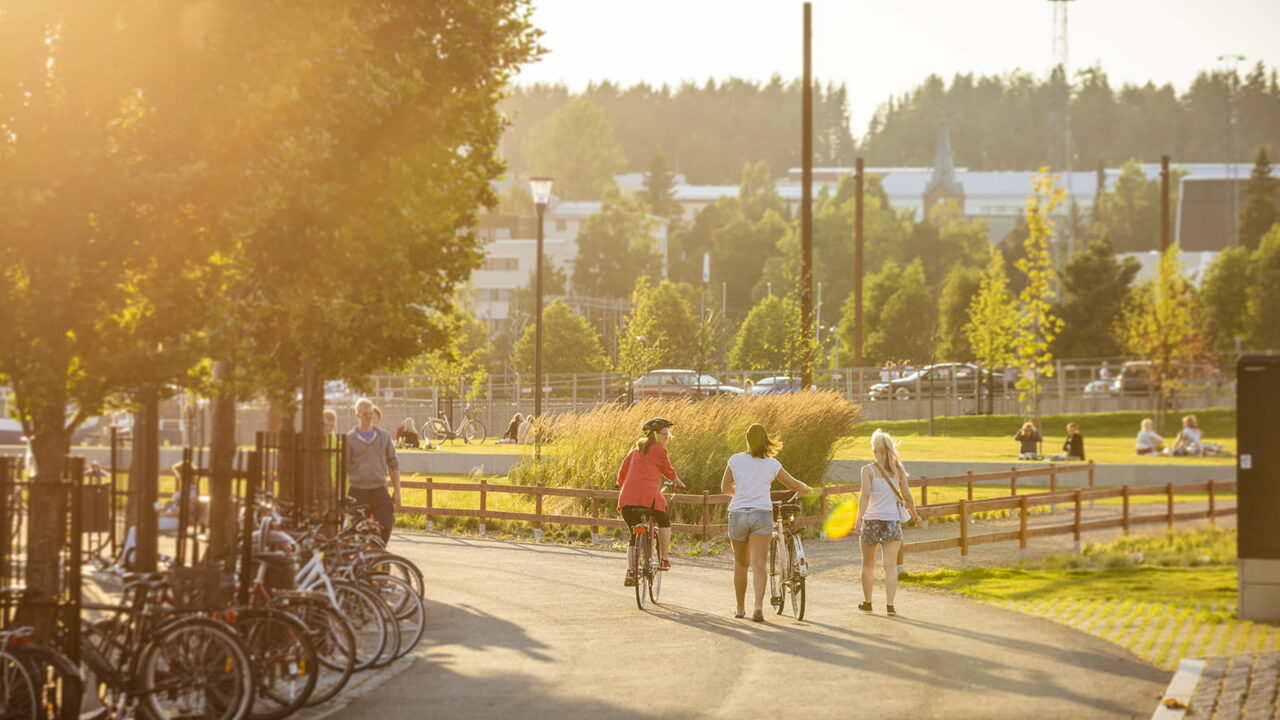 9. Rally for movers
Even though Rally Finland lets you to relax, there is no need to compromise your own exercise routines during the rally weekend! It is no coincidence that Jyväskylä is known as the Capital of Sports in Finland, which is why Rally Finland is an event for an active mover. Outdoor gyms, biking routes, and sports grounds offer challenge to a person who likes to sweat. It is easy to move to popular sports areas from the rally atmosphere of the city centre – Harju steps, Rantaraitti Recretional Route and Laajavuori Hill's activities are all very close!
Photo: Tero Takalo-Eskola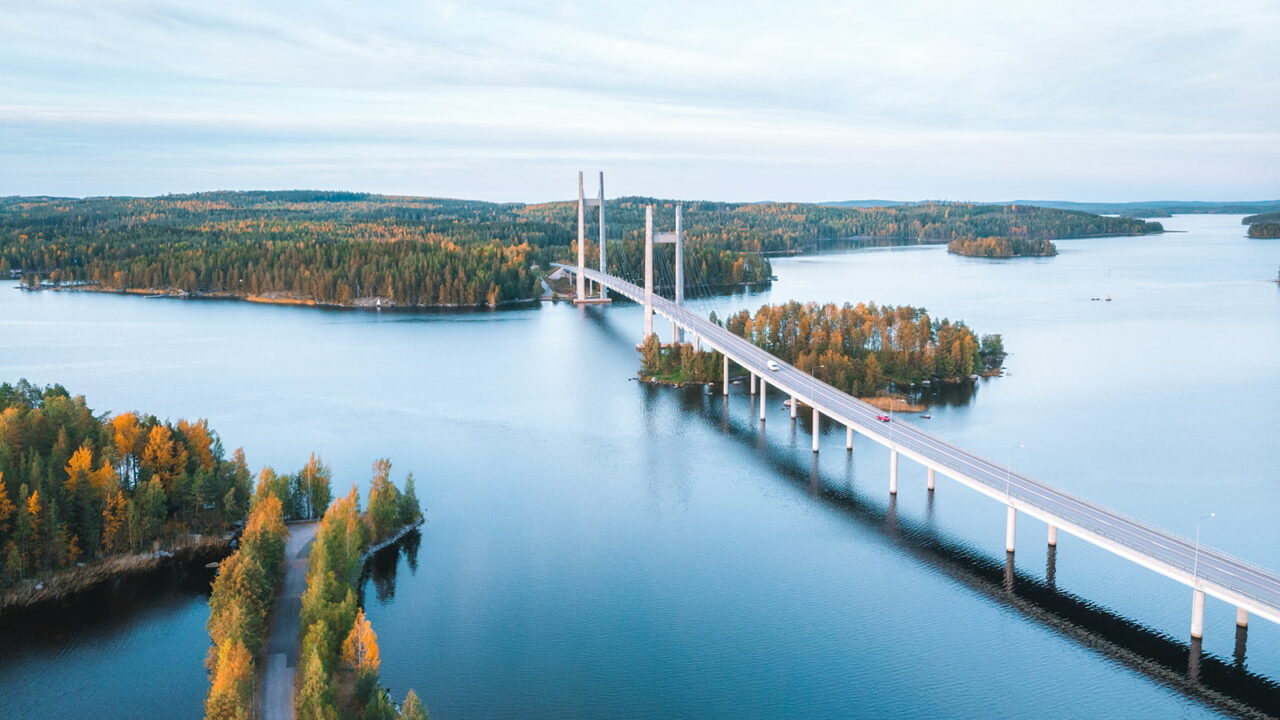 10. Rally for motorists
Did you know, that Finland's most beautiful road is located in the Jyväskylä Region? Ideal for motorists, the road starts from Vääksy and goes through Pulkkilanharju, Kalkkinen, Sysmä and Luhanka to Korpilahti, where you are already in the bustle of Rally Finland's Oittila special stage! Bikers' Pass is a must for all motorists: the pass includes not only all the benefits of Rally Passes, but also a parking sticker, which justifies for motorcycle parking in the separately defined parking places.
Photo: Jukka Paakkinen
You might also be interested in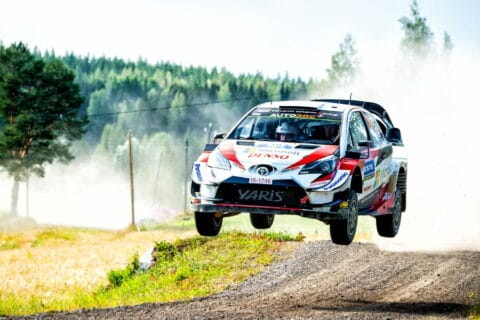 10 tips for getting ready for Rally Finland's jubilee
Rally Finland takes place in the beginning of October this year. It is advised to already start preparing – here are 10 tips for getting ready for the rally weekend!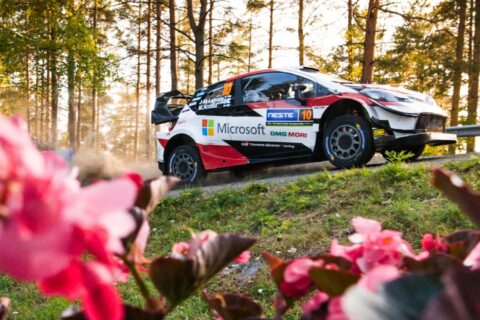 70 tips for Rally Finland's 70th jubilee
Rally Finland is celebrating the honorable 70 years of rally here in Finland. See all 70 tips for the jubilee of Rally Finland here!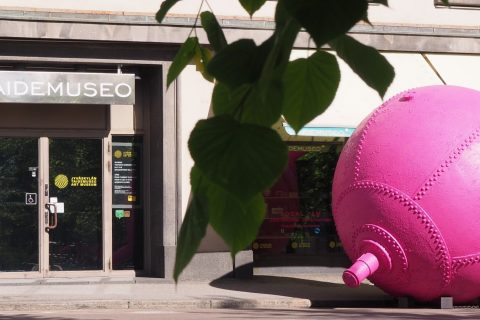 Museums and galleries in the Jyväskylä Region
To balance out the sporty atmosphere of Rally Finland, it is a good idea to take a breather in one of Jyväskylä Region's museums. Take a look!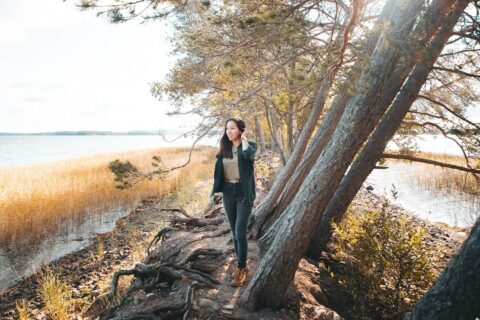 Jyväskylä Region's nature destinations
Jyväskylä Region is known for its beautiful nature. Take a look at the nature destinations in the Jyväskylä Region here!