As Christmas approaches, the best Black Friday offers tempt you to buy the most wonderful products. What if this year your money went to local products, used goods and sustainable companies? On the world's biggest shopping day, it's important to act responsibly – read the best tips on how to make better shopping choices in the Jyväskylä Region!
#visitjyvaskylaregion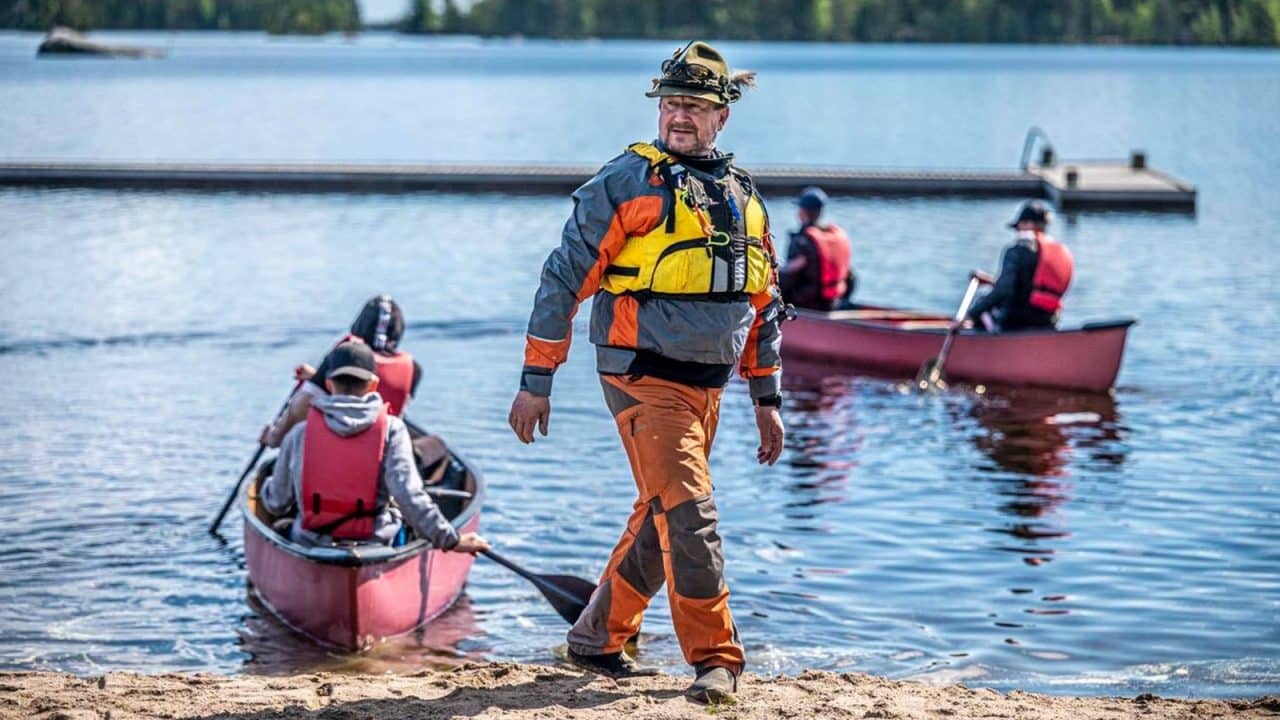 1. Favour intangible experiences
One of the best gifts is to give out an experience – they offer life-lasting memories and are often responsible. Those looking for the stunning lake and forest landscapes of the Jyväskylä Region will find a lot to explore, such as HyvänTähen's experiences in nature and Varjola's adventurous activities near the rapids. If you're looking for the most wonderful sustainable accommodation experience, Revontuli Resort is worth checking out. Another tip for responsible accommodation is the carbon-neutral GreenStar hotel and its delicious breakfast that favors local flavors!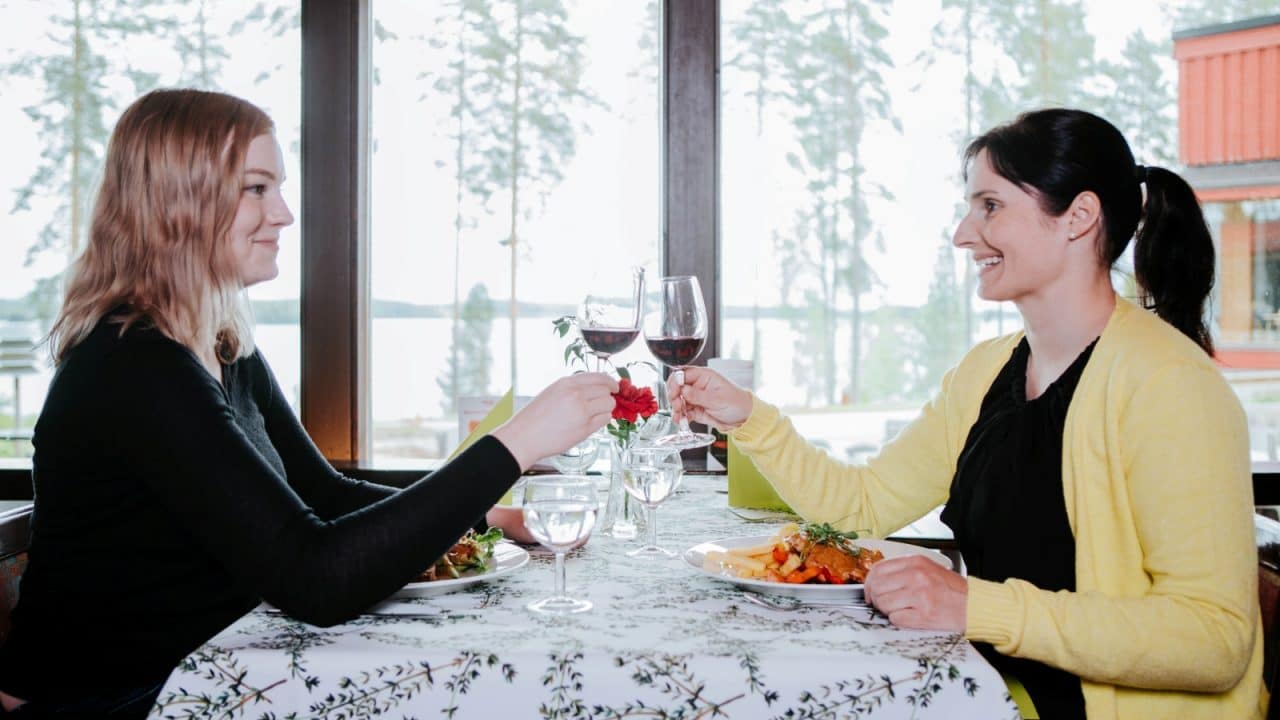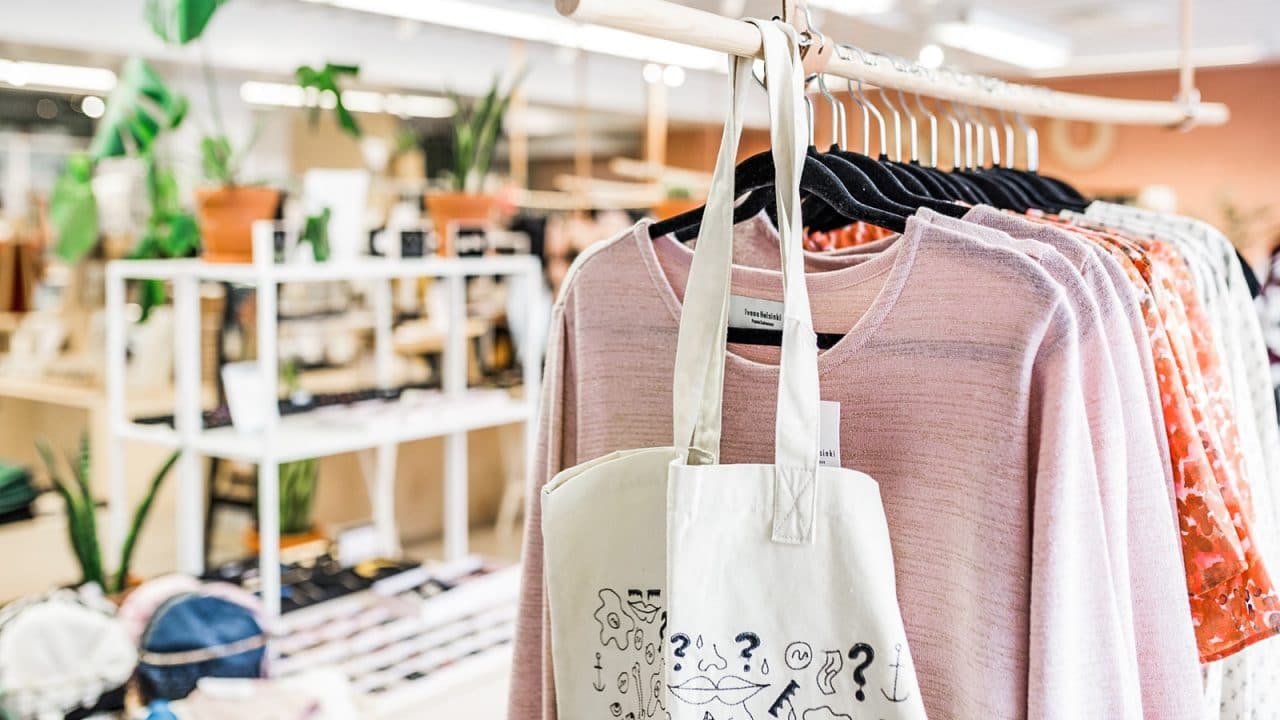 3. Chase bargains in flea markets or buy local
Instead of new clothes, this year the trend is investing in used clothes. Where could you find more unique options than the versatile flea markets in the Jyväskylä Region? In Jyväskylä, you can find used clothes in the the unique Blue Train, high-quality Herttala, the trendy Rebel and the responsible Happy Second. Anjan Puoti is known as the second hand pearl of Muurame, and Aseman Kirppari is where to go in Hankasalmi. However, if you want to buy new clothes, it's a good idea to prefer local ones: Koto Designmarket's domestic selection is guaranteed to charm.
Photo: Koto Designmarket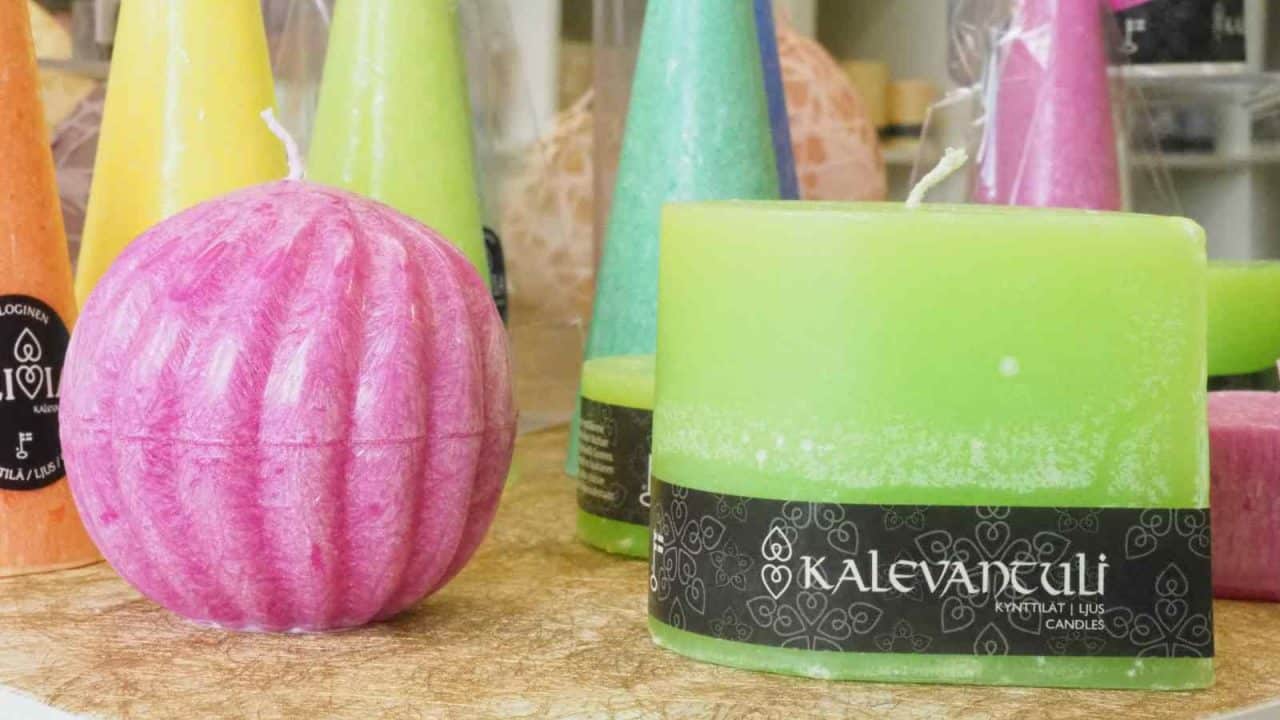 4. Buy handmade crafts
The local craft boutiques in the Jyväskylä Region delight all year round. Kalevantuli and Puttipaja's candles bring warmth and coziness to cold winter evenings, local felt shoes from J.Alho and Lahtiset warm the cold feet, and Seppä Gallery's ceramics elevate the festive table setting. The best finds for children can be found at Puupiippola's wooden toy shop in Petäjävesi, and a romantic gift for your spouse can be found at Takomo Alkutuli. A lover of handicrafts will be inspired by the handmade yarns of the Tourula Farm, as well as the homely selection of the wonderful Nisulan Pihatupa courtyard house.
Photo: Rinna Valjakka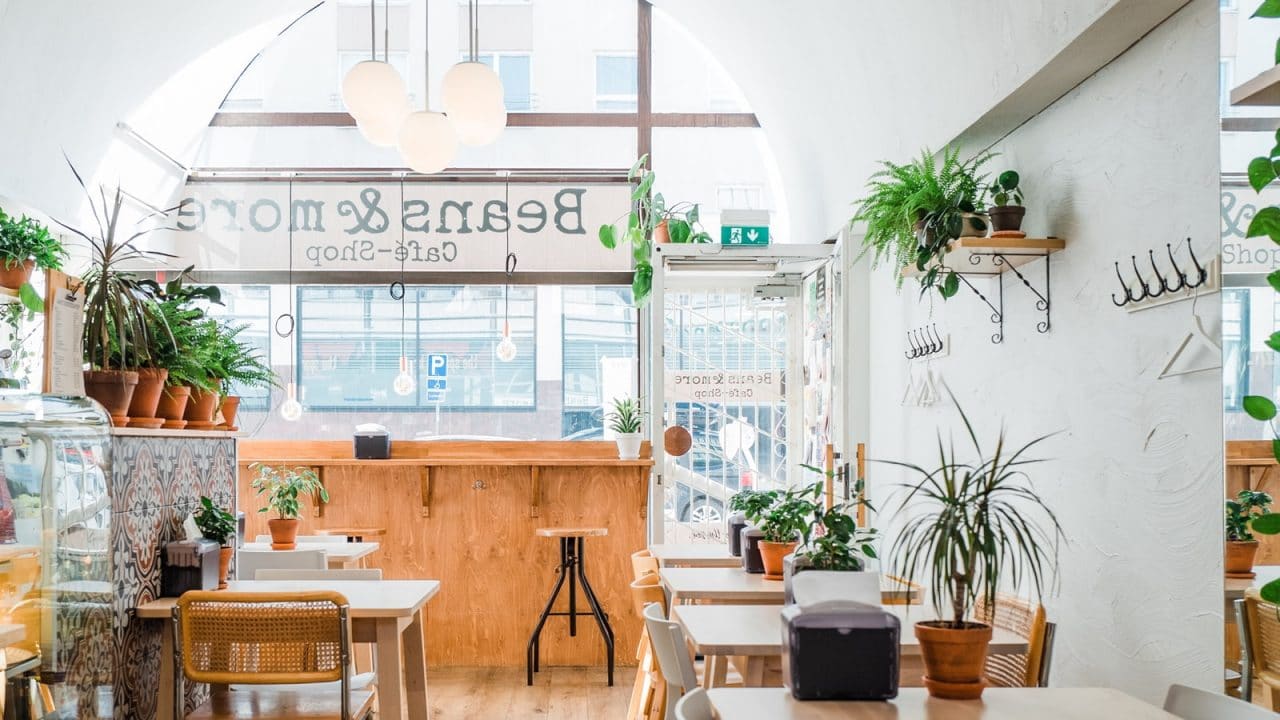 You might also be interested in…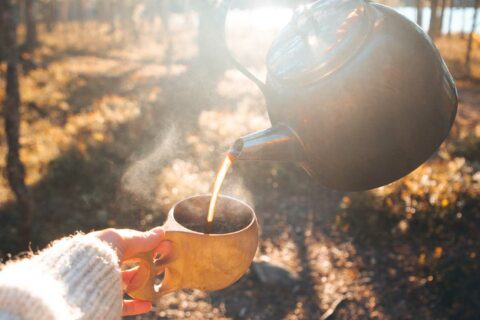 Sustainability in the Jyväskylä Region
There are more and more companies in the Jyväskylä Region who are committed to making travel more sustainable.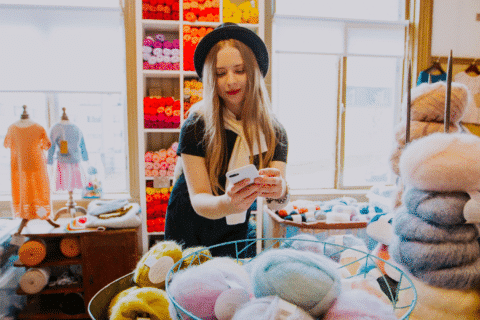 Best places to shop at
Read more about the best shopping areas in the Jyväskylä Region!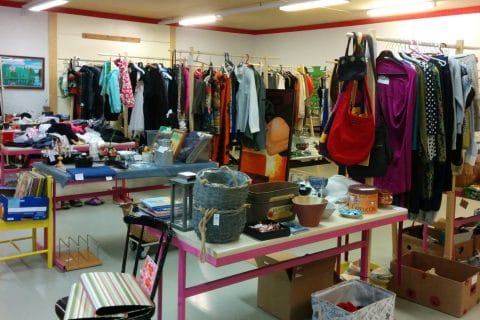 Explore the flea market route
There are plenty of very interesting flea markets all around the Jyväskylä Region.