Visit

Jyväskylä

 introduces the 

Jyväskylä

Region to several dozen media visitors and influencers every year!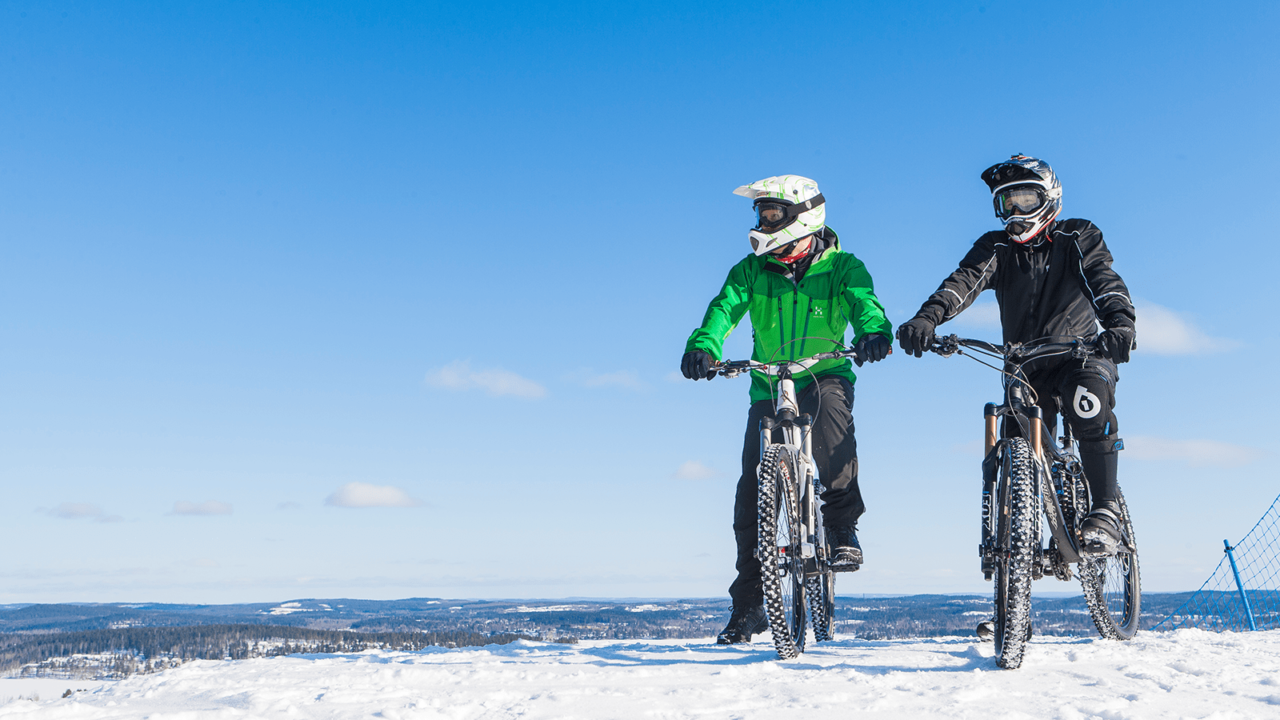 During the visits, media representatives get information about the Jyväskylä Region as a travel destination, learn about the latest trends, get acquainted with the local life and visit interesting destinations and companies.  As far as possible, each visit is tailored to the wishes of the respective media representative.
Photo: Tero Takalo-Eskola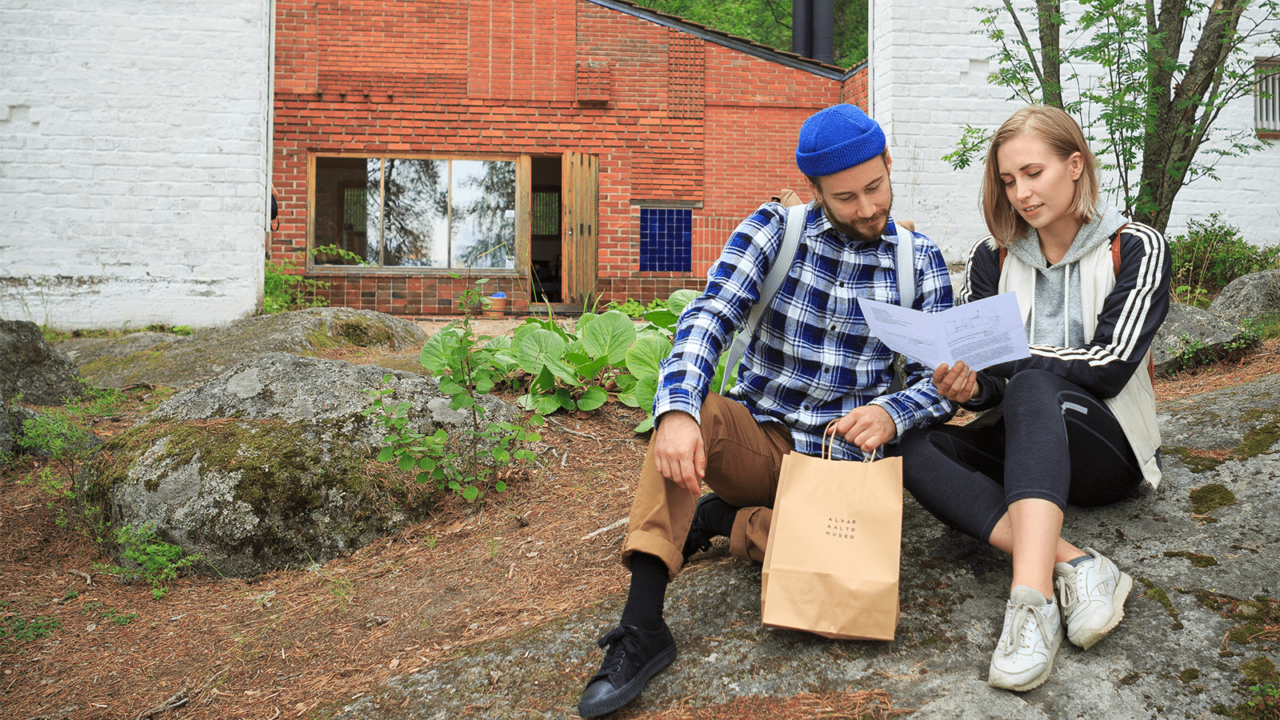 We cooperate cross-sectorally with many different actors, such as companies and educational institutions.  We will also be happy to include a presentation of one of our cross-sectoral players in your visit. Please let us know your wishes in advance. We also cooperate with Visit Finland. If you want to promote Finland more extensively in your media, you can also use the Visit Finland Media Request Form.
Photo: Tero Takalo-Eskola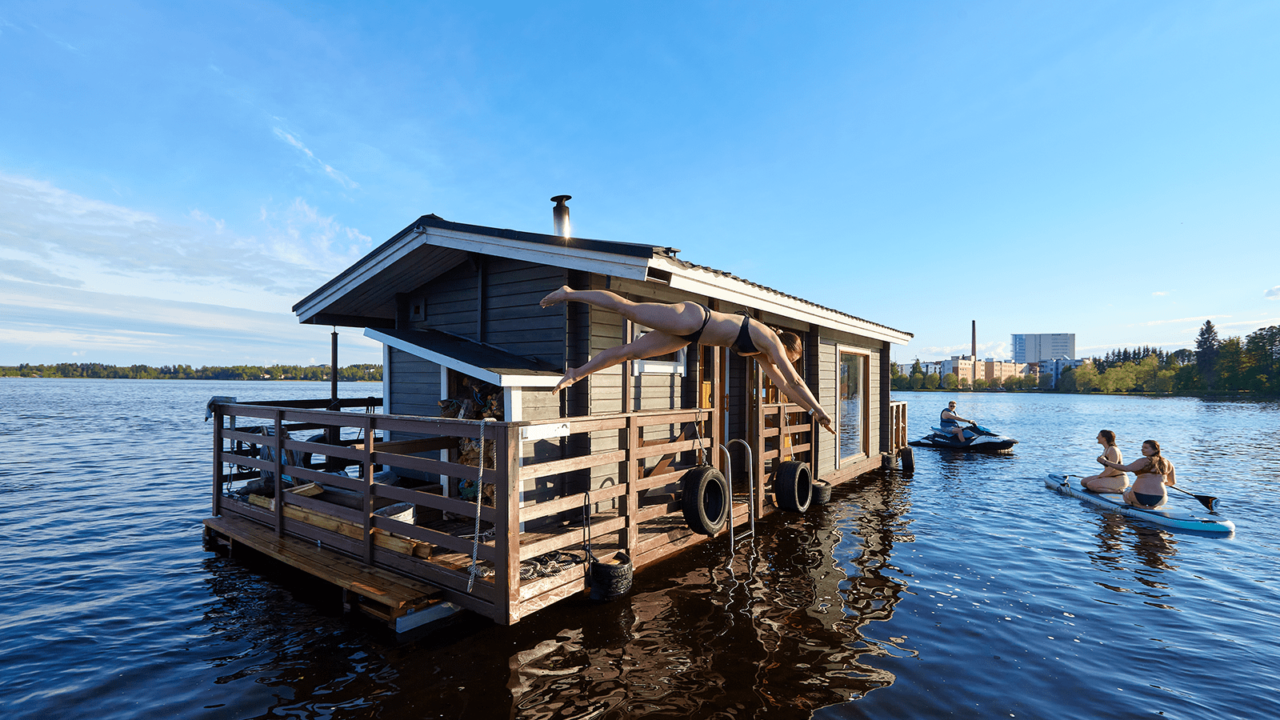 The Jyväskylä Region is full of exciting experiences! If you are interested in a media visit or would like more detailed information about Jyväskylä or the Jyväskylä Region, statistics and contact information or if you would like to do interviews in our region, please contact us. Please also contact us if you need more detailed information, for example, for a future story. On these sites we have also compiled brochures and other material such as photos and videos.  We can also send you brochures by post, if you wish to receive them, please contact us.
Photo: Janne Käyhkö
Johanna Maasola
Destination Specialist, Jyväskylä Region
+358 50 448 2954
johanna.maasola (at) jyvaskyla.fi