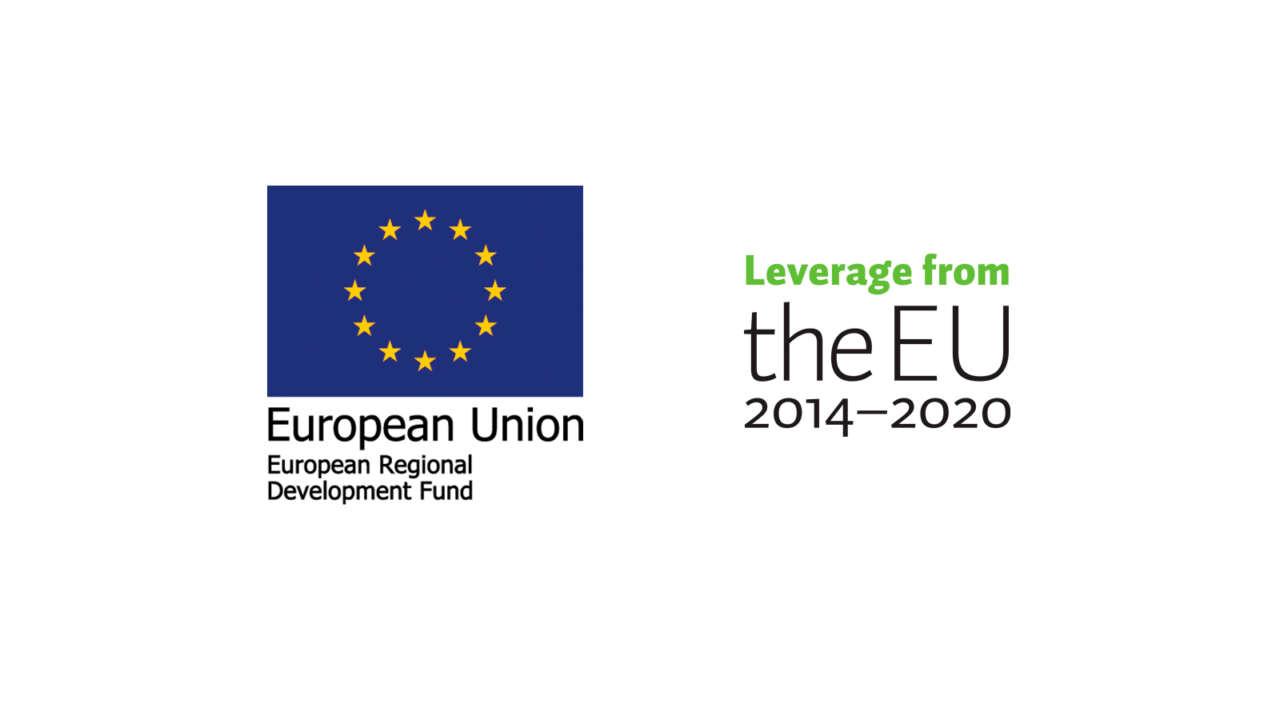 Lakeland – Jyväskylä Region project
Lakeland – Jyväskylä Region project represents and markets tourism companies from the Jyväskylä Region in DACH, Benelux, UK, US and Japan markets. The project is funded by European Union. The other target markets of Visit Jyväskylä Region are ES, FR, IT, RUS and SV.
To achieve the goals, the project contains the following sets of actions:
1) Developing a new tourism marketing model – Building a new, shared cooperation model for developing and executing international tourism marketing in Central Finland. Developing a cooperation model for international tourism marketing is part of the strategic tourism work in the area.
2) Organizing open training events in the area – Helping companies working in tourism business to go international, meet new cultures and learning to develop new, client-centred tourism services.
3) Branding work and developing international operations – Strengthening the region's tourism brand as the central and unique part of Lakeland and developing international marketing in cooperation with areas tourism operators, the Lakeland region and Visit Finland.
4) Digital Development – Finding new and developing existing digital sales and distribution networks locally and internationally. Ensuring that Lakeland – Jyväskylä Region is visible in the most important tourism based international websites and distribution channels.
5) International networking – The project organizes international tour operator and media trips to the area, as well as open networking events in order to create a basis for future cooperation in the area. The project takes part also different international tourism events. Two full-time employees will be hired for the project. The sets of actions will be implemented by project employees according to their professional capabilities. External services will be ordered to supplement the actions listed above.
As a result of the project, Lakeland – Jyväskylä Region (Central Finland) will have higher awareness in selected target markets. Besides awareness in the target markets, the area of Central Finland will have more new, attractive, high quality tourism services to offer for the international tourists all year round. A high-quality, sufficiently diverse tourism service offering will help the Lakeland – Jyväskylä Region to expand the international customer base, and to convince visitors to spend longer time in the area. The registered overnight stays and the number of visitors arriving will grow in the selected target groups.
The project also aims to increase tourism revenues and market share of international overnights in Finland. The project will also develop the region's digital solutions from a client perspective in order to increase the reachability of the area. The project promotes joint activities and networking at the regional, national and international levels. This will be possible when the model of international tourism of the area has been developed. The project will be implemented in cooperation with the counties of Central Finland and the tourism education of the area. There are 21 counties from Central Finland (total 23) and the University of applied sciences in Jyväskylä preliminary agreed to cooperate in a project.