Congress services
If you do not want to do the practical arrangements of the congress yourself, the JCB network provides expertise and experience in it. You can request a quote for arranging the congress as a whole or taking care of specific areas. There is a template for requesting tenders from congress organisers available from jaana.ruponen (at) jyvaskyla.fi.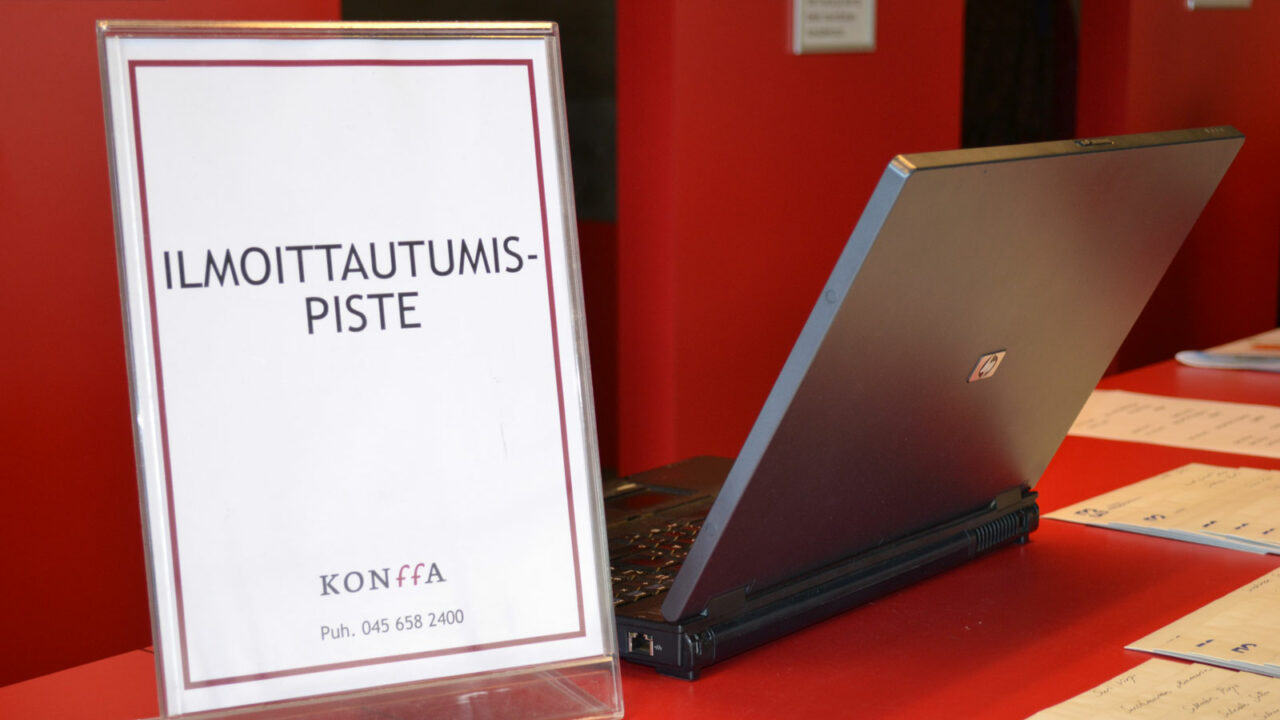 The nationwide-operating Konffa is a full-service congress office mastering tasks related to national and international seminars and conferences comprehensively with years of experience. The services cover all needs required for producing or organising a congress, other major conference or corporate event with registration according to international standards, also for foreign clients. In Jyväskylä, Konffa has successfully arranged conference events for 50–600 participants.
Konffa Oy
Kirkkokatu 7
90100 Oulu
Contact:
tel. +358 10 2926 500
info (at) konffa.fi
https://www.konffa.fi/
In addition to Paviljonki venue reservations, you can also easily get other event organizer's services for your event through sales service. The services include event planning, accommodation and registration services, and program planning and booking.
Paviljonki's sales services receives participant registrations, participation fees and accommodation reservations, handles invoicing and provides the necessary reports to the event organizer. If necessary, Paviljonki's sales person will be on site during the event to help.
Paviljonki Fair and Event Centre
Lutakonaukio 12
40100 Jyväskylä
Contact (sales):
tel. +358 14 339 8143
myyntipalvelu(at) paviljonki.fi
https://www.paviljonki.fi/en/event-organizers/