Restaurants outside Jyväskylä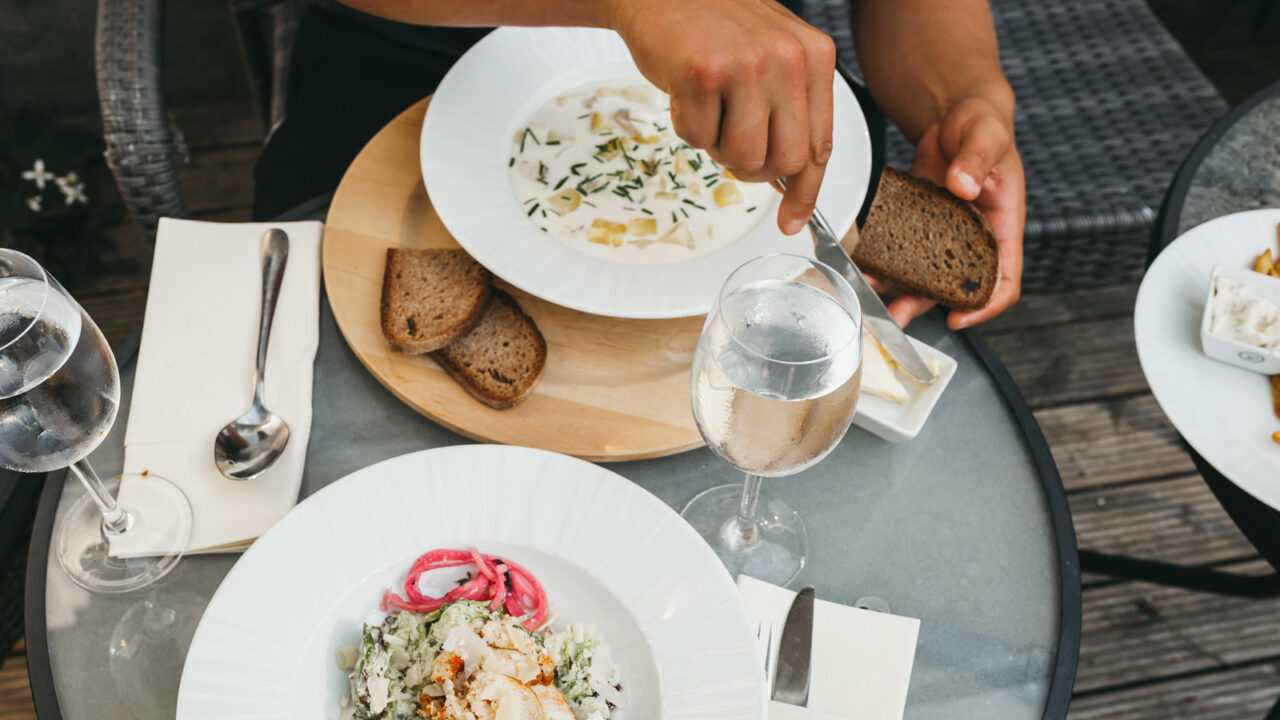 Bistro Sylvi
Big on charm, Bistro Sylvi offers wonderfully straightforward Bistro-style food. Taking inspiration formerly lady of the house and a great fan of mushroom and berry picking and potatoes from her own patch, the ingredients are sourced as far as possible from local producers, forests and waters. The restaurant is located at Varjola Resort in Laukaa, only half an hour's drive from Jyväskylä. The restaurant is open on summer season, from June to August
Varjola Resort & Activities
Vilppulantie 51
41370 Kuusa
Contact:
tel: +358 20 792 8080
varjola (at) varjola.com.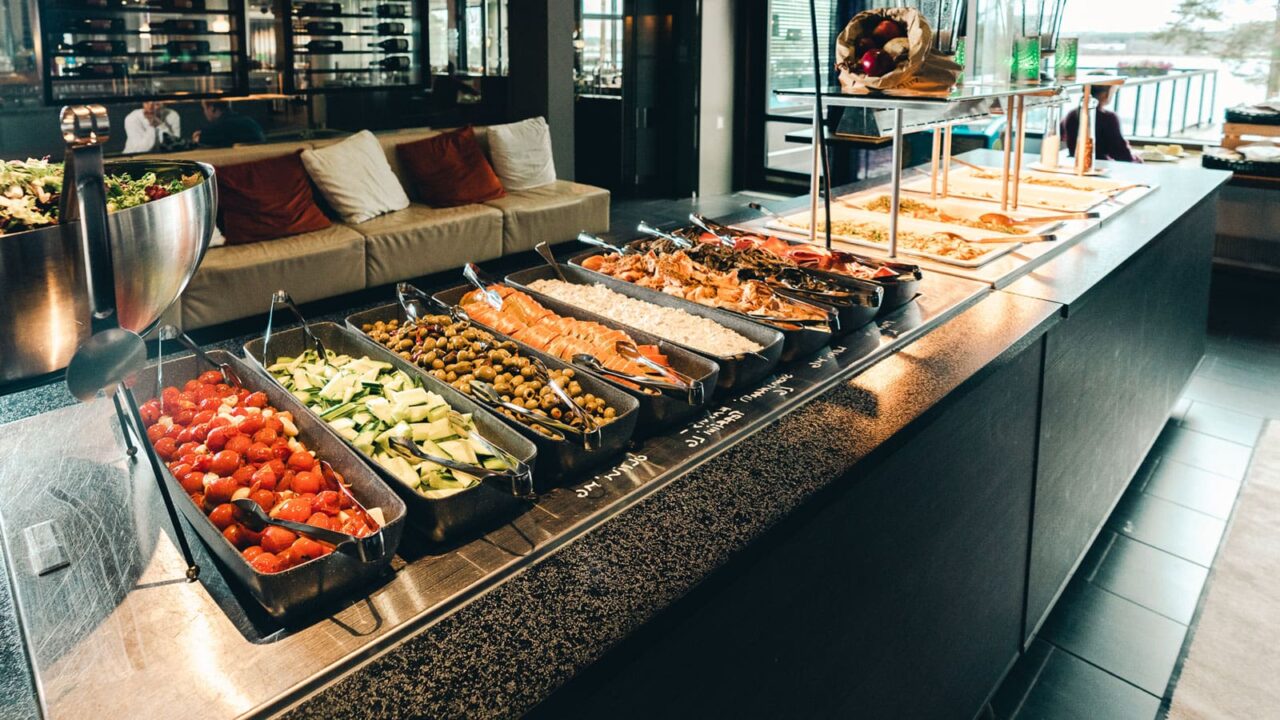 Restaurant Peurankello Tasting
Peurankello Tasting gives you an opportunity to discover a new world of flavours. The restaurant offers its customers joy of finding out new taste sensations in the constantly changing menu. In addition to the main dish, you can also enjoy treats from rich buffets with starters and desserts.
All the dishes are prepared with high quality ingredients delivered from the local suppliers or organic food products.
Spa Hotel Peurunka
Peurungantie 85
41340 Laukaa
Contact:
tel. +358 20 751 6751
peurunka (at) peurunka.fi