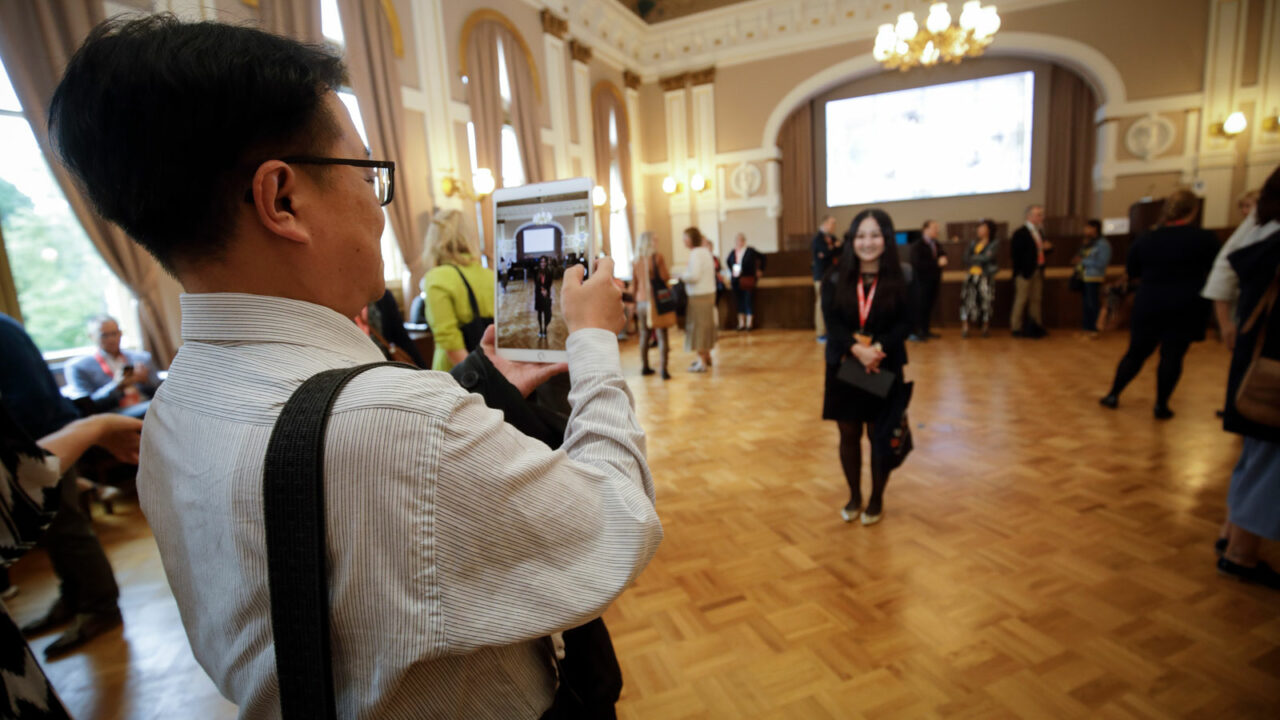 Health and safety are our top priorities
20 January 2021
When the time is right, all of us in the Finnish business events industry want to make sure that event planners and congress guests who come to Finland can enjoy their trip safely. Business events suppliers in Finland monitor and follow the advice of authorities regarding the corona virus situation and work together around health safety to ensure the safety of the facilities and services.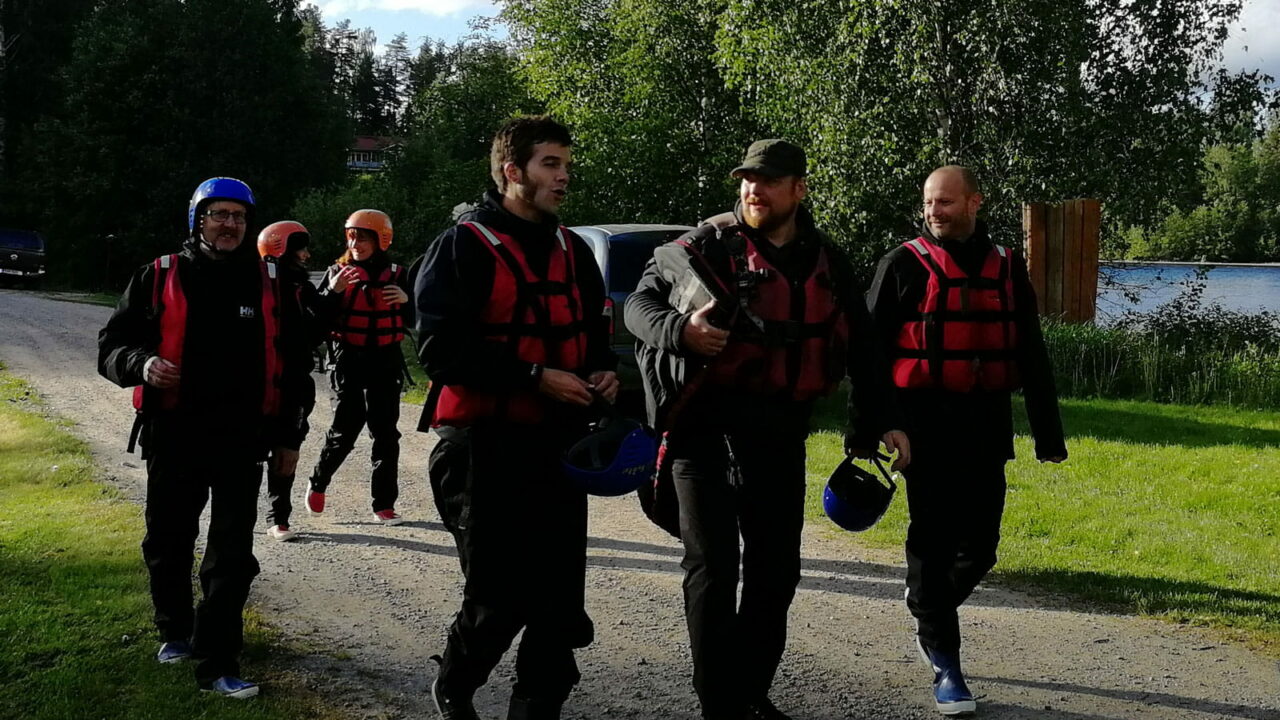 Finland is the most popular congress country in the Nordics
12 August 2020
According to the annual meetings statistics report*, published by the Union of International Associations in July, Finland is the most popular Nordic country for hosting international congresses. Finland ranks number 12, the top three countries being Singapore, Belgium and South Korea. The Finnish capital Helsinki also beats its Nordic neighbours and takes the 12th spot in the city ranking.
Jyväskylä in top 5 of the congress cities
4 March 2020
Jyväskylä was the fifth most popular congress city in 2019 according to the national statistics. There were 51 conferences and congresses held and they brought together 3736 participants to the city. Meetings and congresses were organized mainly at the University of Jyväskylä and aimed at sharing scientific knowledge and strengthening international networks.
The number of the congresses and the participants varies widely from year to year. 2016-2018 were record-breaking, while 2019 congresses were significantly smaller.
– Jyväskylä is a convenient city to organize congresses and the feedback from participants and organizes is generally excellent, says Jaana Ruponen, Marketing Manager from Jyväskylä Convention Bureau.
The feedback praises the compactness of the city and its great facilities to organize congresses. The professional service, the exciting adventure venues nearby and the variety of accommodation options are highly recognized. In addition to hotel expansions, the city has also recently raised the amount of more affordable accommodation options. Pure nature, cruises and walking along the beach were considered to be a refreshing experience after hectic congress day.
– The biggest challenge for Jyväskylä is accessibility. Participants from all around the world are annoyed by the low number of flights between Helsinki and Jyväskylä, Ruponen continues.
Jyväskylä's congress marketing is based on a network of 22 public corporations and companies. The network is run buy City of Jycväskylä and channelled through Jyväskylä Convention Bureau (JCB). JCB helps organizers of international conferences and congresses to apply events to be organized in Jyväskylä.