Museums and UNESCO world heritage sites
Jyväskylä has three museums of national level, the Alvar Aalto museum, Craft Museum of Finland and National Costume Centre, and Finnish Air Force Museum. Other museums worth visiting include the Museum of Central Finland, Natural History Museum of Central Finland, Jyväskylä Art Museum Holvi and the Museum of Central Finland's craftsmen's homes at Toivola Old Courtyard. Further information about museums and galleries on visitors pages.
Petäjävesi Old Church and Oravivuori triangulation tower have been included in UNESCO's world heritage list. Petäjävesi Old Church was constructed in 1763–65. It gained inclusion in UNESCO's world heritage list in 1994 as a memorial to Nordic wooden architecture. The church is a masterful demonstration of durable construction in wood.
Oravivuori triangulation tower is situated at the top of Oravivuori hill in Korpilahti. It is one of Finland's six triangulation points in the Struve chain. This triangulation chain extends from the Black Sea to the Arctic Ocean and was used in the nineteenth century to establish the shape of the earth.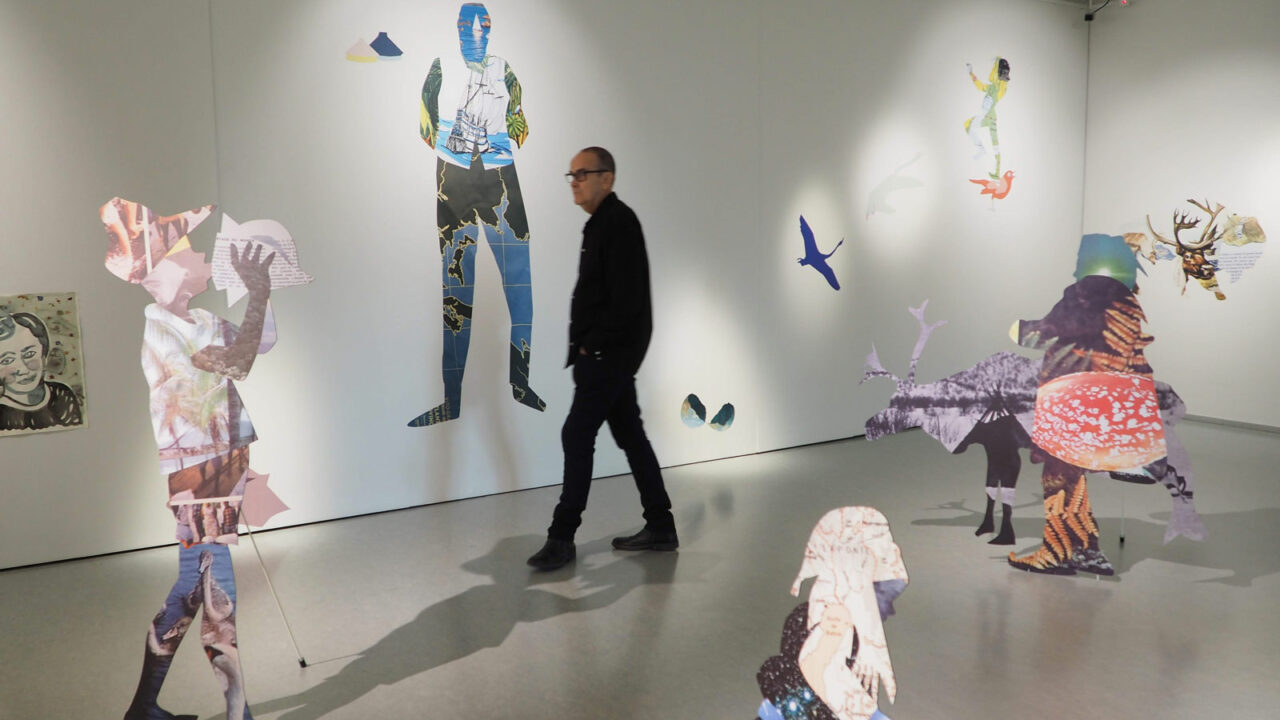 Alvar Aalto
Jyväskylä is known as the city of Alvar Aalto. The Jyväskylä Region has the most buildings in the world designed by world-famous architect Alvar Aalto – close on thirty all in all. This total includes buildings from the very early days of his career through to masterpieces from later periods. In the master's footsteps we move from classicism to functionalism and architecture in brick to monumentalism.
The Aaltoreitti [Aalto Route], which begins at the Alvar Aalto museum, provides a fine overview of the Jyväskylä cityscape and its building architecture. Further information on visitors pages.
Notice that the Alvar Aalto Museum is closed until summer 2023 because the renevation. During this time, the Alvar Aalto Museum operates in Jyväskylä at the Säynätsalo City Hall.