Things to do in the Jyväskylä Region
In the region of Jyväskylä, the magnificent nature with lakes and with its activity possibilities is always only a footstep away. In Central Finland, in the sauna province of the World, you will find good feeling also in the gentle heat of the sauna. As a counterbalance to that, an urban city culture with its events, museums and shopping possibilities is available. In the Jyväskylä region, you will be greeted by the world famous architecture of Alvar Aalto, two Unesco´s World Heritage Sites and the City of Light shining wonderfully in the darkness.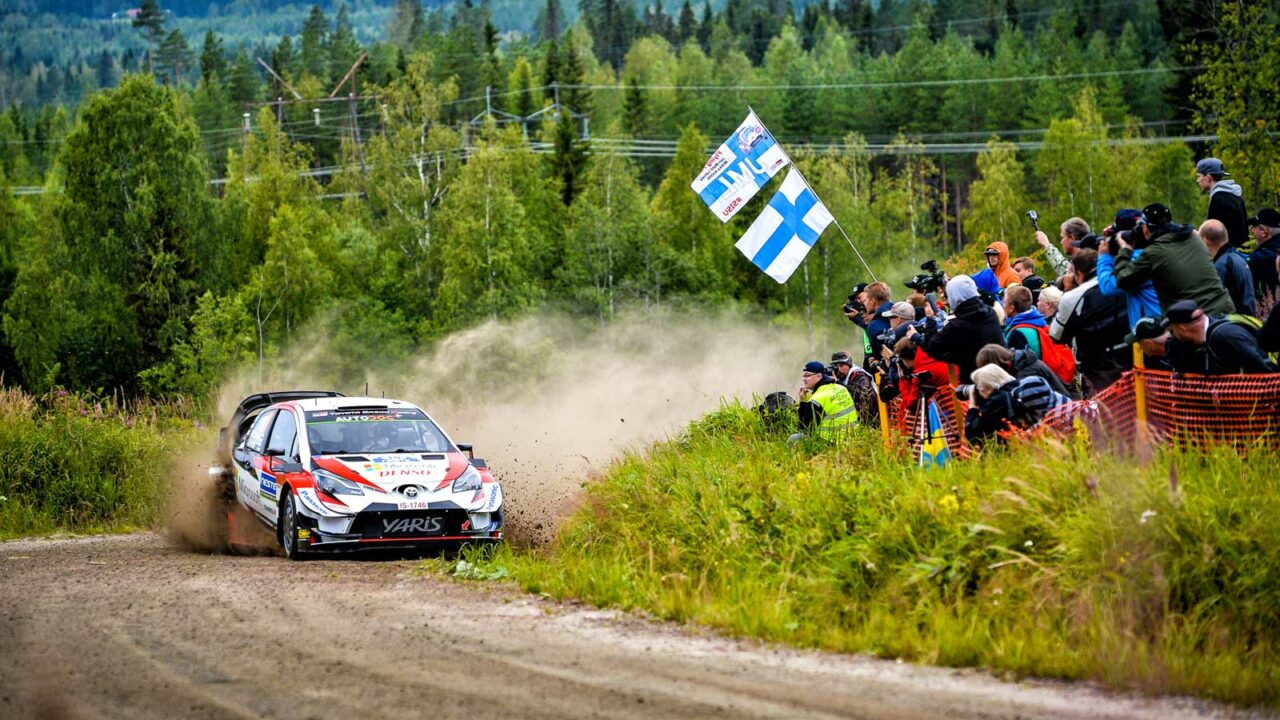 Coming soon: Events
More than 5 000 events of various sizes and themes are organised yearly in the Jyväskylä Region, starting from pop-up events up to competitions at world championship level.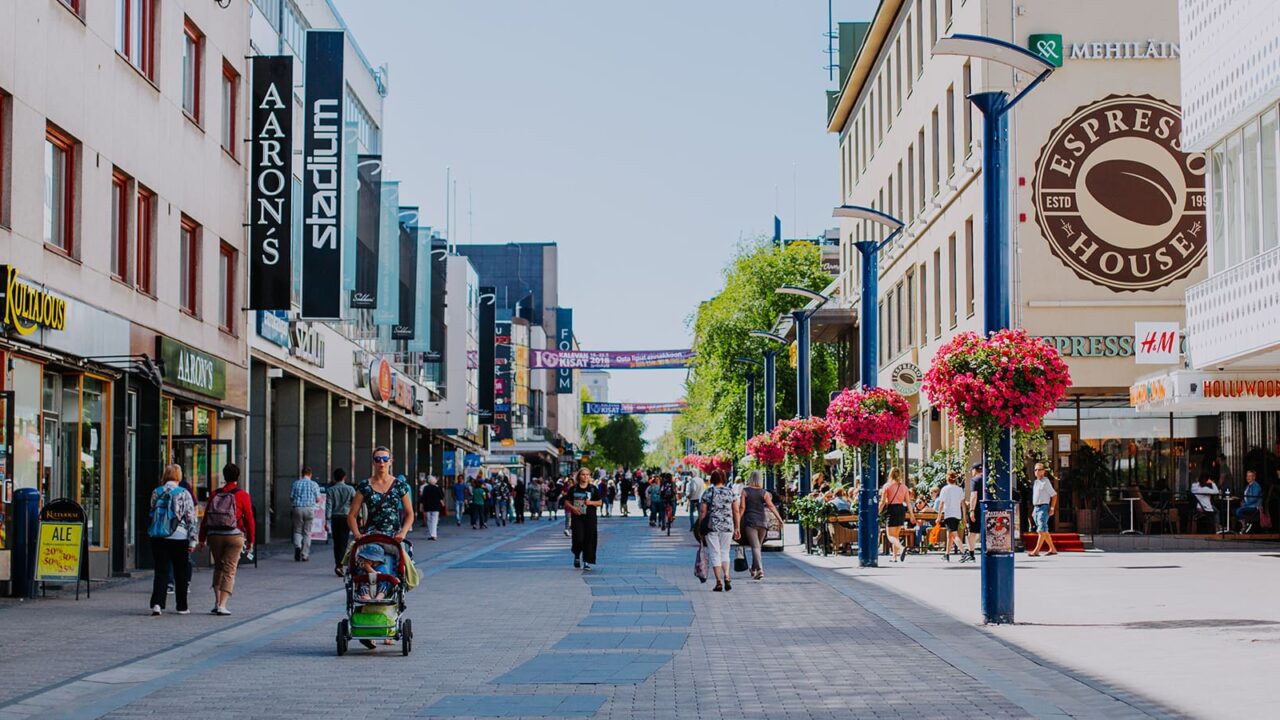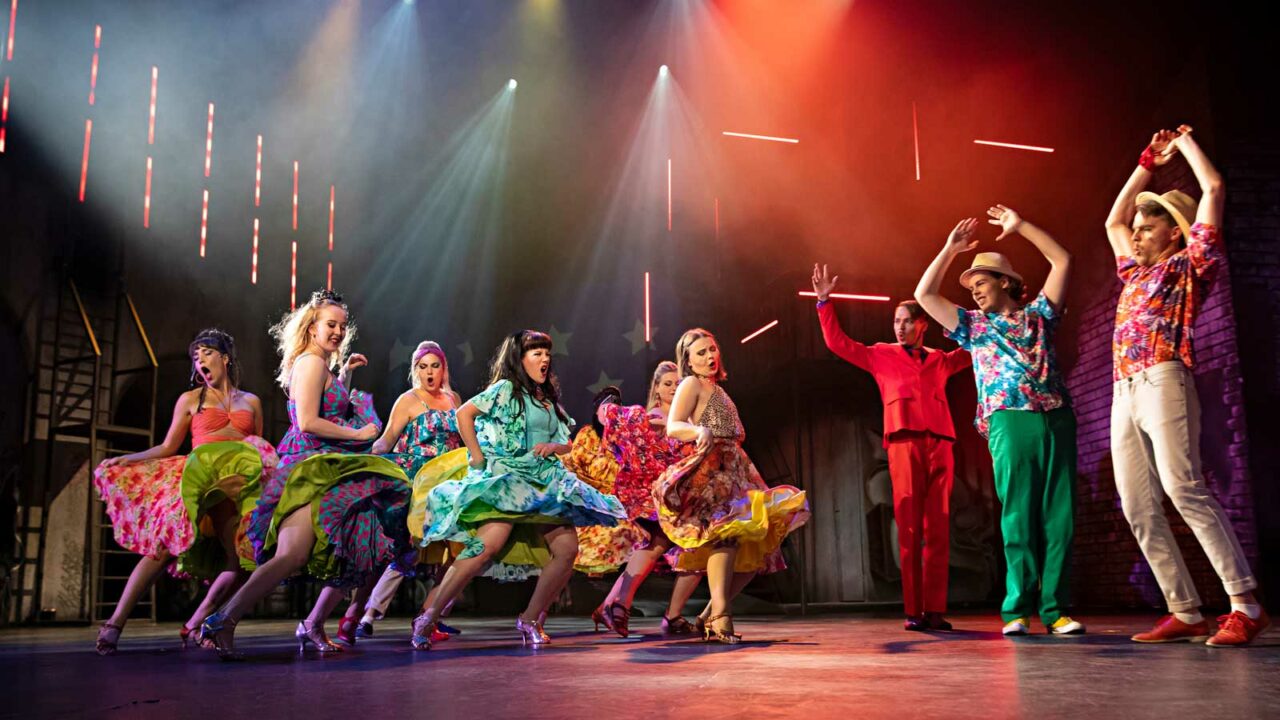 Coming soon: Theatres & movies