UNESCO World Heritage sites
The Jyväskylä region is home to two of Finland's seven UNESCO World Heritage Sites. On a single holiday, you can experience  the atmospheric Petäjävesi Old Church  and the stunning views to Lake Päijänne from the Oravivuori Triangulation Tower on the Struve Geodetic Arc.
There are almost a thousand different sites around the world on the UNESCO World Heritage List.   The sites are divided into cultural and natural heritage sites.  The cultural heritage sites are masterpieces of human creativity or significant evidence of an existing or already lost culture. The sites are approved by the International UNESCO World Heritage Committee on the basis of proposals from the states. 
Read more about UNESCO world heritage sites in the Jyväskylä Region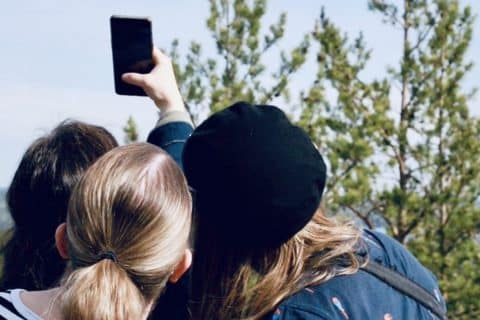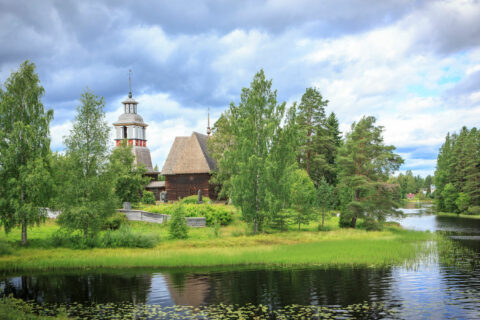 Six: tips: explore the cultural heritage of the Jyväskylä Region