The Jyväskylä Region is bursting with things to do and experience all year round. Take a look at the most interesting upcoming events and the best tips and recommendations right NOW.
Hello, autumn in the Jyväskylä Region!
Finland is enjoying the early autumn sunshine, as the region is slowly turning to autumn foliage. Autumn in the Jyväskylä Region consists of fun activities, captivating culture, countless sauna experiences and relaxing in the loveliest of accommodations. Check this week's activities in the Jyväskylä Region, loveliest summer cafes, and learn who was architect Wivi Lönn and why she is celebrated this year.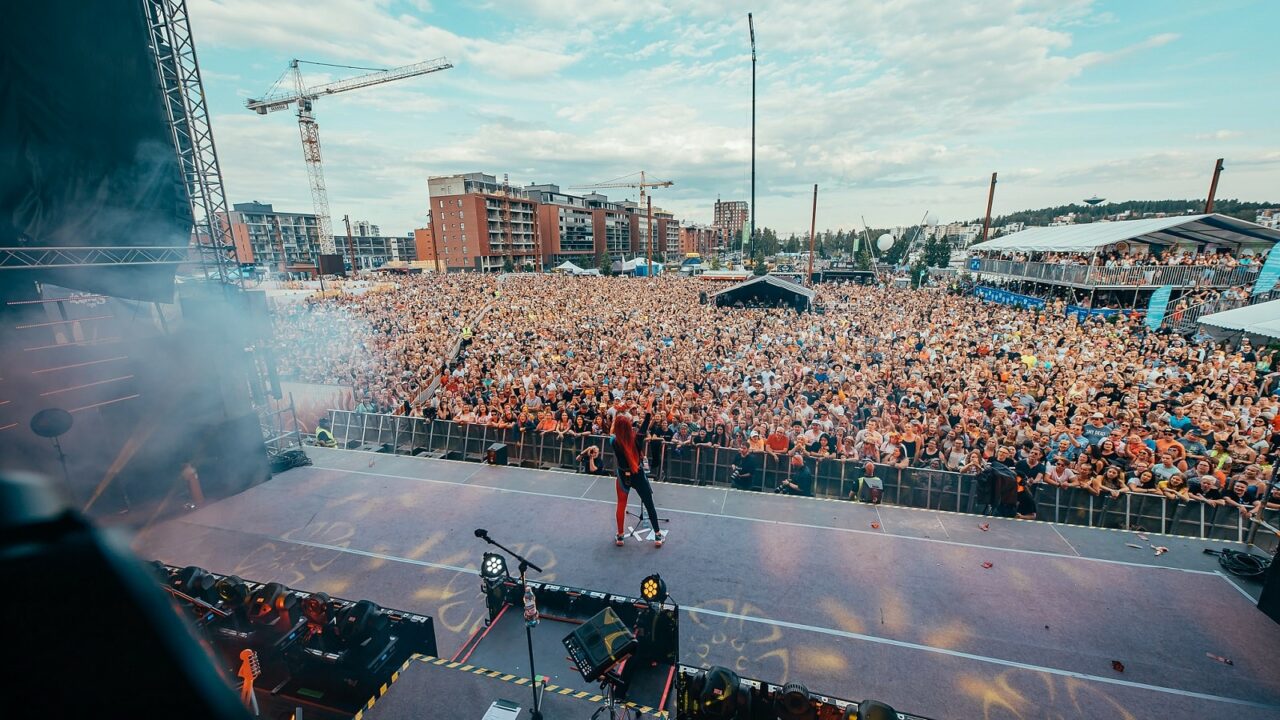 Newest experiences and attractions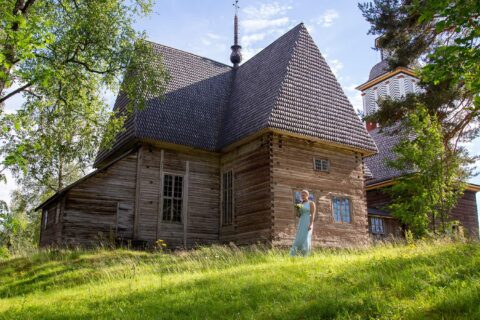 Petäjävesi Old Church closed due to construction
Petäjävesi Old Church and its courtyard are closed until the end of October due to construction that is being done at the church. The graveyard is open to visitor again in November.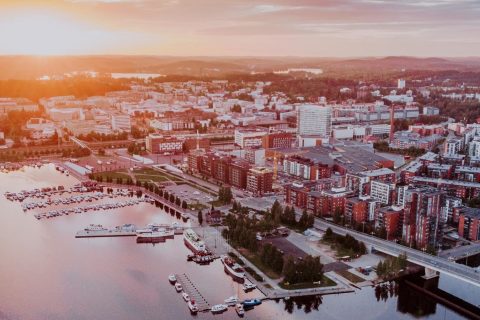 Alvar Aalto's boat is moving to Lutakko Harbour soon!
Nemo propheta in patria, a boat designed by the famous architect Alvar Aalto, will be moved to Lutakko Harbour in Jyväskylä, from it's previous home in Muuratsalo. The specific date has not yet been specified, but the move might happen already in September. So stay tuned!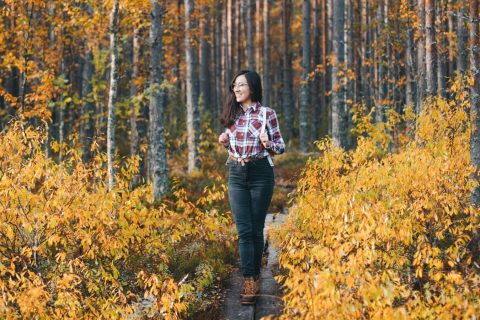 Autumn Foliage Live tells you where the best autumn colours are at the moment
Find out when and where to travel in Finland to see the autumn colour galore in its full glory with the help of our Autumn Foliage Live map.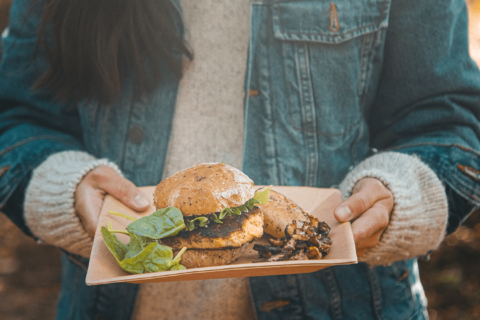 Wow! Grill Room's burgers received praise
The readers of Finnish tabloid Iltasanomat have spoken: Grill Room in Hankasalmi is one of the best burger restaurants in Finland. Opened just this summer, you don't want to miss this new gem!
Do you need help with planning your visit?