NOW
The Jyväskylä Region is bursting with things to do and experience all year round. Take a look at the most interesting upcoming events and the best tips and recommendations right NOW!
Please remember to maintain a safe distance and good hand hygiene when attending events and sharing experiences. Practical information about COVID-19 pandemic in the Jyväskylä Region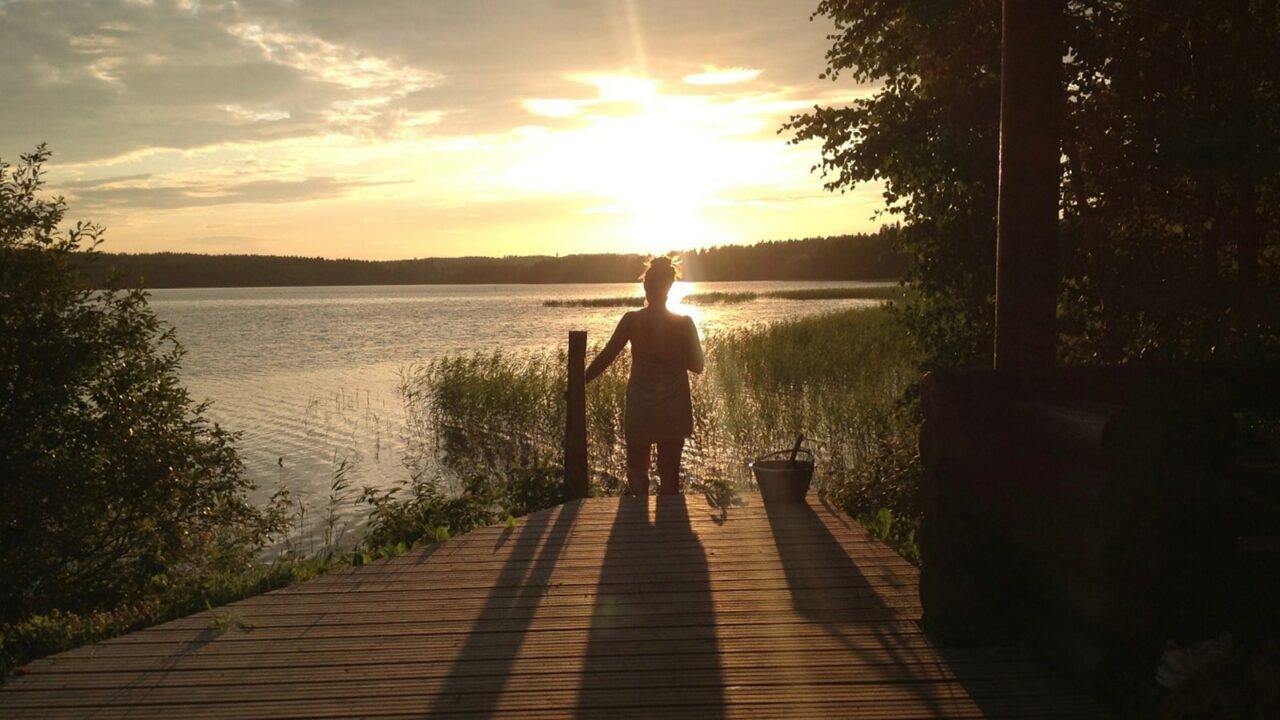 Have a magical Midsummer!
Summer is here in the Finnish Lakeland along with Midsummer celebrations. Lots of fun activities, culture and many exciting events, countless sauna experiences by the lakeside, great local food and beverages – that is what summer in the Jyväskylä Region is made of! Get the latest tips of activities from the Tourist Office, find out the best restaurants and cafes and get familiar with the local lifestyle.
Photo: Tavinsulka
New experiences and current tips
Tourist Office returns to Asemakatu
Tourist Office's summer season starts 1st of June and the tourist assistants will be serving you face to face. Please note that using hand sanitizers and keeping safe distance to others are good to keep in mind. Welcome!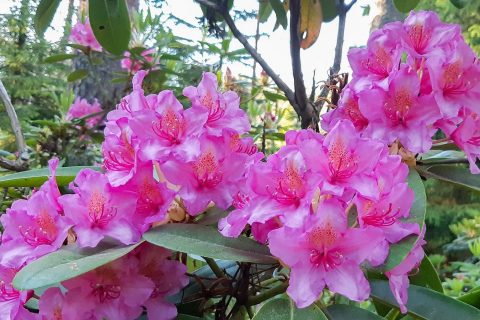 Alpine Roses are in bloom
Alpine Roses are in full bloom in the Alpine Rose Park! Plan a trip to the park and come admire the beautiful flowers. More information below.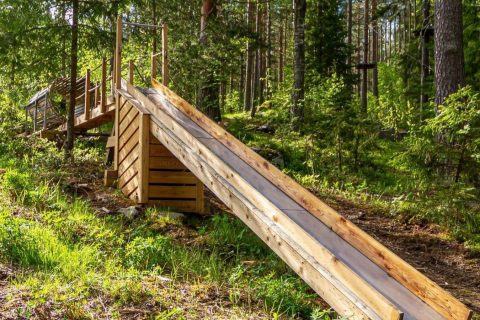 New playground for kids in Laajis
Laajis Adventure Park has opened a new playground for children! See more information from the link below.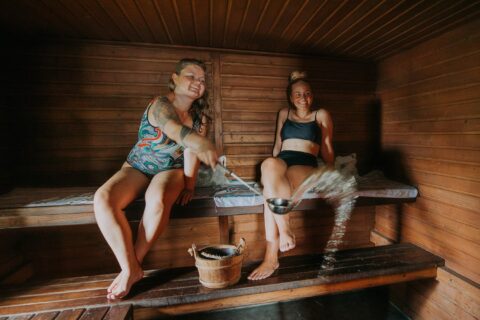 Sauna Heating World Championship
The Sauna Heating World Championship will be held on the 3rd of July in the Lake Peurunka. Set up a team or come enjoy the exciting atmosphere and other activities. More information below.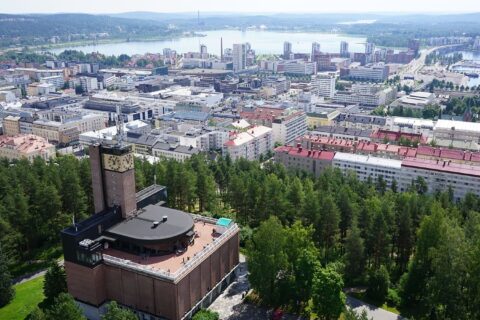 Harju Ridge Evening Song is played again
The evening song is heard every evening from the top of the Vesilinna tower at 8pm during the summer. Did you know it has been heard every summer evening since 1976? Listen the evening song from the link below.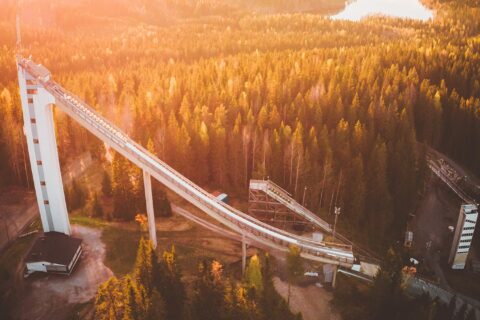 Matti Nykänen cafe and observation tower opens
Matti Nykänen cafe and observation tower is open from 31st of May until 30th of June. On top of the peak opens amazing view of Jyväskylä and the cafe offers fresh cinnamon bun and hot and cold drinks. Read more down below!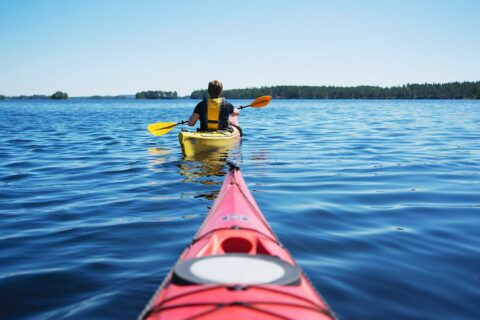 Paddle to Savutuvan Apaja
There is a chance to paddle from Hotel Alba to Savutuvan Apaja every Wednesday in June! Tavinsulka offers the guided paddling tours. After the exercise it is possible to have delicious dinner in Apaja. More information down below.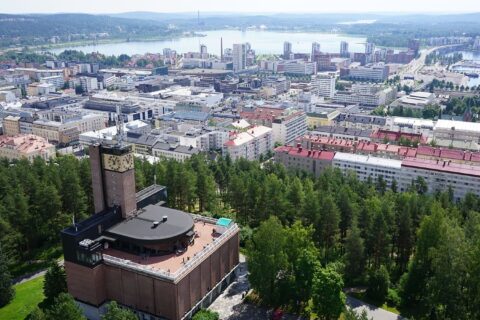 Meet different faces of Jyväskylä
Jyväskylä and its faces summer exhibition in the Museum of Central Finland takes visitors for a nostalgic ride through 1980s and 1990s Jyväskylä. The documentary photographs lead you to the city's bustles, events and its environment. More information down below!
All of the events in the Jyväskylä Region in one website