NOW
The Jyväskylä Region is bursting with things to do and experience all year round. Take a look at the most interesting upcoming events and the best tips and recommendations right NOW!
Please remember to maintain a safe distance and good hand hygiene when attending events and sharing experiences. Practical information about COVID-19 pandemic in the Jyväskylä Region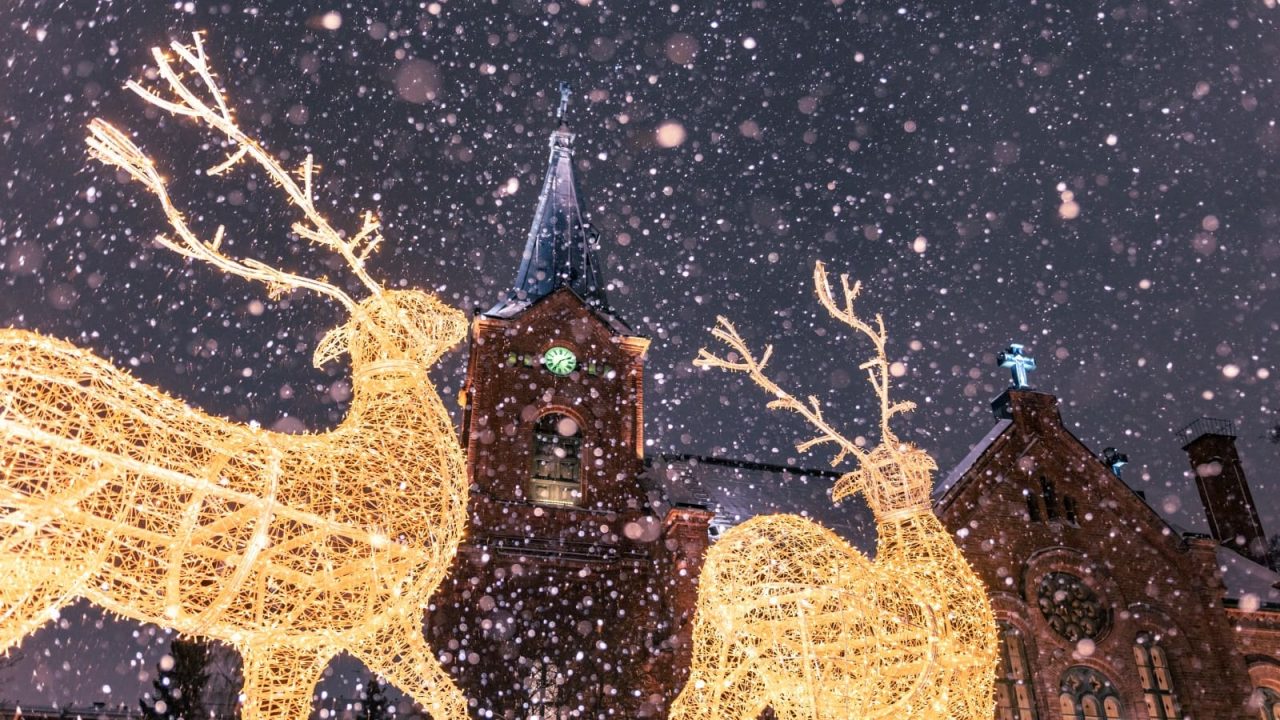 Welcome, winter in the Jyväskylä Region!
Winter is here in the Finnish Lakeland! Lots of fun winter activities, magical Christmas time, culture and many exciting events, countless sauna experiences by the wintry lakeside, great local food and beverages – that is what winter in the Jyväskylä Region is made of! Be inspired by the upcoming Christmas time and see the most exciting winter activities.
Photo: Maris Grunskis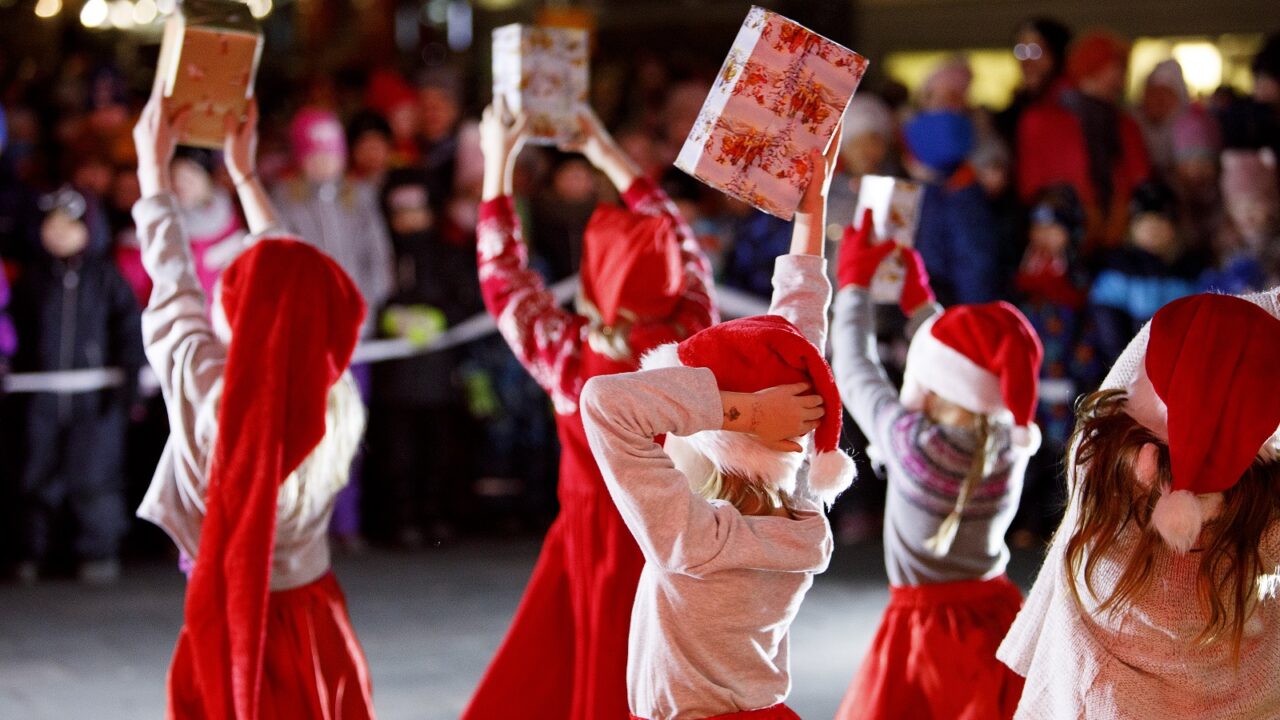 Newest experiences and attractions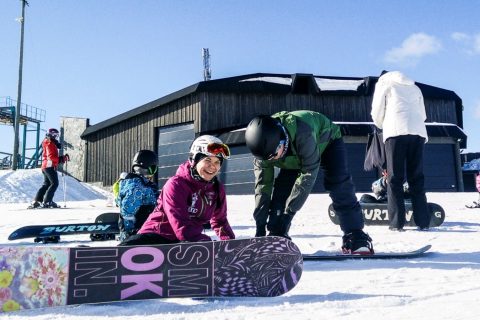 Riihivuori's ski season is starting
Ski centre Riihivuori is opening its slopes on 10.12.! At least two of the top's lifts and a sledding hill will be open. Read more about it below (only available in Finnish).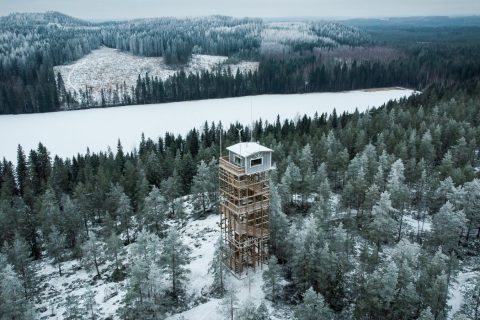 Weekend retreat in Häähninmäki Tower Hut
Tavinsulka is organizing a weekend trip to Häähninmäki Tower Hut, known for its undisturbed view above the trees. The programme includes snow shoe walking and sauna, among other things. Read more about it below.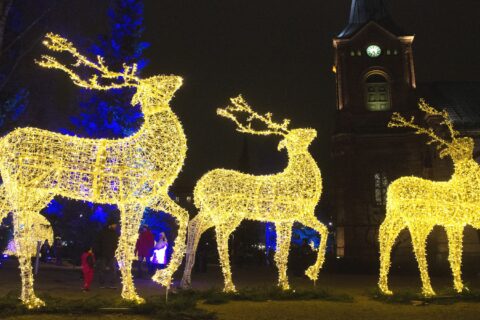 Illuminated Christmas Park extends to City Hall's wall
Light installation ''Lights of Sampo'' premieres on 7.12. and can be seen every day at 4pm-9pm until 2.1. There will also be a new year's countdown ending in a special show at midnight. Read more below (only available in Finnish).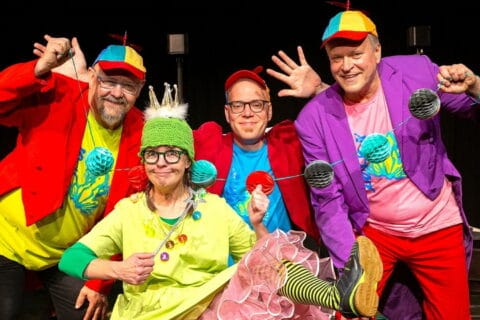 Loiskis Advent Calendar reveals videos and concerts
Children's music orchestra Loiskis' Advent Calendar invites kids to a musical journey towards Christmas! Each door reveals Christmas themed videos and music, and there's even a few concerts. See the calendar below.
Harju's Traditional Christmas Evening Song
The Traditional Christmas Evening Song will be playing in Jyväskylä from the 28th of November until the 6th of January. The song will play every day at 6pm from the Harju Tower. See the instagram post about it below.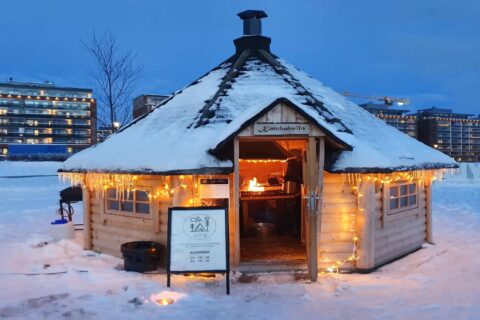 Hut Café in Satamapuisto
Soon you can enjoy coffee in a hut in Satamapuisto when the Hut Café opens again on 4.12. This winter, the café is opening a month earlier than the previous winters. Take a look at pictures from the previous winters from Hut Café's instagram.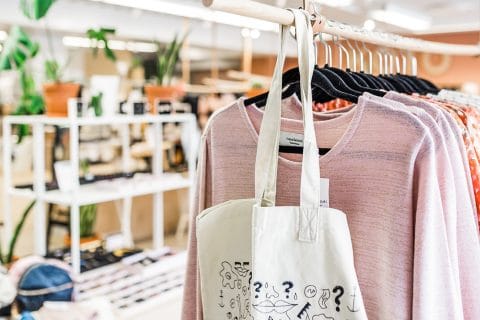 Koto Design­market is growing
Koto Designmarket is growing to almost double its size. The new space will be opened in the start of December. Check out Koto's website from the link below.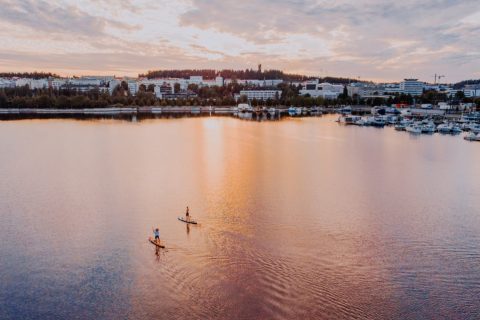 Jyväskylä is turning orange
To end violence against women, Jyväskylä is turning orange for the next 16 days. You can spot the orange colour at Reimari, Hotel Alba, City Theatre of Jyväskylä, Vaajakoski power plant and Ylistö Bridge. Read more down below!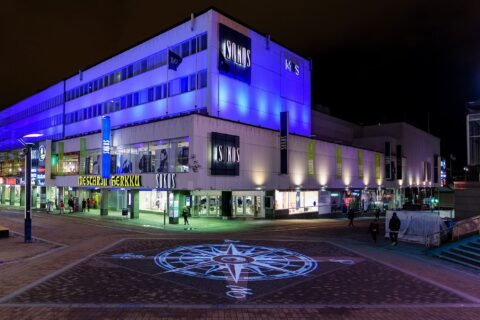 Taco Bell welcomes customers in Jyväskylä
After a long wait Taco Bell is opening its doors on 25.11.! The news of the restaurant coming to Jyväskylä was published in August, and finally the restaurant is opening on Kauppakatu. Check the restaurant's opening hours below.
Do you need help with planning your visit?