NOW
The Jyväskylä Region is bursting with things to do and experience all year round. Take a look at the most interesting upcoming events and the best tips and recommendations right NOW!
Please remember to maintain a safe distance and good hand hygiene when attending events and sharing experiences. Practical information about COVID-19 pandemic in the Jyväskylä Region
Spring is here!
It is time to enjoy sunshine and the warmth of spring. What better way to do so than explore some nature destinations! Come explore the spring of Jyväskylä Region in the Finnish Lakeland.
Photo: Tero Takalo-Eskola
News from the region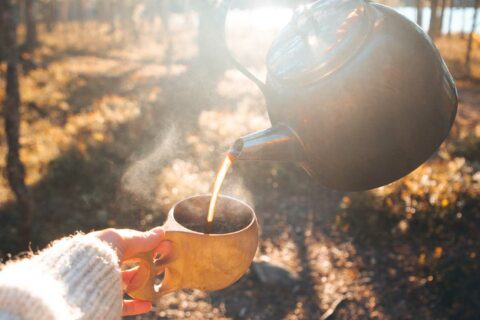 A new café will be opening in Leivonmäki National Park
Karoliina´s Kahvimylly opens a new park café in Leivonmäki National Park this Easter. The café is open during the weekends with weather reservation.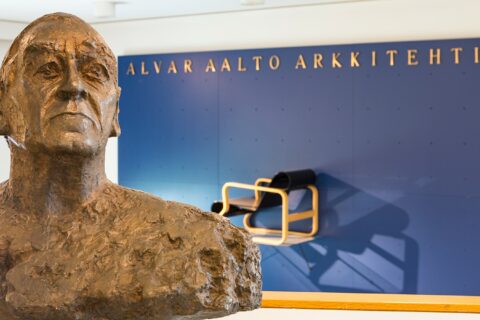 Alvar Aalto -museum is open until 25.4.
There is still time to admire Alvar Aalto's architecture, design and to learn more about the history of the life of Alvar Aalto before the museum goes under renovation. The museum is open from Tuesday to Sunday 11-18.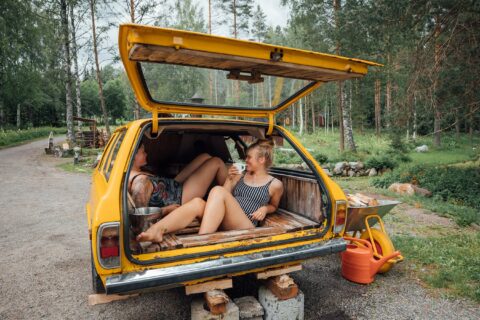 Finland is the happiest country in the world
For the 4th year in a row, Finland has been chosen as the happiest country in the world. There are plenty of things making Finns the happiest – check out the seven steps of becoming happy like a Finn from the link below!
All of the events in the Jyväskylä Region in one website
Latest articles