NOW
The Jyväskylä Region is bursting with things to do and experience all year round. Take a look at the most interesting upcoming events and the best tips and recommendations right NOW.
Late summer activities
Summer in the Jyväskylä Region is lovely stays in cozy cabins, the most fun water activities and pampering in the saunas and spas in the Sauna Region of the World. Jyväskylä Region's nature enchants all year round! You should definitely check the list of activities that are updated every week!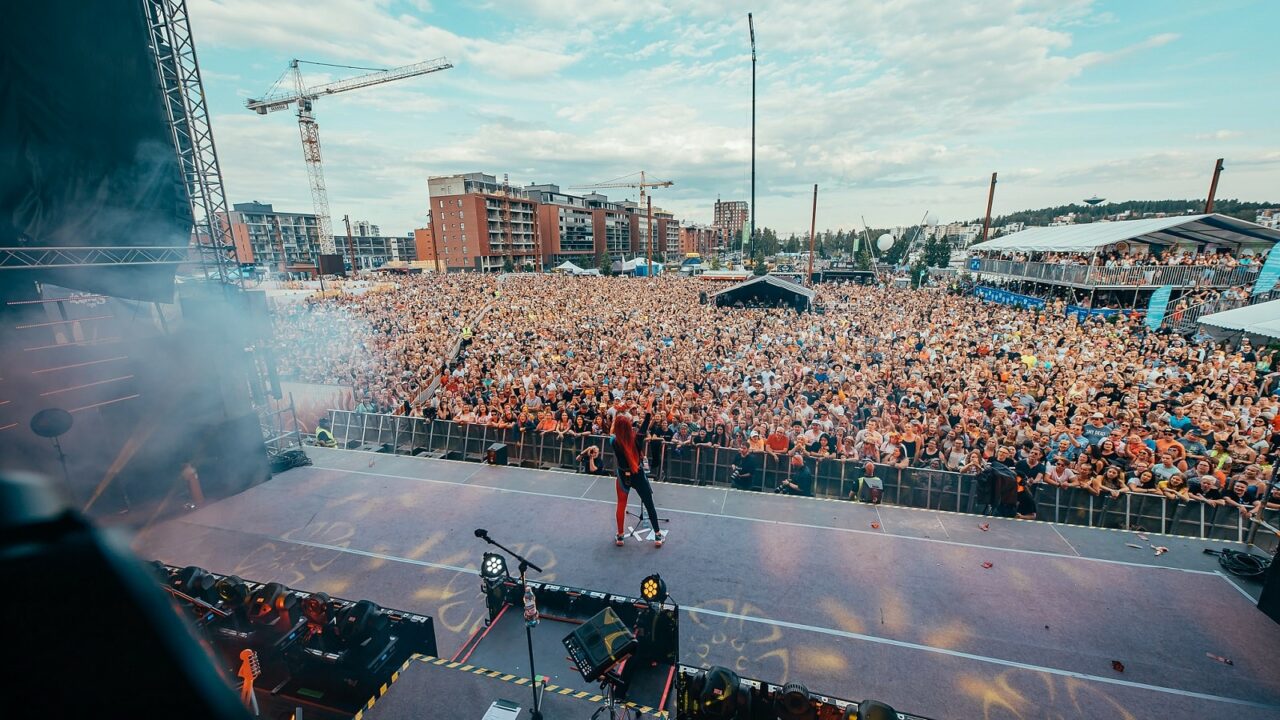 Events in the Jyväskylä Region
See selected events from the Event Compilation of the Jyväskylä Region. All of the events in the Jyväskylä Region from the Event calendar!
Photo: Henri Juvonen
Newest experiences and attractions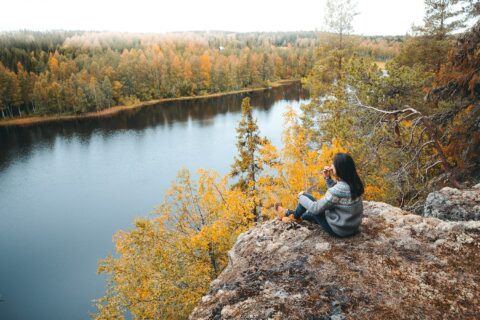 Best autumn colour season is approaching
Start planning your autumn colour (Ruska) trip now and experience the season's most breathtaking colours with the help of Autumn Foliage Live.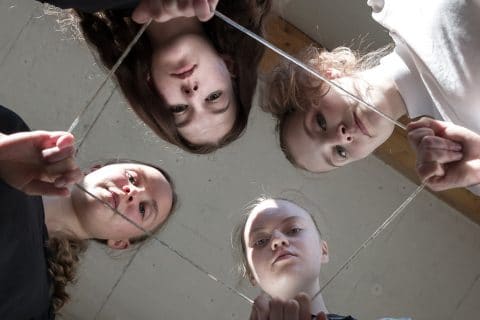 Tanssin aika -festival programme published
The programme for the Tanssin aika -festival can be found online and in physical form at the Visit Jyväskylä Region tourist information office.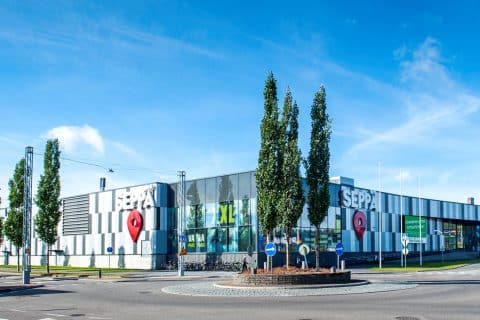 New Indian restaurant at Seppälä
This week, a new restaurant called Pasargad Indian Cuisine Grill opened on Ahjokatu in Seppälä. The restaurant serves Indian and Persian cuisine as well as various grilled dishes.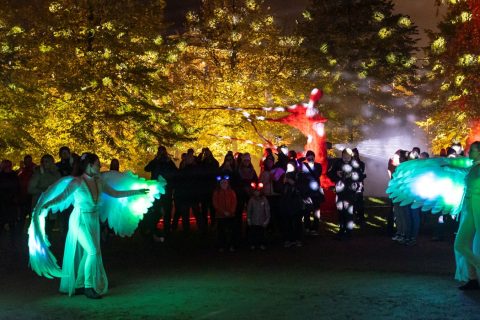 City of Light 2023 -event programme published!
The City of Light event will take place at 28.9.-7.10.2023. On the route you can find a selection of light art installations and illuminations by Finnish and international light artists. Art works are open for viewing every day from 20.00 until 24.00.
Do you need help with planning your visit?