The Jyväskylä Region is bursting with things to do and experience all year round. Take a look at the most interesting upcoming events and the best tips and recommendations right NOW!
Right now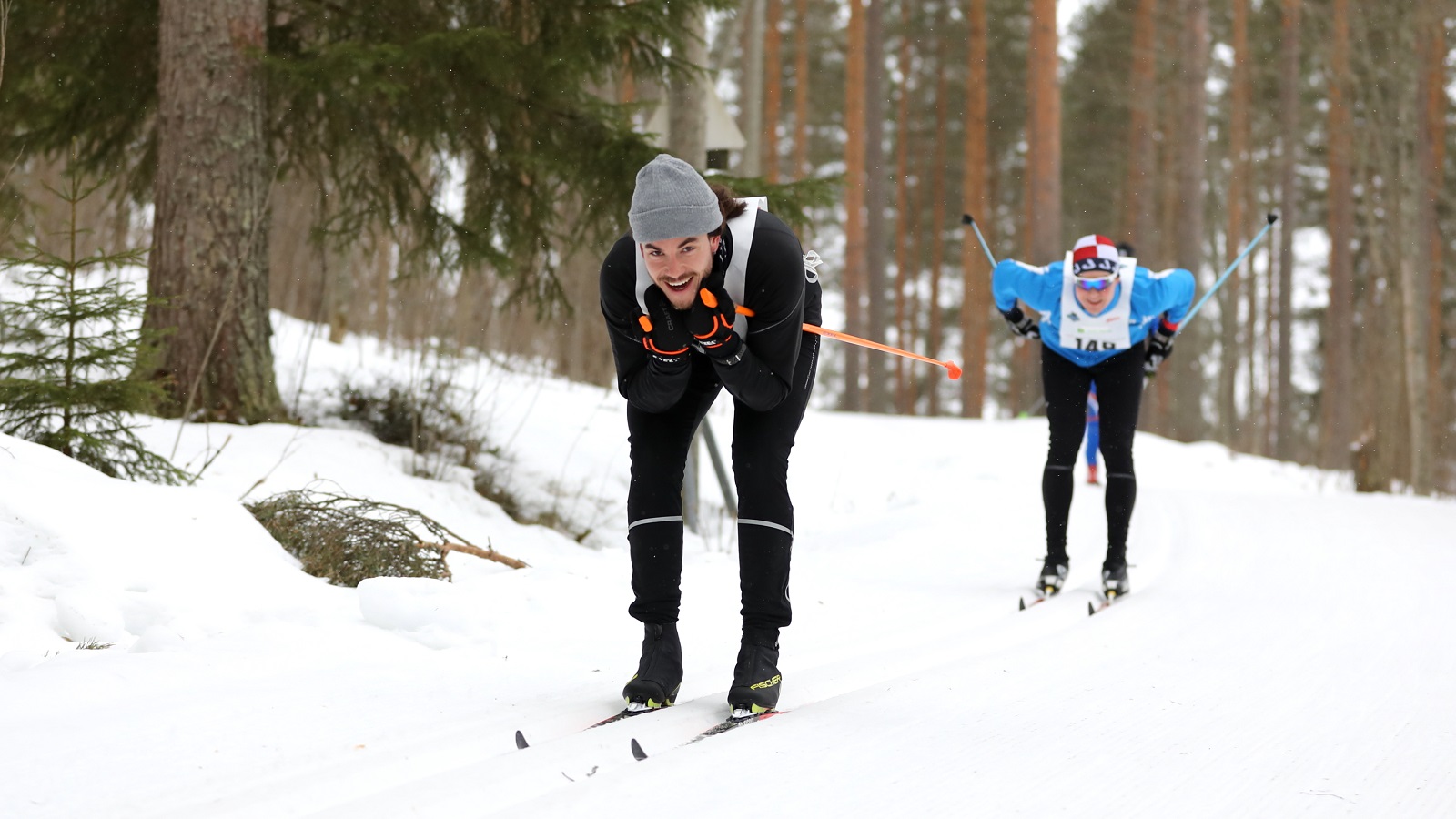 Jyväskylä Ski Marathon will be held on March 13th 2021!
Starting place is in Jyväskylä and Finish at Spa Hotel Peurunka in Laukaa. The first half of the 50 km track uses the famous ski tracks of Vaajakoski with many up and downhills. The latter part of the route is flatter and goes to Peurunka along the beautiful Metso route.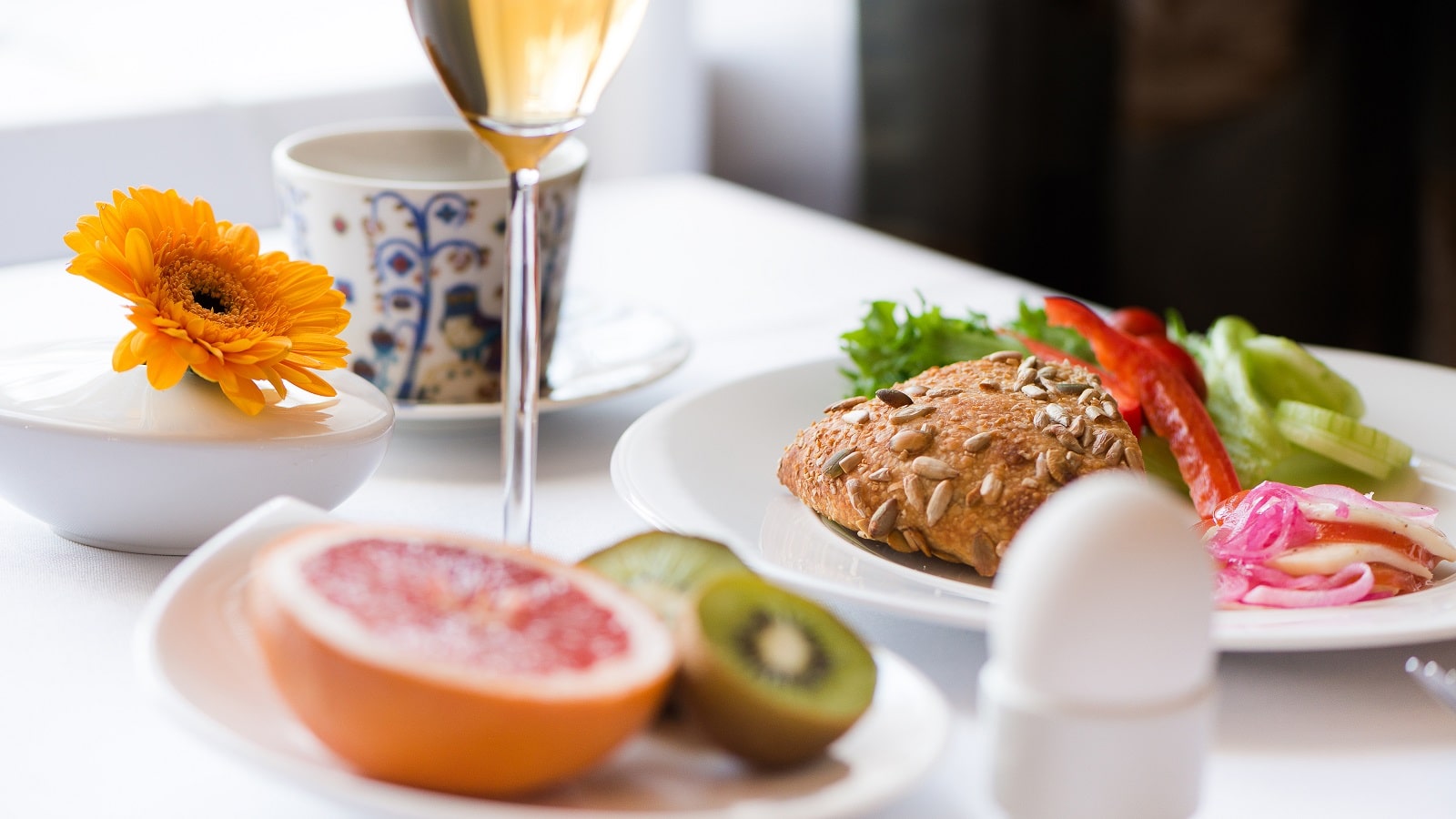 The best hotel breakfast in Finland is in Jyväskylä!
TopTaste ranked Hotel Yöpuu's breakfast as the best breakfast in Finland.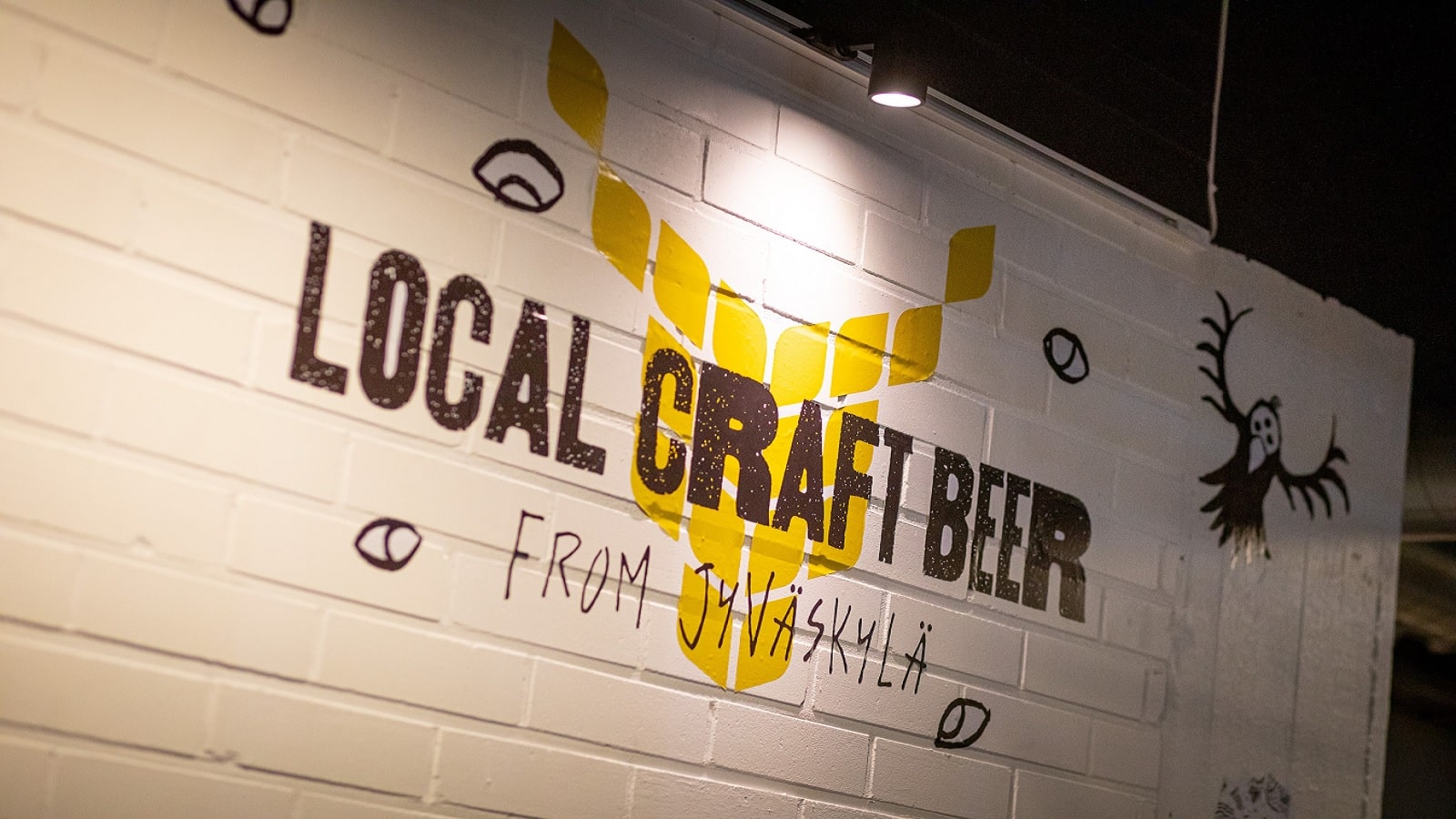 Taproom & Bottleshop in Lutakko
HIISI brewery has opened its doors to food and beer lovers in Lutakko.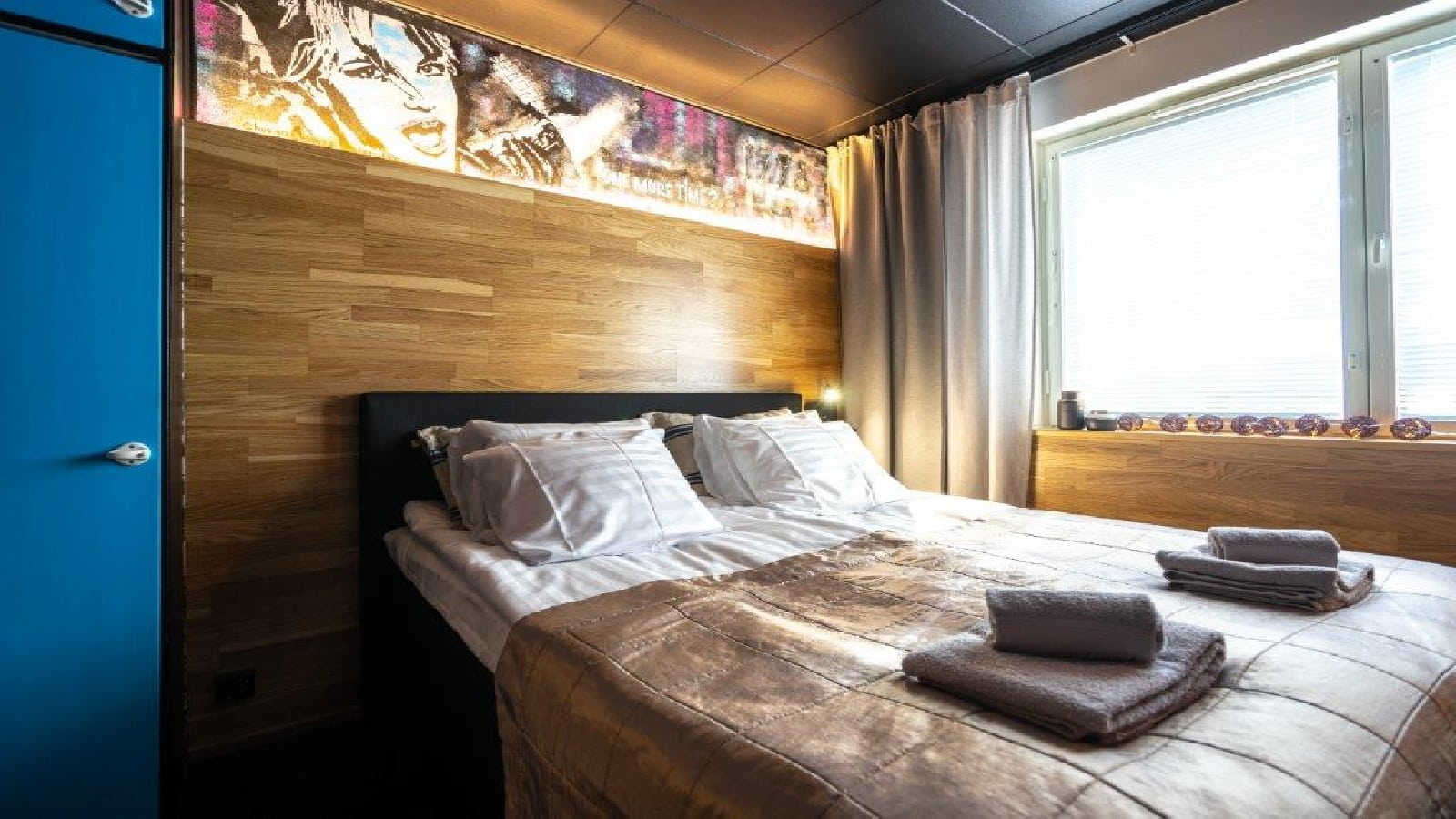 The best hostel in Finland is in Jyväskylä!
Time Hostel in Jyväskylä is ranked to the best hostel in Finland by Finnish Hostel Association! Have you already tried?
Events in the Jyväskylä Region