NOW
The Jyväskylä Region is bursting with things to do and experience all year round. Take a look at the most interesting upcoming events and the best tips and recommendations right NOW.
Hello, summer!
Summer in the Jyväskylä Region is lovely stays in cozy cabins, the most fun water activities and pampering in the saunas and spas in the Sauna Region of the World. Jyväskylä Region's nature enchants all year round! You should definitely check the list of activities that are updated every week!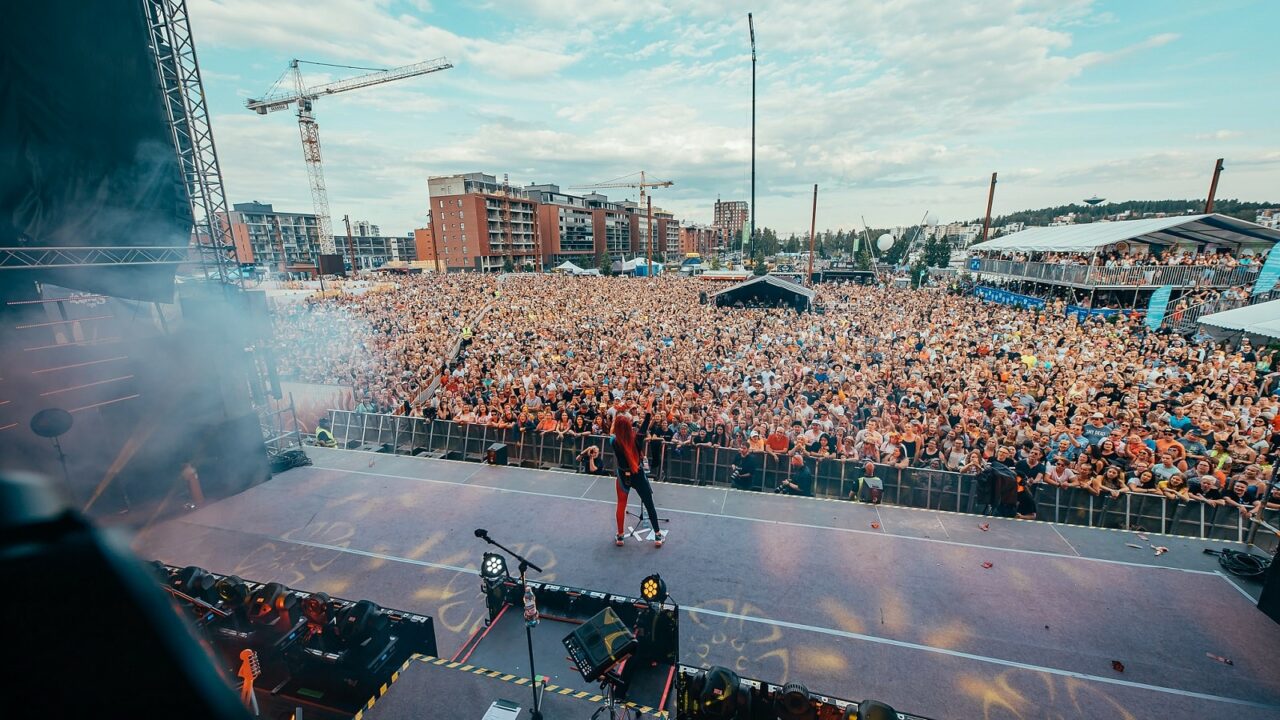 Events in the Jyväskylä Region
See selected events from the Event Compilation of the Jyväskylä Region. All of the events in the Jyväskylä Region from the Event calendar!
Photo: Henri Juvonen
Newest experiences and attractions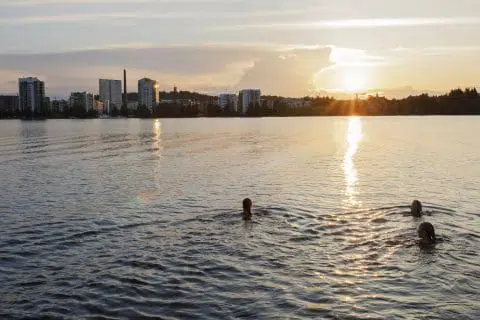 Keskisuomalainen tested saunas that are close to the center of Jyväskylä!
In the year 2015 Jyväskylä Region was pronounced as the world´s sauna region! Keskisuomalainen tested five public saunas that can be reached from the center of Jyväskylä by walking or cycling.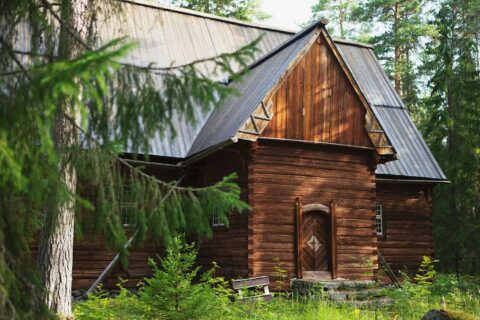 One of the Finlands most mysterious churches is located in Keuruu!
There is mysterious Pihlajavesi Wilderness church in Keuruu and its walls have strange shadows on them! Nowadays you can also get to the church by car.
Do you need help with planning your visit?