Farm accommodation
Experience the wooden floor in a log-framed residential building, caressing gently the soles of your feet and sense the smell of morning dew hay that combines with the farm setting with stunning views… Crispy breakfast rolls along with fresh coffee taste especially good in a relaxed and cosy atmosphere! The Jyväskylä Region provides numerous farm accommodation options. Beautifully renovated sites or even slightly more modest accommodations are sure to be remembered.
Farm accommodation in the Jyväskylä Region
Näytetään 3/15 attractions, siirry hakuun nähdäksesi kaikki.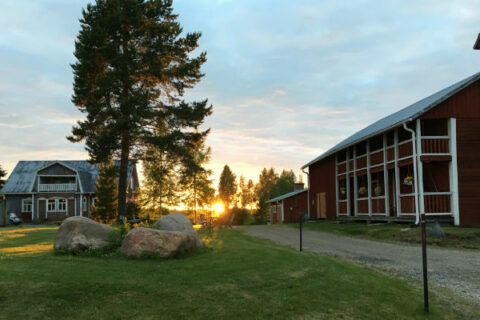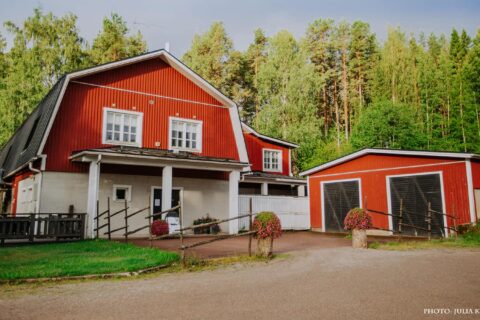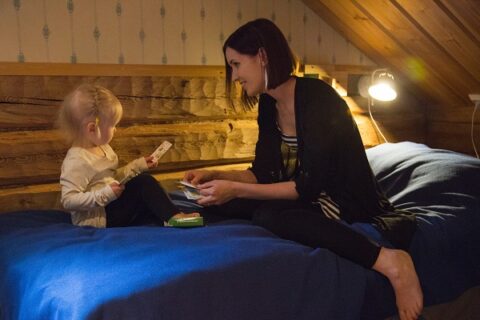 Nukula is a family-run guest house offering wellness, accommodation, catering and conference services. We are located in Haukanmaa, Toivakka, among…
Read more from destination Nukula