Barrier-free Jyväskylä Region
Accessibility is a part of social responsibility and equality in the planning, implementation and maintenance of an environment. An accessible destination is safe, pleasant, and functional for the visitor, and does not discriminate based on functional capacity. Here you can find a wide variety of accommodation options, sights, and activities that are accessible! However, we recommend that you contact the destination if you are worried about anything or have any special needs or wishes.
The Jyväskylä Region strives to be a responsible, receptive and hospitable tourist destination, and accessibility supports these principles.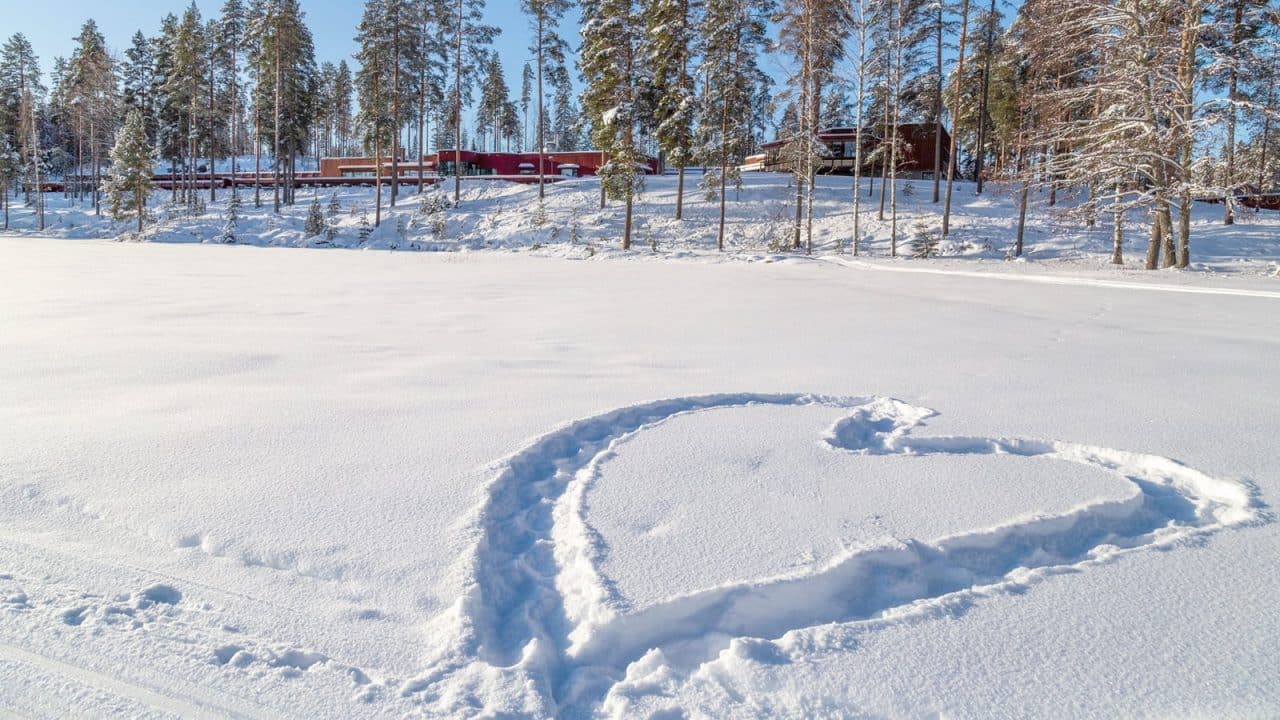 For professionals
What things do you need to be aware of when an accessible tourist arrives at a destination? Be inspired and read more here!
Photo: Hotel Keurusselkä
You might also be interested in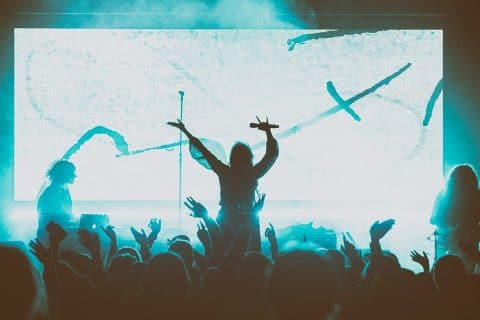 NOW
See what's happening in the Jyväskylä Region right now and find current events and activities.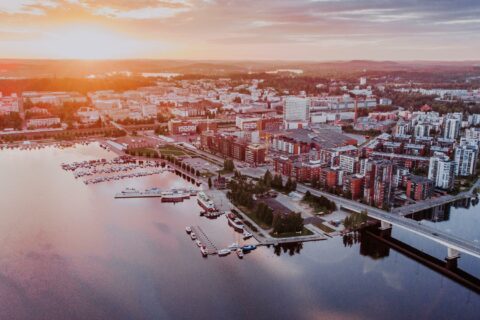 Why Jyväskylä Region?
Why travel to the land of a thousand lakes, Jyväskylä Region? Here you can find lots of reason.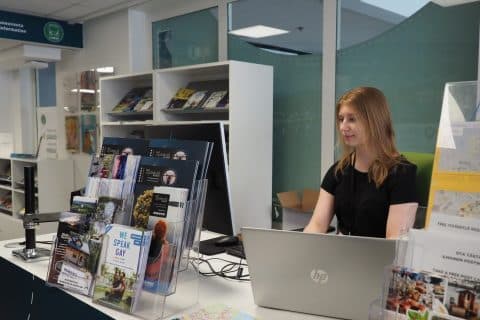 Got some questions?
Did you find what you were looking for, or do you still have some questions? The tourist office and travel advisors are available all year round to help with any questions about travelling in the region.