Activities in the Jyväskylä Region
It is easy to have an active holiday around the year. The nature of the region provides a great environment for e.g. water activities and cycling. In the winter, in turn, the ski slopes and ski tracks are attractive. In the Jyväskylä Region, there are diverse indoor exercise possibilities from bowling to carting.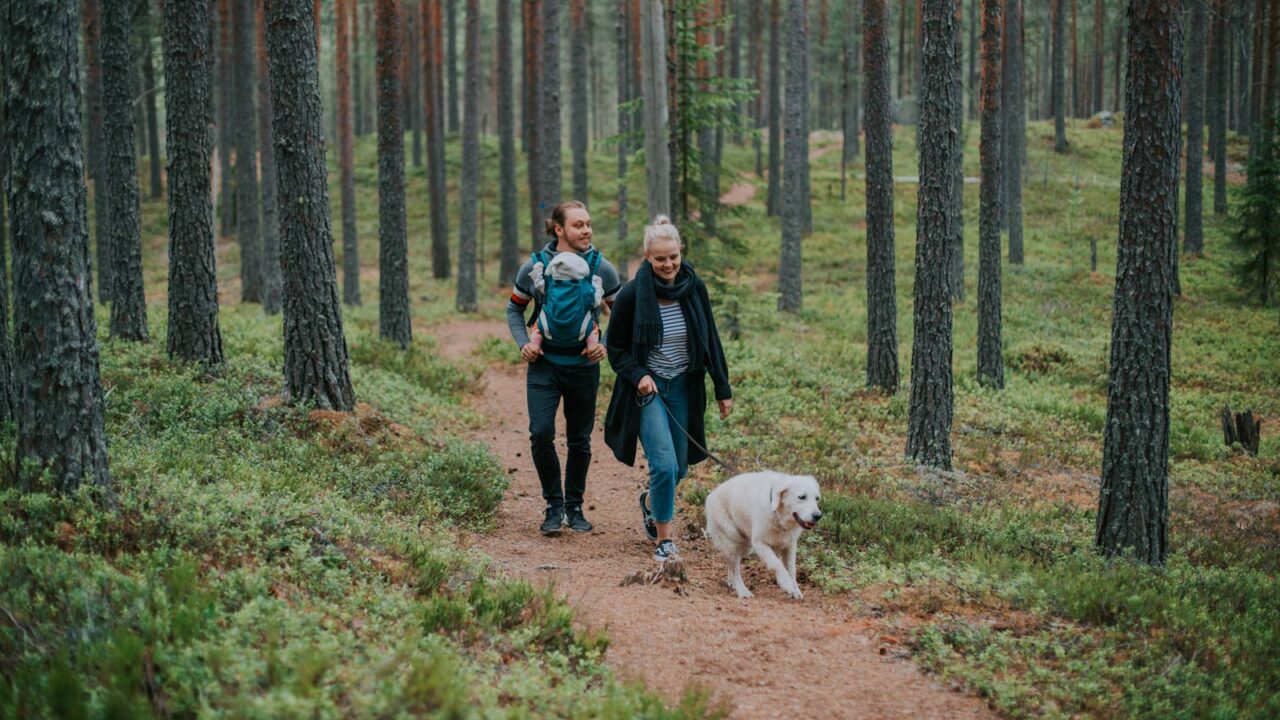 Coming soon: Biking & jogging
There are plenty of pedestrian and bicycle ways and short distances in Jyväskylä, known as the Capital of Sport, so your journey runs easily even without an engine.
Search for service providers
Näytetään 4/140 attractions, siirry hakuun nähdäksesi kaikki.