Major events in the Jyväskylä Region 2023
The Jyväskylä Region and its events centres in Jyväskylä and Himos-Jämsä are full of events all year round. Every year, the region hosts many major events from music festivals to trade fairs and the world-famous world championship rally. Here is a list of major events in the region that should not be missed!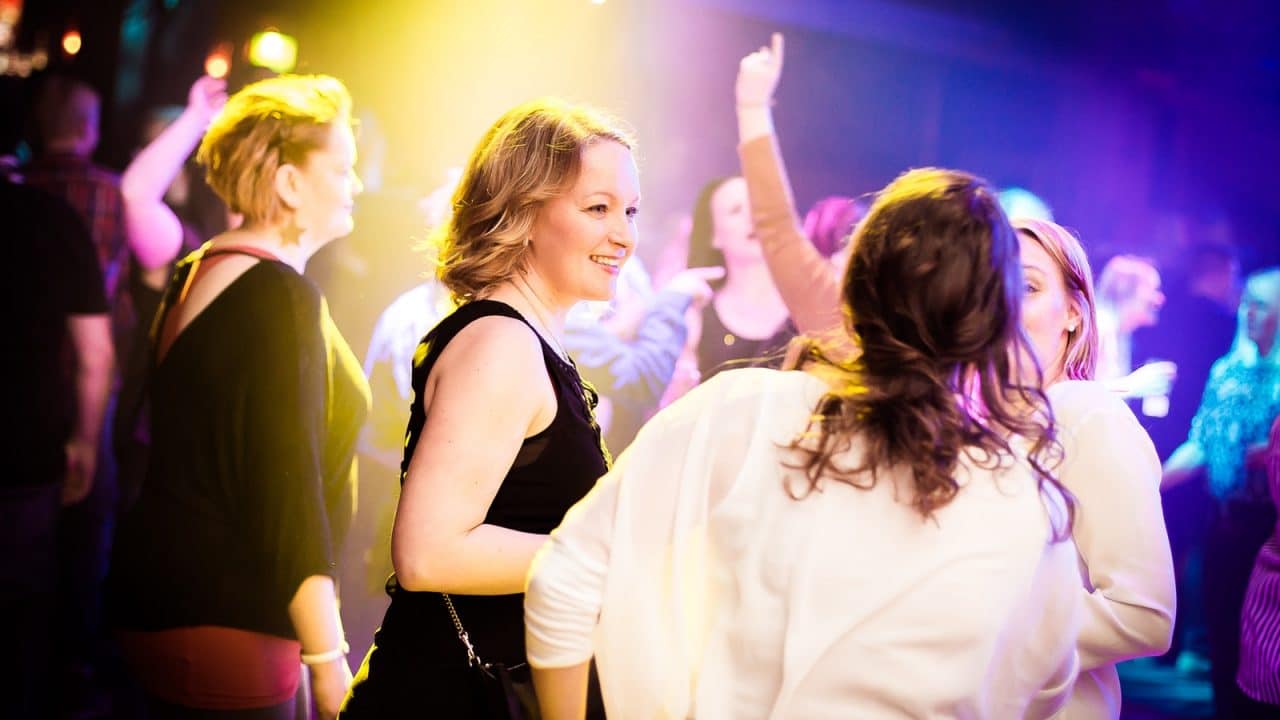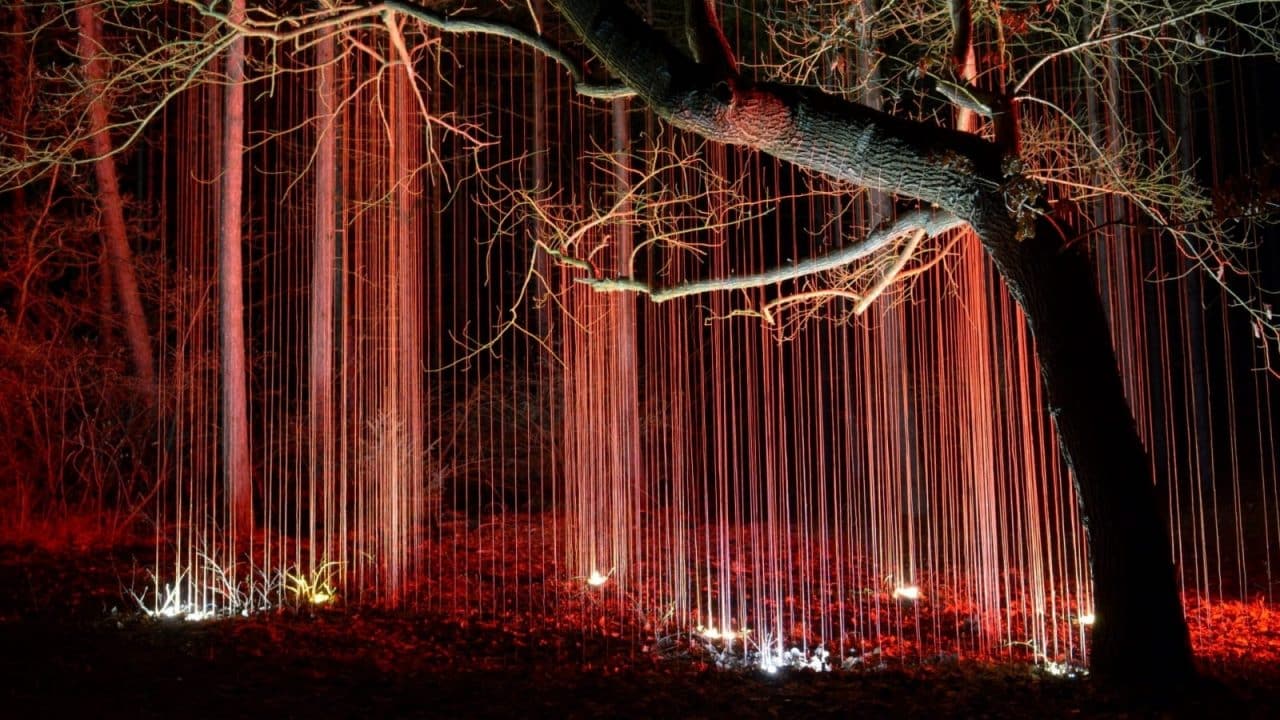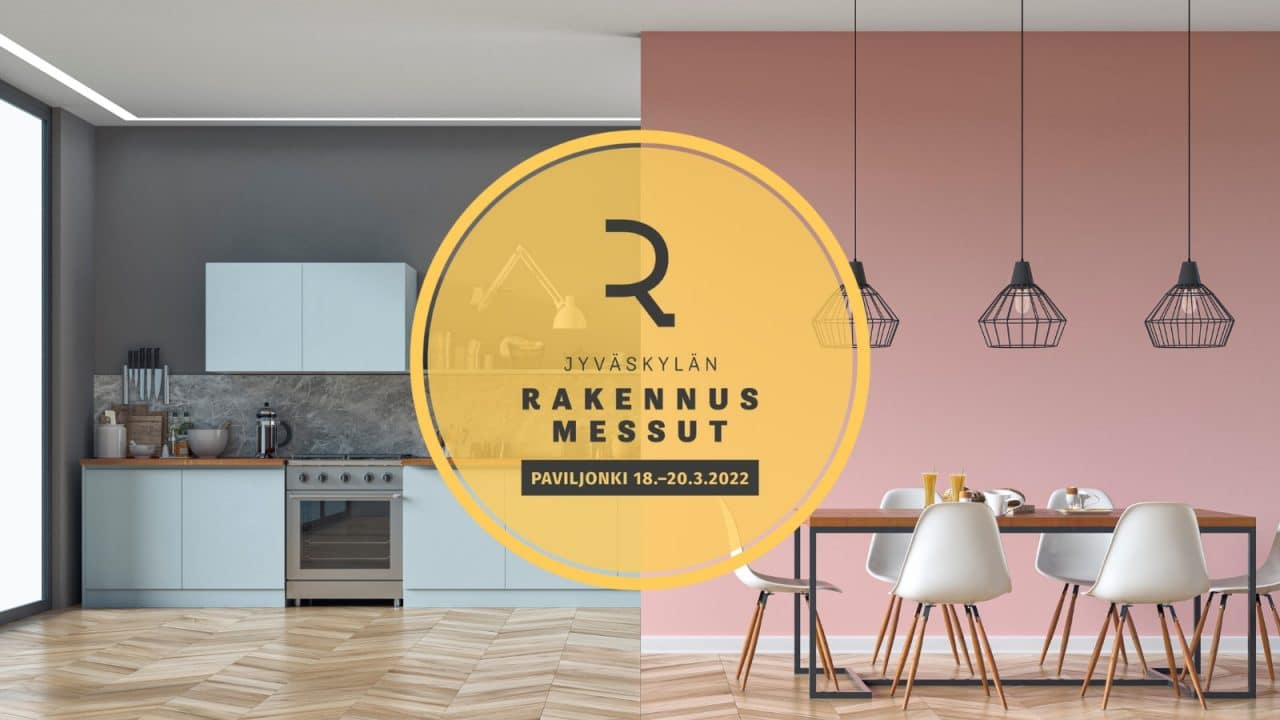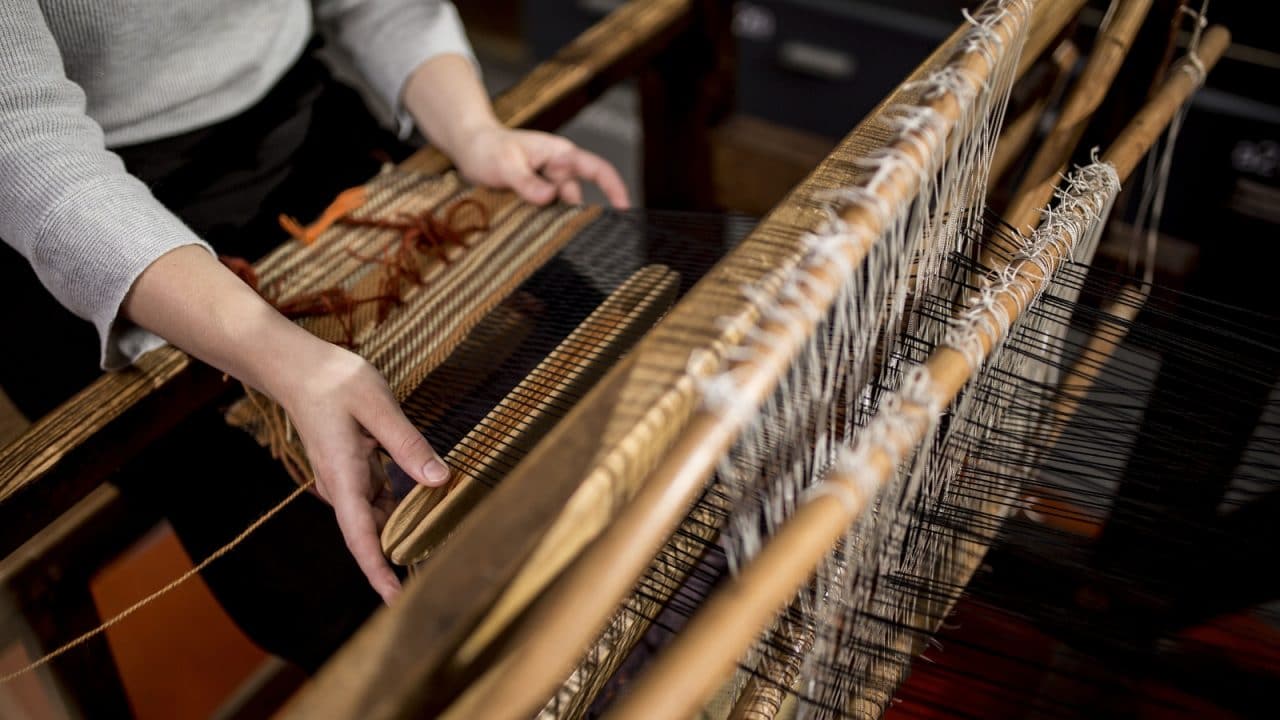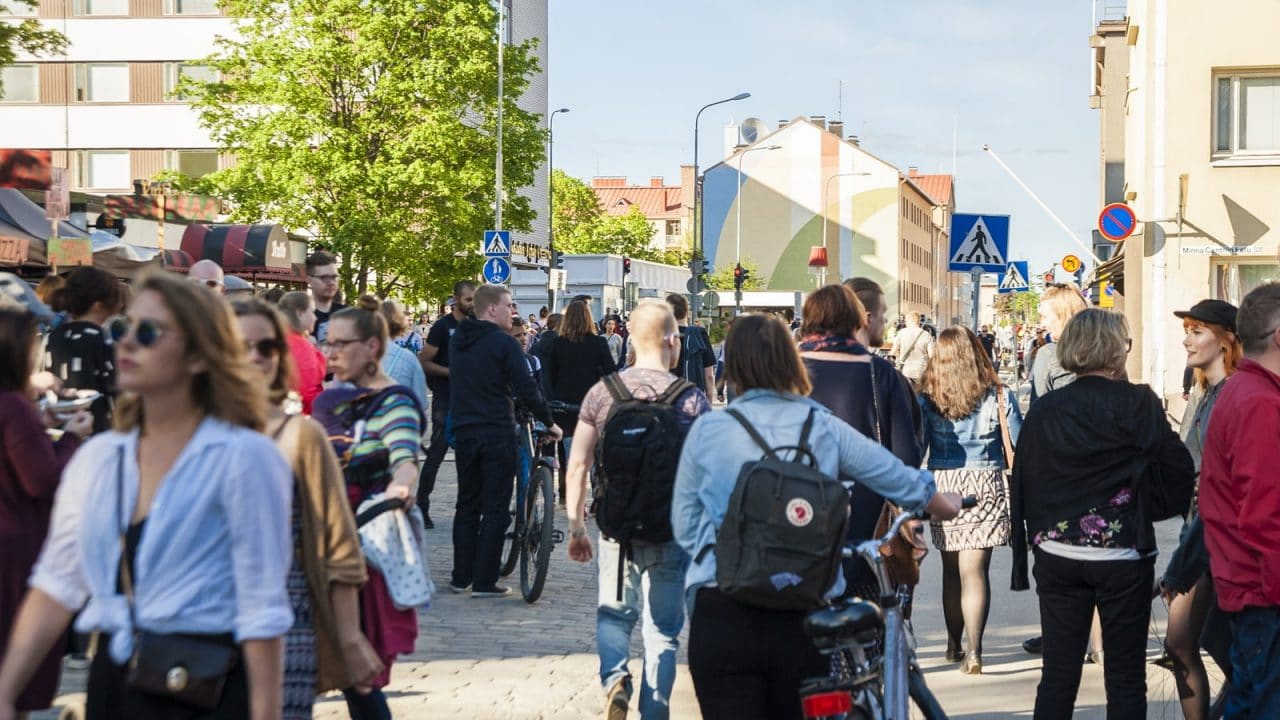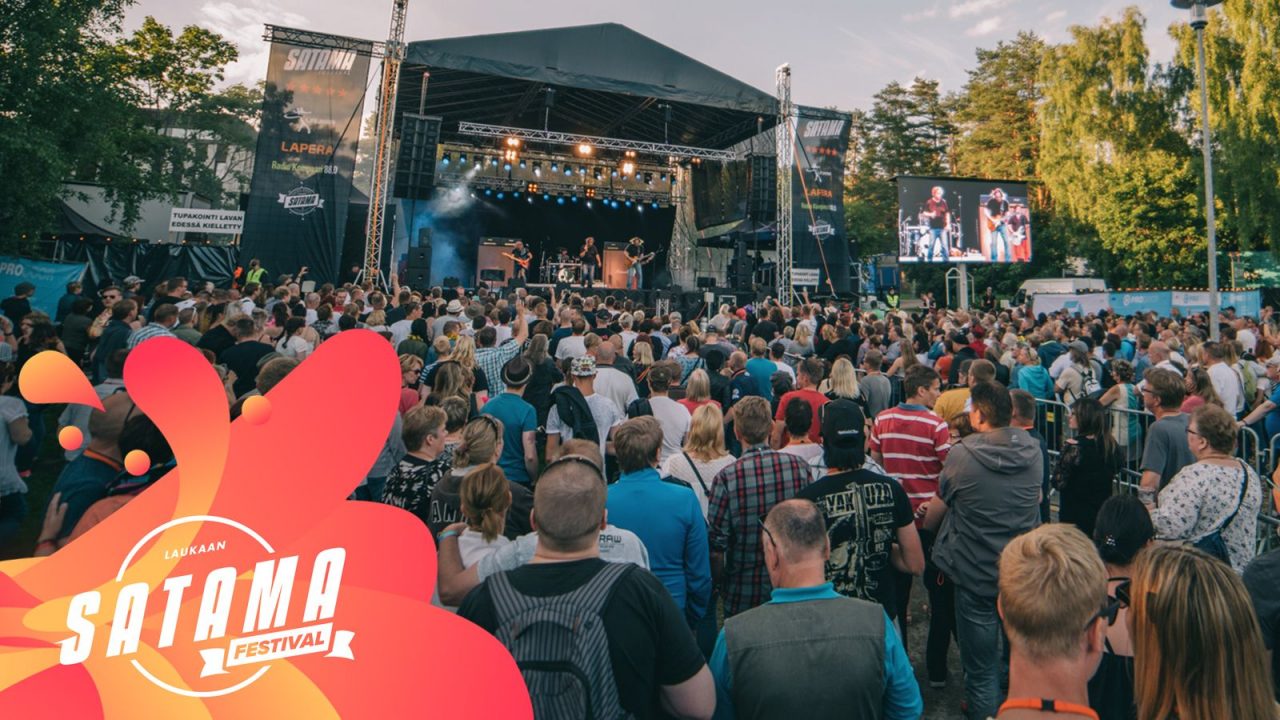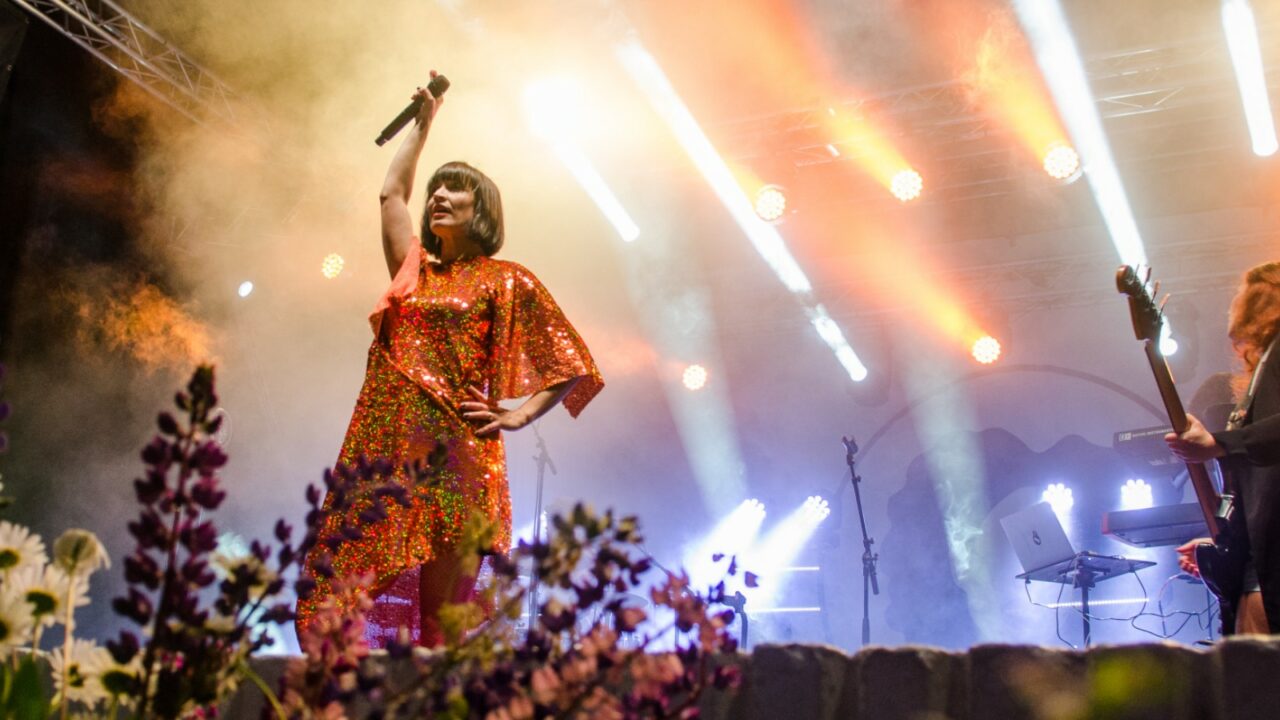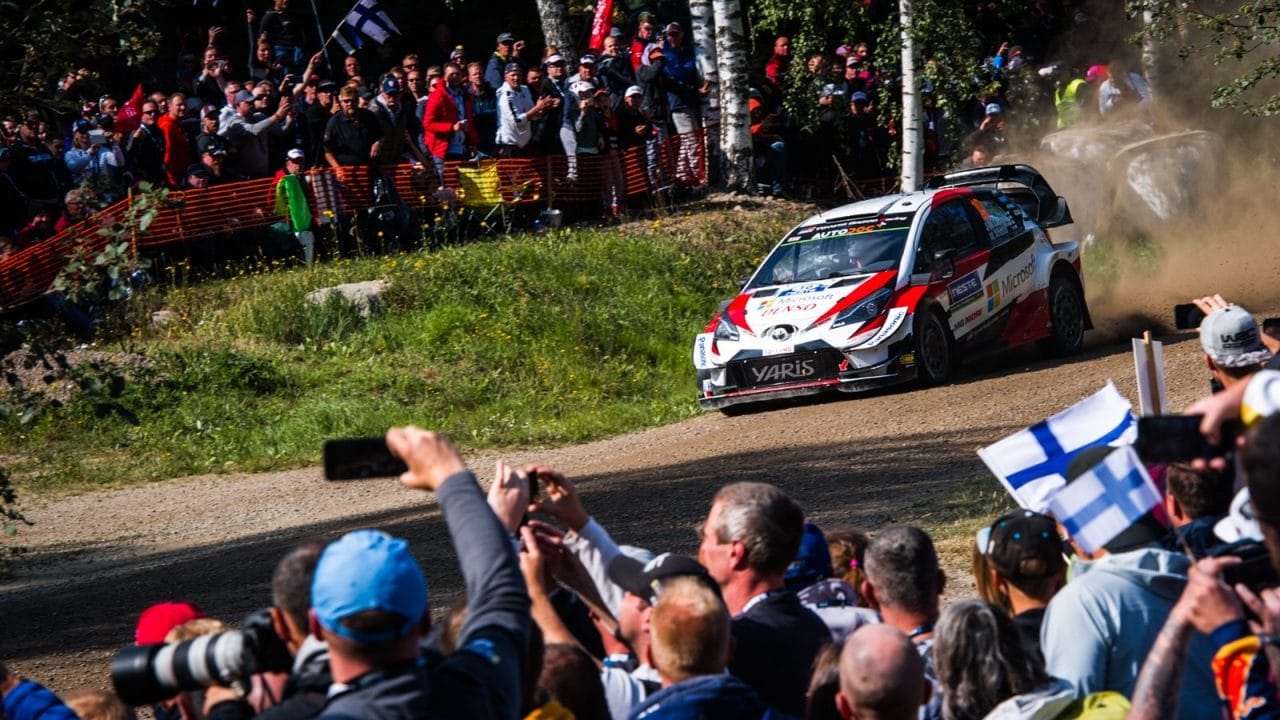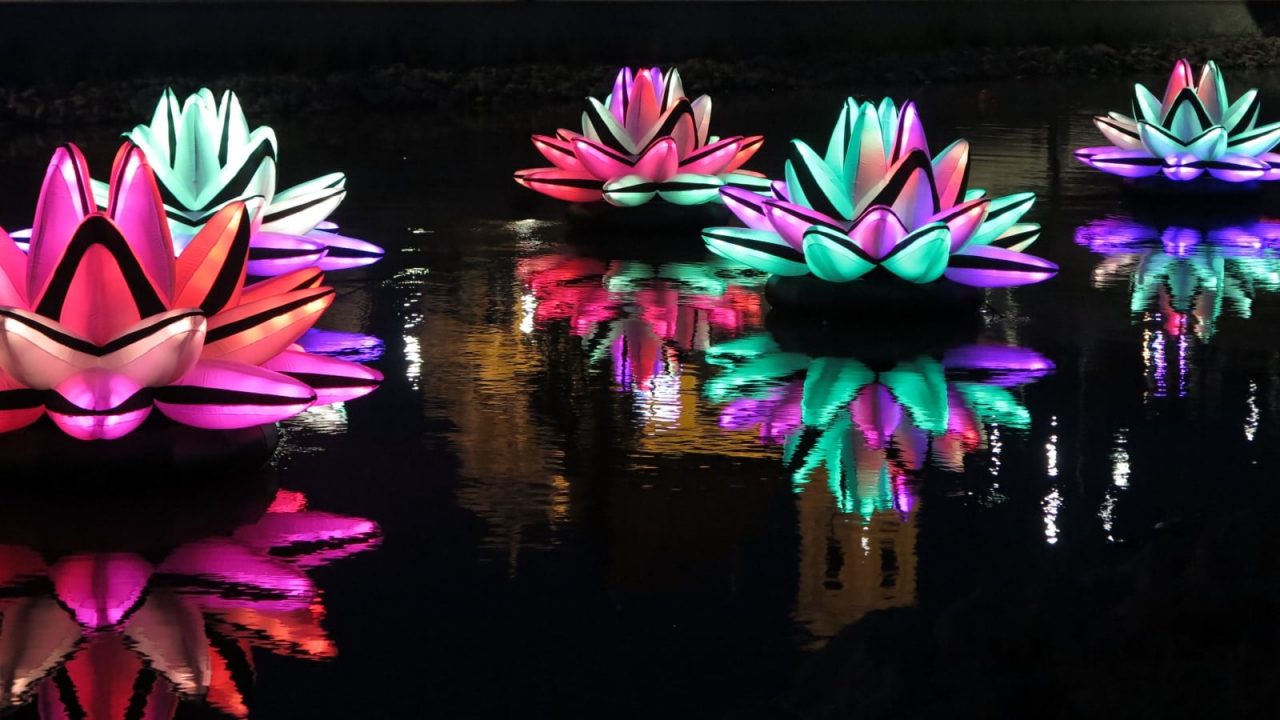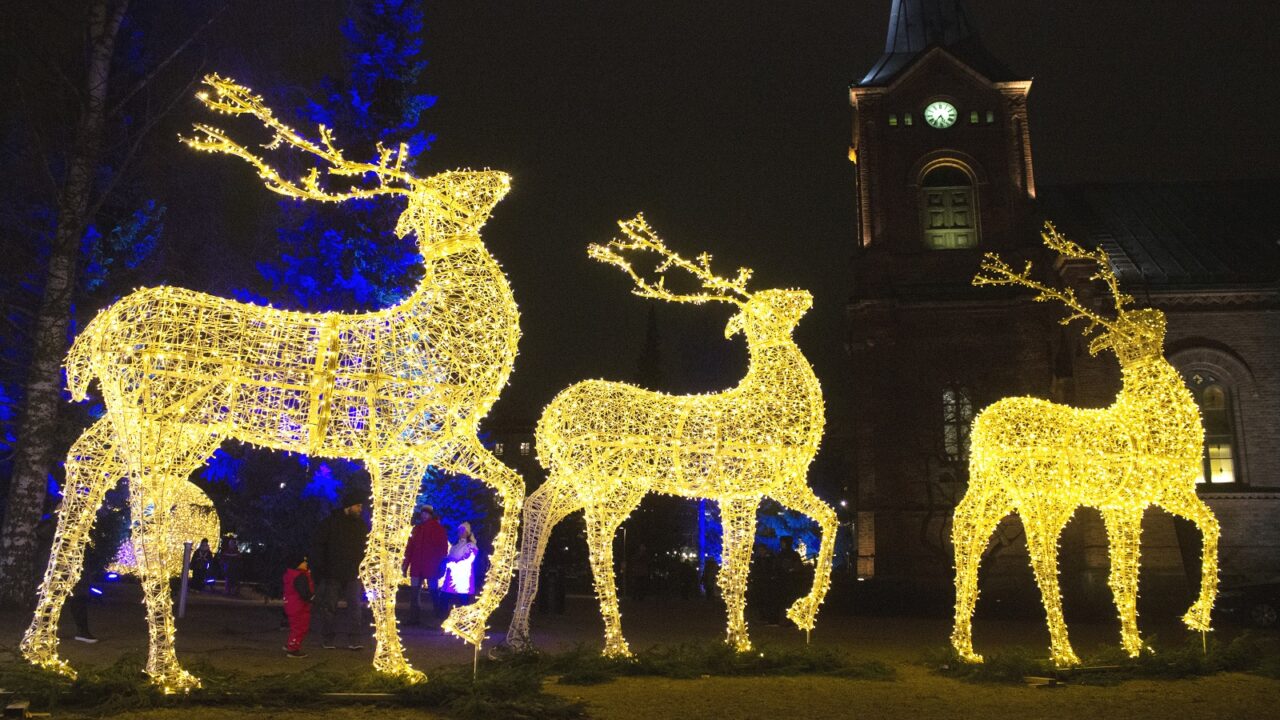 You might also be interested in…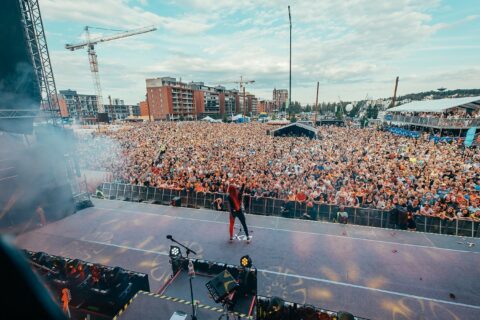 Happening now
Check out upcoming events and activities in the Jyväskylä Region!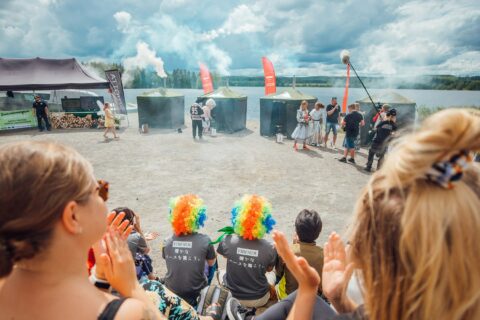 The event calendar of the Jyväskylä Region
You find major and smaller events of the Jyväskylä region in the Event Calendar!