How would you like to dive into the urban Finnish Lakeland and live like a local? In the Jyväskylä Region, you can walk in a local resident's shoes and do genuine everyday things which make the locals love it so much here. Would you like to go to a Finnish home for a sauna, trek in a winter forest or spend a sunny day at a summer cottage by Lake Päijänne? Fall in love with the places the locals love too, take a culinary tour into the local cuisine and experience authentic adventures as any Lakeland native would. The Jyväskylä Region welcomes you as a temporary home-towner to join the happiest people in the world.
Recommended by locals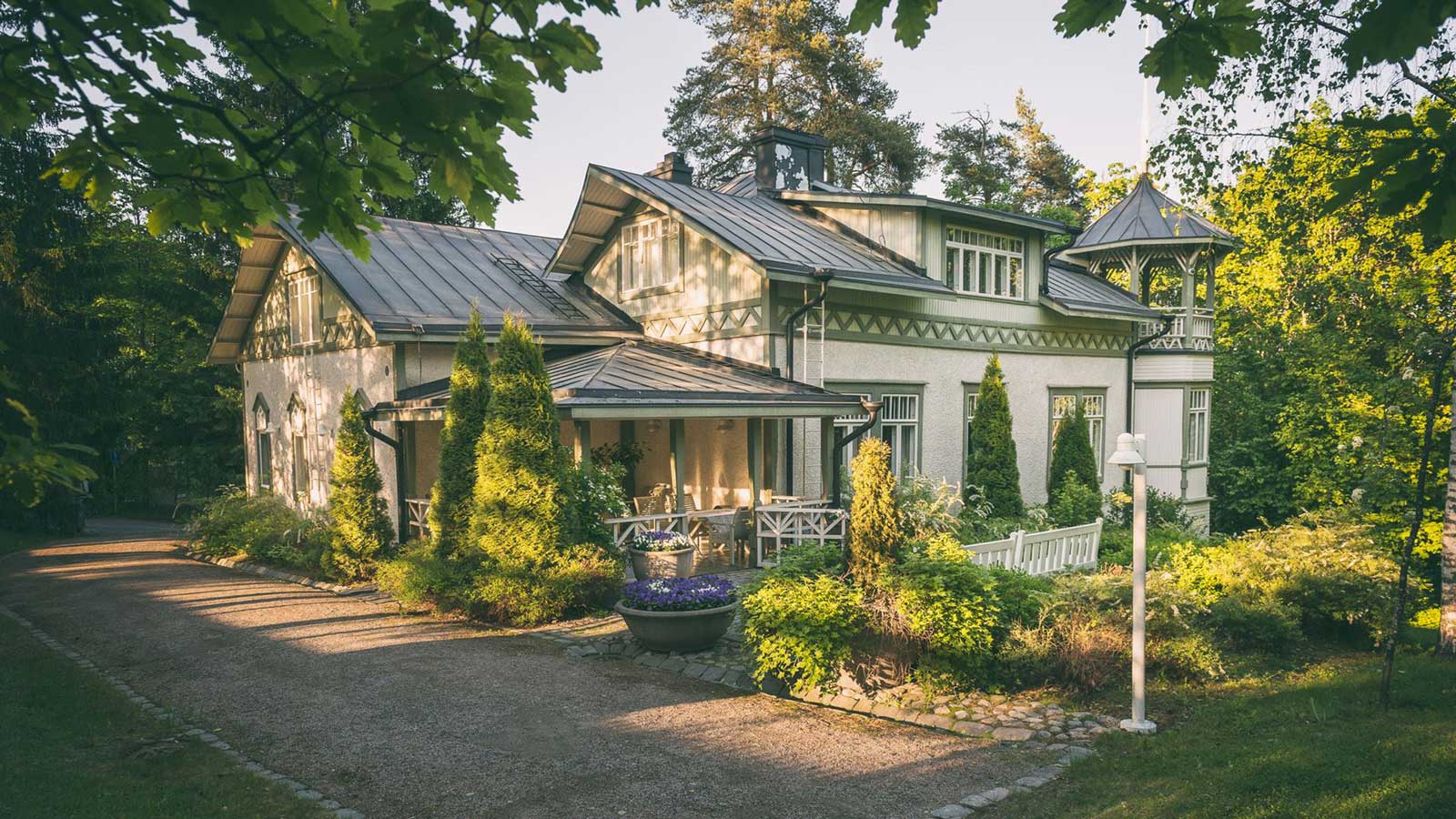 The most distinctive tips by locals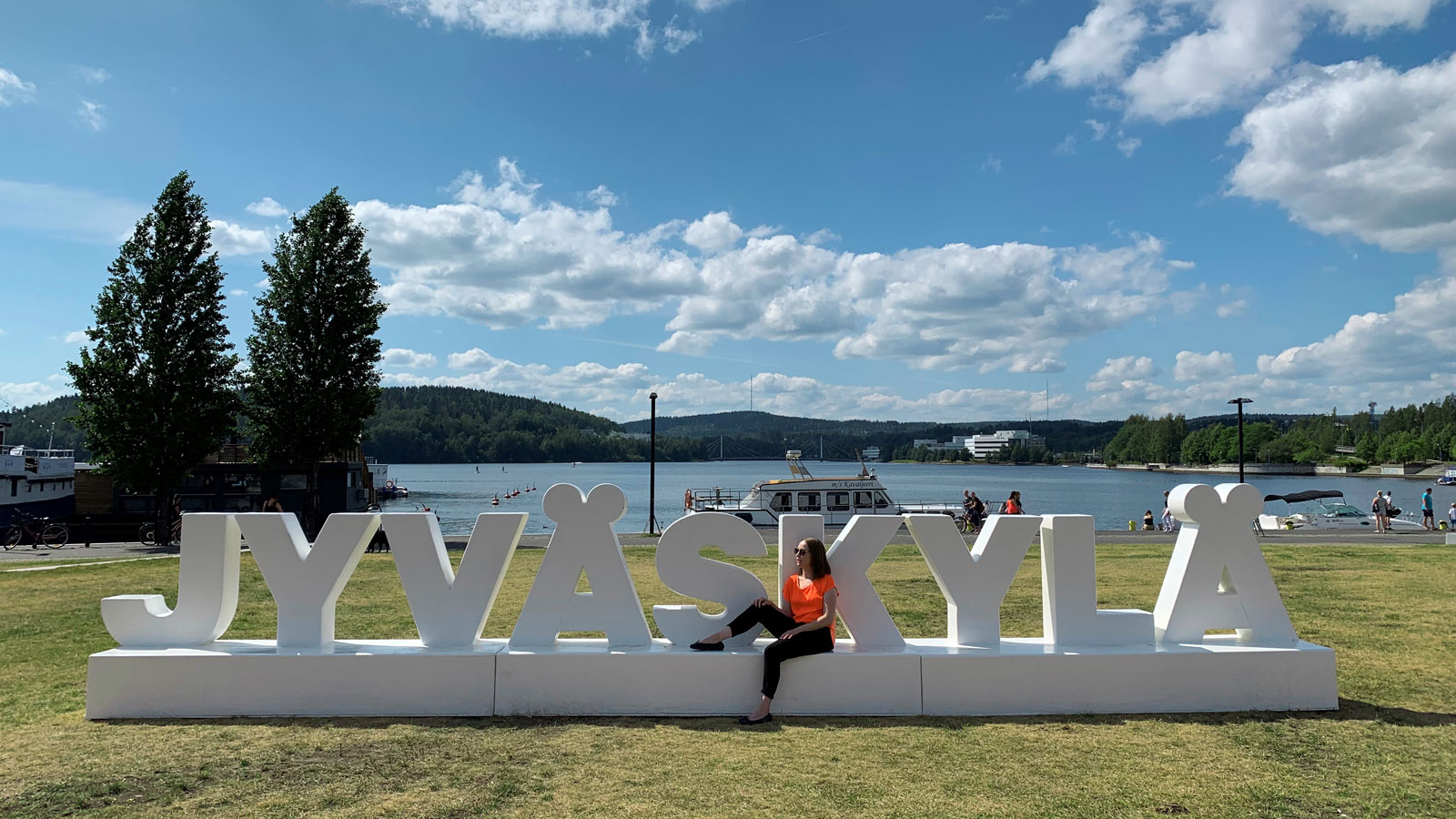 The best spots in Jyväskylä recommended by locals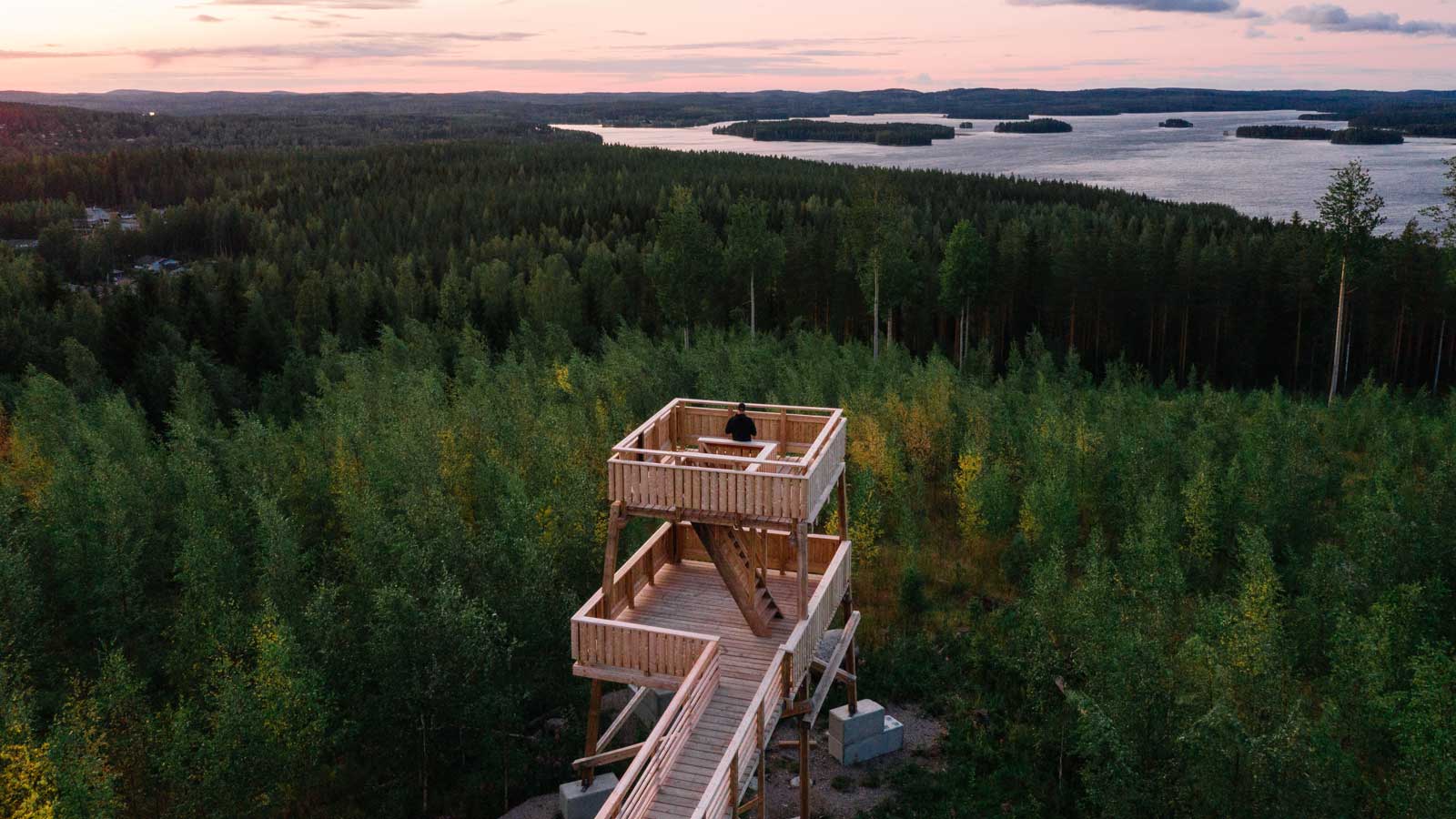 Nature sites in the Jyväskylä Region recommended by locals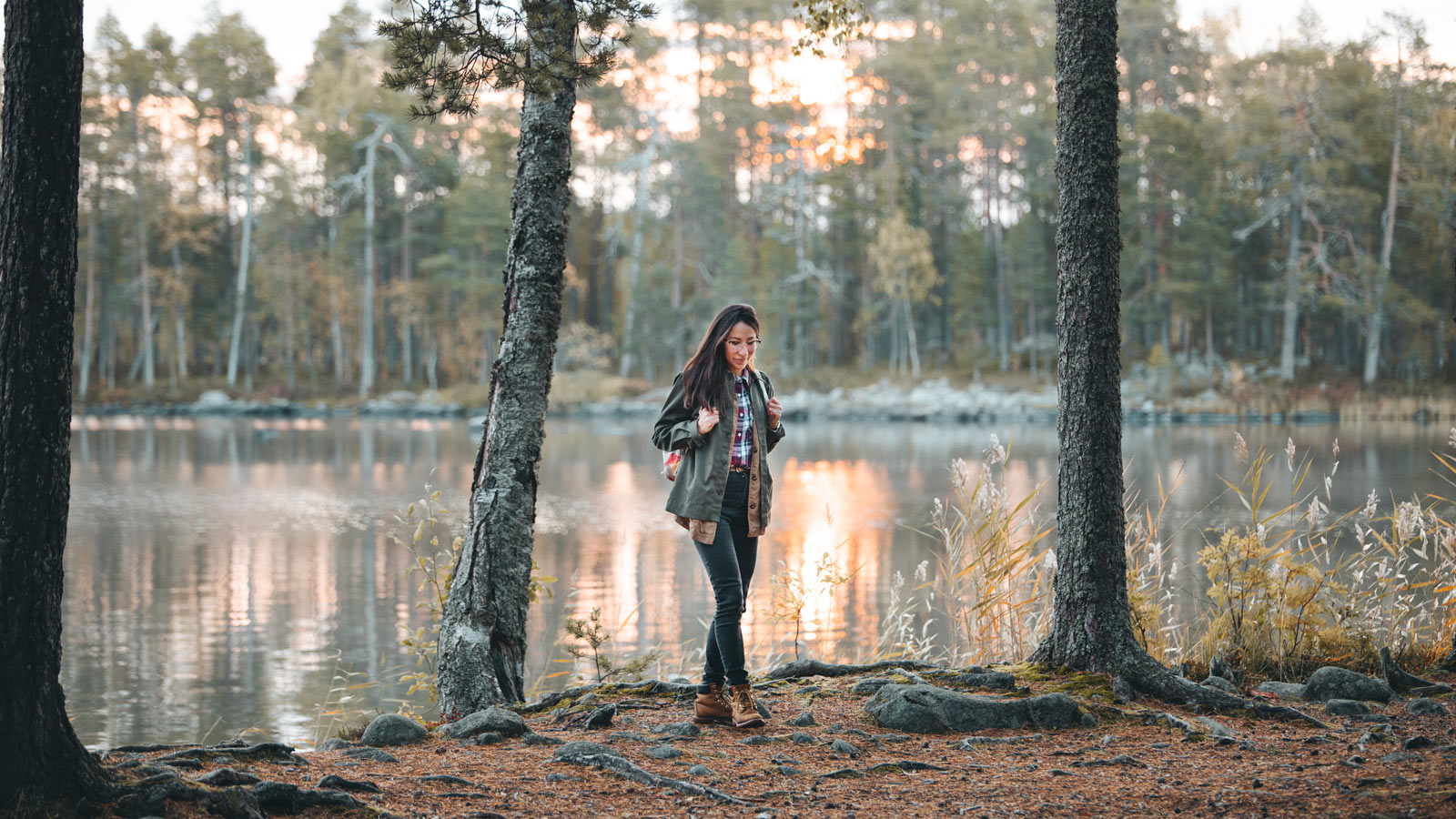 Buy experiences from locals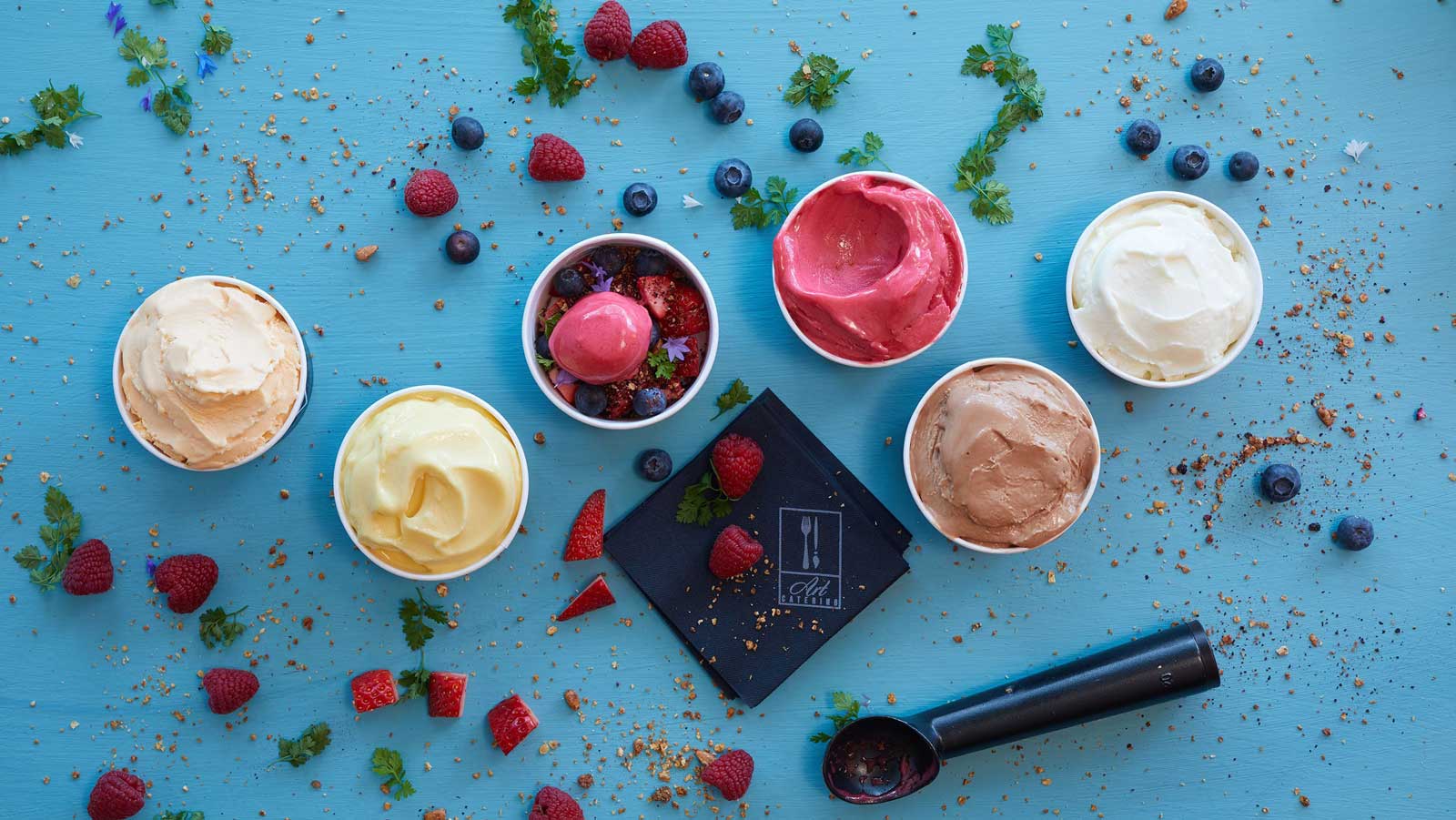 Coming soon: Taste of Jyväskylä Region
The Jyväskylä Region produces a wide variety of delicacies which you may try in a restaurant or café, or take home to enjoy later. Coming soon.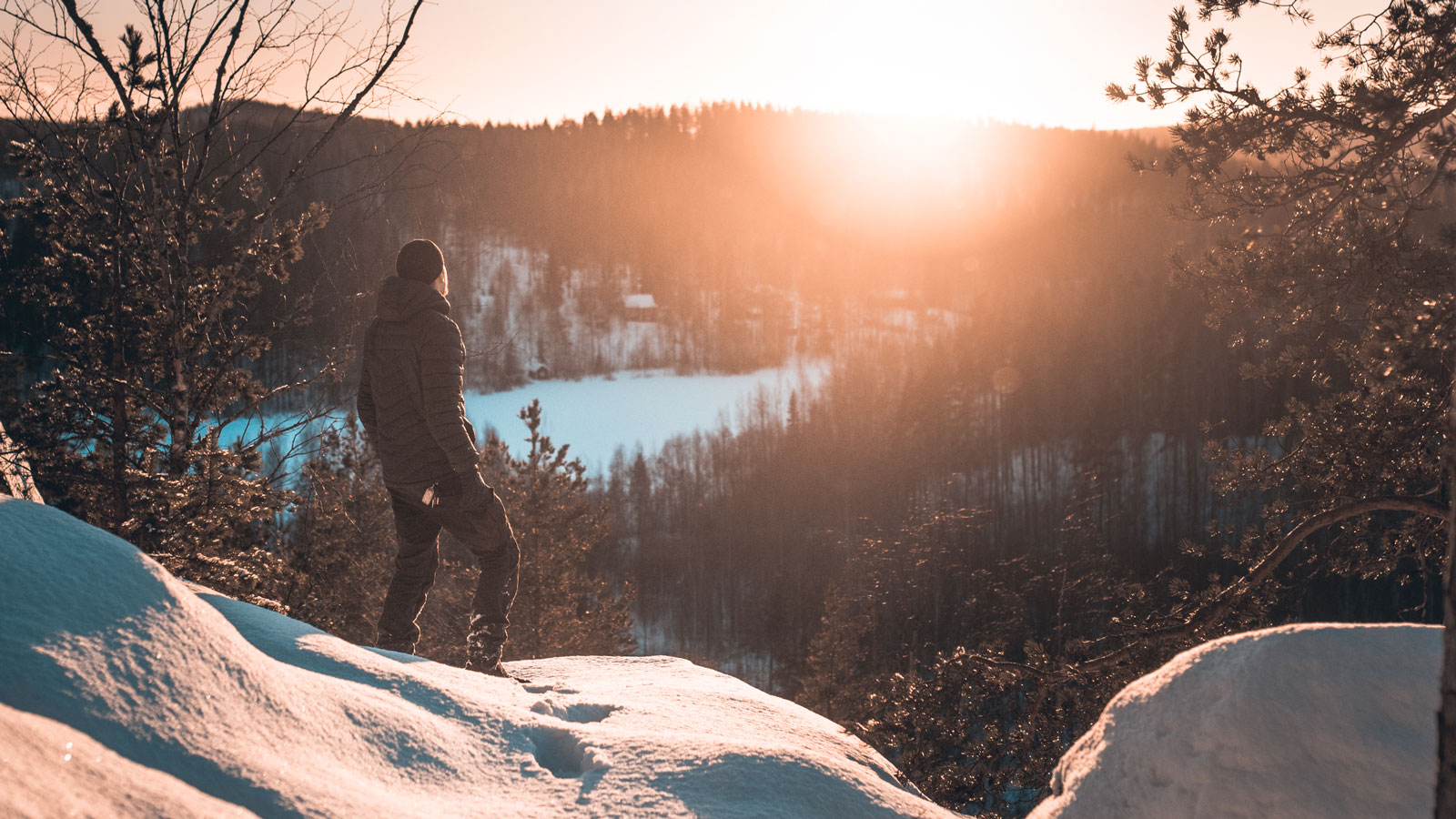 Coming soon: Blogs and articles written by locals
Coming soon