Alvar Aalto -themed experiences and destinations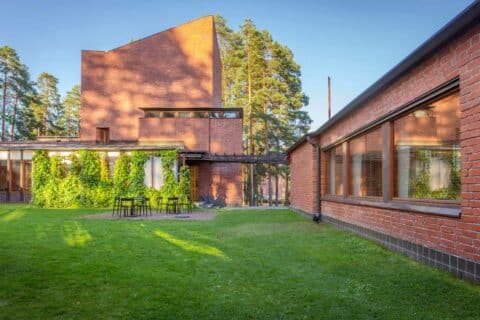 Alvar and Gösta – two Masters
The Alvar and Gösta tour offers, on a human scale, a unique insight into the Finnish way of living in close relationship with nature.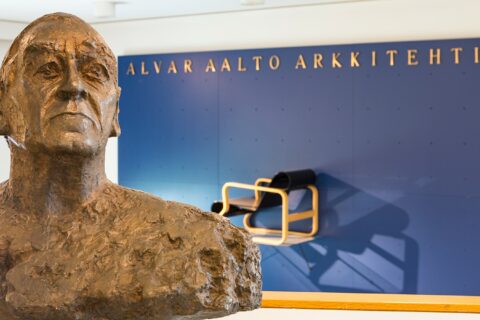 The gems of Aalto's architecture in Helsinki, Jyväskylä and Seinäjoki
A visit to these three cities will give an in-depth insight into Alvar Aalto's architectural thinking through the decades, while also hearing exciting stories about Aalto not only as an architect but as a designer and a private person.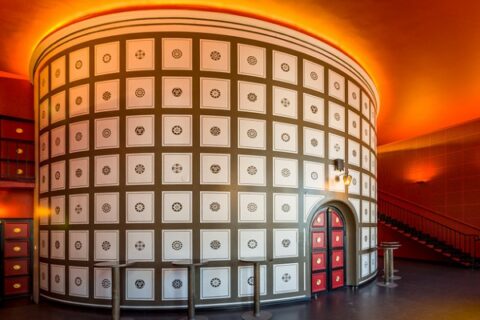 Early and later works of architect Alvar Aalto
Follow in the footsteps of Alvar Aalto from the wide open landscapes of Seinäjoki through Kuortane and Alajärvi to Jyväskylä, the heart of Finnish Lakeland.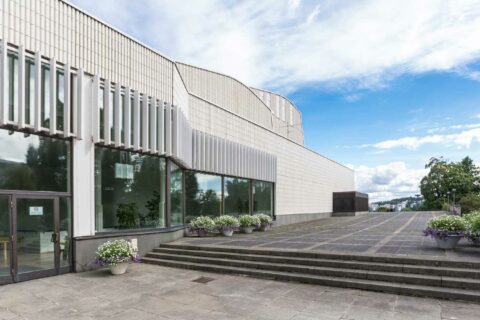 The World Capital of Alvar Aalto's Architecture
The World Capital of Alvar Aalto's Architecture tour takes you on a journey to a city featuring more works and designs from the different periods of the master architect's career than any other location in the world.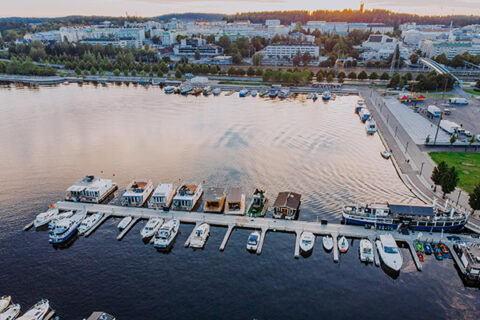 Aalto e la natura
How about combining the cruise with architecture and experiencing both during one trip?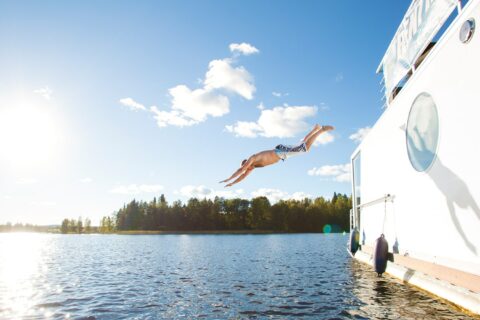 Houseboat and Alvar Aalto
Hire a Houseboat of your own and experience the masterful sites of Alvar Aalto.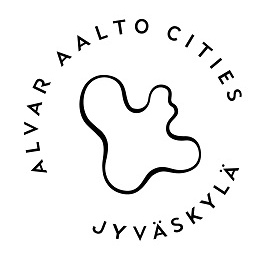 Explore Alvar Aalto's production through dance and movement.
You can also explore Alvar Aalto's production through dance and movement.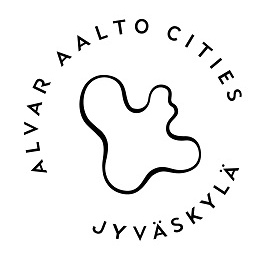 Experience Alvar Aalto's story
Explore the most significant buildings of Aalto through the eyes of the locals.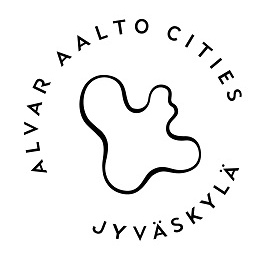 Welcome to stay at the Säynätsalo Town Hall
The Säynätsalo Town Hall is one of the most prestigious works of Aalto. Hire a room for the night or stay in the residential spaces for a longer period of time.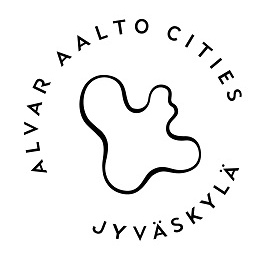 Stay overnight in the spirit of Alvar Aalto
There are two rooms furnished in the spirit of Aalto and two rooms furnished with classic furniture in the Boutique Hotel Yöpuu that is located near the Aalto's sites.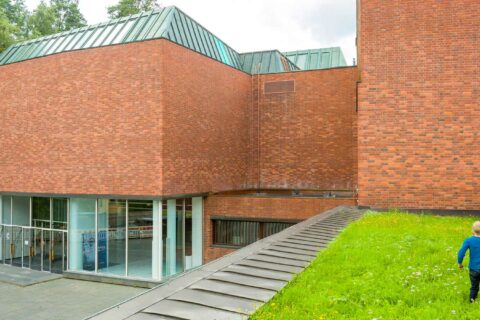 Architecture at a human scale – Alvar Aalto as told by documentarian Virpi Suutari
Jyväskylä, the world's Alvar Aalto capital, is in a major role in the film directed by Virpi Suutari.