At Peurunka, you can feel the rejuvenating power of nature and water. The spa and the surrounding nature make for a fantastic backdrop for a successful holiday.
As soon as you arrive at Peurunka, you can feel it: this is a place for wellbeing in a diverse variety of senses. A soul-soothing lake vista, the surrounding forested nature, and the spa hotel complex towering on the shore make up a promise of a successful holiday.
Peurunka is a round-the-year destination with a plethora of things to do and see both indoors and outdoors. The hot tubs and treatment pool of the atmospheric spa invite you to relax and enjoy; the riverine pool is a place to take charge and swim, either at a measured pace or a little more swiftly to give you a bit of a workout. The warmth of the saunas and the many spa treatments let you unknot your shoulders.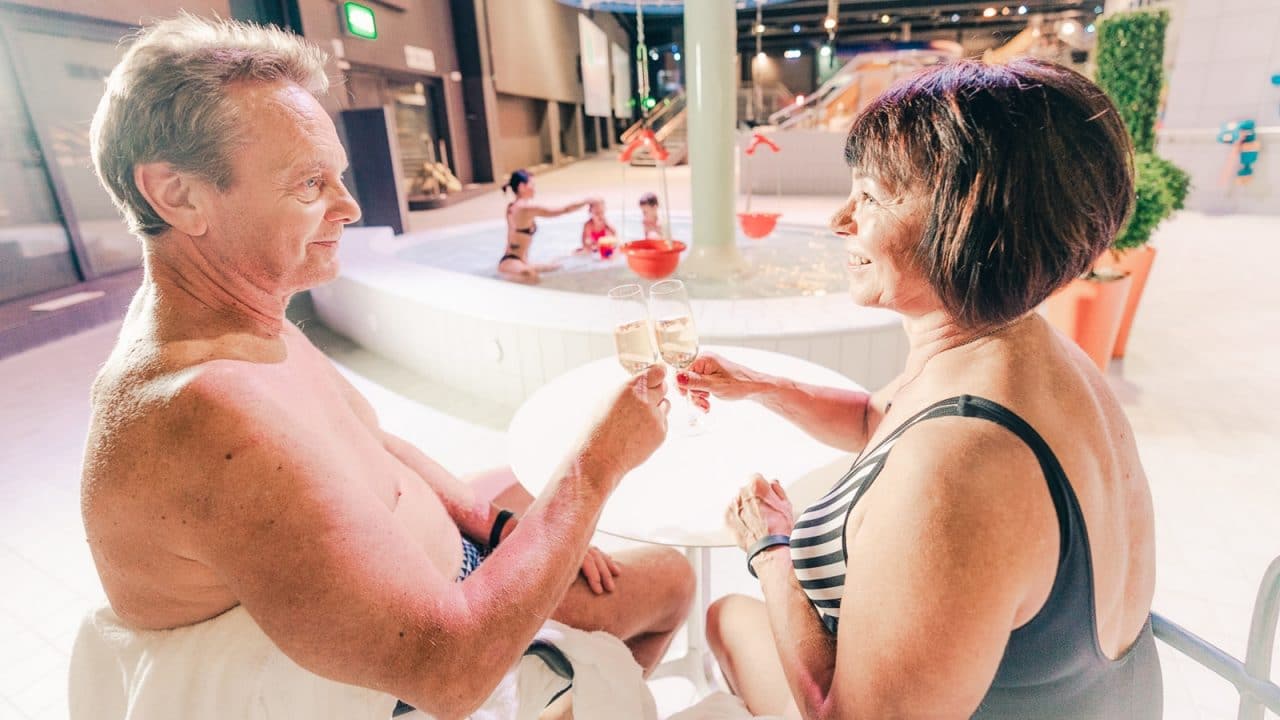 Apart from the spa, Peurunka has a variety of opportunities for indoor sports, including a bowling alley, a gym, and guided exercise classes,
says Eila Salmela, Peurunka sales manager.
In Peurunka, the surrounding nature is also an important wellbeing environment. You can enjoy the natural bodies of water by canoe, a SUP board, a rowboat, or just by dipping in for a swim in the refreshing waters of Lake Peurunkajärvi. The forested Peurunka terrain is great for a hike or a tour on a fatbike. There are also many impressive natural sightseeing destinations close by. Winter sports at Peurunka include, for example, skiing and snowshoeing.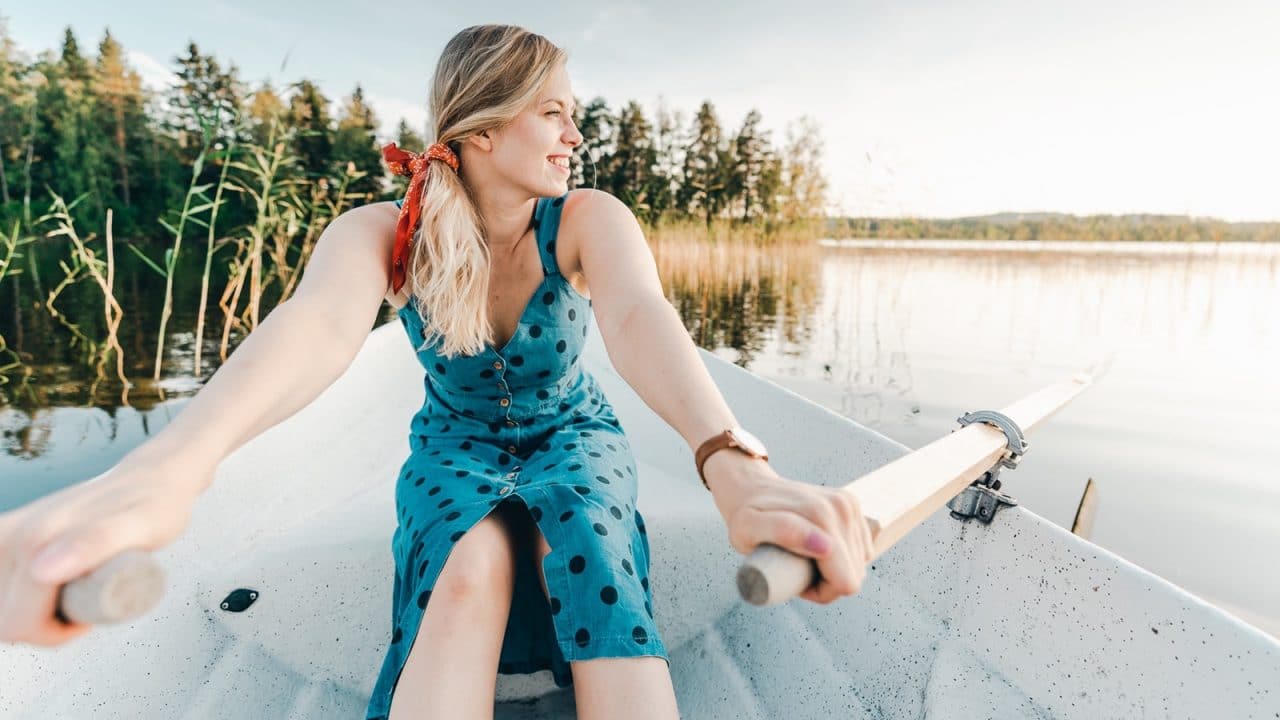 A variety of options for accommodations and meals
A wellbeing holiday at Peurunka is always garnished with restful sleep and tasty food.
– Peurunka has accommodation options for every need; from cosy hotel rooms to apartments and entire cabins,
The high-quality restaurant options mean there is a suitable meal on offer for every taste and situation. A full-service restaurant experience is available at Restaurant Peurankello, where the chefs work with premium foodstuffs from local producers where available, and Finnish-sourced ingredients whenever possible. The Bistro Nemo has a selection including tasty burgers and salads.
– In Bistro Nemo, you can also pick up a picnic meal package and enjoy your meal outdoors,