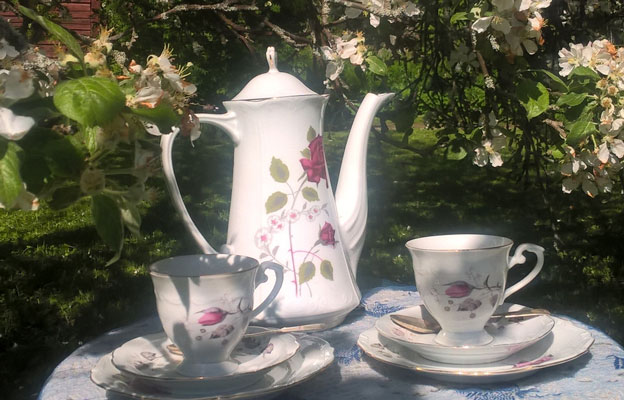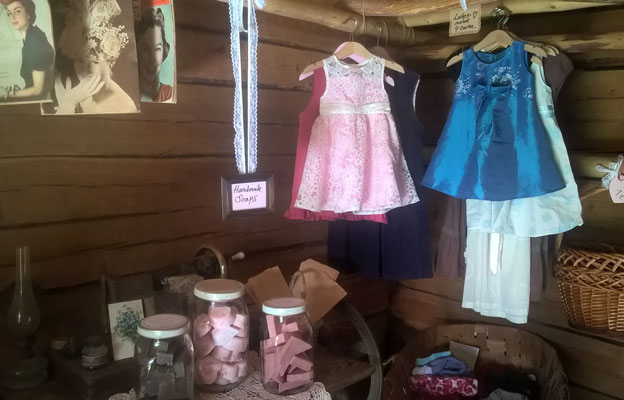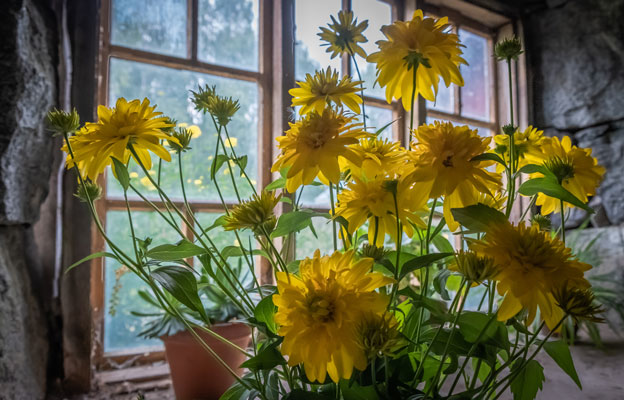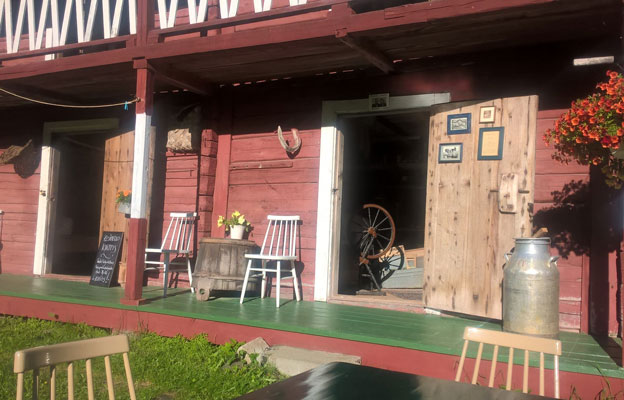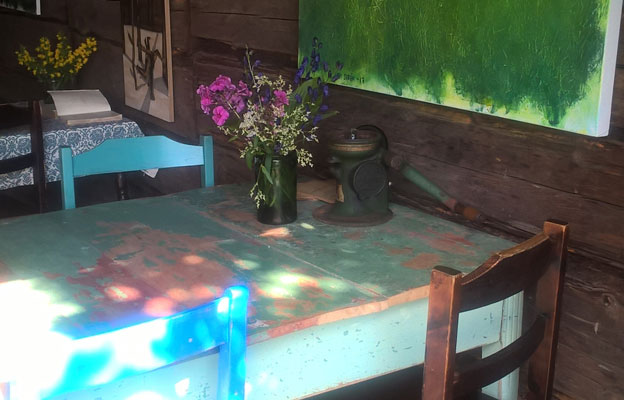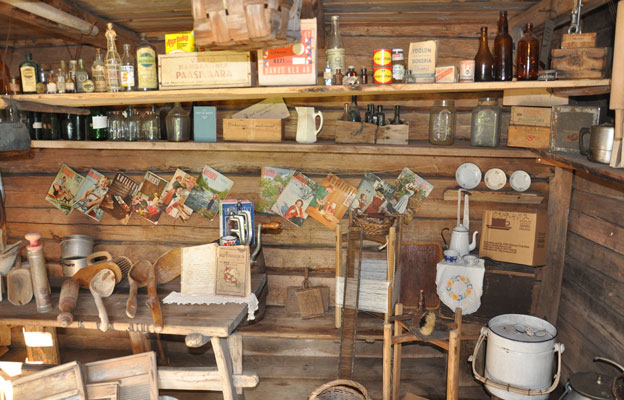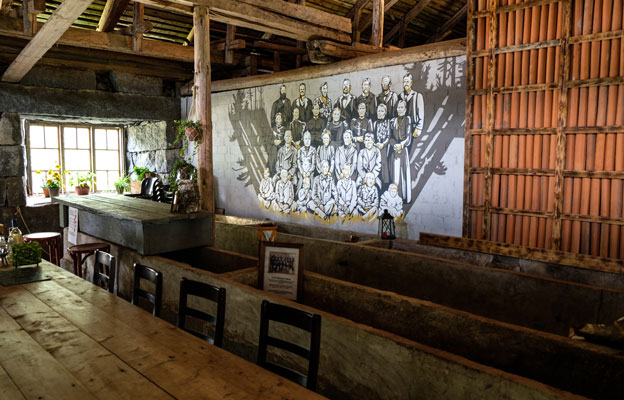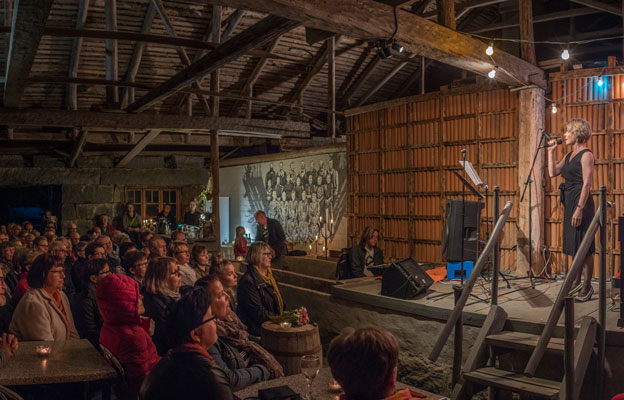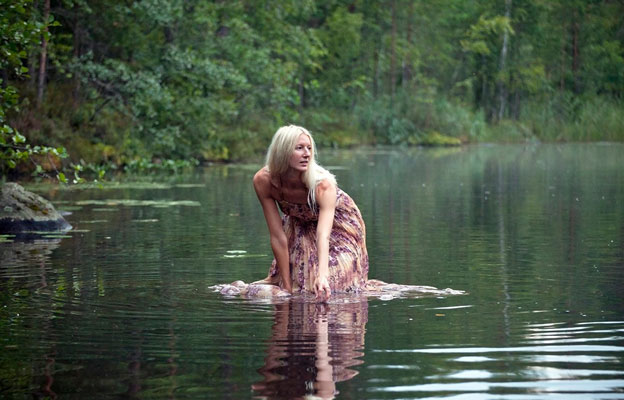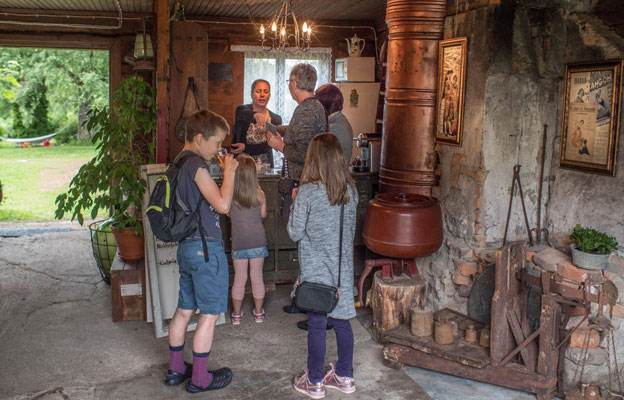 Café Meijerinliiteri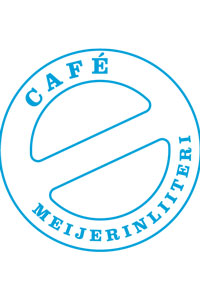 TripAdvisor traveler note:4.0 stars

6 reviews
Write a review

Opens in new window
Distance to the target from Kompassinaukio in Jyväskylä:
Kangasniementie 1052
19650 Joutsa
Paikallinen sää
Lämpötila: 6.0°C Partly cloudy, klo 12:40
Café Meijerinliiteri
Summer Café Meijerinliiteri is located in Joutsa in the idyllic courtyard of a traditional farm. Housed in a converted dairy dating back to the mid-19th century, the café offers fresh coffee, mint tea, tart rhubarb juice, snacks and seasonal cakes. The plants grown in the yard include rhubarb, herbs, tomatoes, currants, gooseberries, apples, potatoes…and the rest of the ingredients are acquired from neighbours or the Joutsa market. The nearby woods is a real treasure trove with wild herbs, chanterelles, fir nuts, etc. From these ingredients, the café conjures treats that you can enjoy with coffee or a glass of wine, in the shade of a big birch tree. Sounds like an enjoyable day in the country, doesn't it?
A 19th century granary offers a peek into the past, displaying a collection of household utensils and agricultural tools used over the centuries. The treasures salvaged from attics and storerooms range from a Dragoon's Book of Love Songs to cream separators. One of the granary buildings houses the Kesämekko flea market with a diversified range of products from flower skirts to designer items. Other products for sale include locally produced honey and hand-made soap.
Jäähuone (Ice Room), a concert and event space built in a stone barn from 1912, serves as a popular venue for cultural events in the summer. Next to it, there is a unique art gallery with a splendid view of a summery copse of birch trees accompanied by birds song which serves as background music in the gallery.
Come and enjoy a pleasant summer day in a unique milieu!
Open
The café will be open from 9.6.2021, WED-SUN from 12 to 18.
Open in August 15.-16.8., 22.-23.8. and 29.-30.8. SAT-SUN from 12 to 18.


Others from the same position