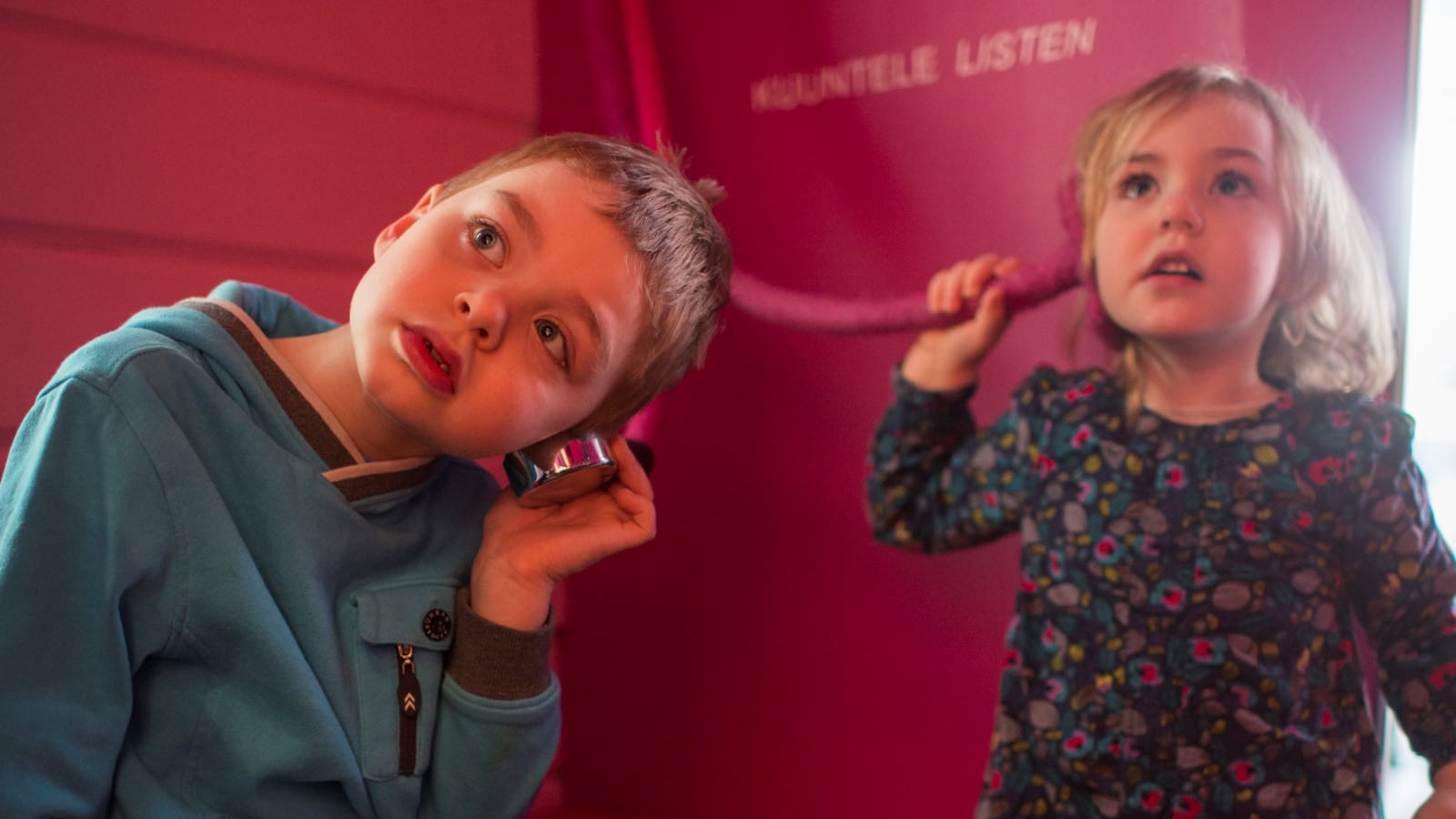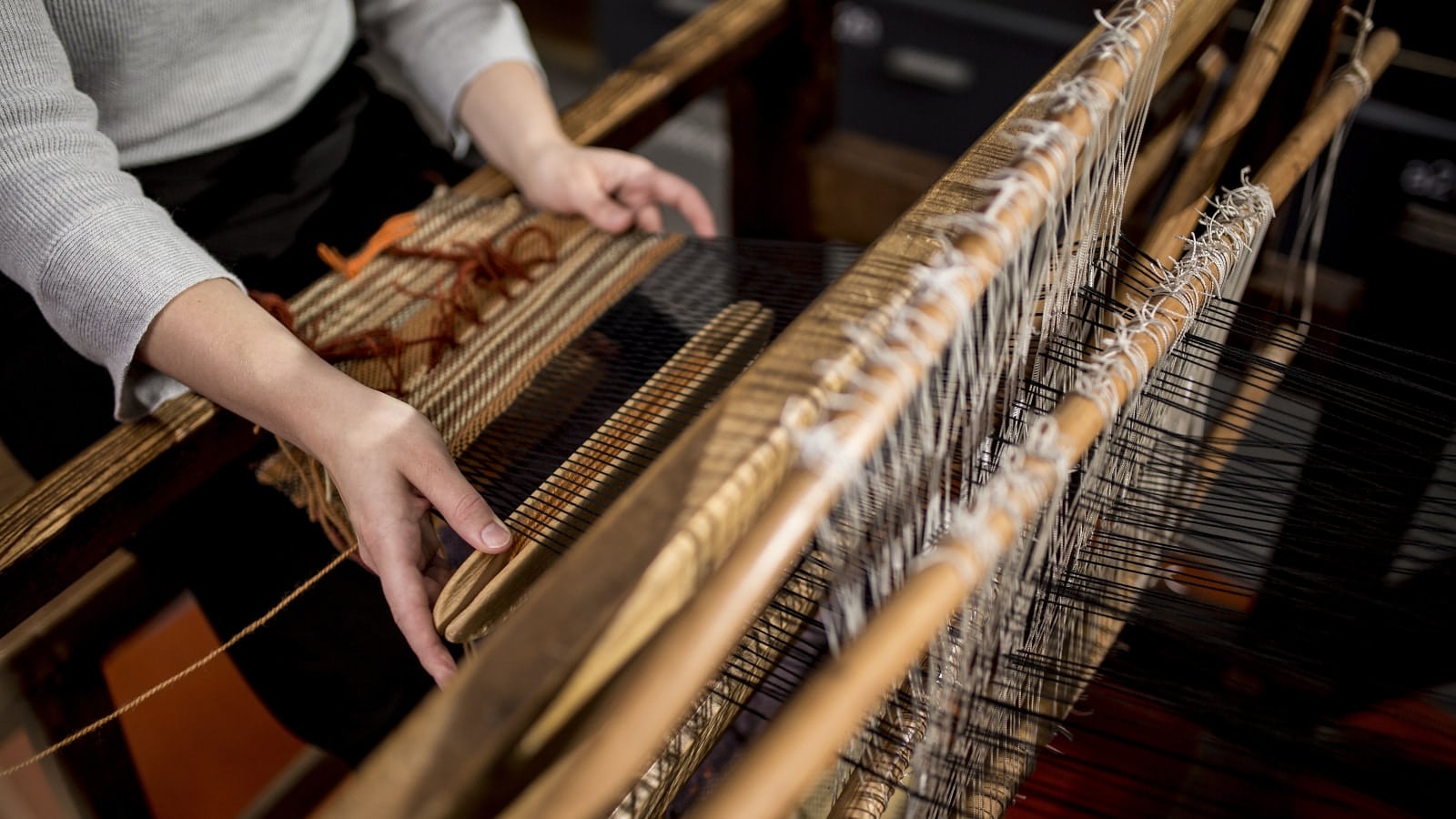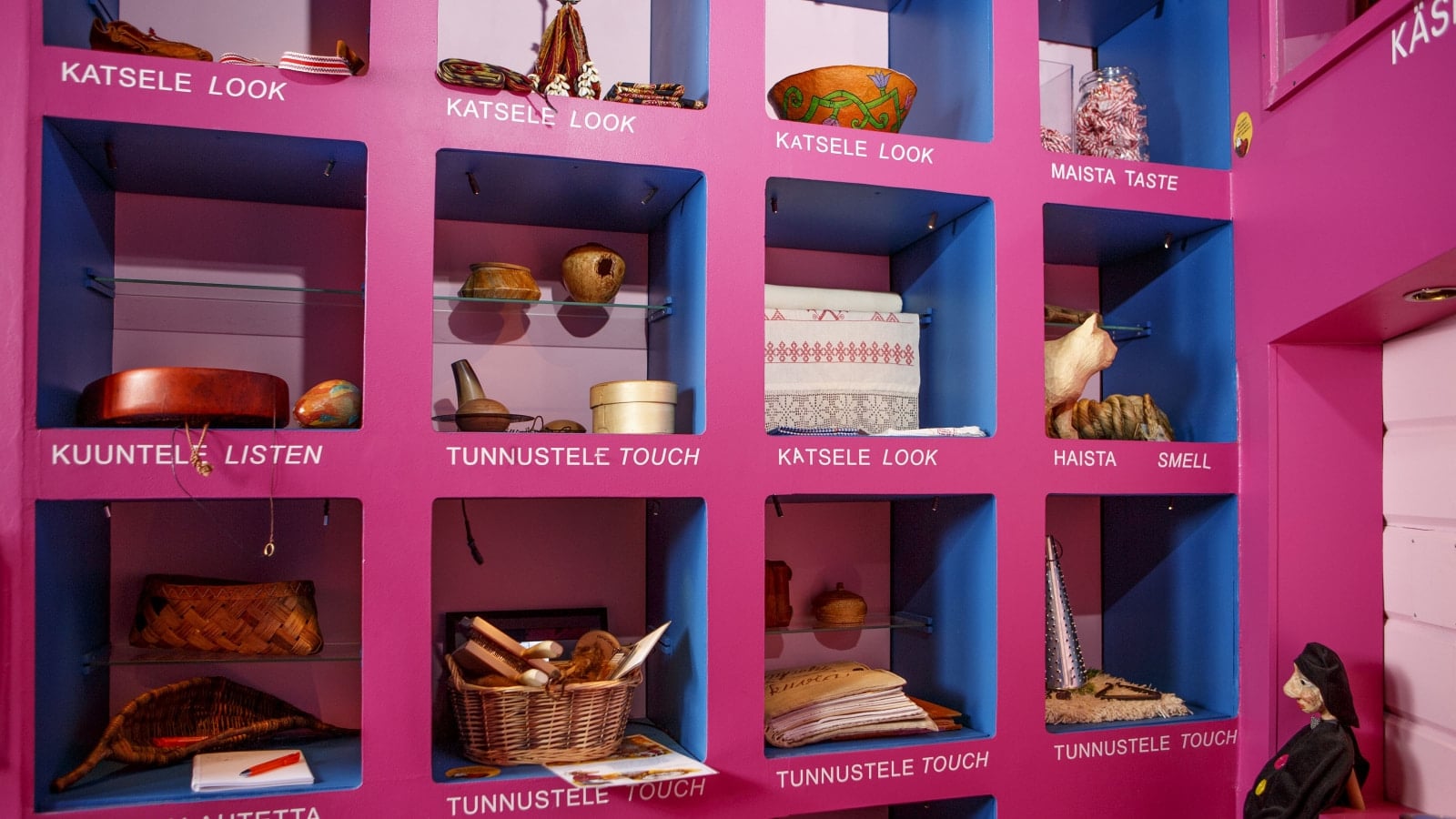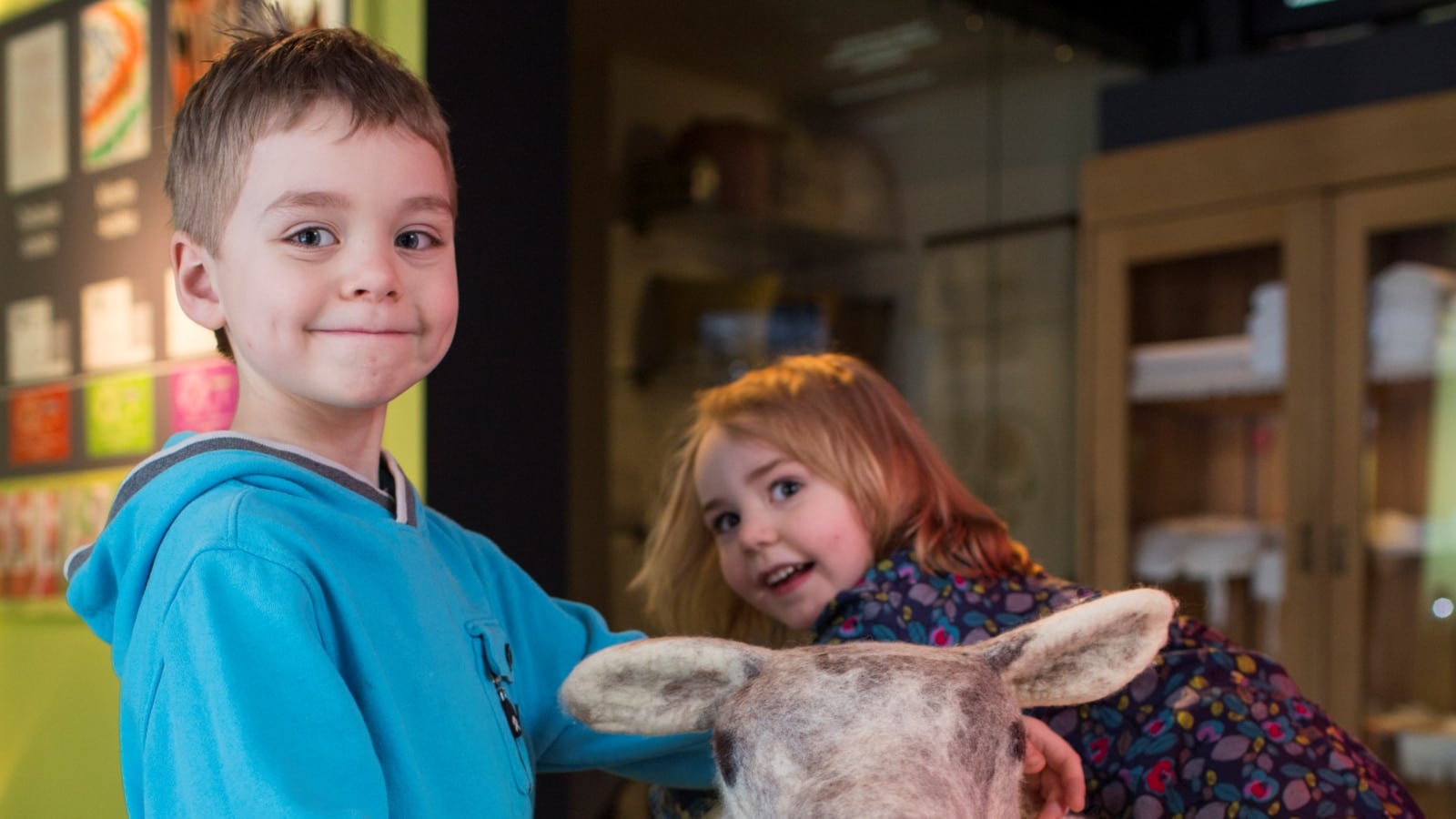 Distance to the target from Kompassinaukio in Jyväskylä:
Kauppakatu 25
40100 Jyväskylä
Paikallinen sää
Lämpötila: -4.4°C Bright, klo 07:54
Craft Museum of Finland
Dive into a museum that your whole family will enjoy! Ask for a Päkäpassi at the museum info point. The children can use it to explore the museum together with Päkä the Sheep to find out where the red wool yarn grows. This Operation Red Thread is a story trail for  3–10-year-olds that includes both listening and fun activities. After the operation, the children can continue the activities in the Open Workshop. In the Workshop, you can find ideas, instructions, materials and tools for a wide range of activities to do in your own group. All you need to pay for are the materials.  
The Päkä Passport and other museum audio guides are included in the entrance fee.  
The museum may contain experiences!  
Open Tu-Sun from 11 am to 6 pm.  
Entrance fee 8 €, pensioners 6€, students 4€, children under 18 free of charge. Free entry on Fridays.