Sports and fitness events in Jyväskylä Region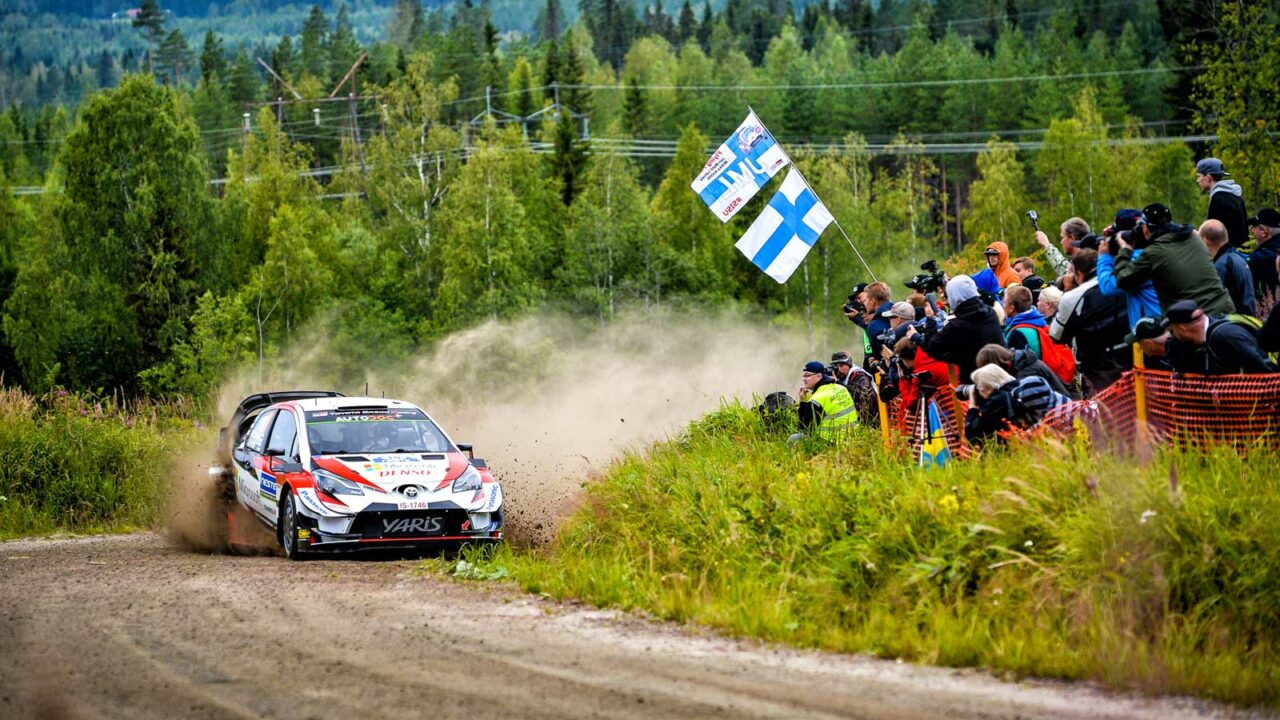 Coronavirus and the Finnish government's decisions may influence the events and therefore changes are possible. It is recommended to check out the Jyväskylä Region event calendar as well as our updated information on the pandemic in Jyväskylä region.
Jyväskylä is an active sports city and the host of many different sporting events. Whether you prefer marathon runs, track and field, rally sports, Finnish baseball, beach volley or dance, Jyväskylä is sure to offer plenty of interesting events for all appetites.
You can join the events as a participant or a spectator – sport is always full of excitement and drama! Come to Jyväskylä to experience some of the best moments sports have to offer.
Don't forget to read more about the festivals, cultural and other special events in and around Jyväskylä!
Sports and fitness events in Jyväskylä Region 2021
Upcoming events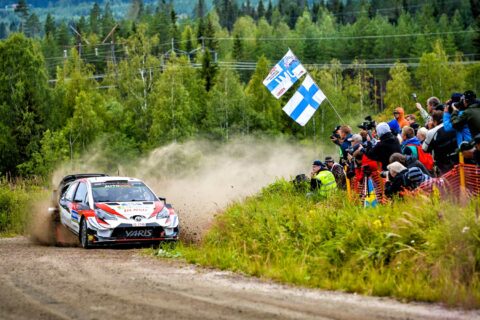 Rally Finland
Rally Finland is famous for its fast gravel roads, impressive jumps and magnificent lake scenery.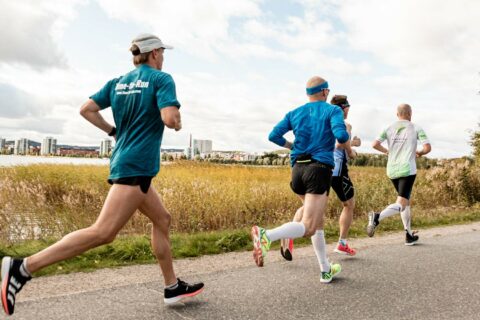 Finlandia Marathon
Finlandia Marathon will follow the Rantaraitti lakeside route that's voted Finland's most beautiful route.