Local delicacies
Explore the local delicacies and products that you can enjoy on-site or take away. 
Photo: Art Gelato / Mikko Mäntyniemi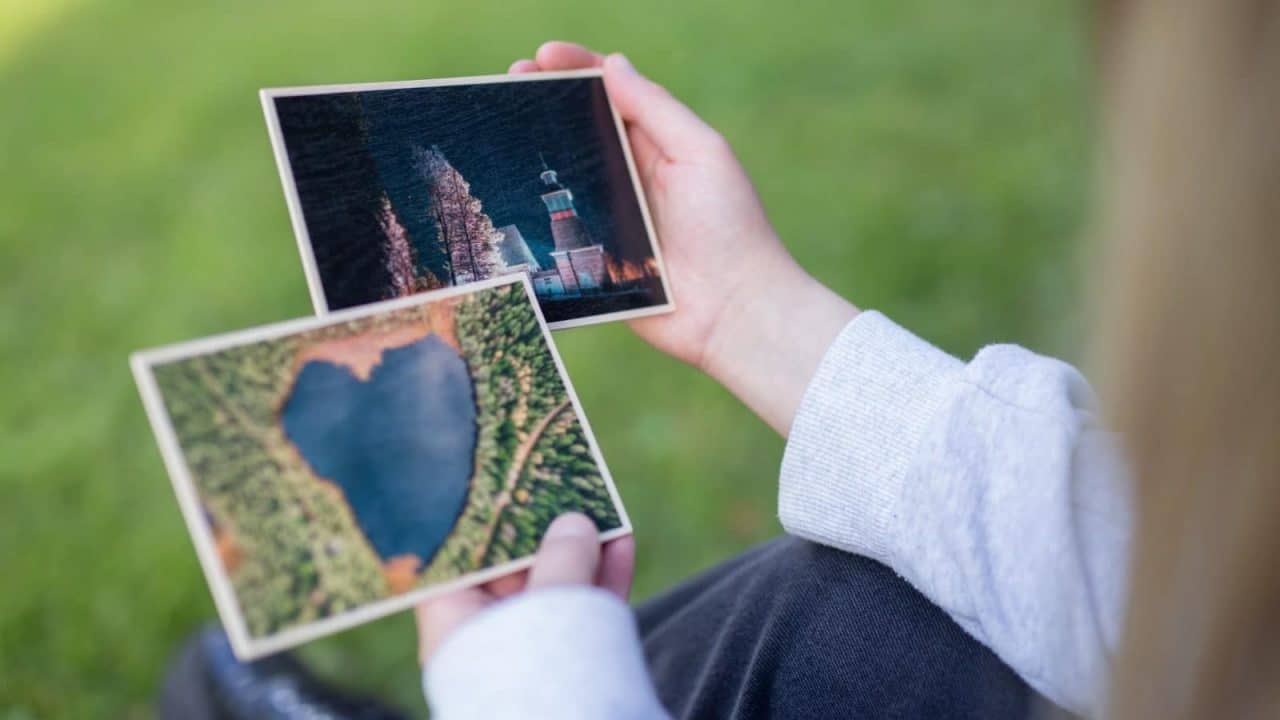 Visit Jyväskylä Region Products
Check out the wonderful Visit Jyväskylä Region products ranging from plywood postcards and magnets to sauna thermometers and t-shirts produced locally. 
Photo: Julie Weien Forøy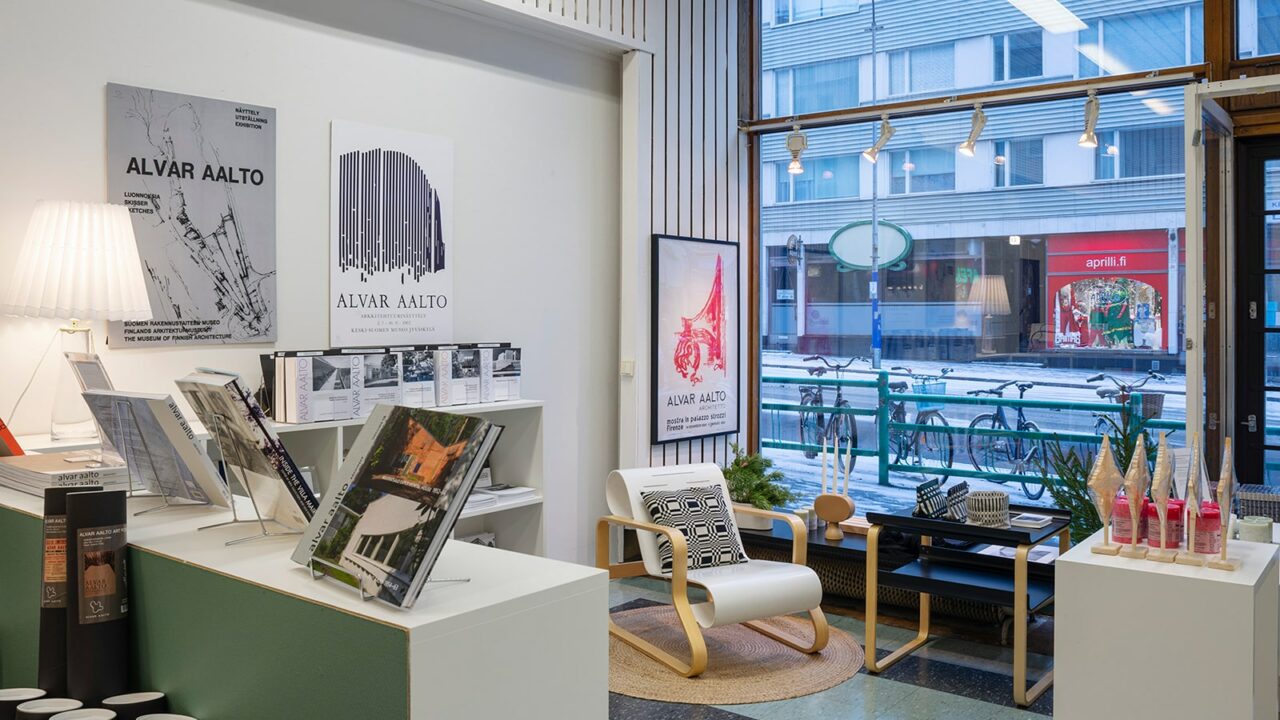 Alvar Aalto, designer and architect products
Do you want to buy a piece of Aalto to take with you?  
Photo: Maija Holma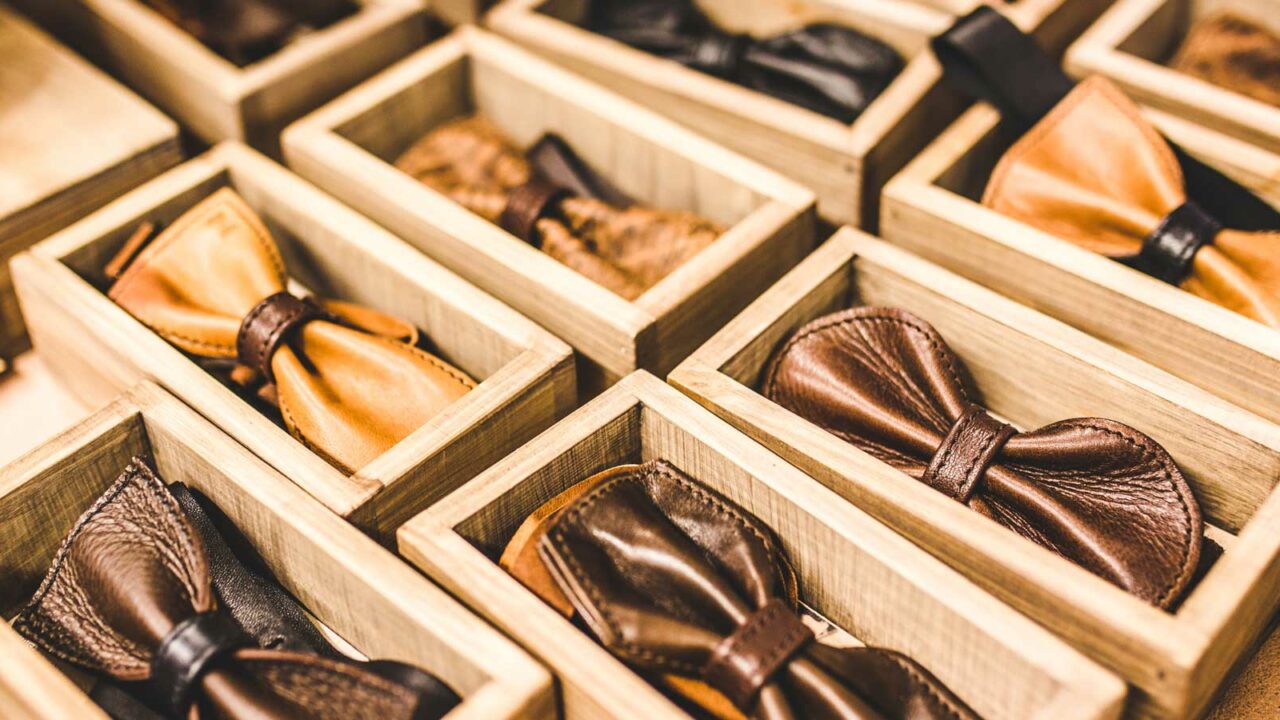 Crafts & design
You can buy unique souvenirs at the local crafts and design shops and in the ateliers and workshops. 
Photo: Koto Designmarket