Toivola Old Courtyard is a meeting place for all those who enjoy urban culture, good food, art, design, craftsmanship, and history.
Located in central Jyväskylä, the gates of Toivola Old Courtyard are a passage from one world to another. You can step from the busy urban downtown right into an idyllic courtyard surrounded by colourful, wooden, 19th century houses. The yard exudes a mood that beckons you in.
Toivola Old Courtyard is, most of all, a relaxed and good-natured meeting place. We want to make you happy and give you an unique experience.
This charming milieu is a piece of living Jyväskylä history: it is the only fully preserved segment of the city as it was during its 19th century wooden period.
The Toivola idyll hasn't stood still. We have worked to develop it, respecting the old ways but giving the visitor access to the comforts and services they expect in their own time.
Experiences and events to satisfy the curiosity of the senses
In Toivola Old Courtyard, a cornucopia of tastes is offered to visitors by the Valkoinen Puu café, the restaurant and catering service Paja as well as the charming Toivola Courtyard Kiosk. The Craftsmanship Museum is a lesson in the 19th century way of life, with souvenirs in that spirit available at the Sparvin Museum Shop. The main building of the courtyard is home to a knitter's treasure trove in Yarn Shop Titityy. The Toivola Warehouses and Cellar are fit to host many different events.
Such events, imparting a steady rhythm to each year, are an important part of the Toivola experience.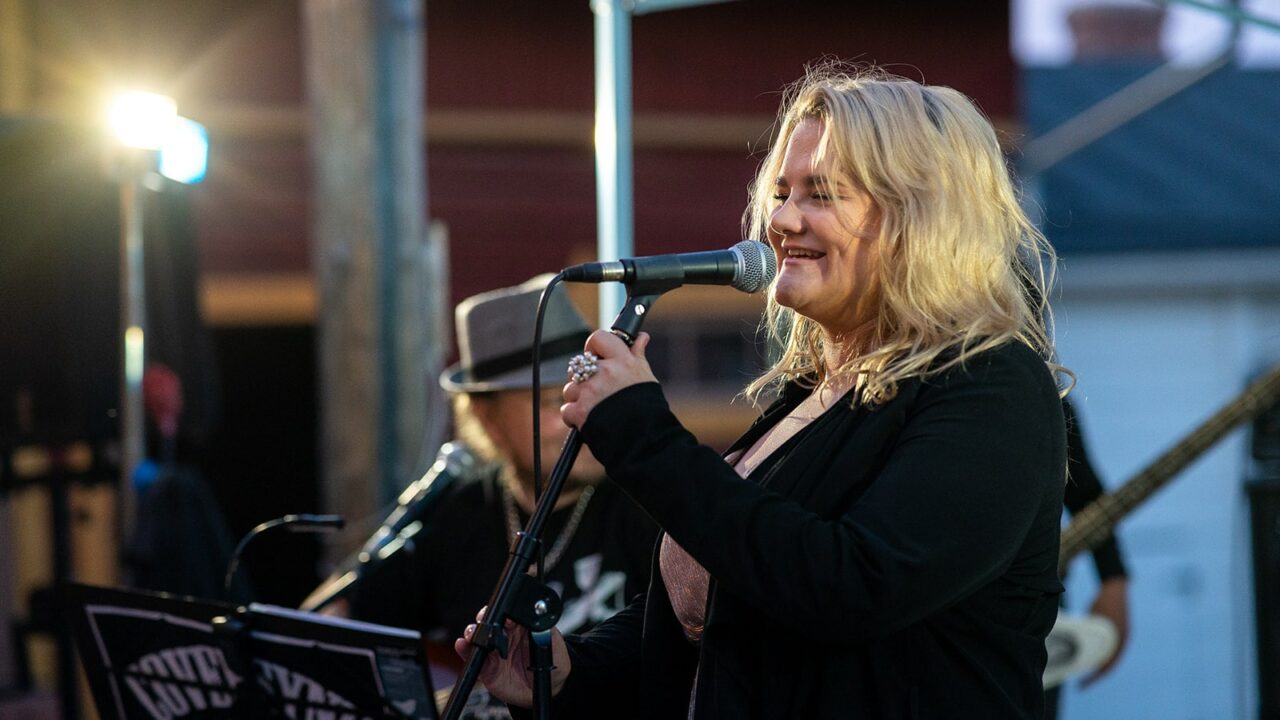 Through our events, our visitor can sip coffee in the garden on one day, visit Venice the next, and a Central European Christmas market on another. Every time you visit Toivola, there is a different way to experience it.
Toivola has an active cooperative relationship with a variety of cultural providers. It is involved, for example, in the Yläkaupungin Yö, Jyväskylän Kesä and Valon kaupunki festivals. The Toivola Summer consists of a variety of events, bigger and smaller, throughout the summer season, all united by a spirit of relaxed community and good-natured encounters.
The artworks dotting the courtyard are another sign of its vibrant cooperative relationship with local creators, such as Samuli and Kari Alonen.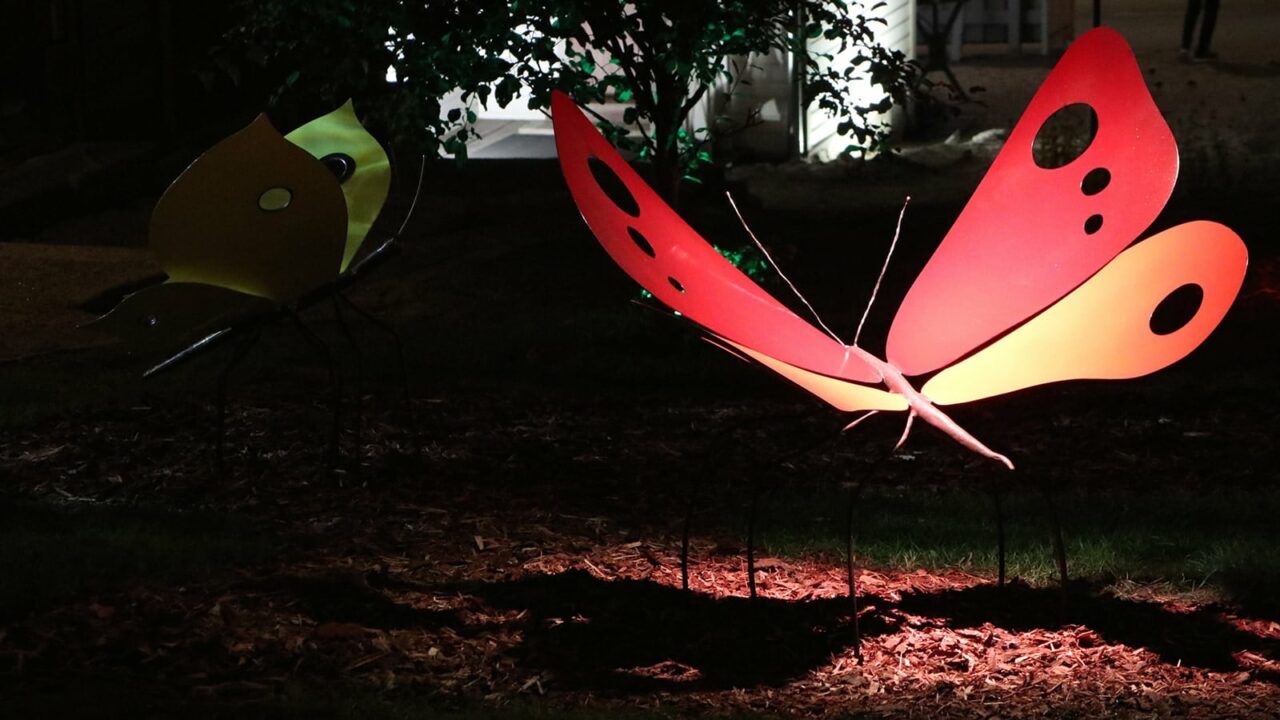 Arto Hakanen says the people at Toivola are most of all seeking to make people's lives happier and better.
It's our goal you come out of the courtyard with a smile on your face and your shoulders unclenched.