Time Hostel, selected Best Hostel in Finland in 2021, is a boutique style place to stay right in the centre of Jyväskylä at a bargain price.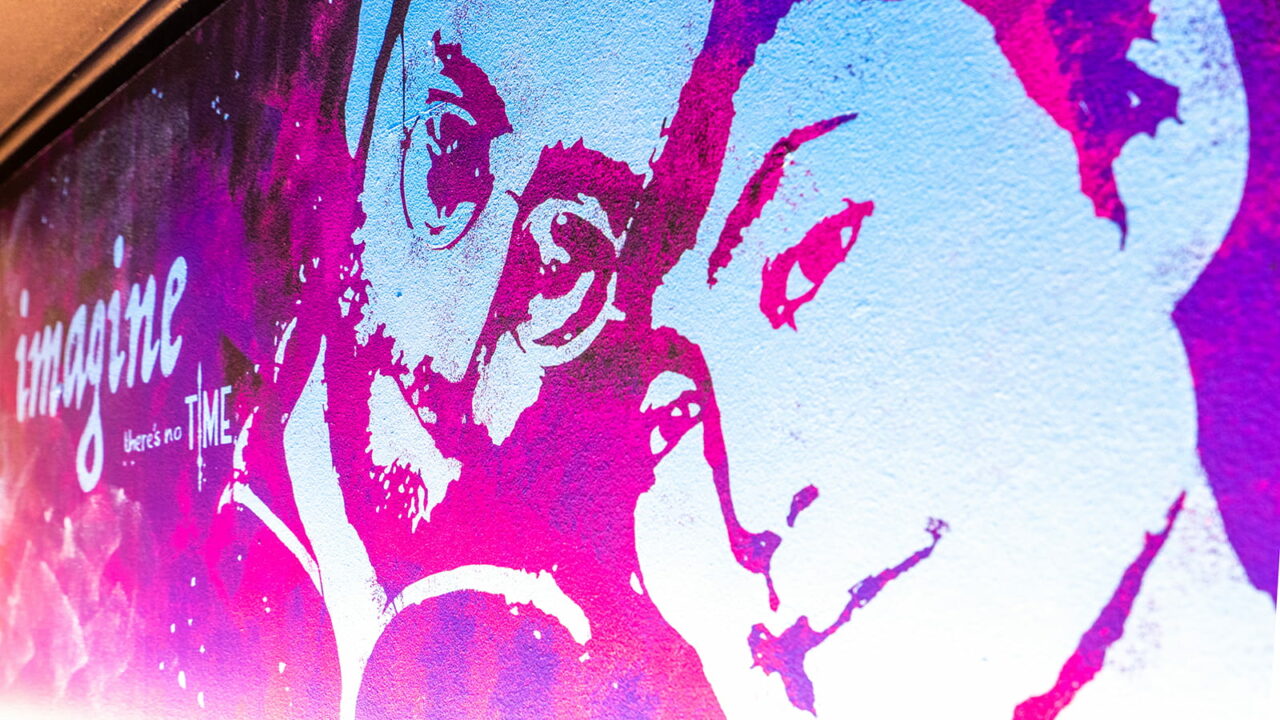 The best things in life can come out of a coincidence that sparked an emotion. That is what happened to entrepreneur Margo Saxberg, who was, a few years ago, offered some empty office space in uptown Jyväskylä. A trawl through the permits revealed that the rooms had been used for accommodation at a previous time, which meant that they could be turned into a hostel anew.
And Saxberg didn't create just any hostel, but one that has been selected the very best in all Finland.
"Time Hostel is a unique boutique hostel offering hotel-calibre accommodation at a bargain hostel price", says Saxberg.
Unique paintings and recycled materials
In Time Hostel, the visitor's eye will be drawn to the impressive murals painted by local artist Iikka Hackman.
"We originally planned for Iikka to paint just a few pictures. However, the paintings were so amazing the plan was expanded and in the end, we had Iikka painting both the walls and the ceilings", says Saxberg.
Not only the art, but also the interior decoration and furniture contribute to the rustic, quirky feel of the hostel. Everything except the beds are recycled. The items have interesting stories to tell. On example is the old copper clock, still waiting to be mounted on the wall, which dates from the old train station of Käkisalmi and inspired the hostel's name as well.
Responsibility and sustainability are important themes to Saxberg. Thus, Time Hostel participates in responsible tourism certification programs such as Visit Finland's Sustainable Travel Finland, the Hostelling International Hi Quality & Sustainability program, and the Green Key label.
The key propositions: location, mood, and cleanliness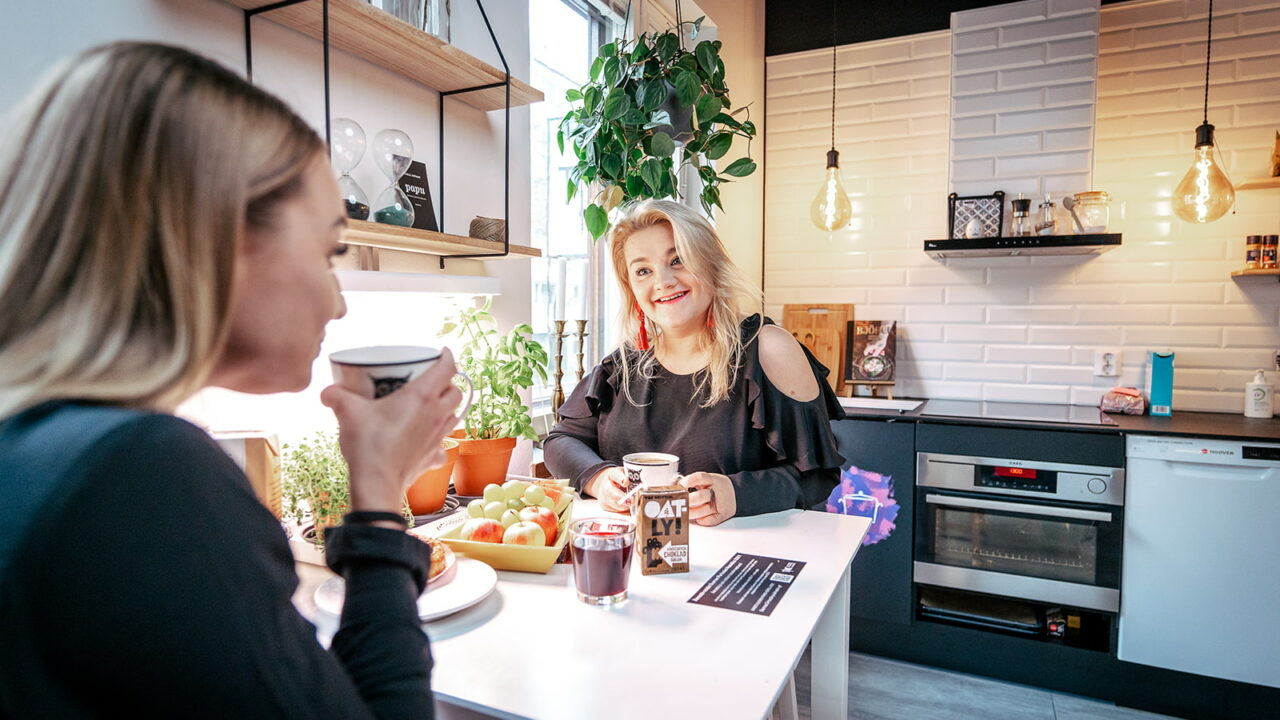 Time Hostel has found favour among the elder generation in addition to youth. Its location in central Jyväskylä just off the university campus is second to none. It is surrounded by the restaurants and other services in the Bohemian uptown area, as well as the outdoors opportunities offered by the Harju park and the Jyväsjärvi lake.
The hostel's customers appreciate its unique rooms and welcoming mood. The door code system, appreciated by visitors, allows checking in and out again with no fuss and no extra contacts with people.
A neat and clean hostel is also favoured by travellers.
"The most popular subject of the positive feedback we receive is our cleanliness", says Saxberg.