In Himos, a happy holiday mood is guaranteed. In the summer season, you can relax at a cabin and with the range of activities, but several summer festivals and events are also in the pipeline.
In Himos you see smiles on both the holidaymakers' and the staff's faces, and why not, with so much to see and do?
Those coming to spend their holidays with us will feel good and relaxed. Our professional and friendly personnel add to those smiles. We're happy to see anyone who comes!
Päivi Heikkala, CEO of HimosLomat
HimosLomat offers a variety of accommodation options from cabins and holiday villas to hotel and motel rooms. More than a hundred cabins come with a hot tub, but for those not looking for luxury, cabins with just the basics are in the selection as well. The variety of activities is also enough to keep anybody busy, with possible complements to a cabin holiday including rowing, hiking, and biking. Golf and ATV rentals, among many other things, are also options. For this summer season, a wider selection is available for booking at the website as well.
It's handy to make all the bookings for your holiday online in one go, from the accommodations to the activities. Apart from your stay, you can book a fatbike or a SUP board online. If there is no hot tub in your cabin, you can book a sauna visit with one. A group can book a full sauna experience, optionally even with a traditional sauna master! All holiday experiences, guided services, and equipment are naturally also available to book during your stay.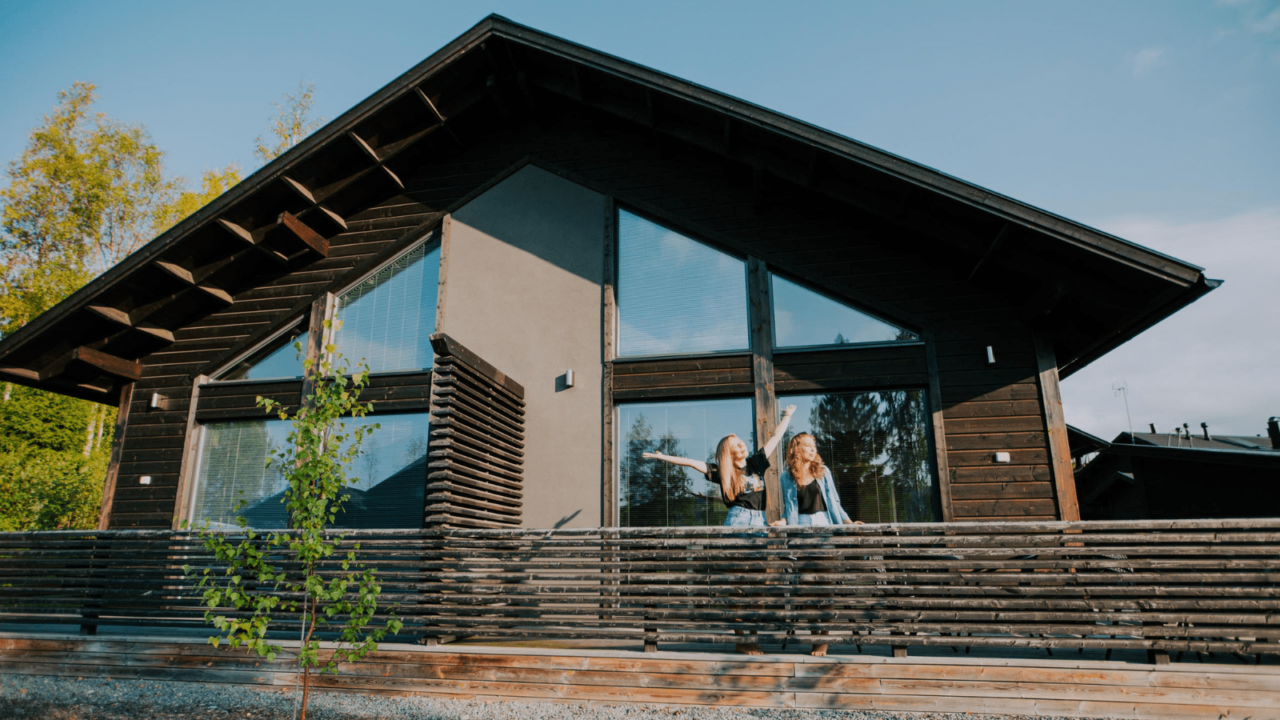 A cabin holiday is also about freedom. Everything in the Himos area is close at hand and moving about the resort is easy. Himos is easy to access from many directions, being conveniently located on National Route No. 9 and handily reached by public transport as well. Day trips to other local destinations are also a good option thanks to this.
There is no need to leave the resort for anything. Most of the cabins have direct access to nature from the very front door, and you can, for example, easily just go paddle down Patalahti Bay. We also offer restaurant services from pizzas to à la carte, you can even book a chef to attend you at your cabin. Nearby you can find national parks, hiking, canoeing, and bicycling routes, a variety of cultural destinations, and things to do for families with children as well.
HimosLomat marketing coordinator Saana Järvinen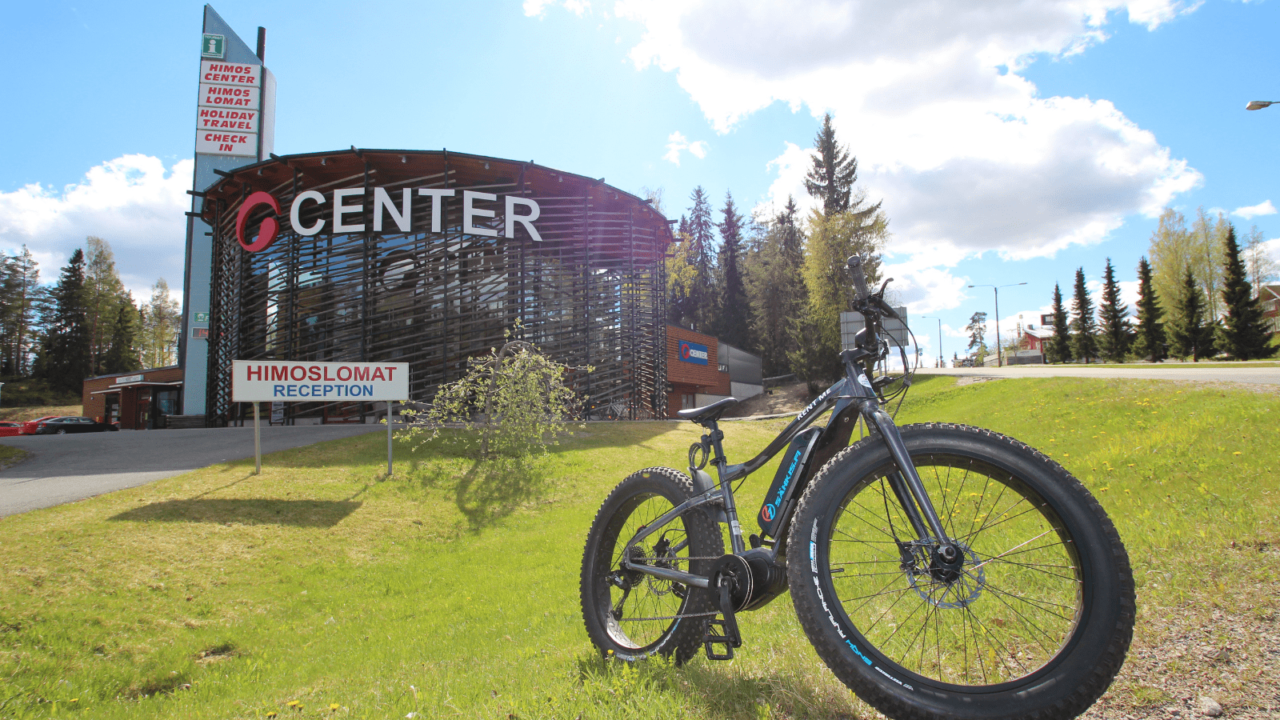 In the summer season, upcoming events include a variety of music festivals. Furthermore, the resort will see a custom truck and American car show, several sporting events, and a yoga festival. In the fall, Oktoberfest comes to Himos, with Areena Parties taking over the end of the year. In November 2021, Himos will also open its first ever first snow ski trail.
All holidaymakers are welcome to Himos every day of the year.