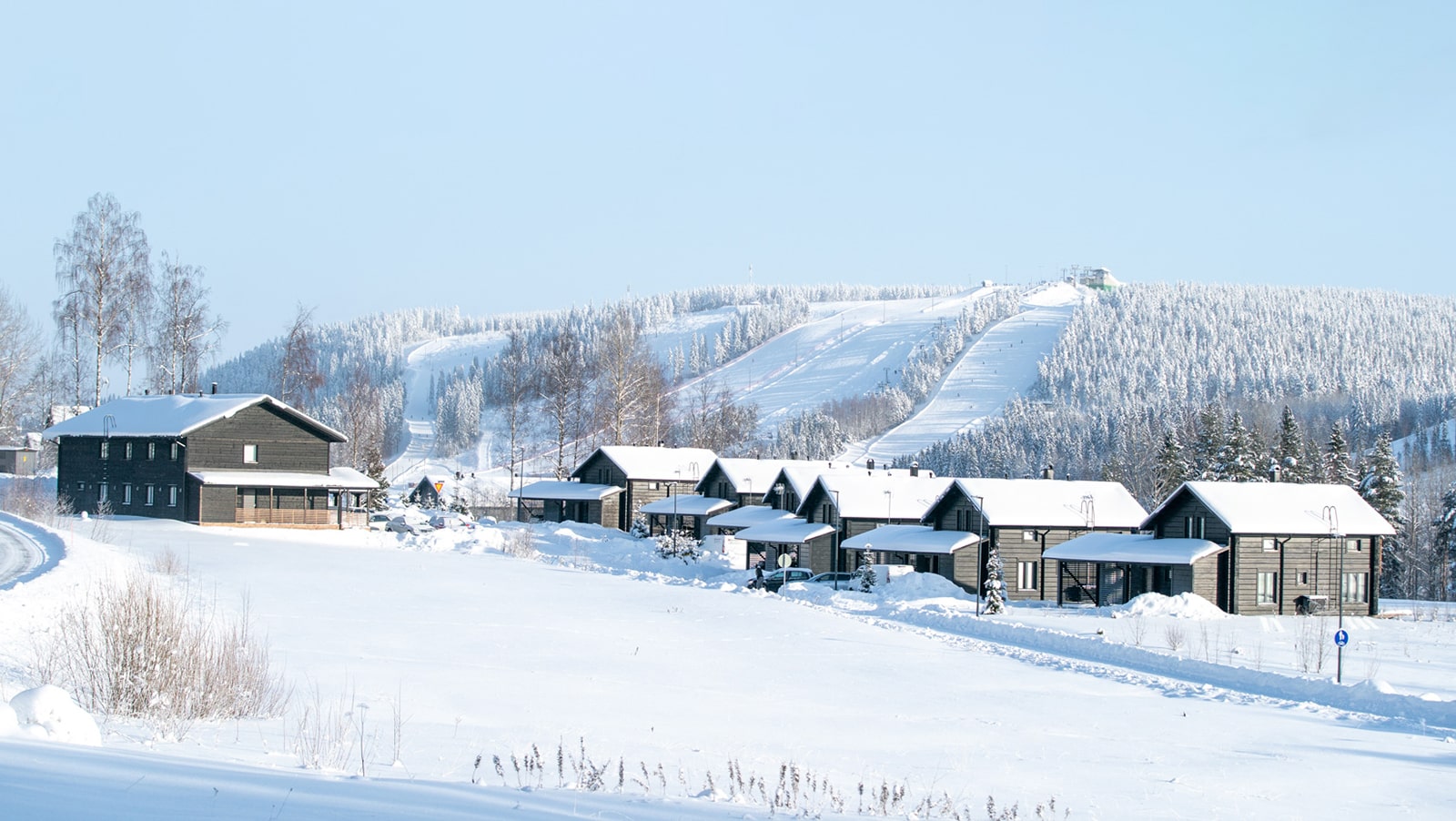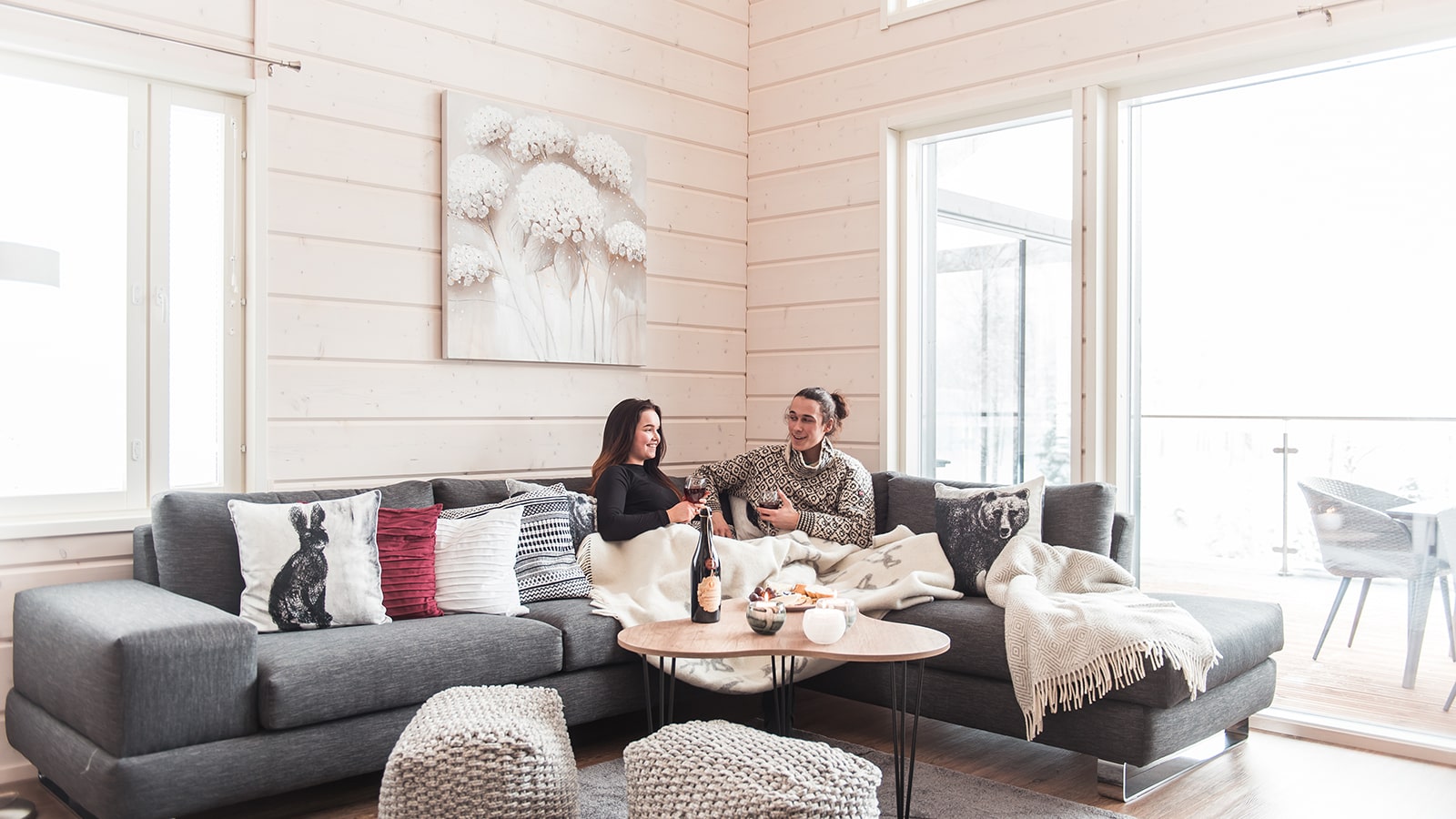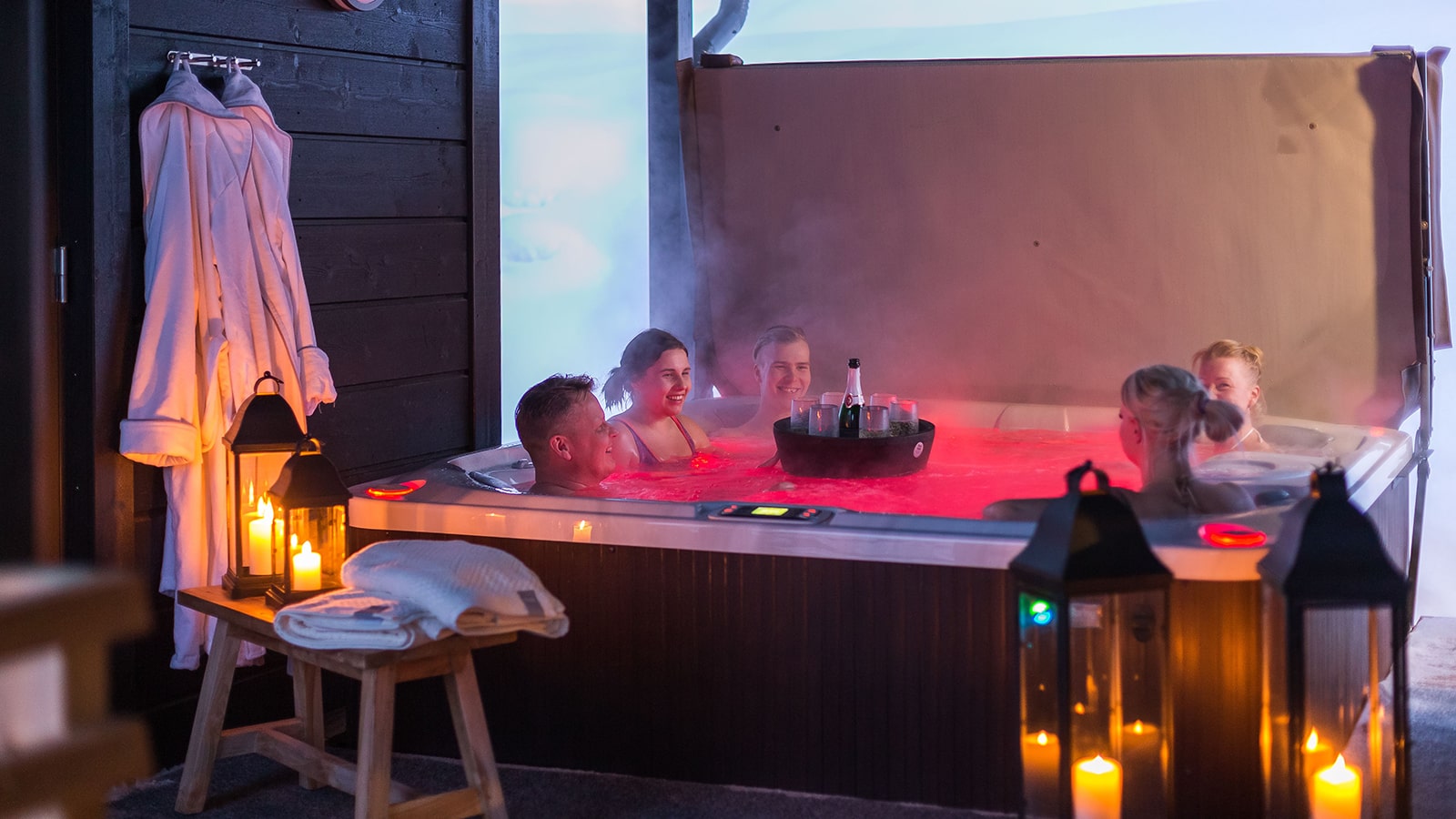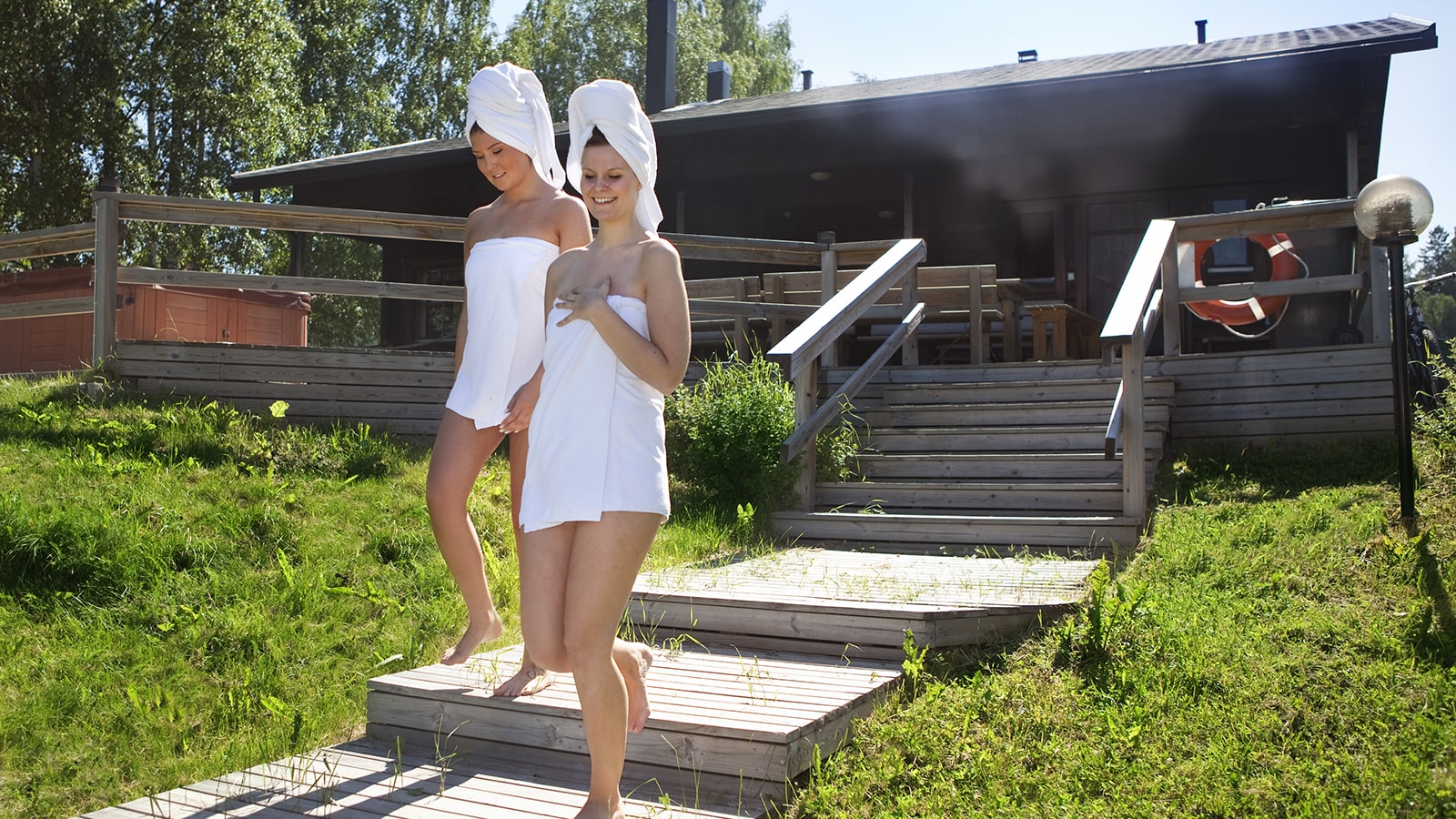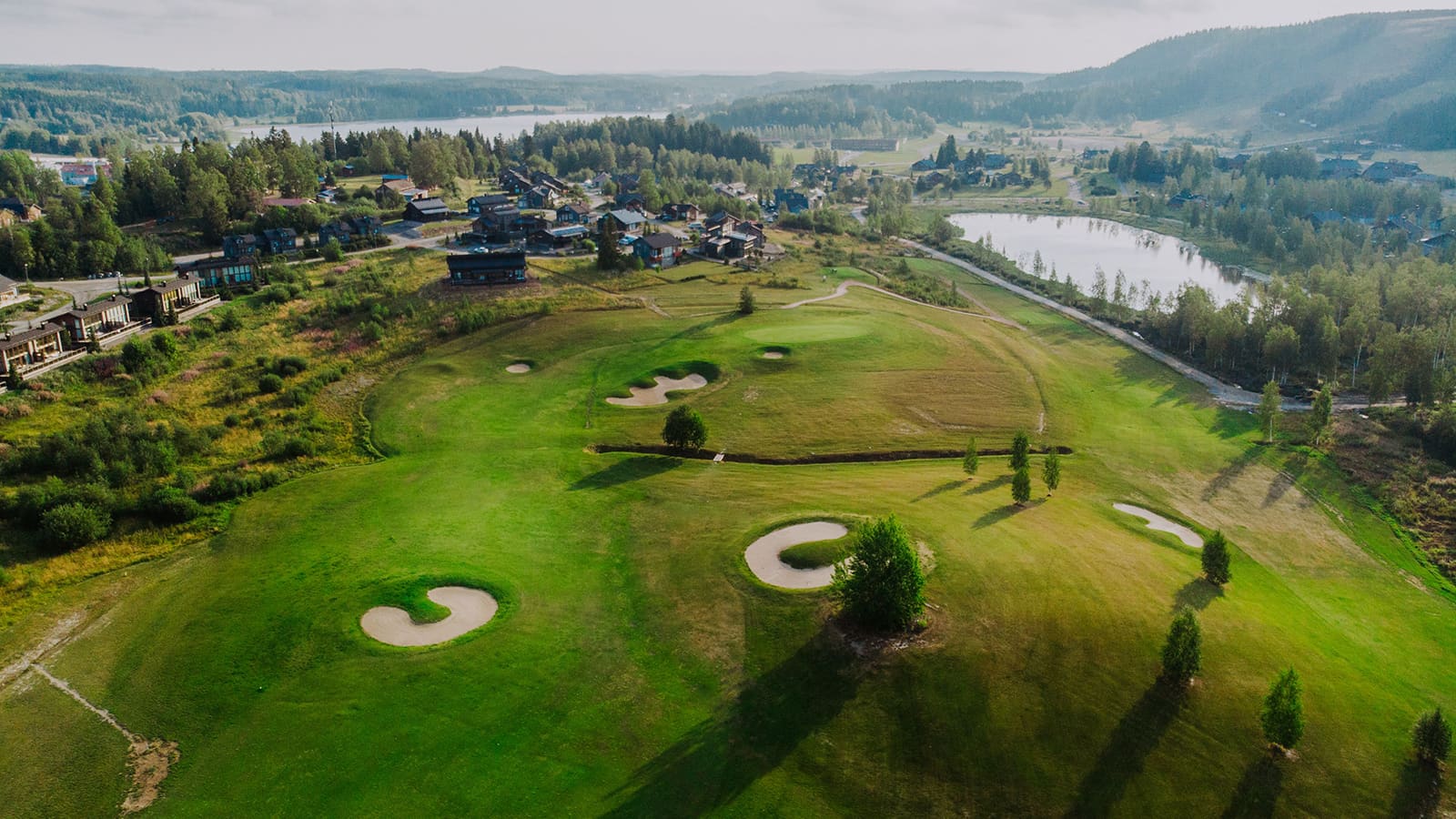 HimosLomat

Online shop

Opens in new window
Distance to the target from Kompassinaukio in Jyväskylä:
Länsi-Himoksentie 4
42100 Jämsä
Paikallinen sää
Lämpötila: -3.8°C Bright, klo 12:20
HimosLomat
The Himos Holiday Resort is a premium-quality holiday destination for private persons, families, and groups alike – easily, all around the year, with a single booking. At the Himos Holiday Booking Centre you have access to a selection of 400 cabins and cottages, from basic dwellings to premium holiday villas. You can add a touch of luxury to your vacation by staying in an accommodation with an outdoor hot tub.
The Himos Holiday Resort offers a variety of leisure activities and equipment rentals, both for active vacationers and those who like their own company. In wintertime, the popular activities of the weekly program like snowmobile safaris or arctic ice swimming await you. The highlight of the winter season are the party weekends at Himos Areena, when the most popular artists in Finland take the stage. In summertime, Himos is a paradise of events. Aside from the diverse events, your summer season experiences might include fishing or hiking trips or an ATV safari. On a beautiful summer day, there's nothing better than playing a round of golf on the full 18-hole course at Himos-Patalahti Golf.
Others from the same position