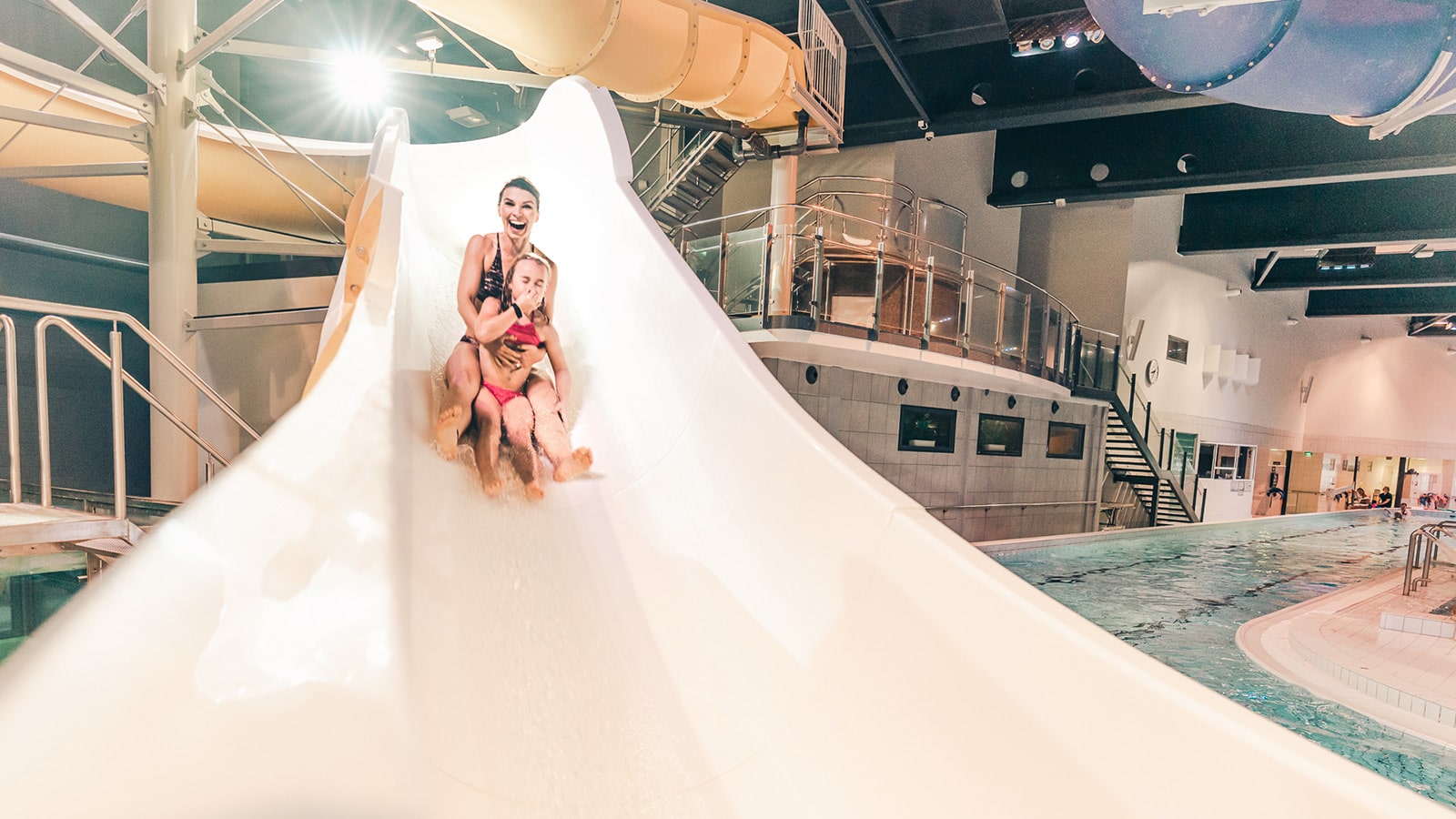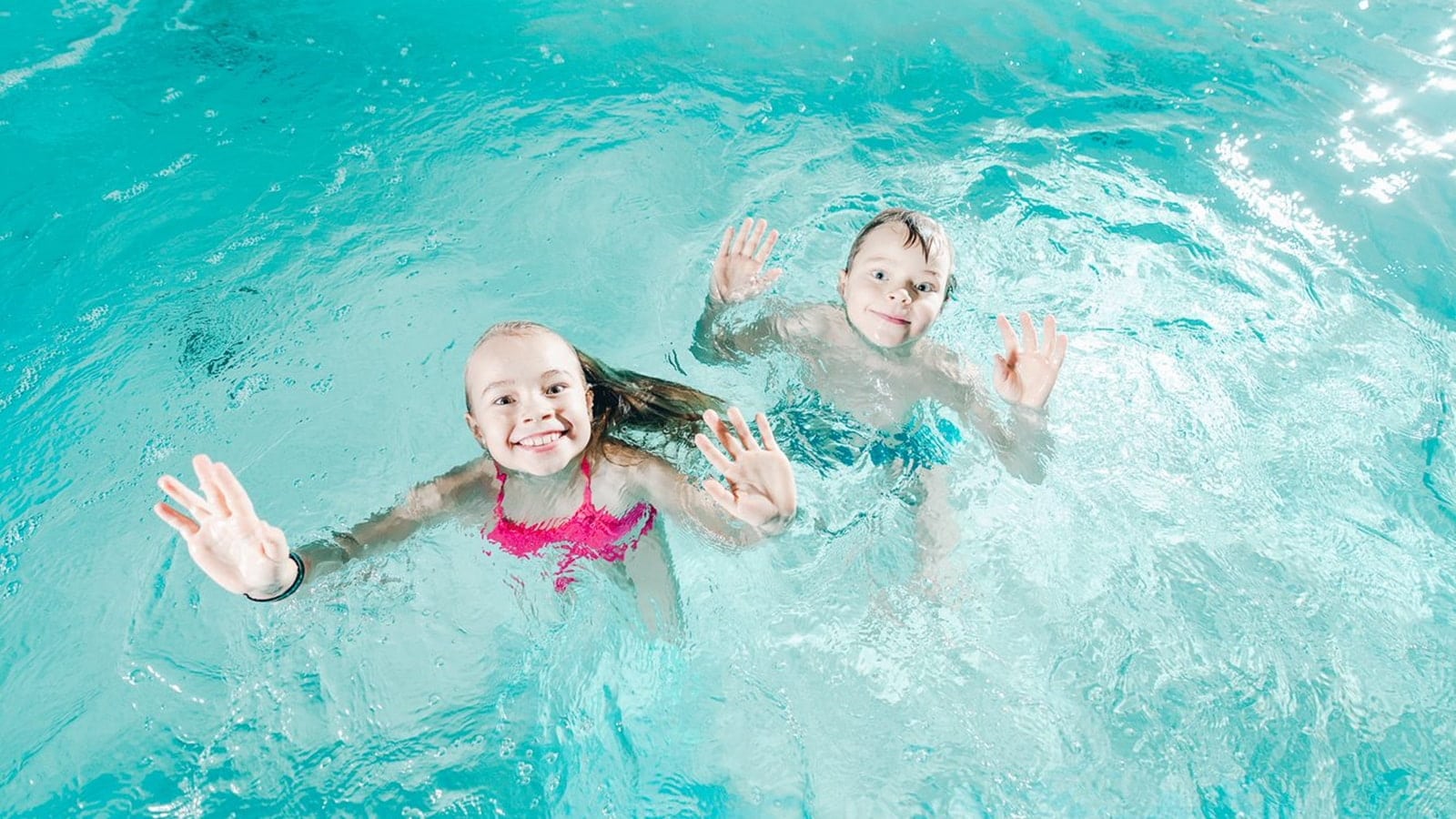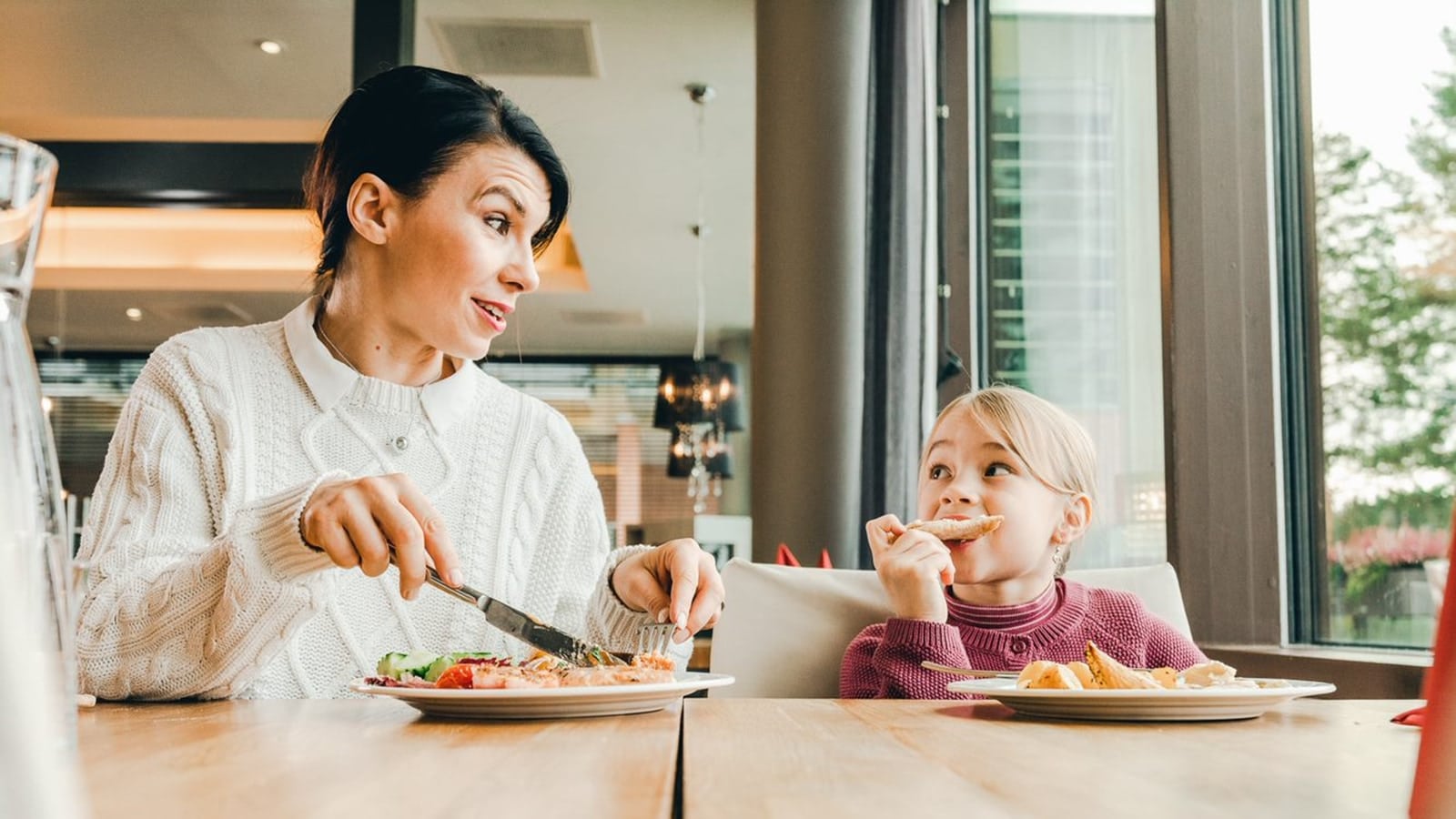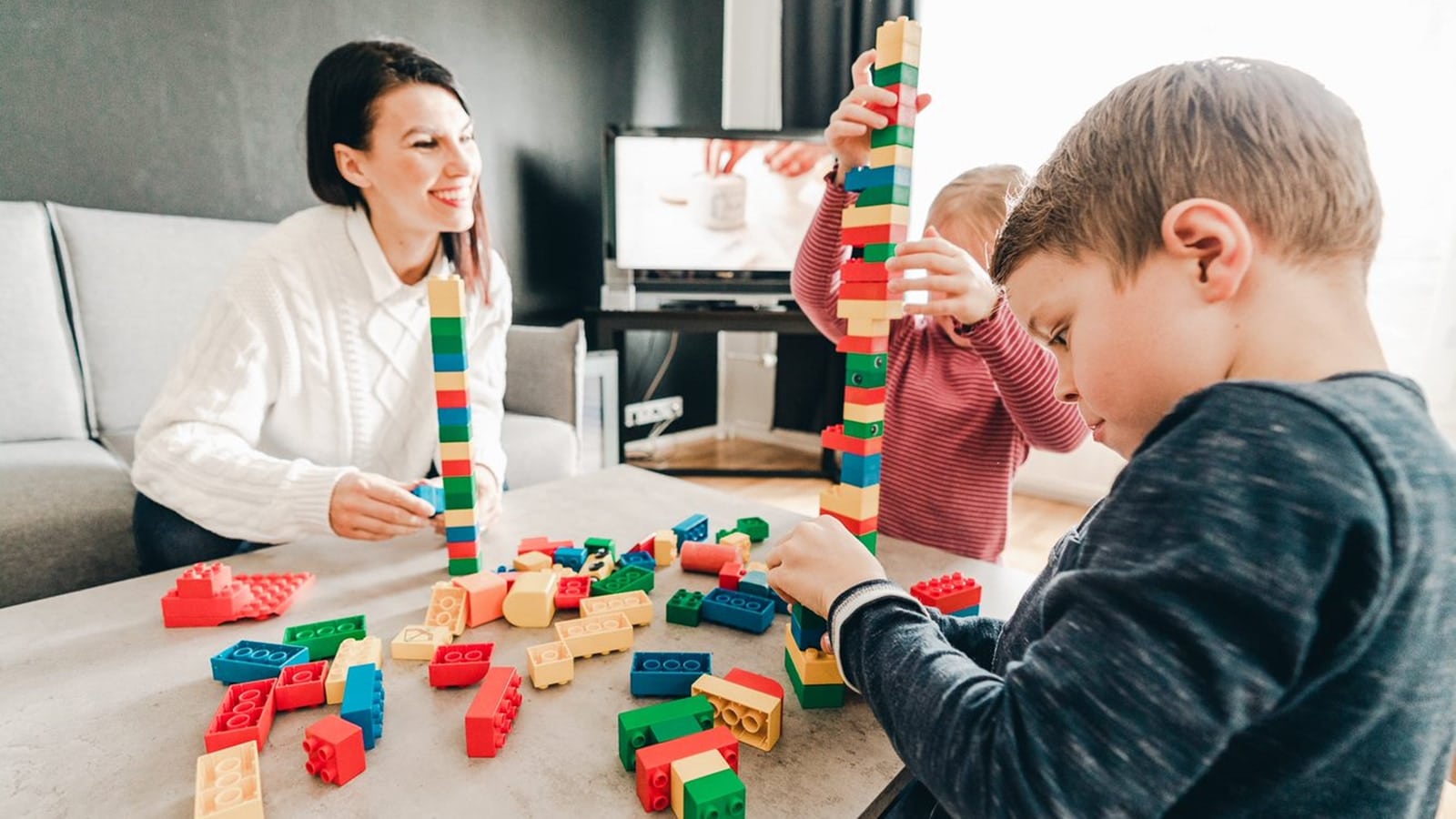 Distance to the target from Kompassinaukio in Jyväskylä:
Peurungantie 85
41340 Laukaa
Paikallinen sää
Lämpötila: 10.6°C Broken, klo 15:57
Peurunka Spa & Resort
Your whole family will enjoy the most active spa in Finland! Descend down on the soaring 130 m water slide or our most recent attraction, the 40 m slide, and show off your mastery on the Wibit AquaTrack. The little ones will enjoy the warm water in the baby bungee pool.   
In addition to the versatile spa, Peurunka Spa & Resort has many activities suitable for the whole family.  Various indoor and outdoor activities, such as glow bowling and frisbee golf, keep the energy levels of young sports enthusiasts high in all seasons. The lake and the wonderful outdoor trails attract visitors to nature.  For small children, there are playgrounds both indoors and outdoors.   
The delicacies on the children's menu in Ravintolamaailma taste good after exercise and vigorous swimming at the spa. You can test your ice-skating skills during the public opening hours on the indoor ice rink next door.  
After an active day, it is lovely to fall asleep in the Peurantähti apartment hotel.  
Location and arrival
Location and arrival:  Peurunka is located about 25 km from Jyväskylä at Peurungantie 85.  The easiest way to travel is by car, but you can also take a local bus in the city centre and arrive at the front door of Peurunka, which is also the last stop of the bus line.