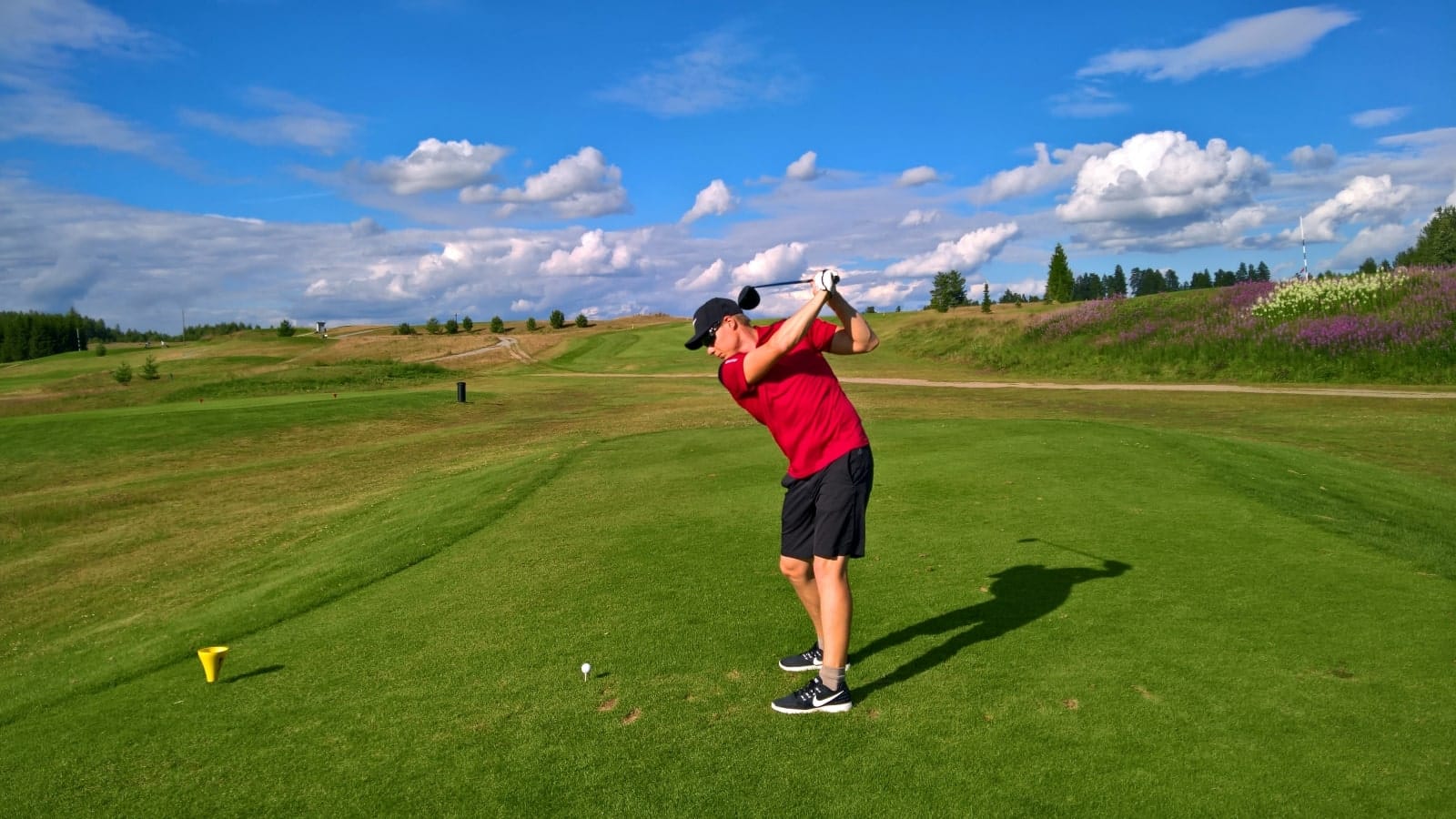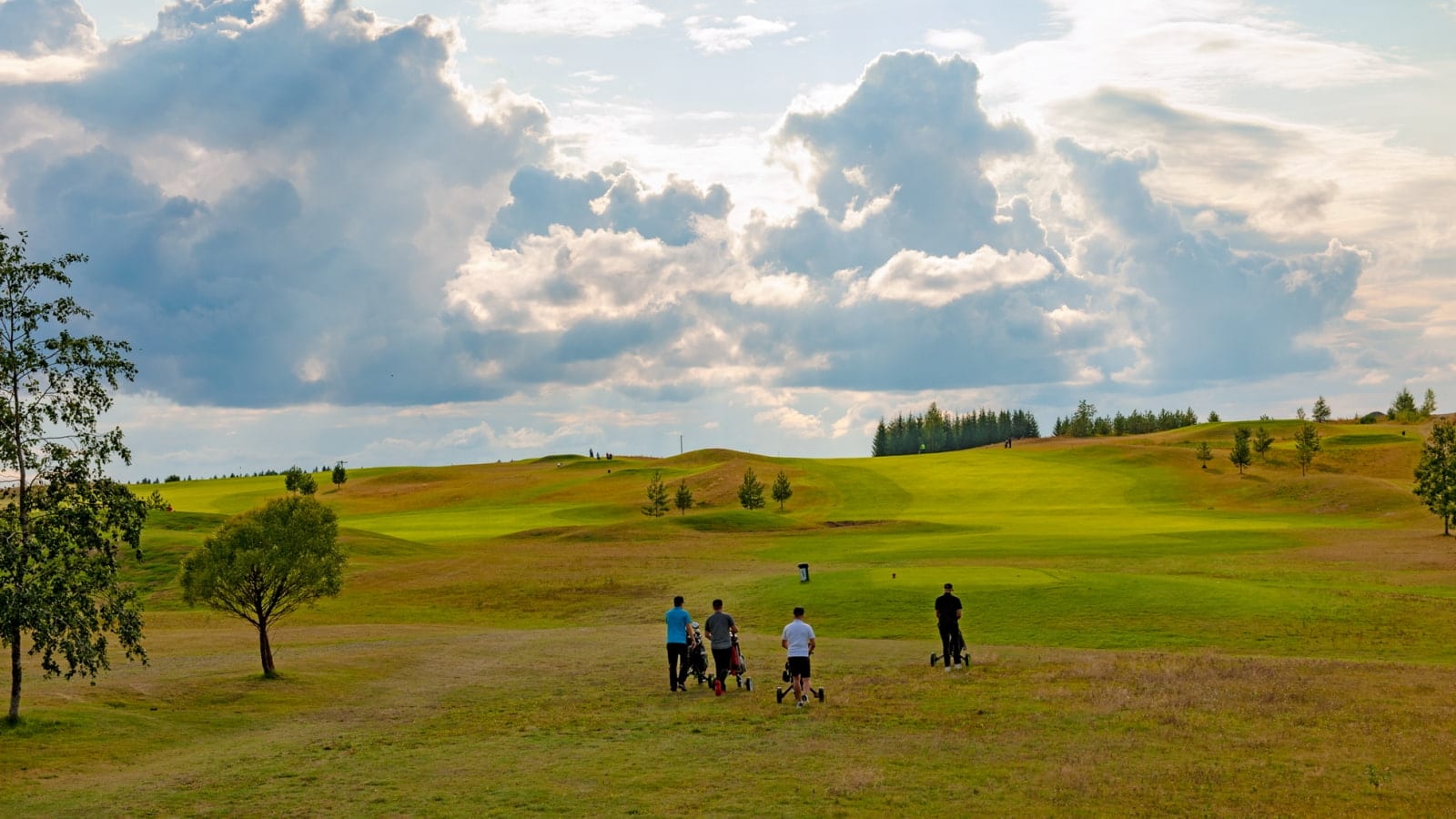 Revontuli Golf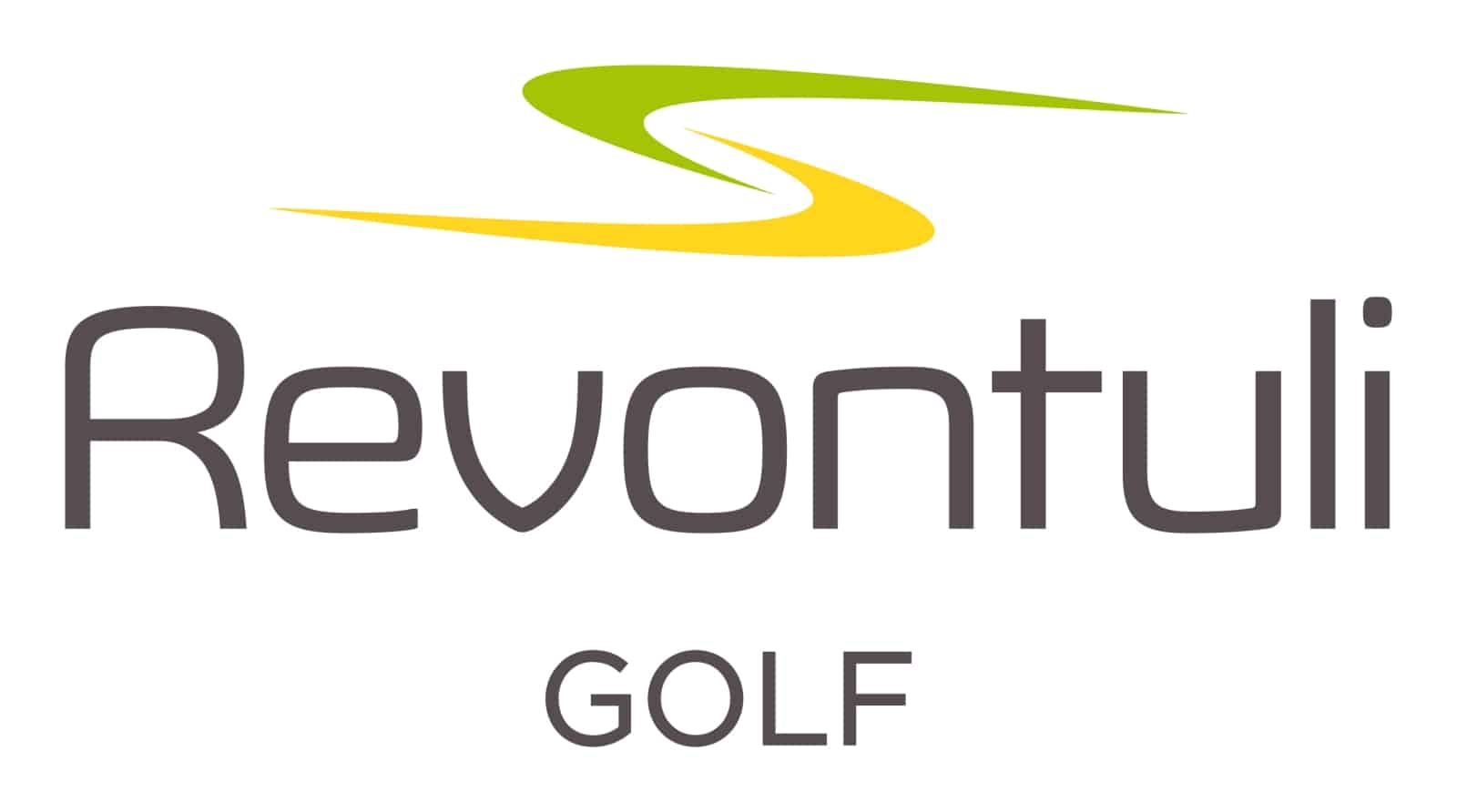 Revontulentie 1
41500 Hankasalmi
Paikallinen sää
Lämpötila: 15.7°C Scattered, klo 14:30
Revontuli Golf
Revontuli Golf is an 18-hole golf course where you can enjoy a round and a complete golfing holiday at Revontuli Resort, surrounded by the beautiful lakeland scenery of Central Finland. Revontuli Golf, located in Hankasalmi, has always been known for its well-maintained course, relaxed approach and low threshold for having a go at the sport.
The golf can be enjoyed as a one-day activity or as a full golfing holiday, as the resort's facilities are open throughout the season. Accommodation options for golfers include glass igloos, hotel rooms and holiday cottages, all within walking distance of the golf course. Also new is the Lake House Draivi accommodation with golf-themed rooms and a private sauna area.
After a round of golf, dine at the 1950s American-themed Revontuli Bowling Diner, which offers a comprehensive menu ranging from steaks and salads to burgers. In addition, various menu packages are available for groups by pre-order.
Welcome to the green!