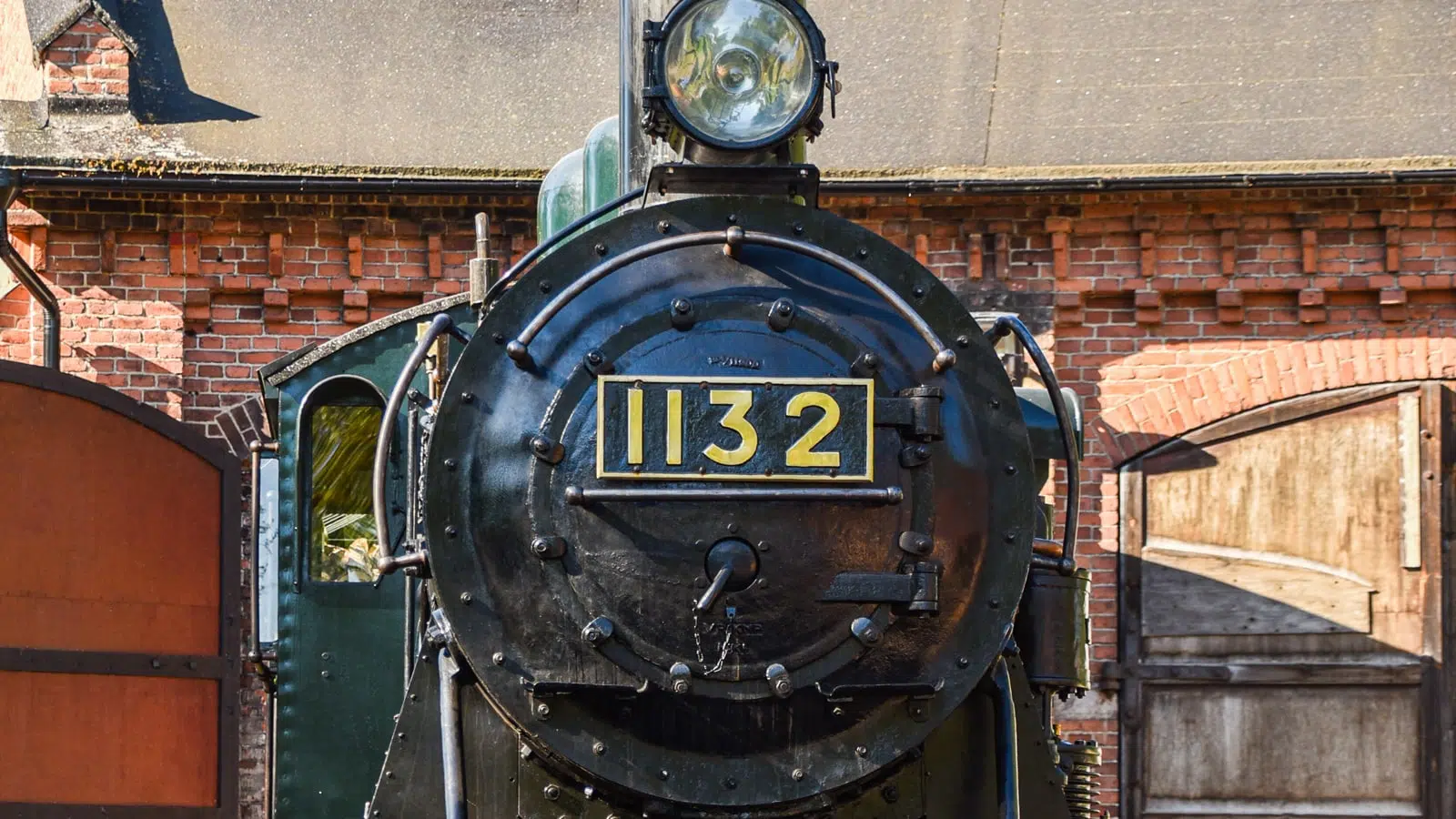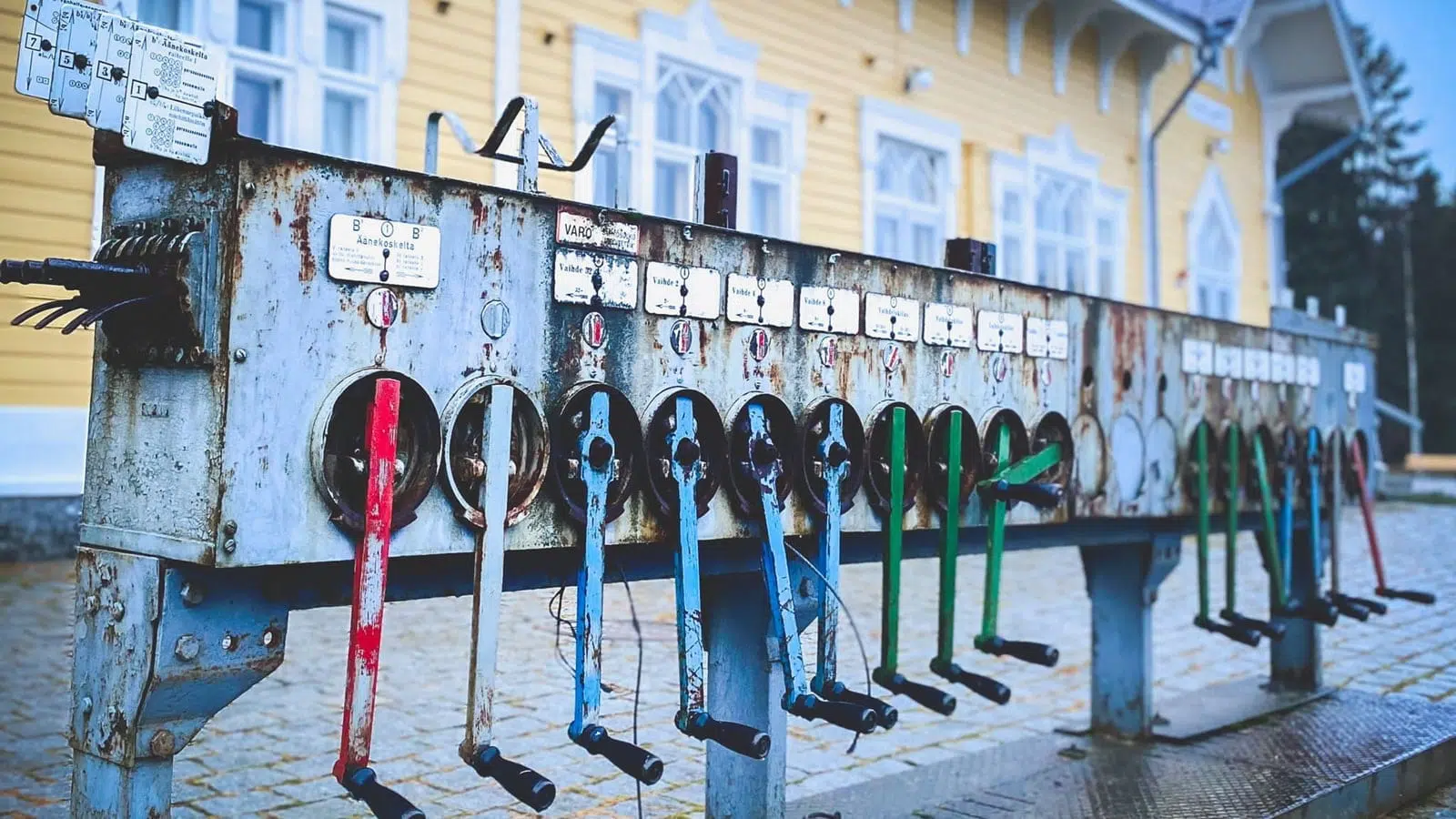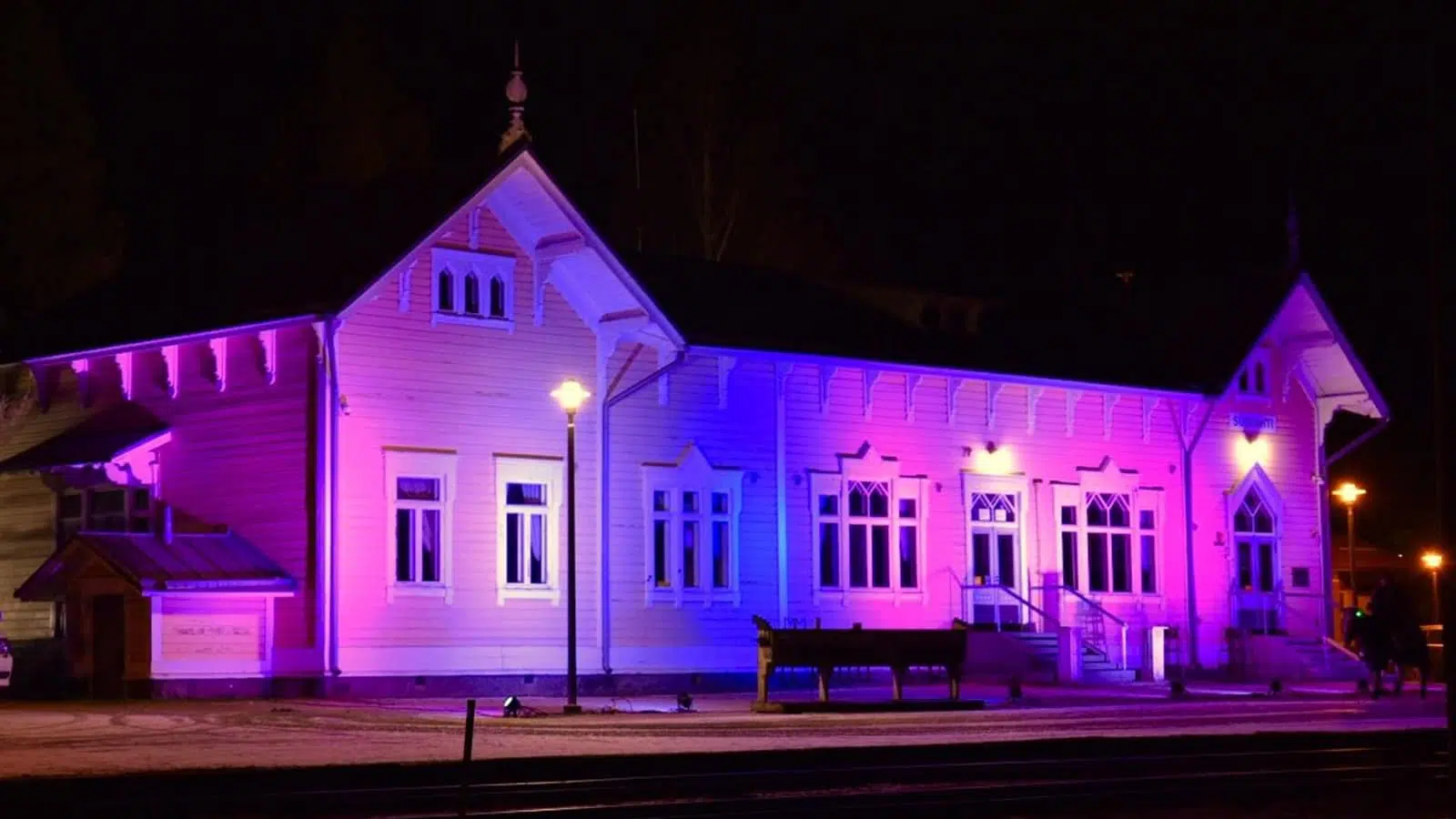 Distance to the target from Kompassinaukio in Jyväskylä:
Asematori
44200 Suolahti
Paikallinen sää
Lämpötila: -9.0°C Bright, klo 23:46
Suolahti Old Station 
The area illustrates the attempt to connect inland waters by rail to the sea coasts and thus to Europe at the end of the 19th century.  The Old Station area and port form a valuable destination for those interested in transport and cultural history. It has preserved its original character well.    The station building designed by architect Bruno Granholm with its railway yards, locomotives, locomotives and railway buildings was completed as soon as railway traffic began in 1898.   
In the area, you will also find the unique Keitele Museum where water, road and rails meet.  In the Keitele Museum, you can explore steam trains, railcars and the history of railways outdoors. If you are hungry for nostalgia, there is the Perinnetelakka with historical steam boats. Stories of Gallen-Kallela and his exploration meet modern services at the Suolahti Old Station.  
Learn more about the area: Suolahti Old Station