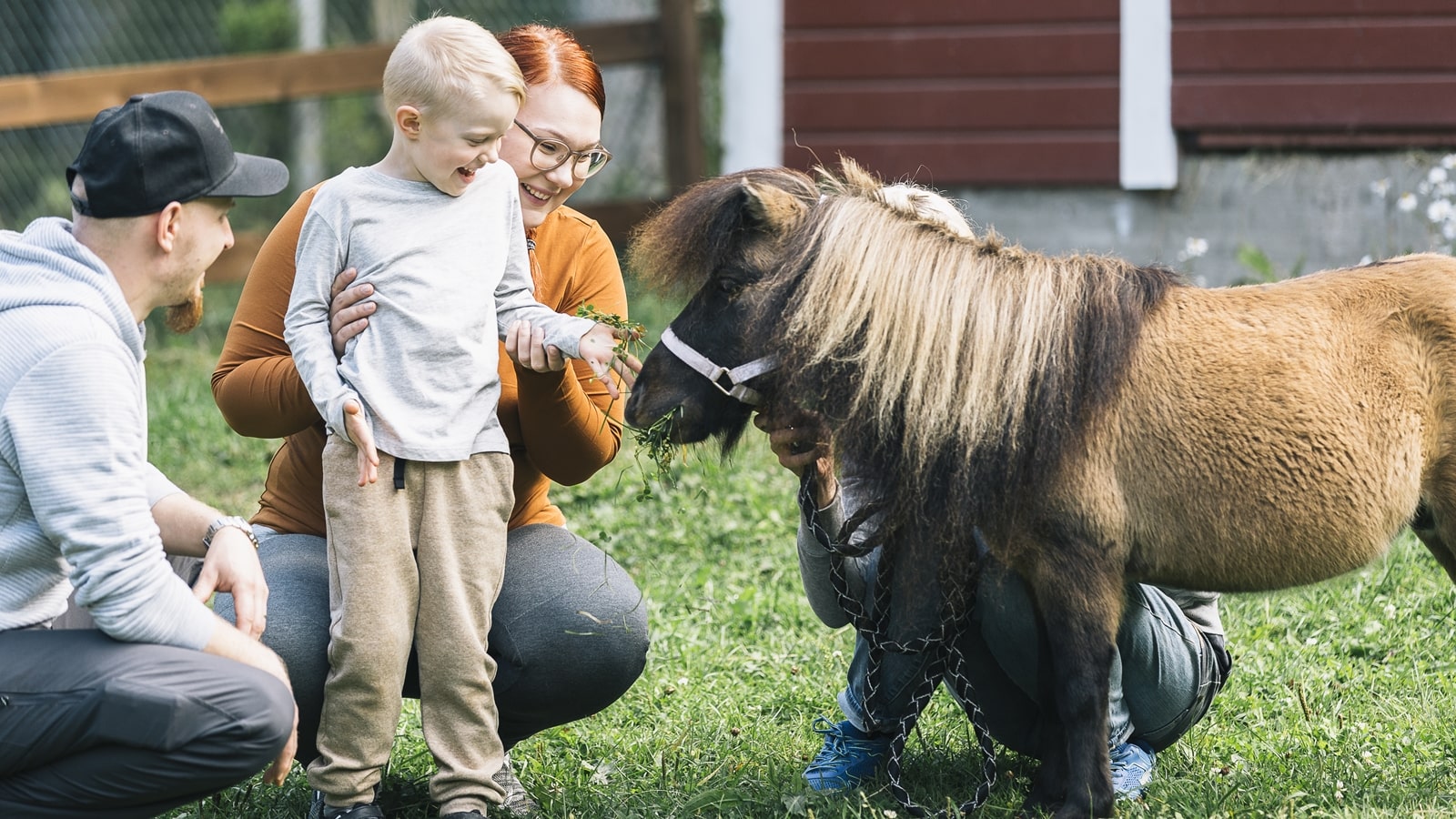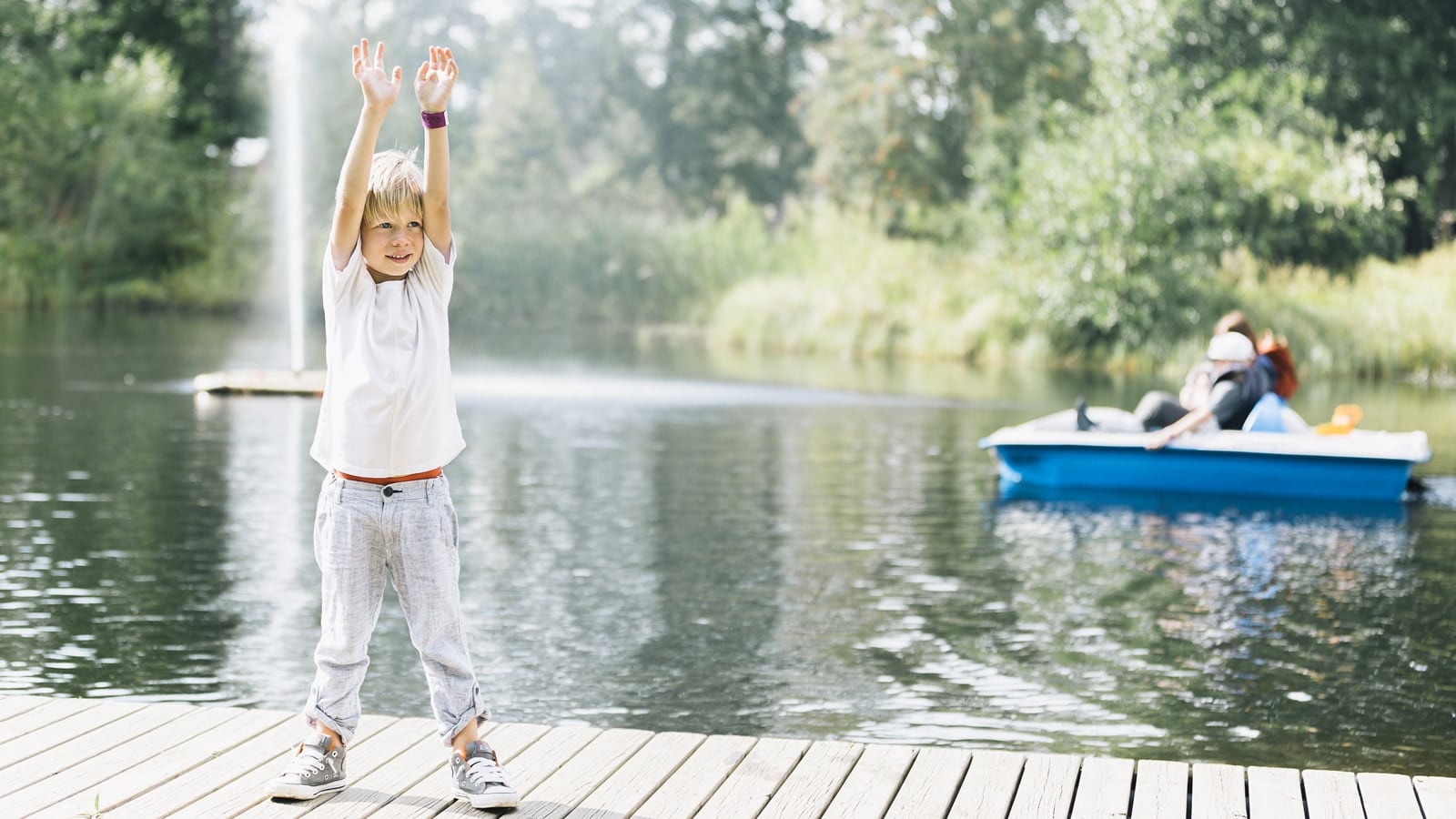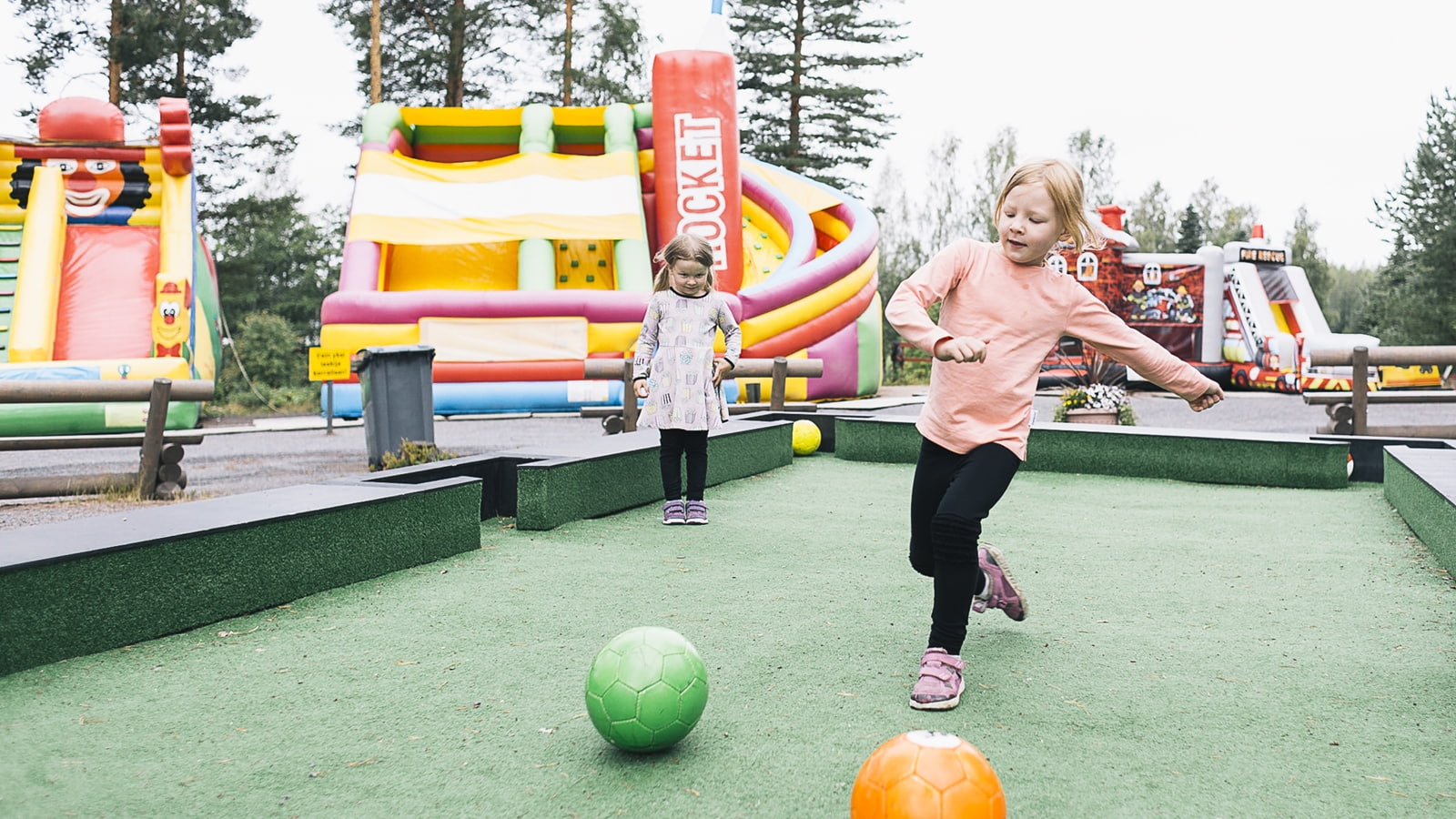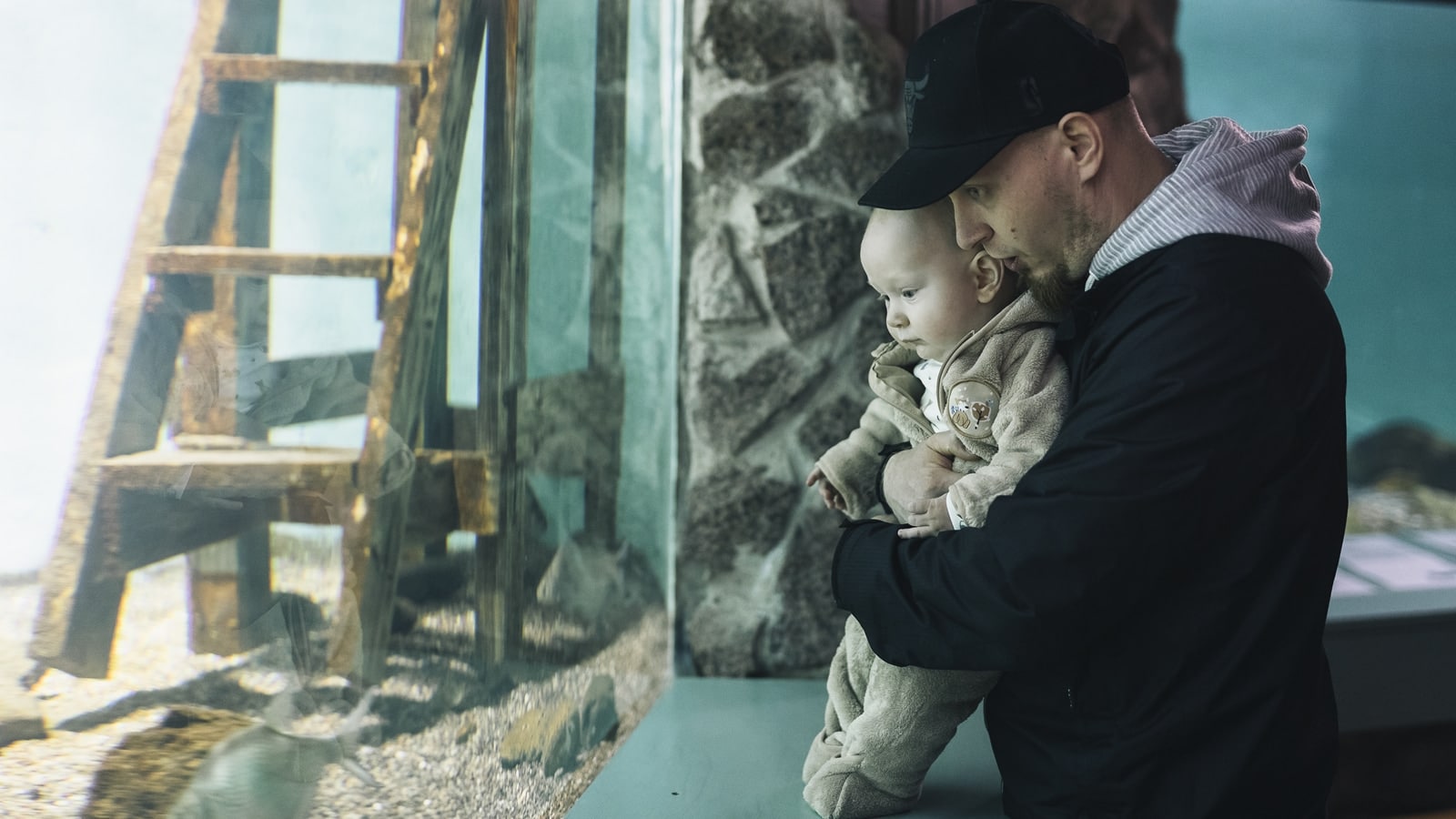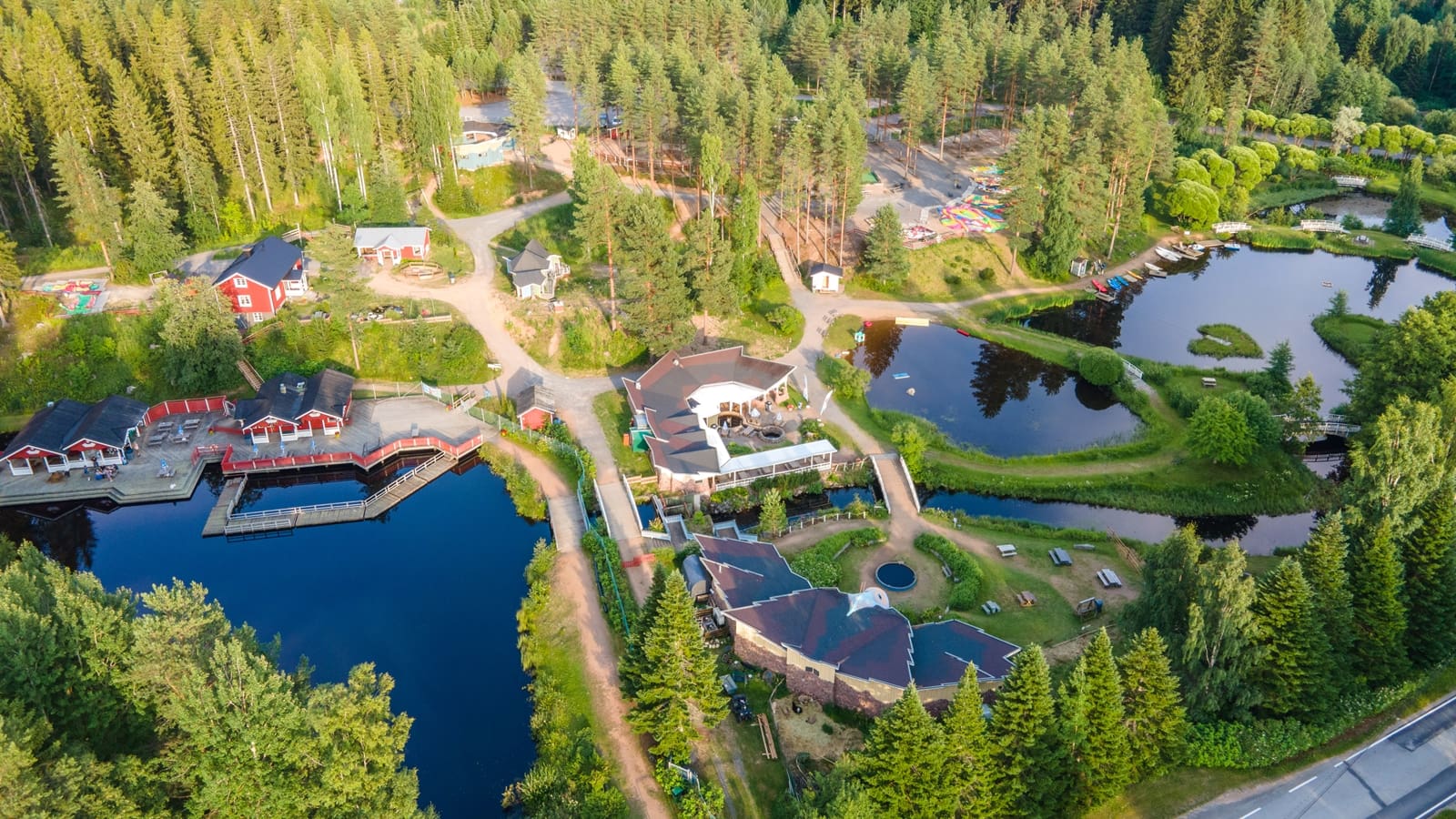 Veijari Activity Park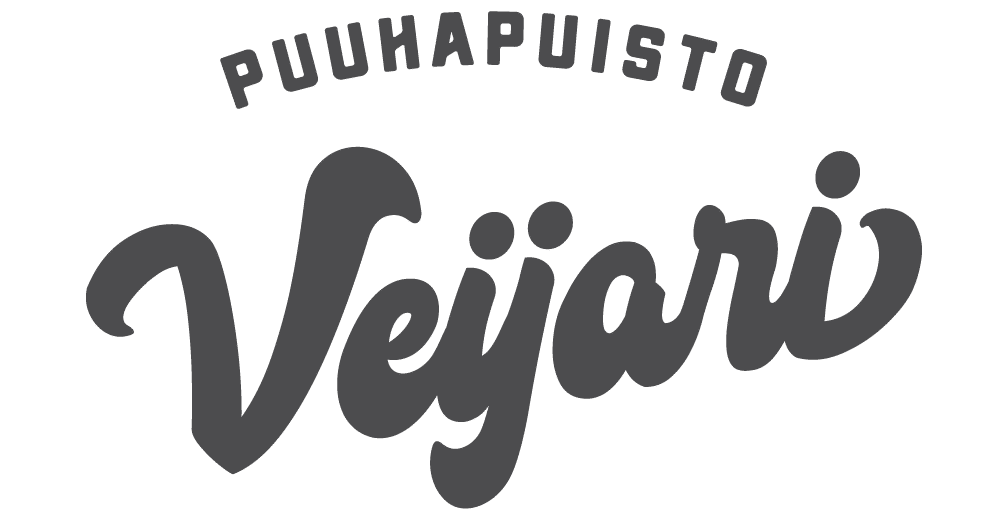 Distance to the target from Kompassinaukio in Jyväskylä:
Puistotie 1
43250 Kolkanlahti
Paikallinen sää
Lämpötila: 12.9°C Bright, klo 14:10
Veijari Activity Park  
The Veijari Activity Park is a nature-friendly and  warm summer holiday destination for the whole family in Saarijärvi.  The park's numerous activities inspire you to move, and the surrounding nature allows you to stop and calm down.  In Veijari, you can bounce on bouncy castles, balance on an adventure track, ride on velomobiles, paddle, ride bikes, play miniature golf or soccer pool. In Veijari you can get to know a wide range of domestic animals, fish and birds, as well as more exotic snakes and lizards.  Walking a cute pony is the highlight of the day for many children. In the animal demonstration sessions there is a possibility to pet the animals and learn more about them. In the park you will find tasty restaurant and café services. You can also pack your own lunch; we have a hut and a barbecue shed available.  On a hot summer day, diving into the swimming pool will refresh you during the busy day.
Warmly welcome to Saarijärvi!  
Accessibility
The main routes in the area are accessible, there are toilets for the disabled/childcare
Pets welcome
You can bring your own pet to the park