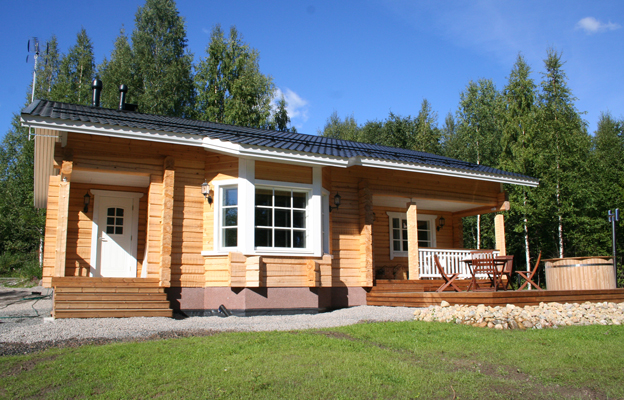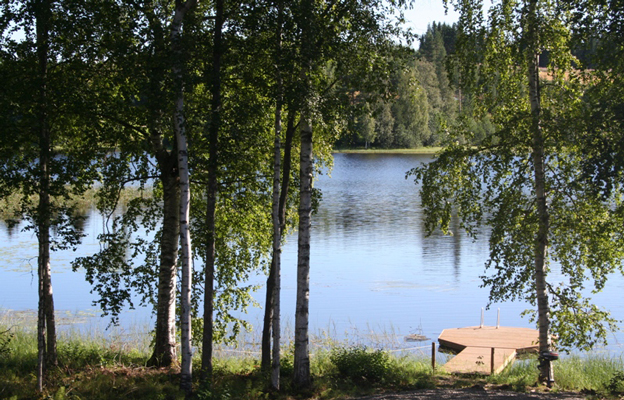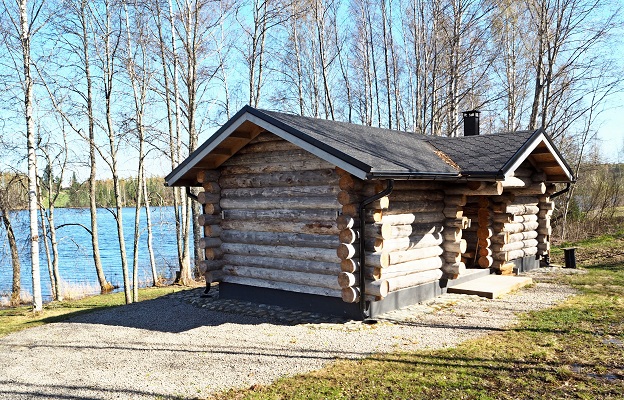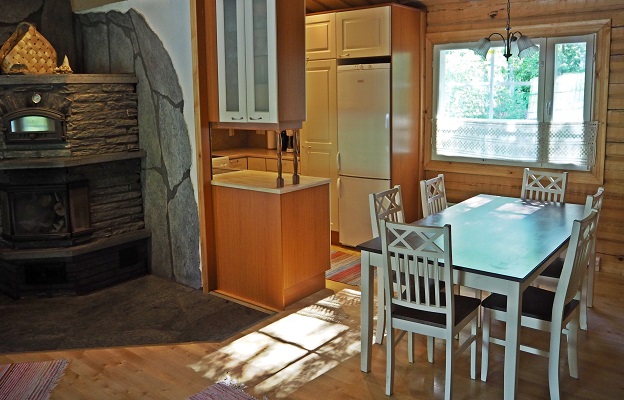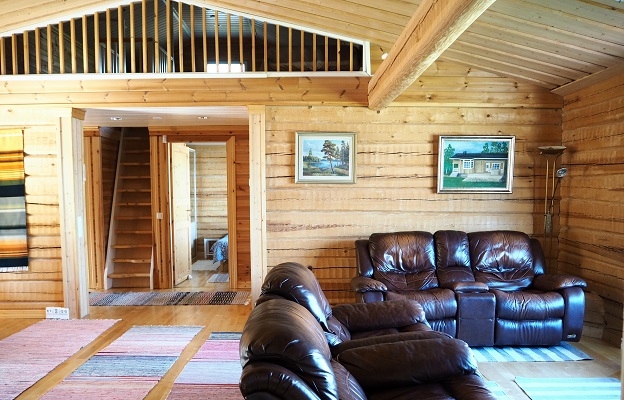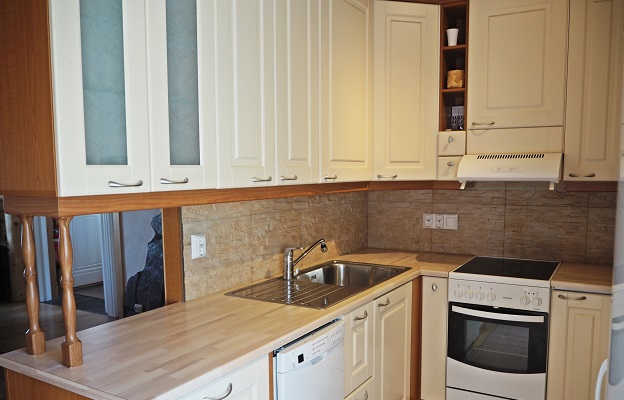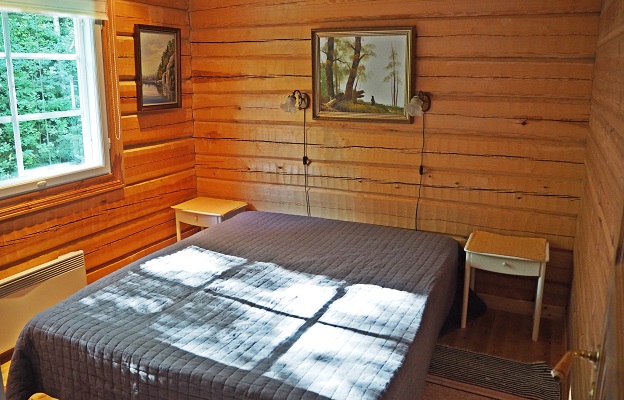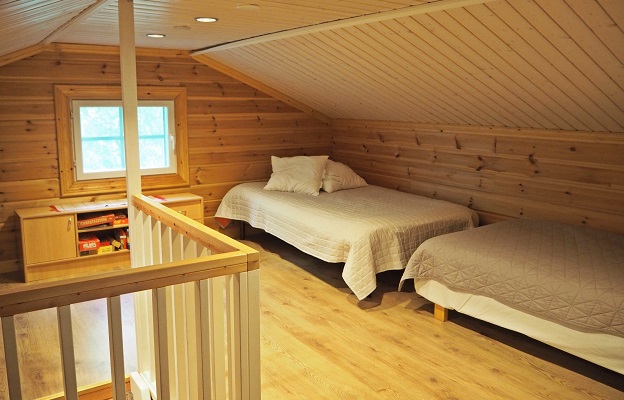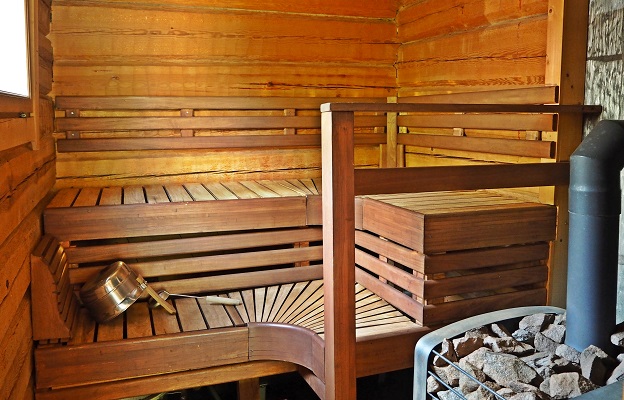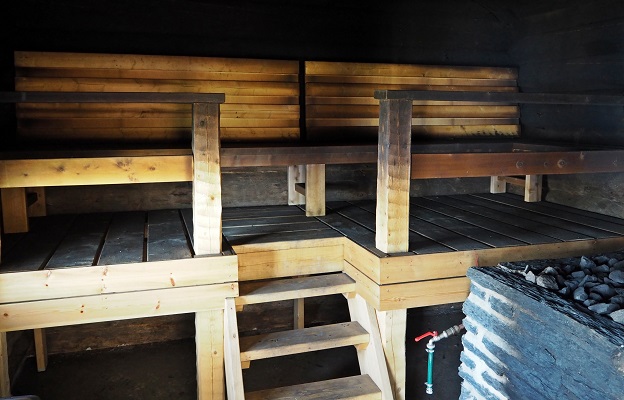 Distance to the target from Kompassinaukio in Jyväskylä:
Tikanniementie 140
40950 Muurame
Paikallinen sää
Lämpötila: 6.6°C Partly cloudy, klo 14:11
Vihtaharju Cabin
Come and enjoy the tranquil atmosphere of a five-star hand-hewn log cabin. Listen to the hoots of swans in the distance and ripples lapping against the jetty – and relax. A shallow sand-bottomed beach offers a safe place for children to swim and splash around in.
Use the cottage as your base on a business trip or use it with your family or friends. Forget about your work worries by bathing in the wood-fire sauna in the evening and enjoy a peaceful night's sleep in a comfortable bed.
Or invite your student friends for a reunion in Muurame located in the middle of Finland.
Surprise birthday parties can be easily arranged in the cottage and food and refreshments booked in advance through a catering service.
Think what fun it would be to enjoy a clear, star-studded night sky when sitting in a hot outdoor soaking tub.
To crown it all, you can enjoy a long stay in the smoke sauna heated by the host. A heated dressing room is provided next to the sauna. For the older generation who enjoy a bit of peace and quiet, accommodation is available in a separate heated outbuilding.
In winter there is a ski track right next to the cottage. When ice-fishing, you can easily pop back into the cottage to warm up and have a meal. A hill for tobogganing is available for children just outside the front door.
For more information and availability, see http://www.nettimokki.com/muurame/4144
Others from the same position