Christmas is just around the corner, and so is the time for family reunions, traditions and relaxation! While some traditions may change, the others stay for good, and having Christmas sauna (joulusauna) is one of such centuries old Finnish traditions.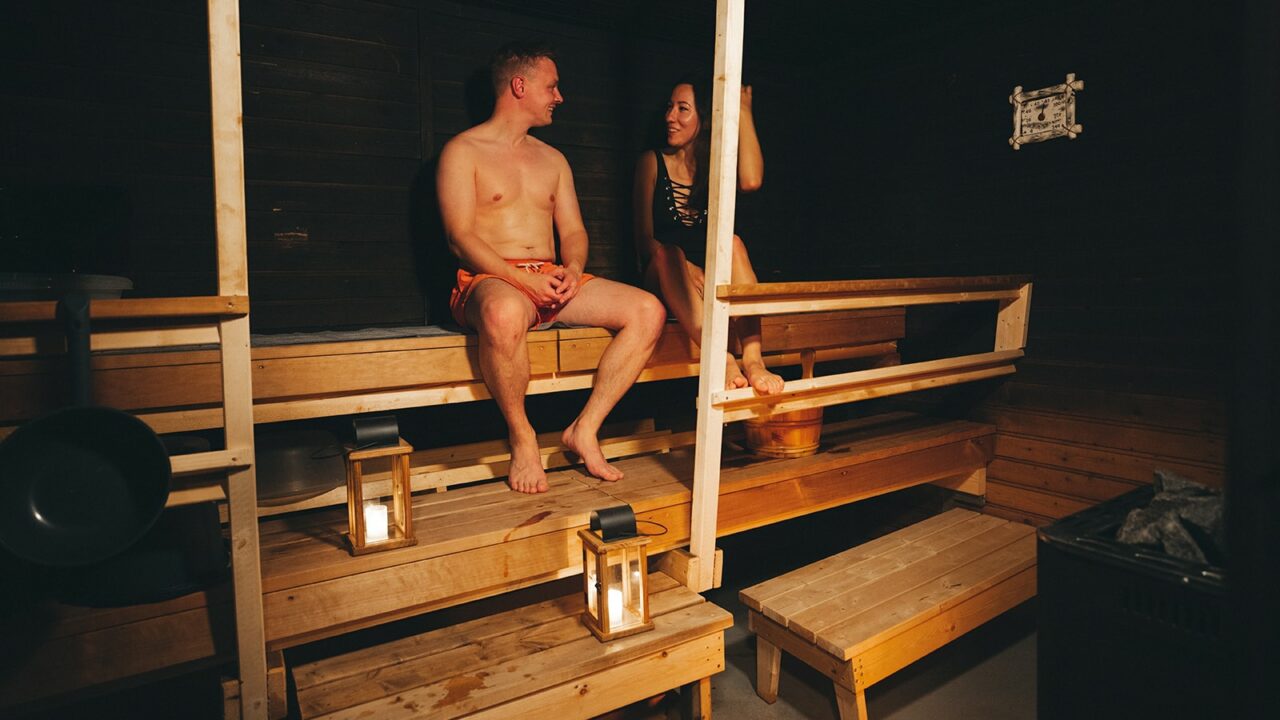 In fact, Christmas sauna is perhaps one of the oldest Christmas traditions in Finland. Traditionally, all the family members bathe in a sauna on the Christmas Eve in the afternoon. Before the days of electric saunas, heating up a sauna took a long time and had to be done well in advance so that everyone in the household would manage to go to sauna before Christmas. Today it is a matter of a couple of hours, yet it is important to remember not to rush as Christmas sauna is a moment when everyone can enjoy peace and quiet, cleanse own body and mind.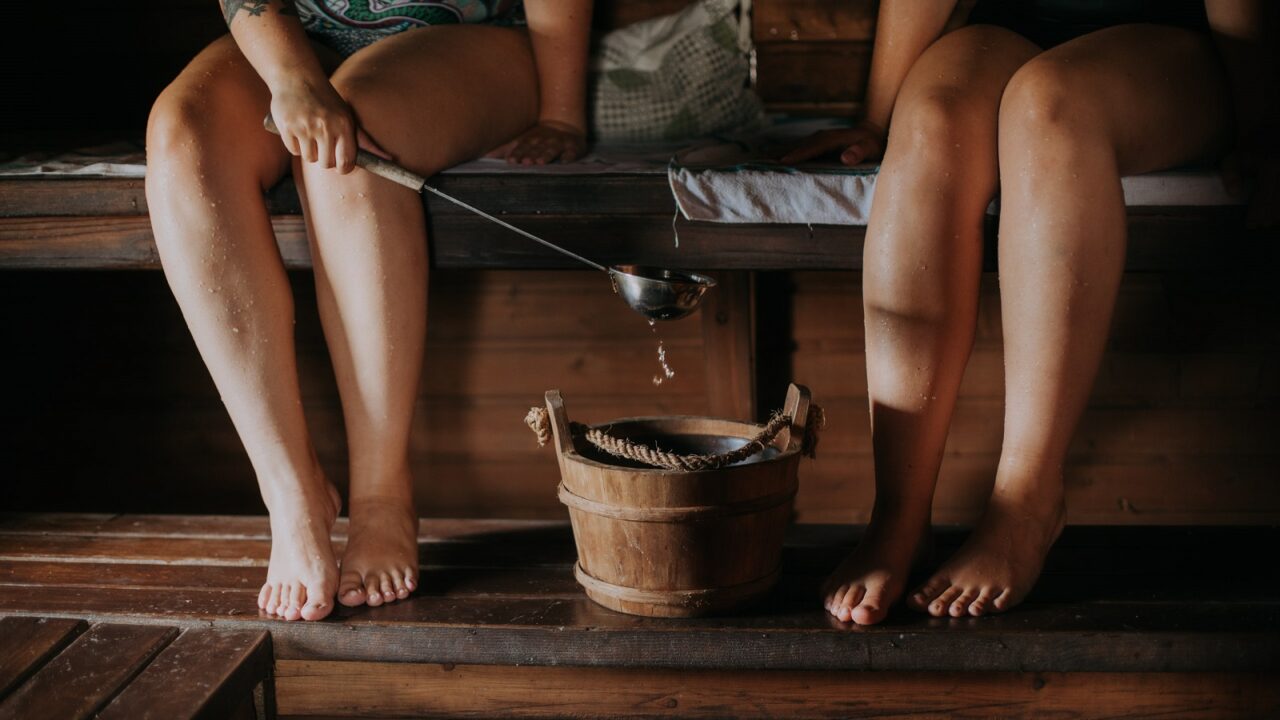 Christmas sauna atmosphere is created with candles and lanterns. Sauna oils and crispy clean sauna towels are also an essential part of the experience. Prior to the Christmas Eve, it is also important to thoroughly clean own sauna. After all, Christmas sauna is associated with purity.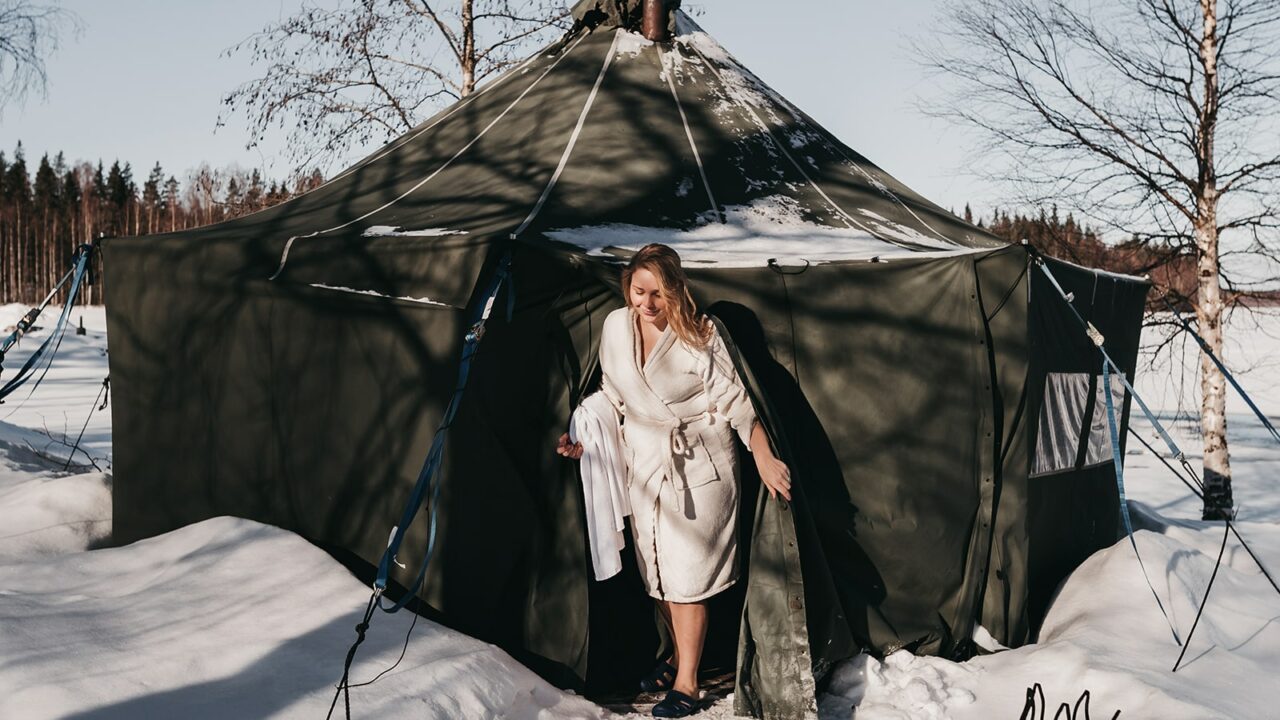 After the sauna, family members dress up, enjoy food and receive presents from a very special guest from Lapland – Joulupukki, or Santa Claus. Having enjoyed Christmas dinner, don't forget to bring some Christmas treats to the sauna elf.  According to Finnish beliefs, every sauna has its own sauna elf, or 'saunatonttu', whom you should take care of and respect.
If you want to learn more about Christmas sauna, you can experience some of the best sauna moments in the Sauna Region of the World.