Mikko Mäkelä is a small brewery entrepreneur from Jyväskylä and the CEO of brewery HIISI. The desire to make distinctive beer and to get to try even the most bizarre ideas lead to the start of a brewery that has evoked interest and enthusiasm also in audience and customers.
"HIISI is a very special brewery. We use for example the Finnish mythology as an inspiration for our beers and we don't take ourselves too seriously." Mäkelä describes the brewery and his job.
When HIISI brewery was established in 2013 it was the only small brewery in Central Finland. Since that HIISI has made approximately three hundred different beer flavors, and new flavors are created all the time.
"We have challenged both ourselves as beer-makers and the customers drinking our beers with new taste experiences. And we will continue going so. As years have gone by, Central Finland has gained new small breweries, so I think it's safe to say that the desire to experiment is contagious."
Local collaboration leads to surprises
During the past years HIISI has established its position in the Finnish (small) brewery culture. Despite the brewery's success HIISI brewery is still located in the heart of Central Finland where the idea for HIISI was first invented. Mäkelä says that working together with other local companies has always been part of the brewery's operations whether they are creating new flavors or refueling their cars.
"Over the years we have used local spruce, jam doughnuts and even sauna stove rocks in our beers. The mash used at the brewery can be reused in local bakeries or restaurants or as a bait for fishes or food for horses. If there is no need for the mash at those places, we send the mash to a local biogas plant and refuel our cars with our own waste." Mäkelä tells about collaborating with other locals.
Another important part of the brewery's operations is sustainability. Mäkelä believes that sustainability can be achieved through everyday decisions and when you realize that you are already on the way for a more sustainable business.
"We wanted to start a company where people cherish the desire to try out new and unusual things and at the same time are not afraid to change if needed. Also, we have always found the quality of a beer more important and desirable than the quantity." Mäkelä describes HIISI brewery's principles.
The atmosphere and the situation make the perfect beer
When asked about the perfect Central Finnish beer, Mäkelä paints a picture of enjoying beer in different atmospheres and situations.
"One of our key ideas is that there is not only one perfect beer but many perfect beers. That is because the situation always affects how the beer is perceived. Whether you are enjoying your beer at the pier during midsummer nights, by the fire at Christmas eve or at the taproom of a local brewery, the perception of a perfect beer can be totally different. That is why we tried out hundreds of different flavors!"
But there is one example of a pretty good Central Finnish beer that Mäkelä is ready to tell. Chosen three times in a row as the best Finnish Stout: HIISI brewery's own Ikiiurso.
"That is a beer that every Central Finn can enjoy with pride!"
Lear more about HIISI brewery and their products here: https://hiisi.beer/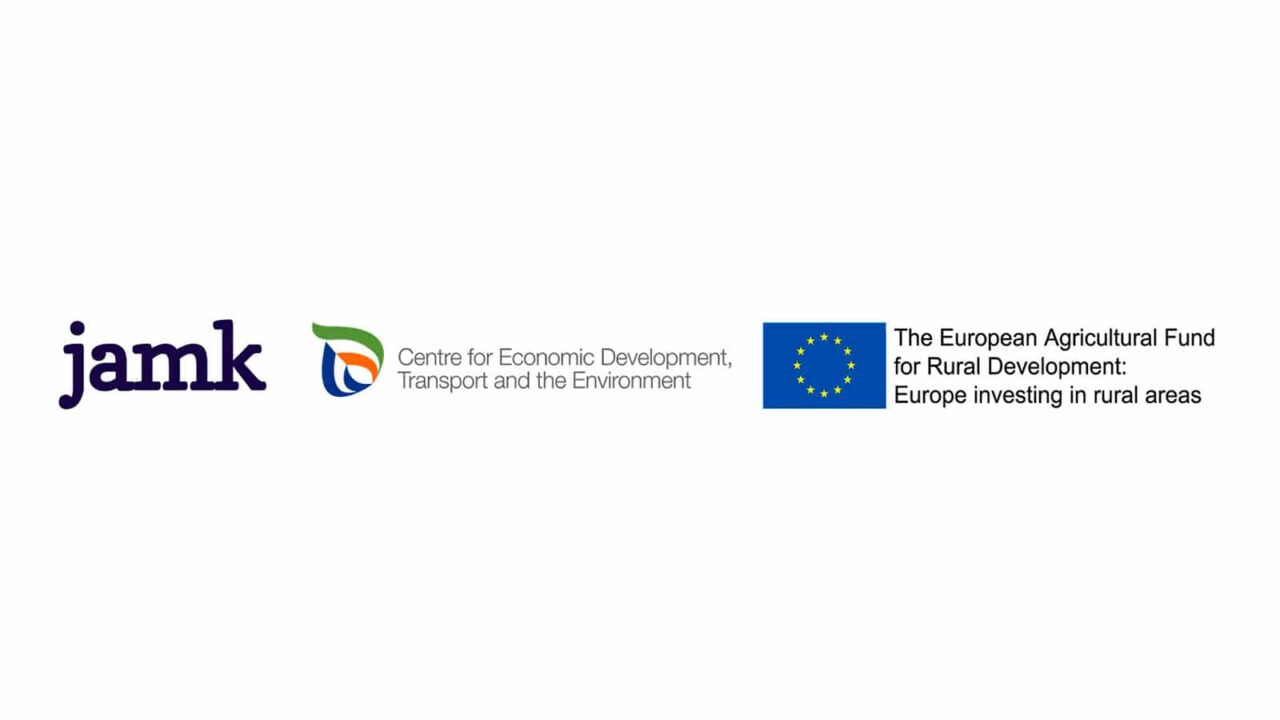 Text: Viivi Kaartinen, Communications specialist, Central Finland food chain coordination 2-project, Jyväskylä University of Applied Sciences.