Toivola Old Courtyard
The atmospheric Toivola Old Courtyard is one the most unique attractions in Jyväskylä. It takes visitors on a journey to a time when the clattering of hooves was a familiar sound in the narrow streets, and the townscape was dominated by low blocks of wooden houses with their gates and courtyards.
Toivola Old Courtyard consists of seven beautiful wooden buildings from the late nineteenth century: Toivola House, the Maternity Hospital, Carpenter's House, Coppersmith's House, Sparvin House, storehouses and a workshop. In addition to a shop, café-restaurant and museum, Toivola Old Courtyard offers courses, workshops, guided tours for groups, exhibitions and events. The warehouses in the courtyard are places for enjoying delicacies. In the Christmas season, the Toivola Old Courtyard transforms into an atmospheric Christmas Courtyard. Attractions that are open around the year include craft shops, café-rastaurant and the craftsmen's houses of the Museum of Central Finland.
Entry to Toivola Old Courtyard is free of charge during business hours as well as during special events. You can check the opening hours from Toivola Old Courtyard's website.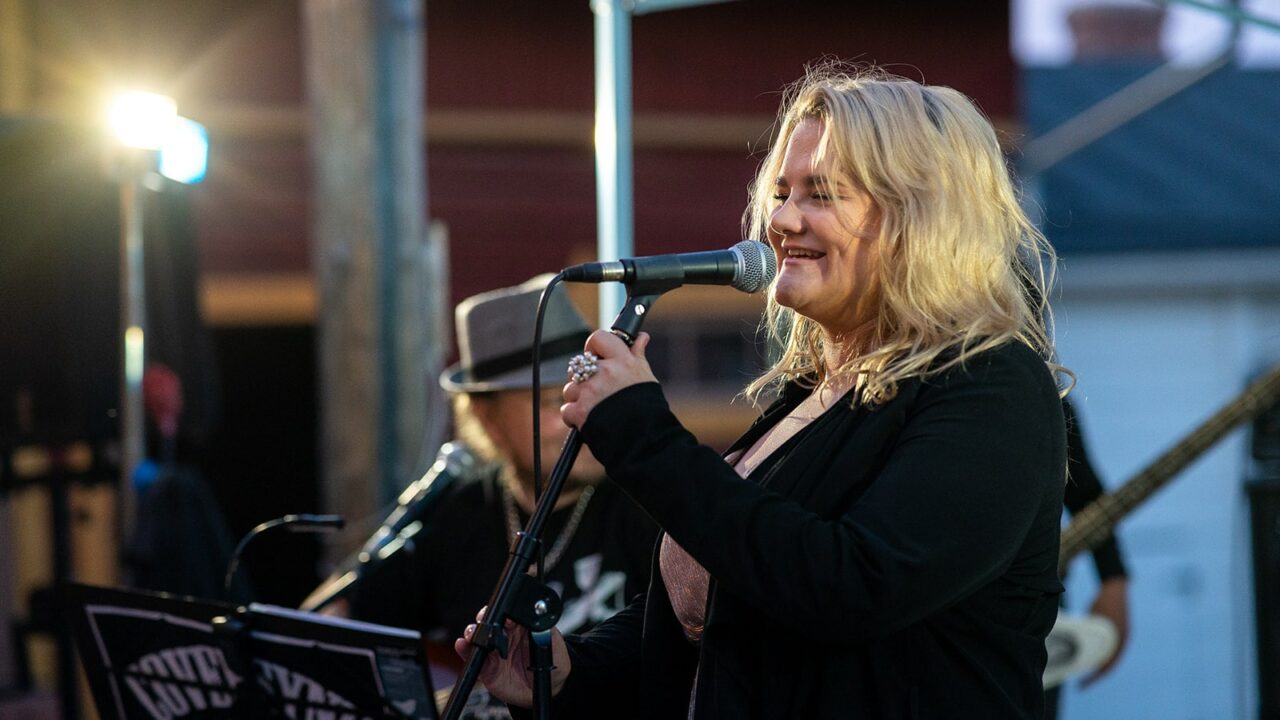 Latest articles
Toivola old Courtyard is a meeting place for all those who enjoy urban culture, good food, art, design, craftsmanship, and history.
Photo: Toivola Old Courtyard/Aki Kolehmainen