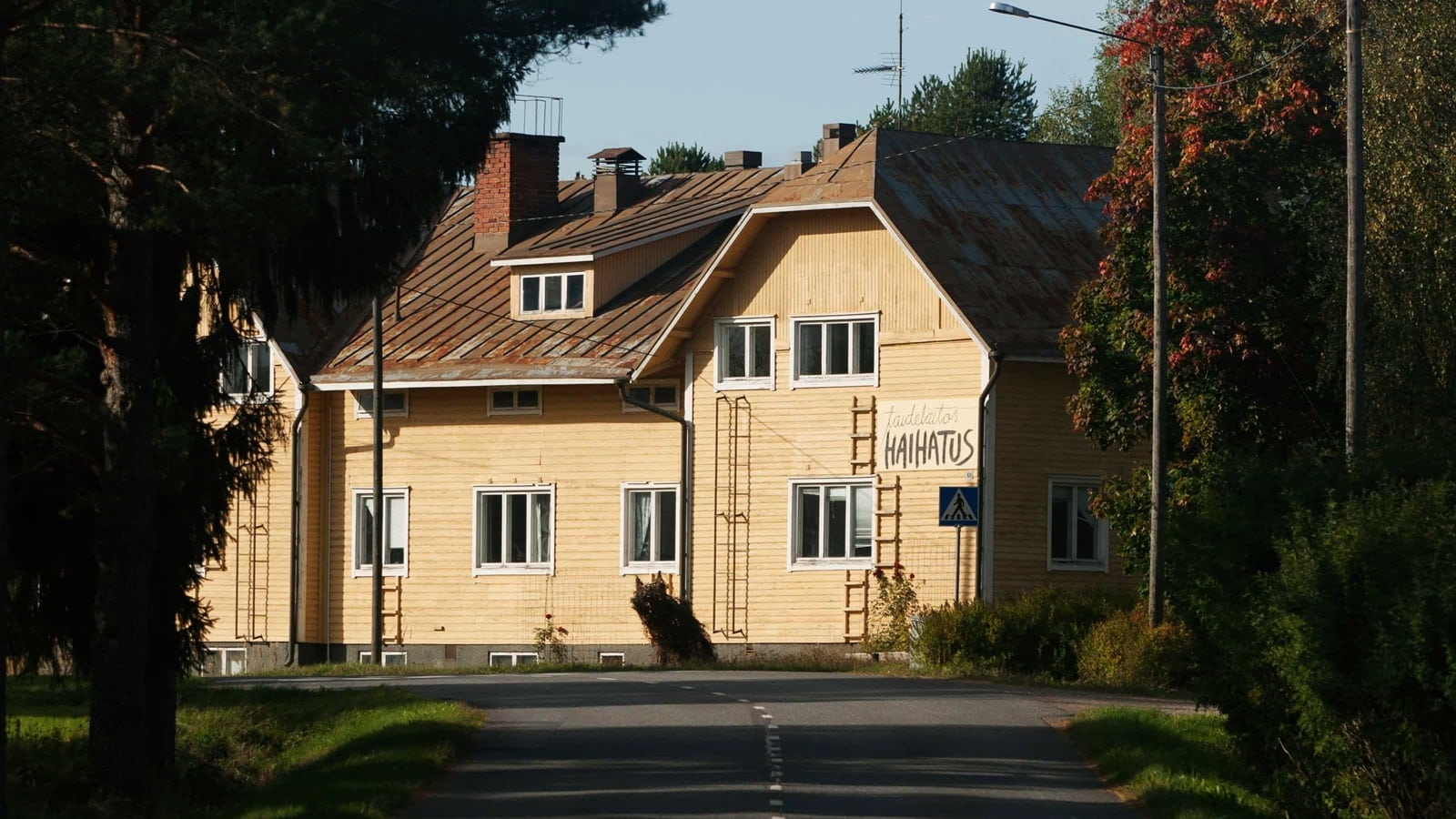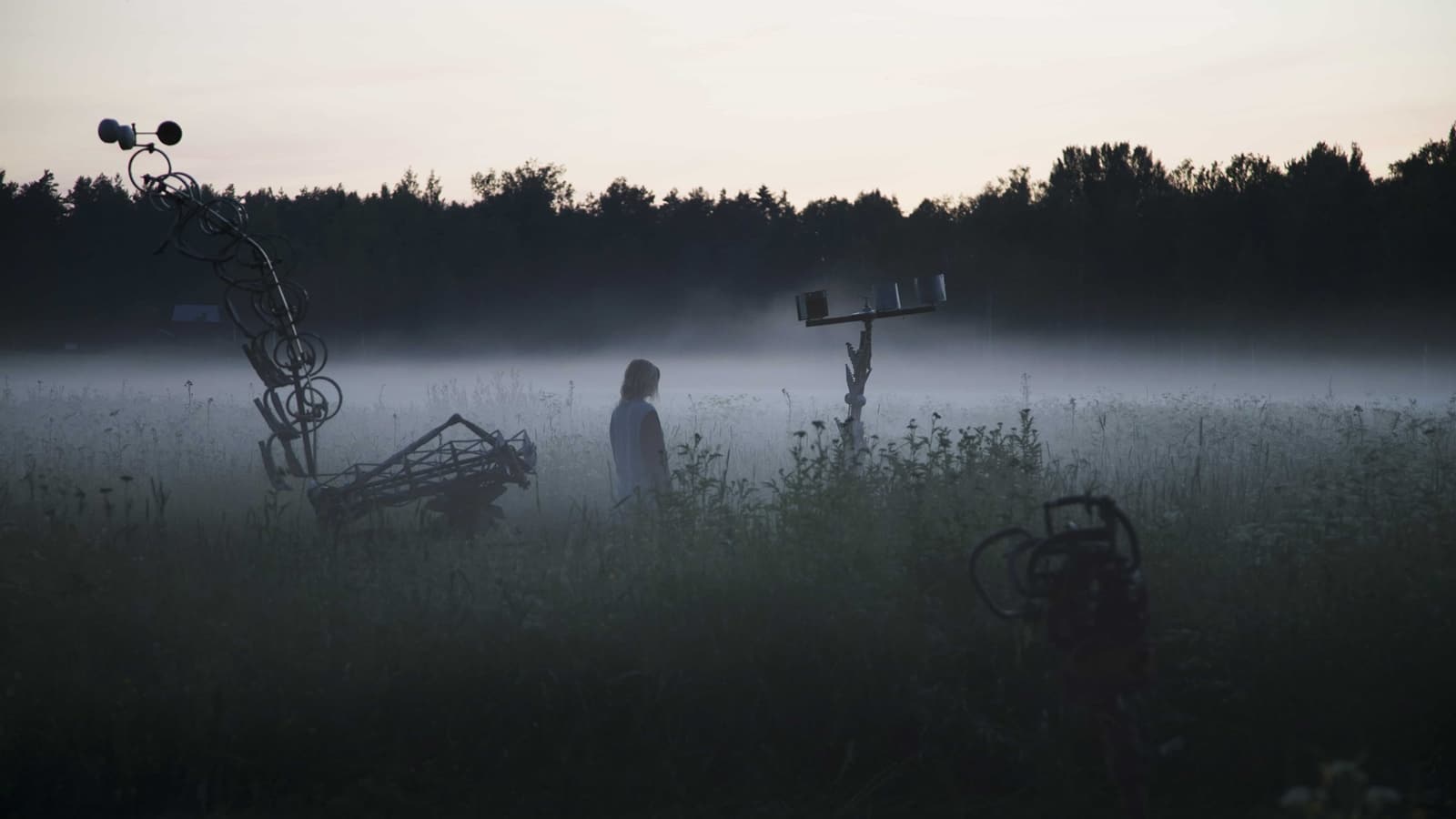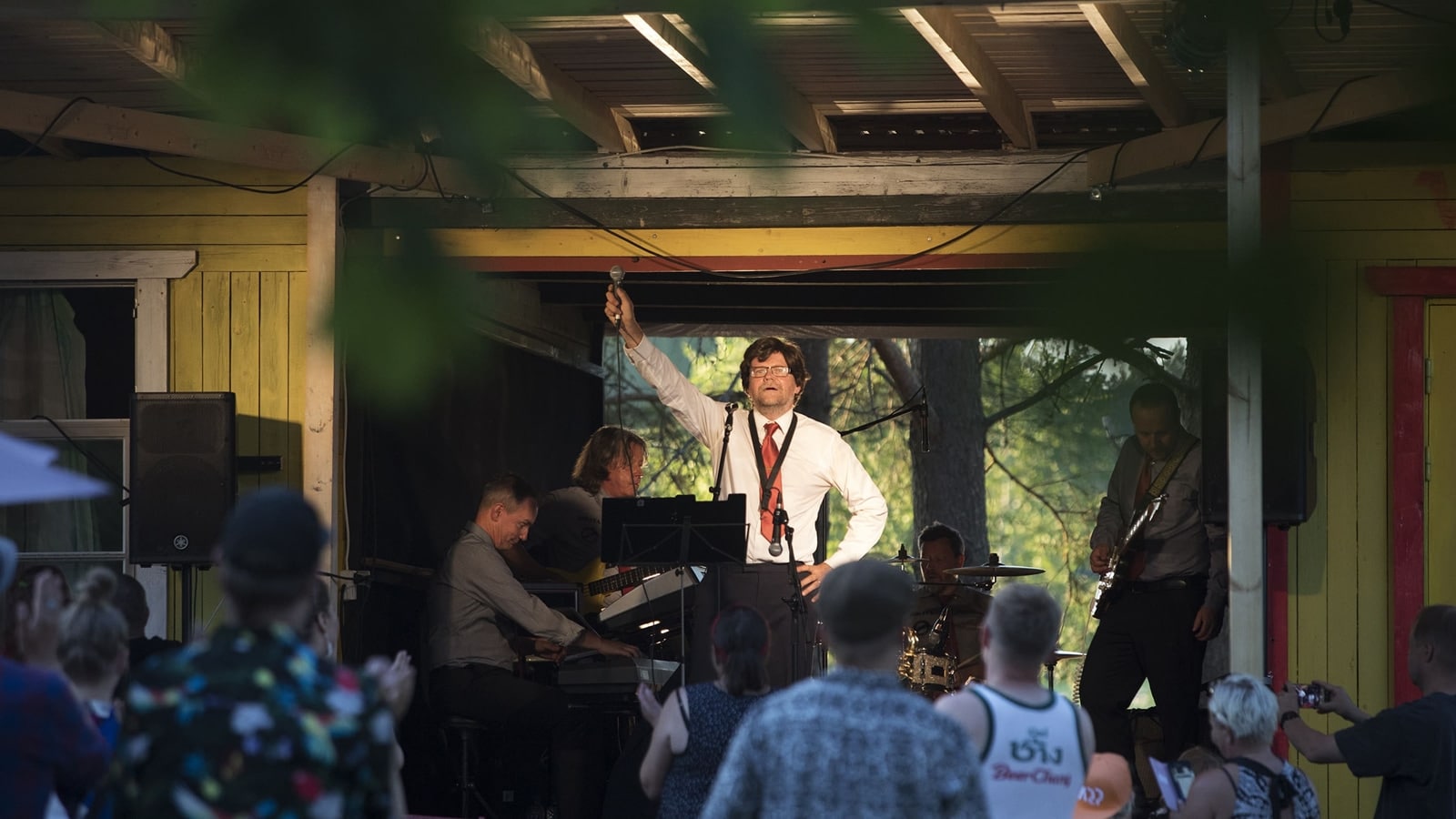 Art Centre Haihatus
TripAdvisor traveler note:4.5 stars

3 reviews
Write a review

Opens in new window
Photo: Annina Mannila
Distance to the target from Kompassinaukio in Jyväskylä:
Jousitie 68-70
19650 Joutsa
Paikallinen sää
Lämpötila: 27.3°C Broken, klo 13:50
Art Centre Haihatus
The Art Centre Haihatus is a multidisciplinary hub of arts in Joutsa, Central Finland. Haihatus is a site for numerous exhibitions, events, and concerts, as well as a vibrant, international artist residence. Haihatus is an intersection of art makers and art experiencers, powered by art in all its diverse forms.
Haihatus is most focused on summertime, but various events, such as performing arts and music, take place there all around the year. The residence is open to artists all year round, and visitors can also explore the premises by previous agreement. The next exhibition open to the public will be the Haihatus summer exhibition Avantgardevekkula – Polttava tarve. The exhibition will be open 12.6.-29.8.2021 Wednesdays to Sundays.
Others from the same position