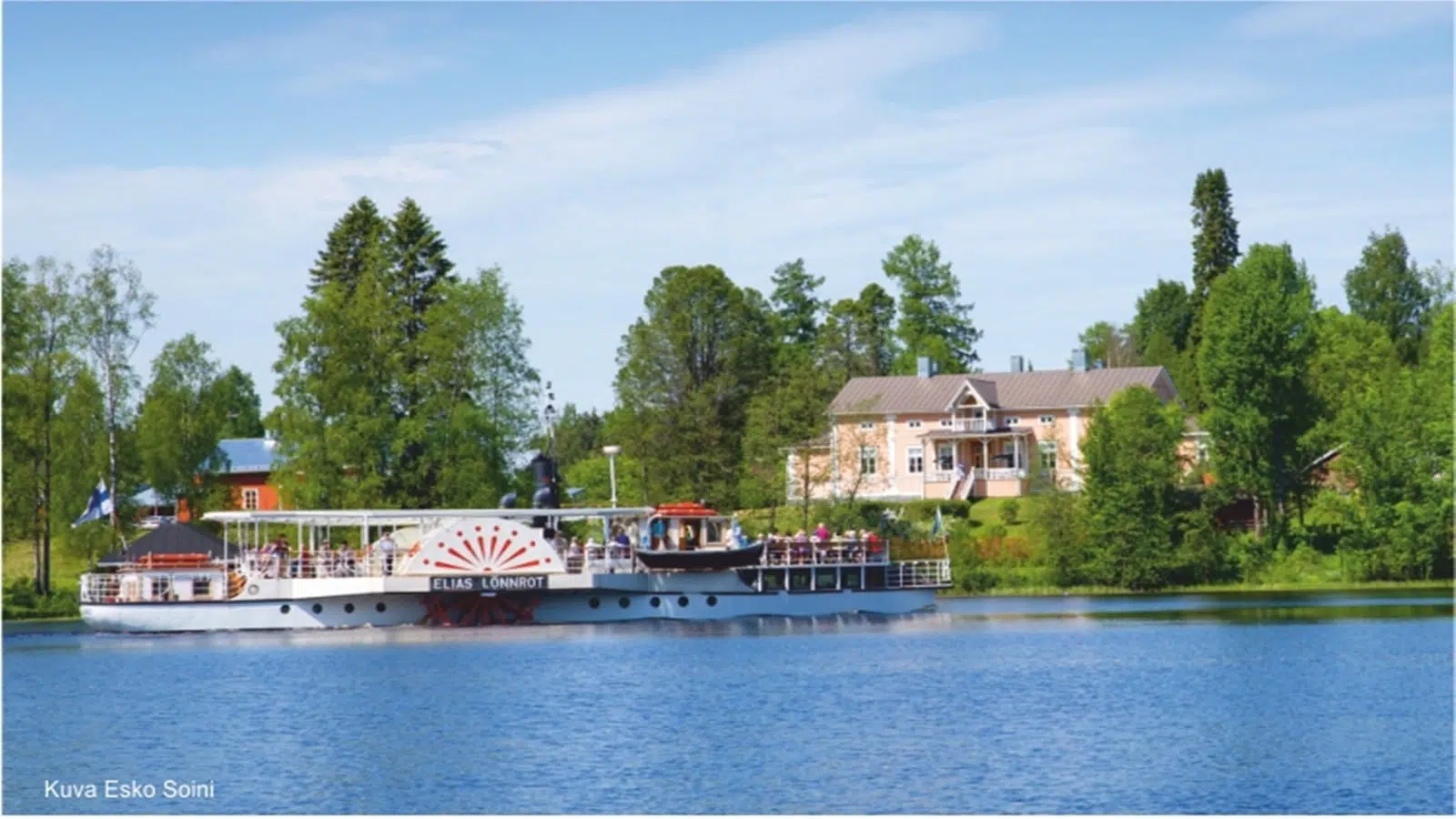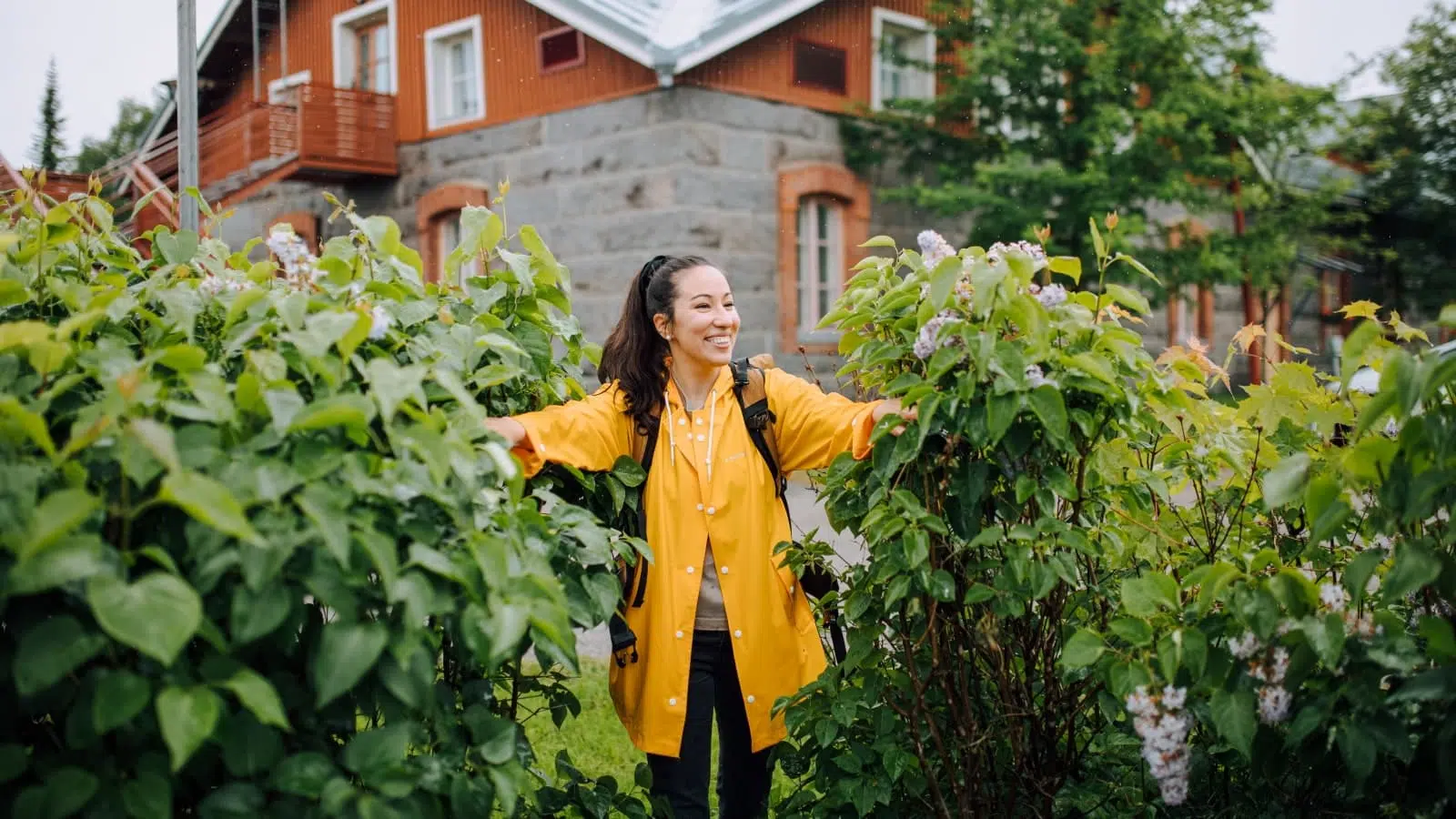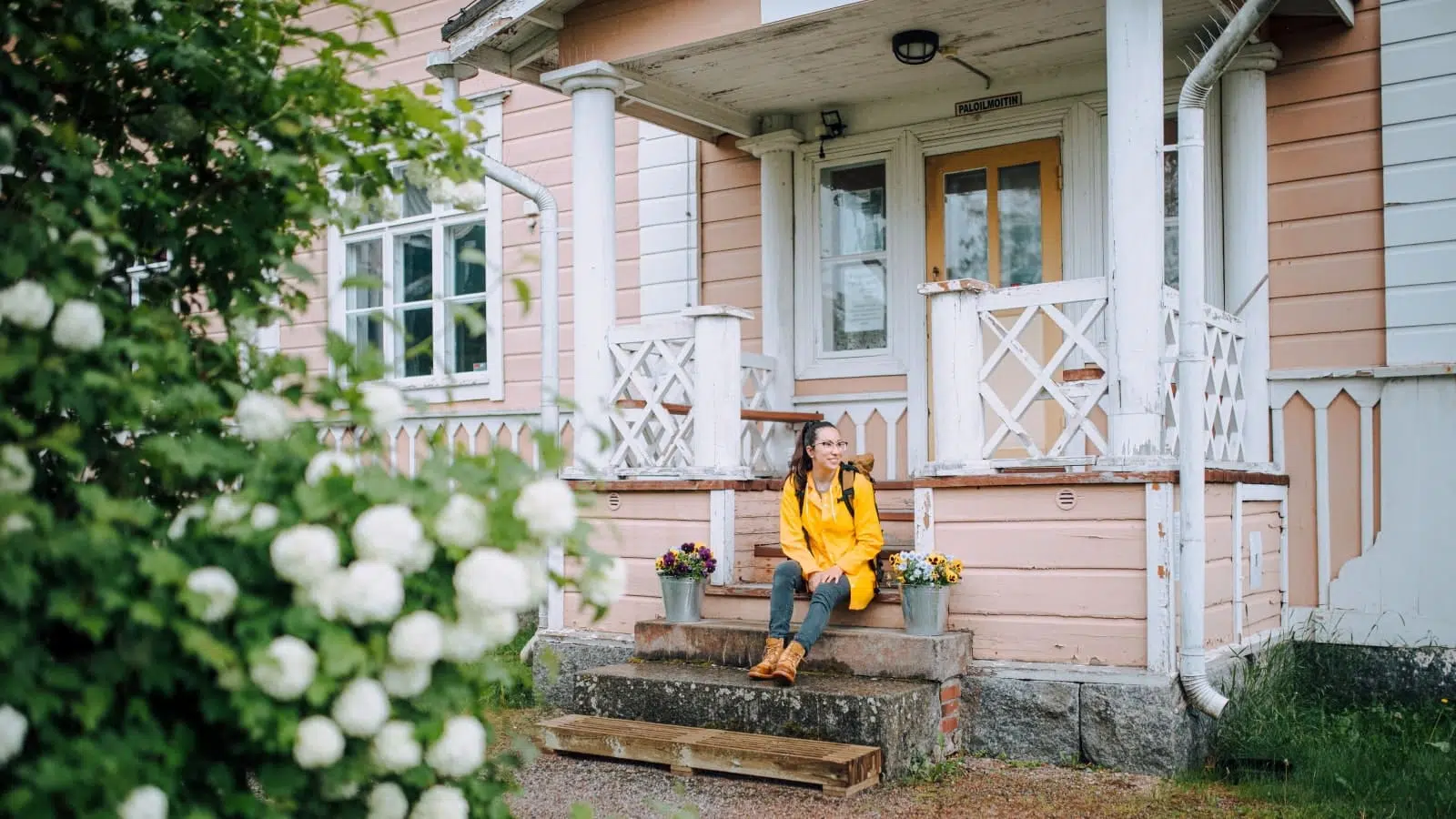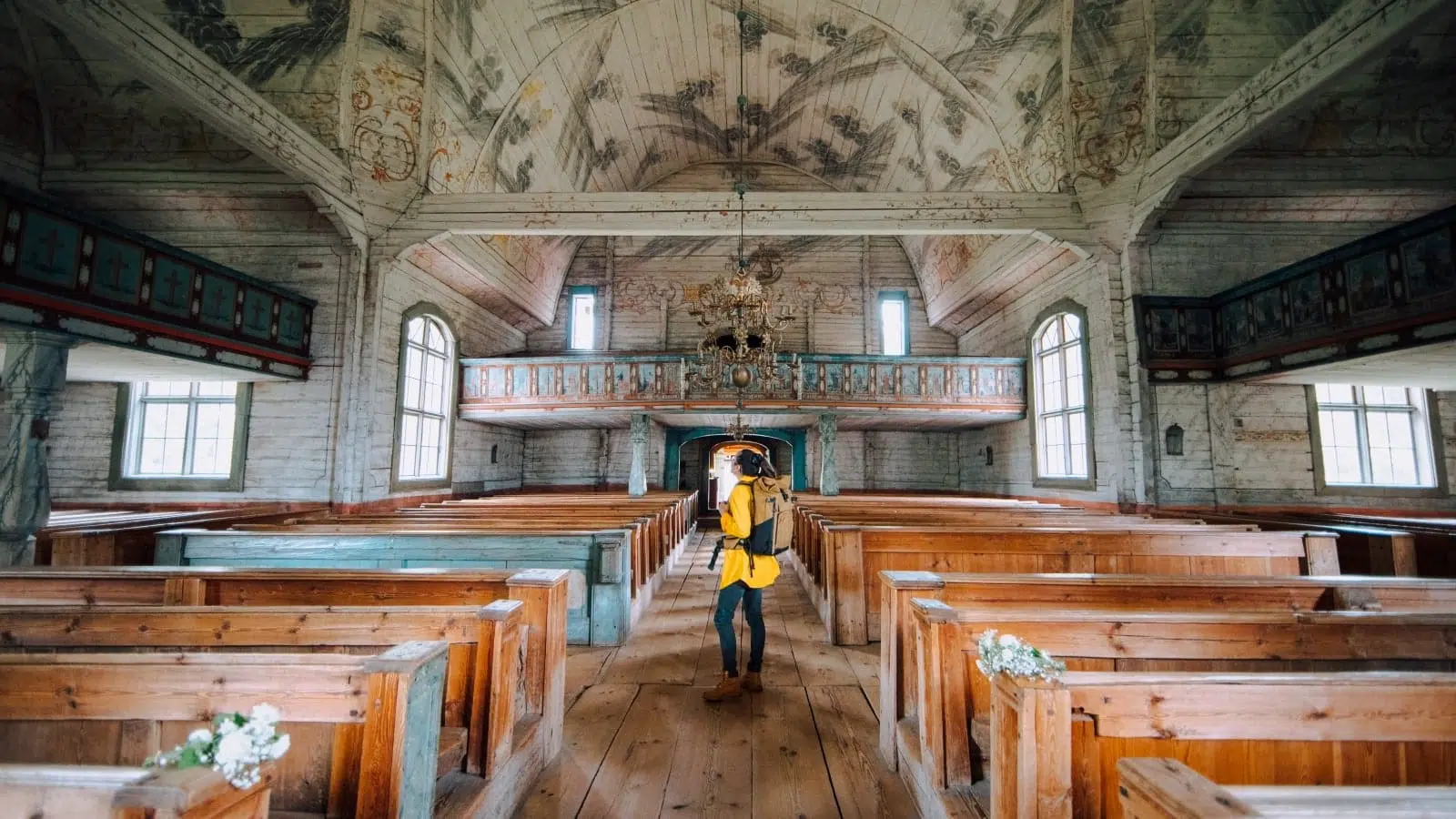 Distance to the target from Kompassinaukio in Jyväskylä:
Kangasmannilantie 2-4
42700 Keuruu
Paikallinen sää
Lämpötila: -11.3°C Bright, klo 21:40
Old Keuruu
Old Keuruu delights the senses with its splendid cultural environs. Buildings that breathe history, such as Keuruu's old church from the 18th century and Keuruu Railway Station, chosen as the most beautiful station in Finland, invite you to take a tour in the atmosphere of bygone times. Spend a moment enjoying the shelter of an old stone barn or the idyllic parsonage milieu. Museums, exhibitions and small boutiques complement what Old Keuruu has to offer. You can also experience a memorable cruise on a paddlewheel ship, the Elias Lönnrot.