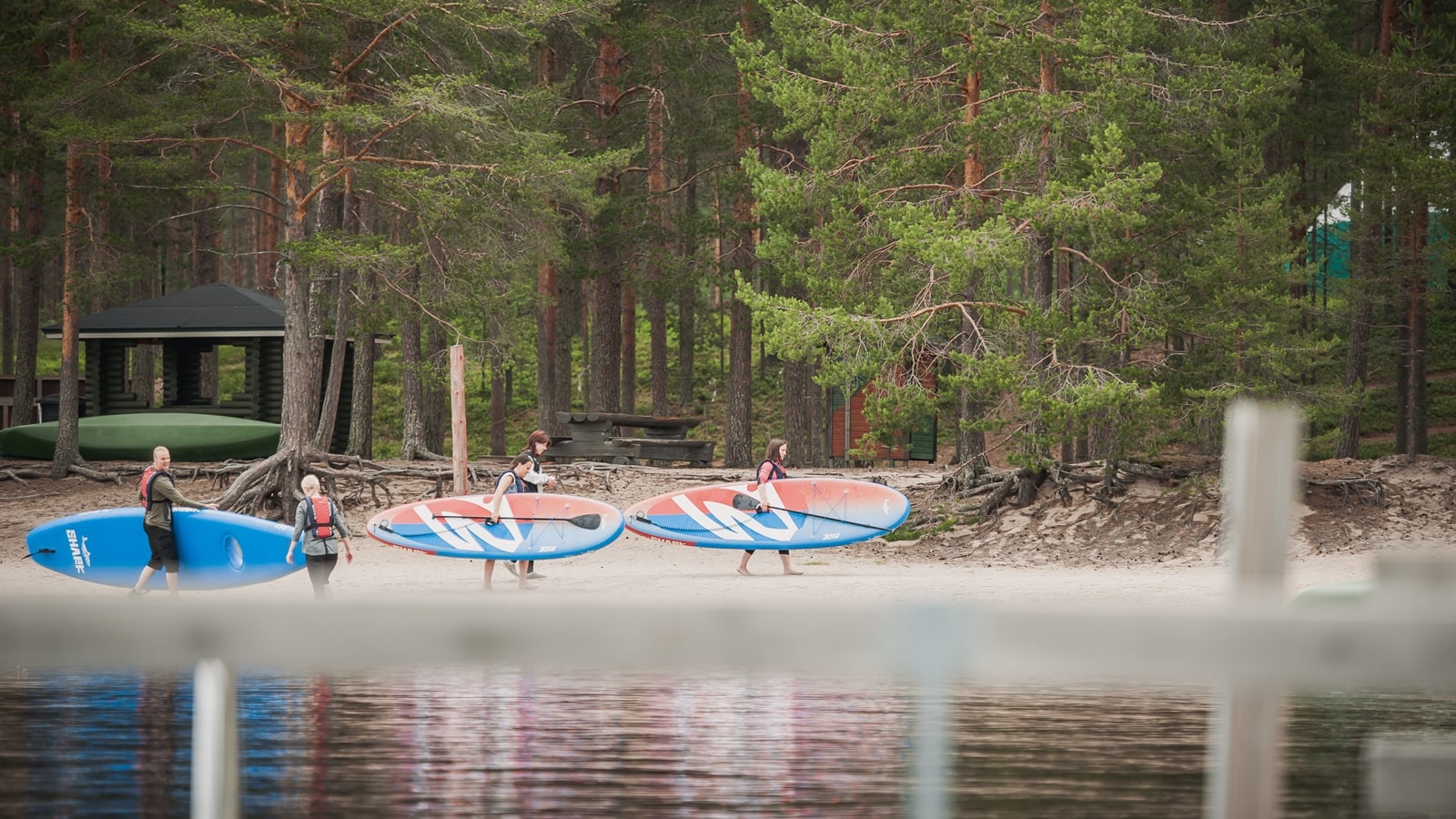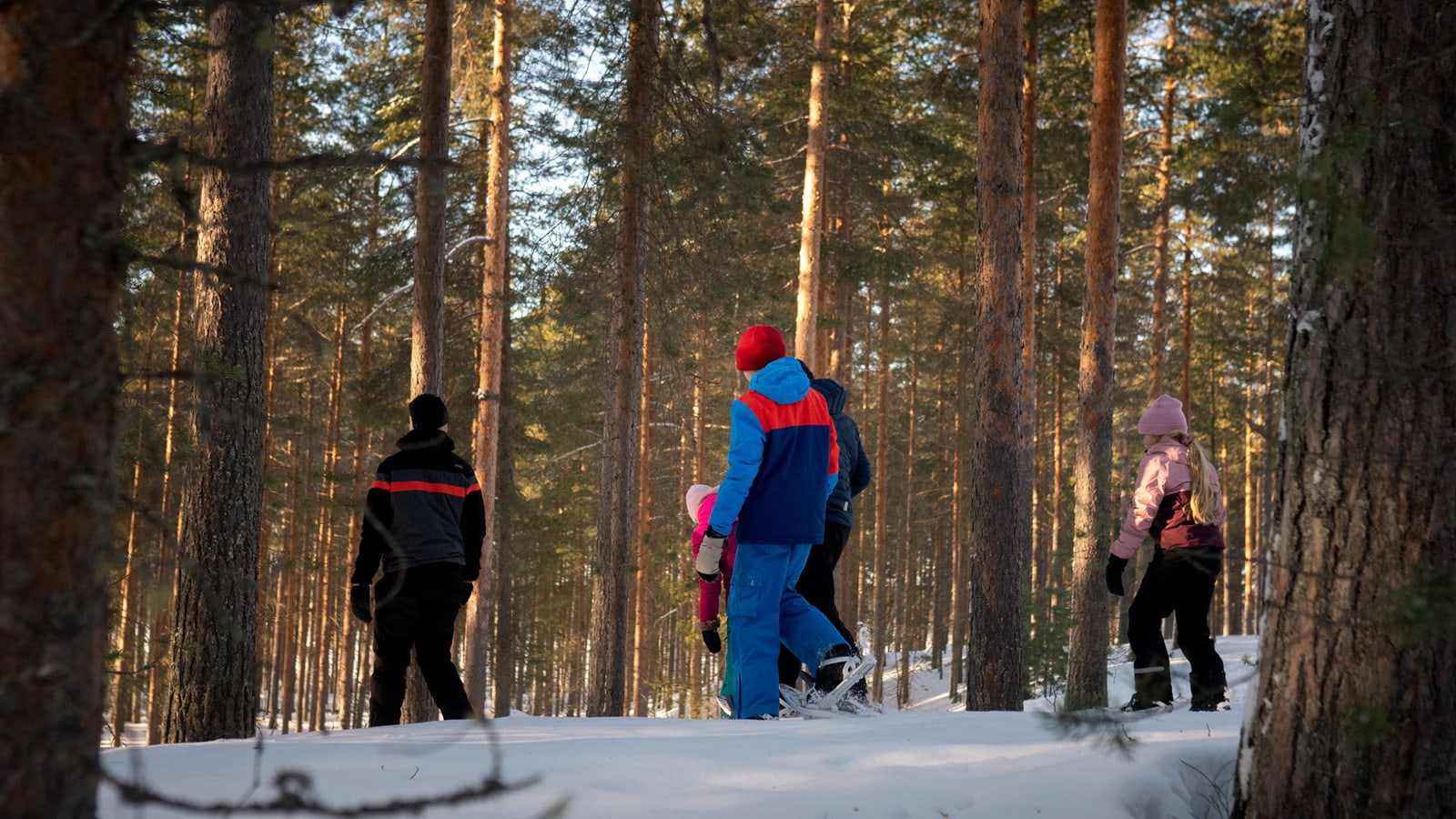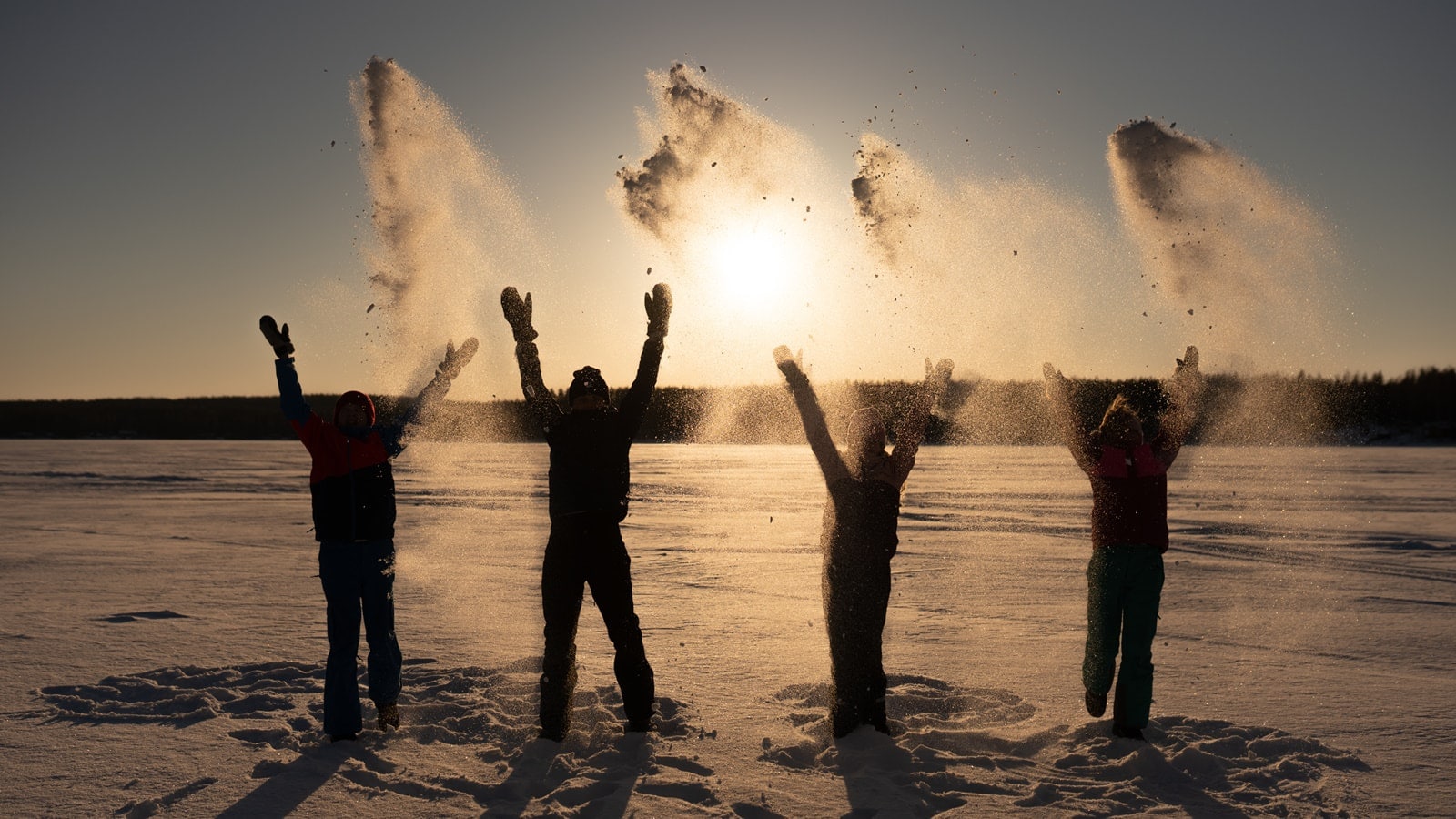 Distance to the target from Kompassinaukio in Jyväskylä:
Kurssitie 40
43300 Kannonkoski
Paikallinen sää
Lämpötila: 12.5°C Bright, klo 21:30
Piispala
In Piispala, the possibilities for programme services and activities are breathtakingly varied. Our programmes include experience and adventure activities in nature and our surroundings, guided exercise sessions in our diverse facilities, craft and creative content and wellbeing programme services. How about canoeing or climbing, or relaxing in the heat of a traditional sauna at our shore-side sauna facilities?
Self-guided activities are available all year round, and rentals include fatbikes, SUP boards and snowshoes. A disc golf course and a varied fitness trail offer great opportunities for sports in nature. Whether you want to learn new sports, engage in creative crafts or immerse yourself in nature, join us for an adventure in Piispala!
Others from the same position