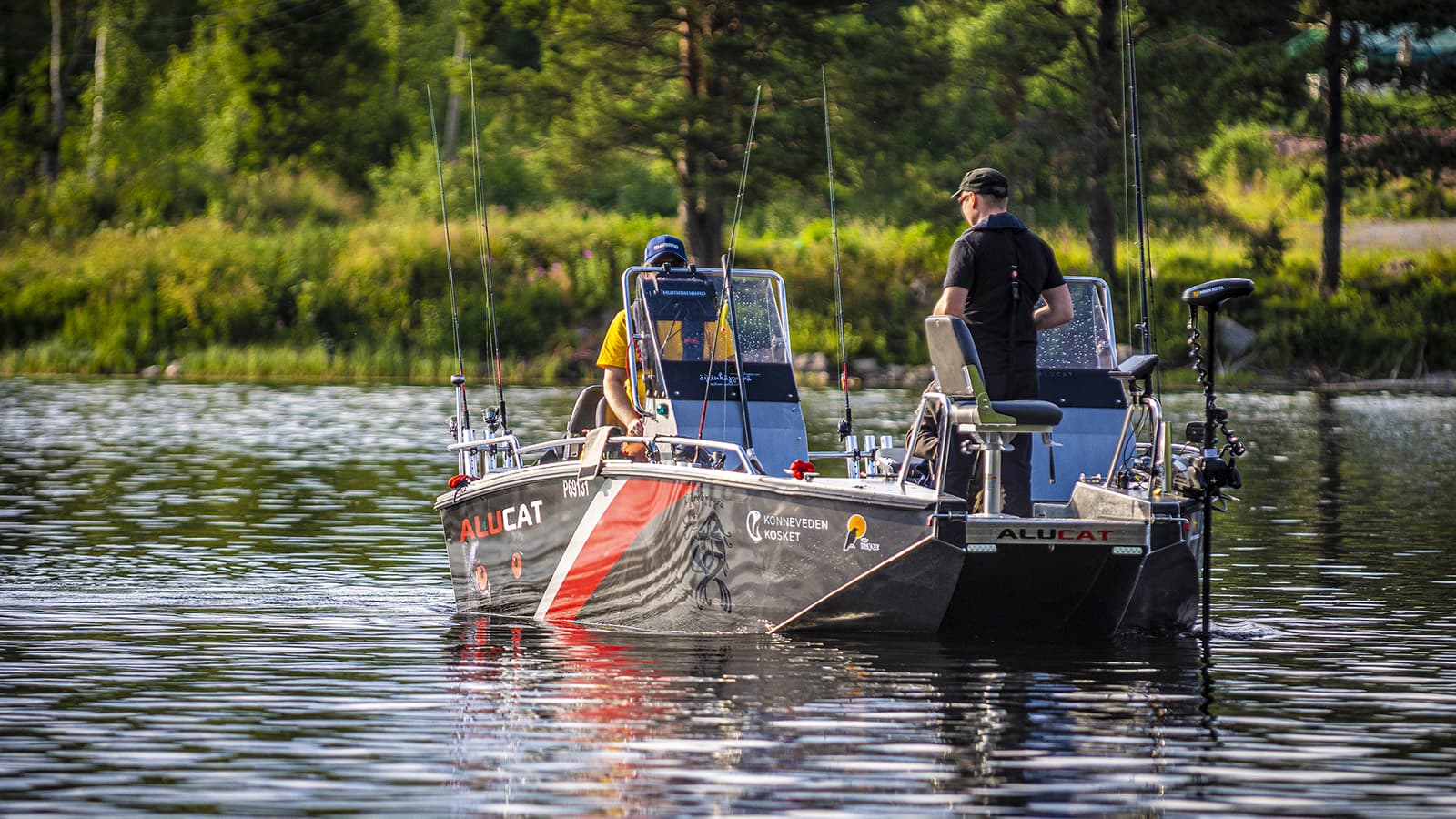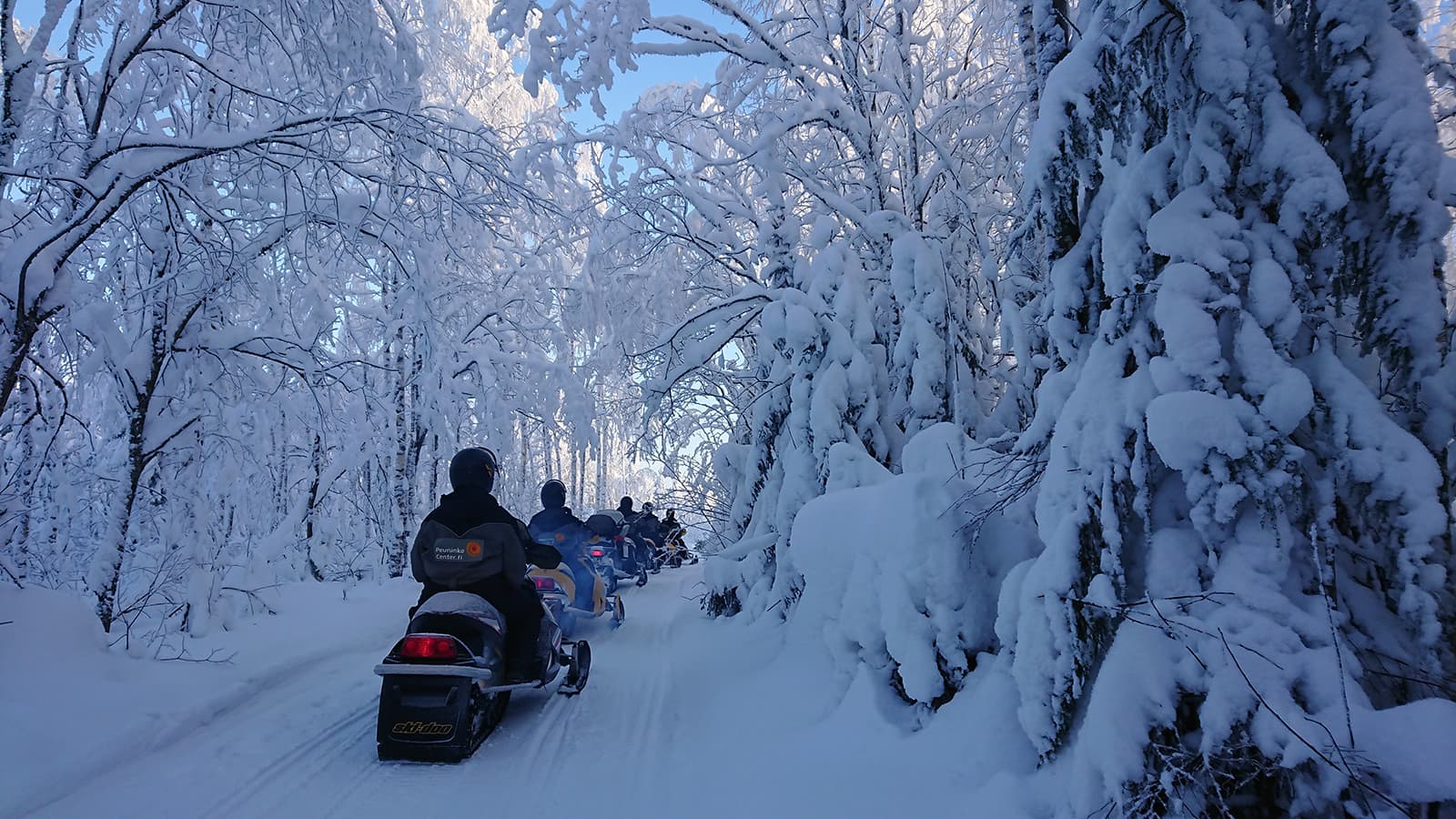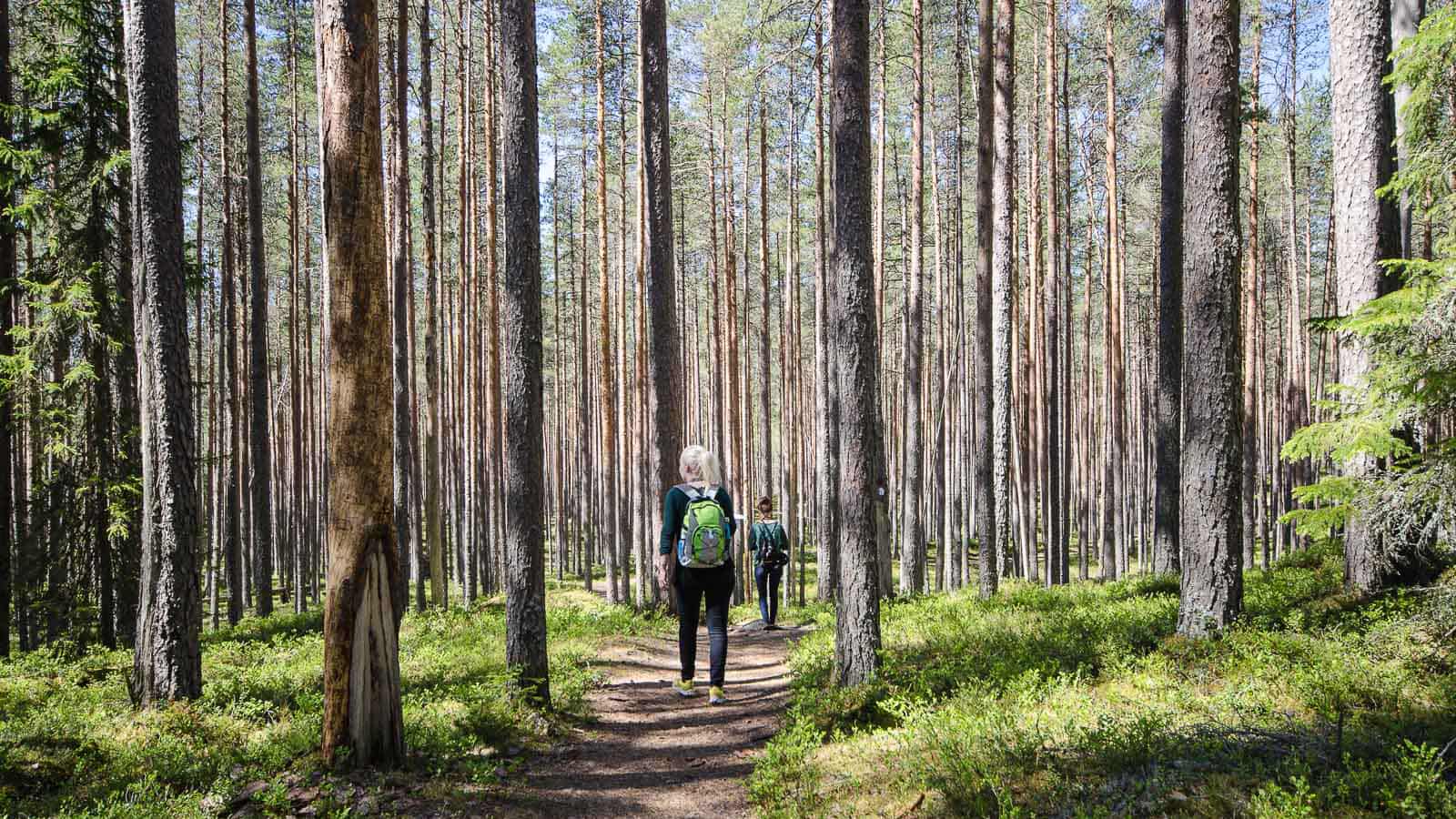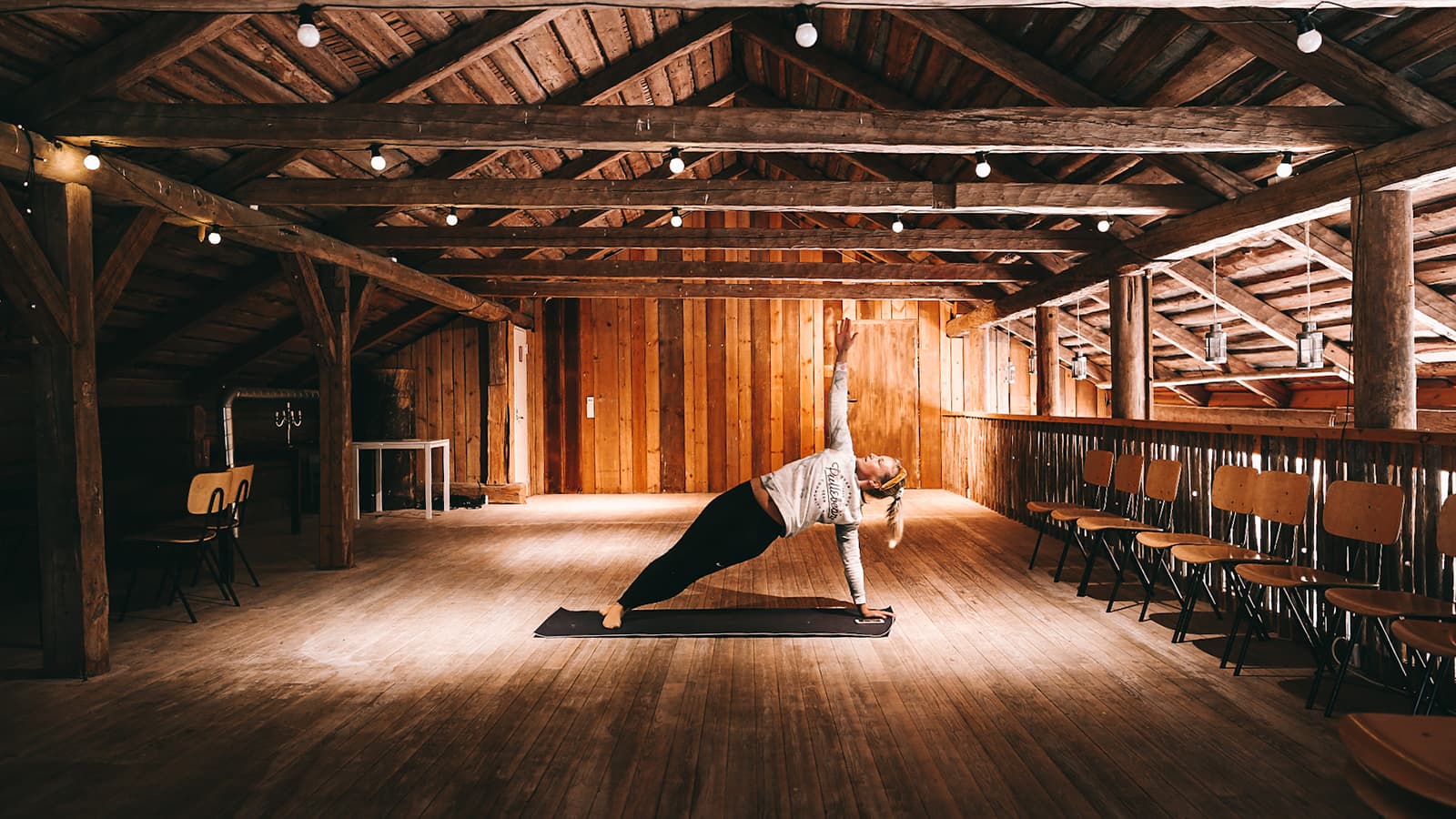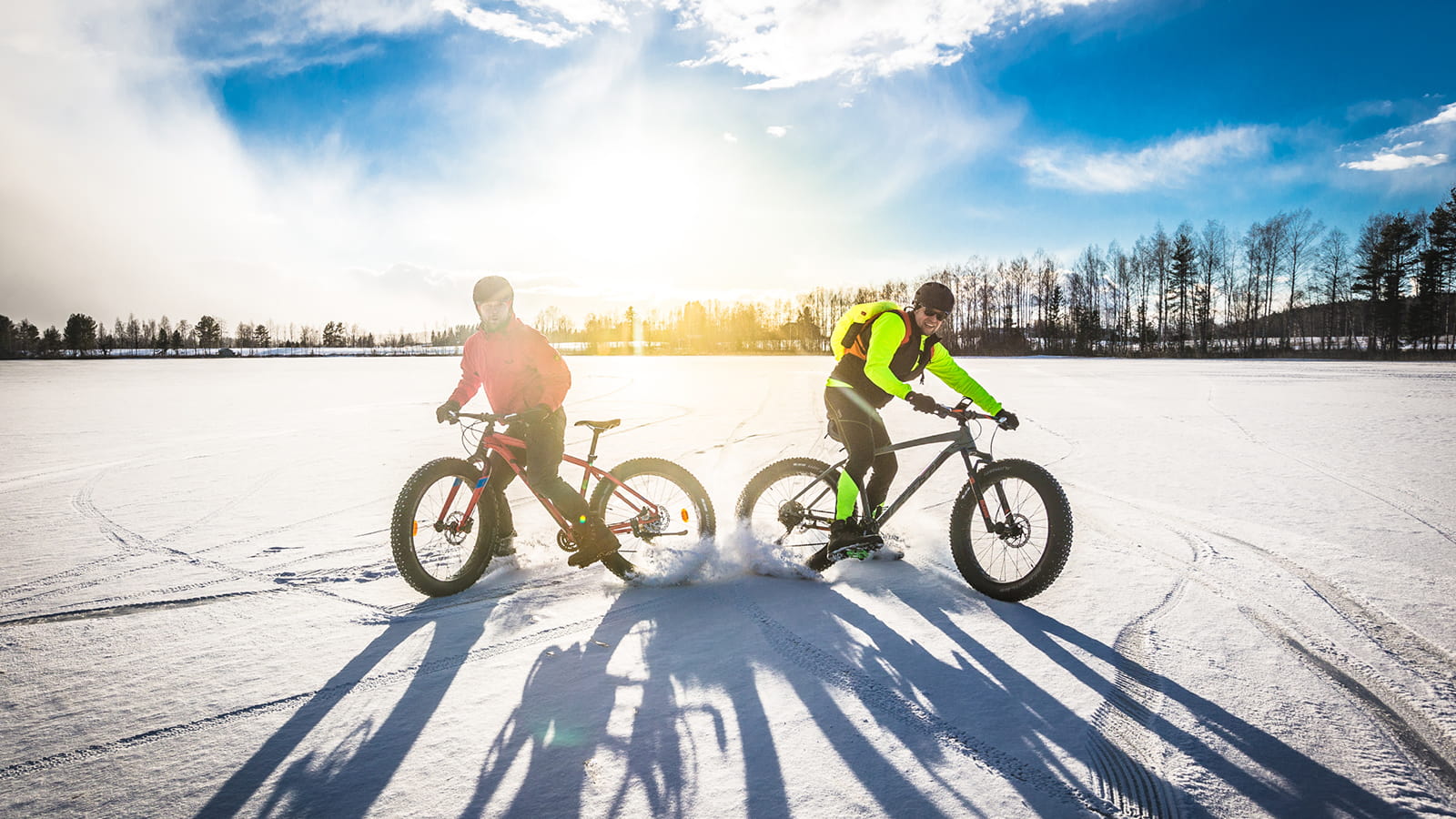 Varjola

Photo: Varjola
Distance to the target from Kompassinaukio in Jyväskylä:
Vilppulantie 51
41370 Kuusa
Paikallinen sää
Lämpötila: 29.4°C Scattered, klo 15:55
Varjola
In the Varjola Resort & Activities, you can enjoy your staying in the peace of the countryside. You are also provided with both activities and accommodation at the same time. You can have a moment of experience or why not all day by having adventures with great drive or just enjoying the moment conveniently. A wide range of activities offers something for everyone! The white water of the Kuusaankoski rapids guarantees a unique rapids experience, from rafting to fishing. You can explore the feeling of great pleasure by attending the quad bike and snowmobile safaris. Other activities available include, for example, yoga, hen/stag party packages, hiking trips, fatbike mountain bikes, canoeing and a variety of saunas. The Varjola Savotta provides larger groups with a varied programme of competitive activities in the form of taking part in special challenge tasks. There are saunas available in the Varjola, both for private and public use. Crown your day by enjoying gentle smoke sauna bath and a warm outdoor whirlpool bath on the shore of the lake. The Barn Restaurant and the Bistro Sylvi serve genuine flavours originating from the local ingredients. The accommodation options include the hotel standard Riihi rooms in peaceful environment, close to nature or the Riihi suite flats with sauna. Varjola is easily accessible by taxi (JYTAKSI) from the city centre of Jyväskylä with its fixed prices.
Pets welcome
You have direct access to the outdoor terrace from the accommodation facilities or you can pop in for a walk in the woods. There are extensive forest areas and hiking routes just a stone's throw from the rooms, providing you with great options to jog with your dog, even long distances.