Tips for a rainy day in the Jyväskylä Region
What is there to do when the forecast promises mainly rain and dark clouds? Luckily, there are various indoor activities and interesting places to visit in the Jyväskylä Region even on a rainy day. Spend a great day with these tips!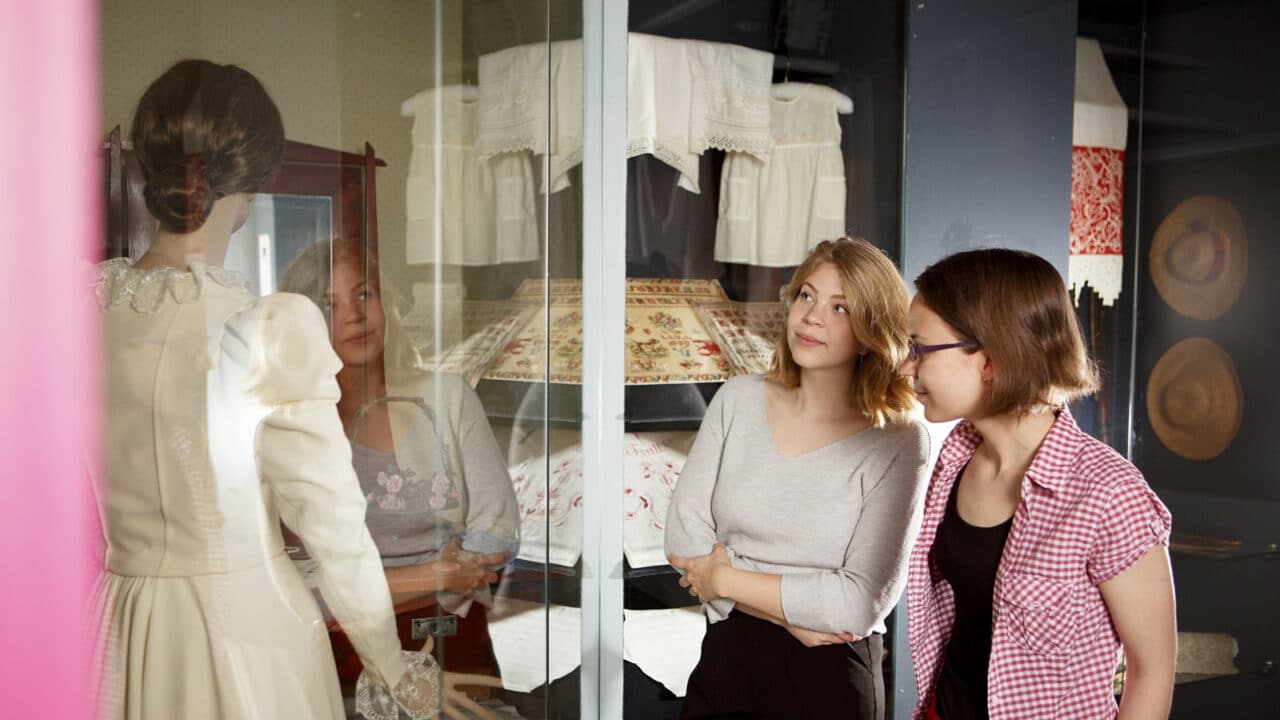 Spend a culture-filled day
A rainy day is perfect for strolling around in the various museums of the Jyväskylä Region. Learn about the history of the Region in the Museum of Central Finland, be amazed by the exhibitions in the Jyväskylä Art Museum, experience the one and only Craft Museum of Finland, wonder the old military aircrafts in the Finnish Air Force Museum or admire the changing art exhibitions in Art Center Järvilinna.
For someone interested in architecture, Petäjävesi Old Church is the place to visit. The church is know for its wood architecture and is also one of the Unesco World Heritage Sites. A rainy day classic is definitely to pick a bag of popcorn and head to the movies, for example to Fantasia in Jyväskylä, Kino Hirvi in Äänekoski or Kino Metso in Petäjävesi and Muurame.
Photo: Hanna-Kaisa Hämäläinen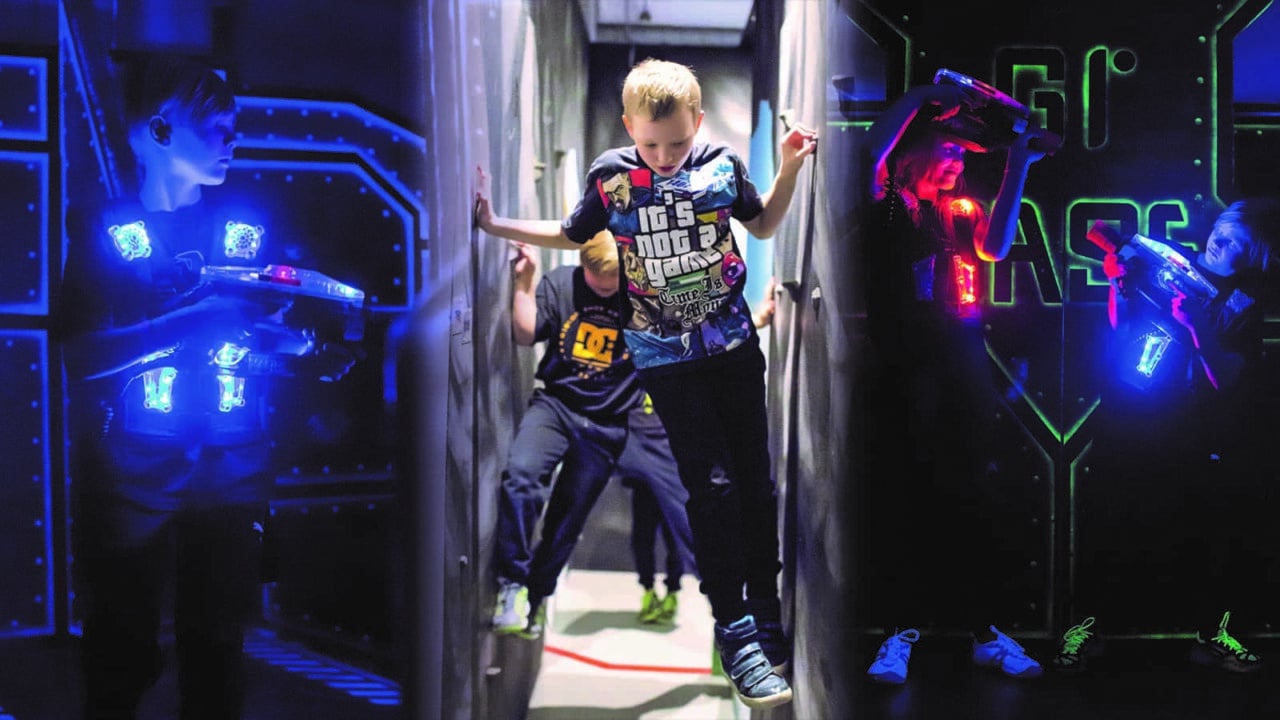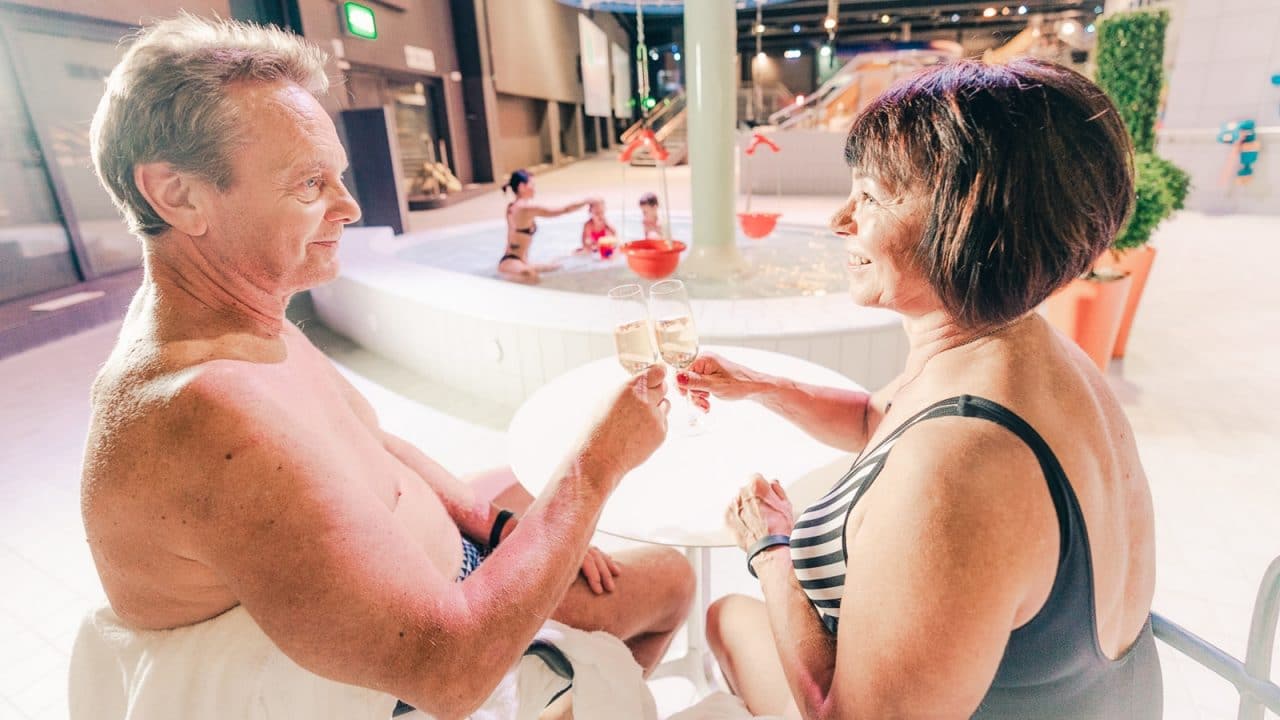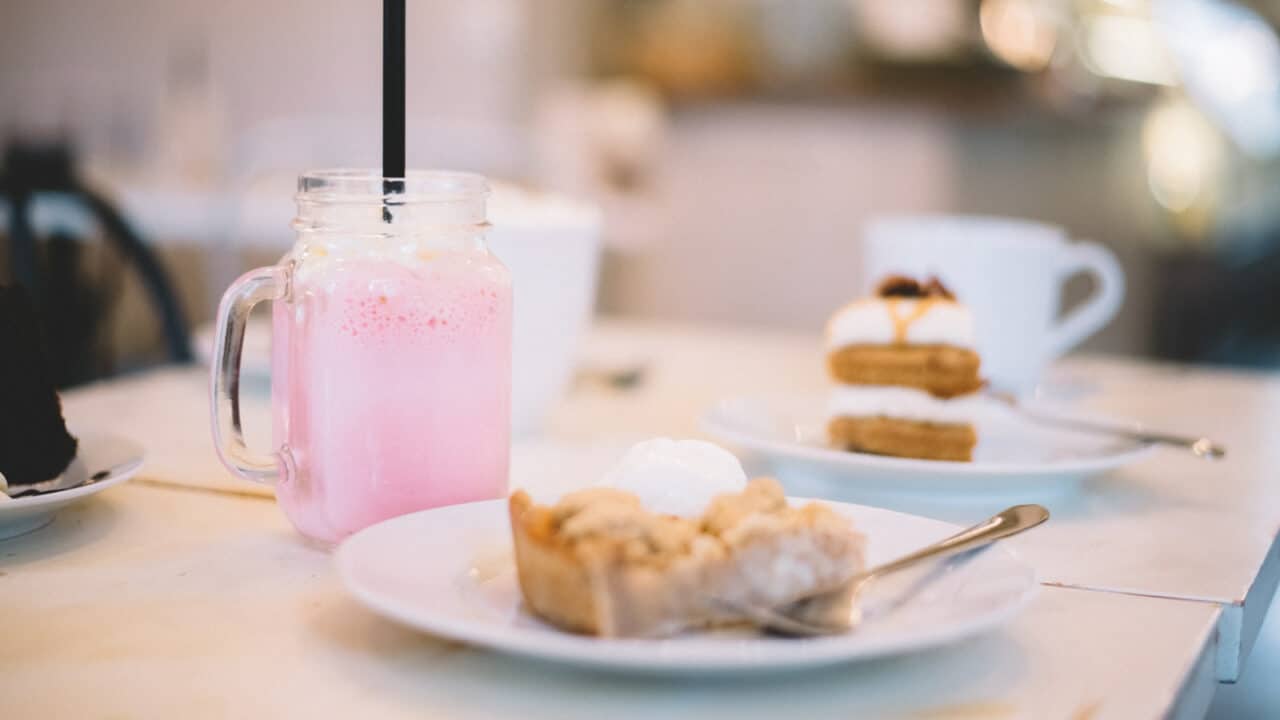 Board games and hot drinks
Is there anything better than to have a hot drink in a warm and cozy café on a rainy day? You can enjoy drinks and fresh baked pastries in Café Valkoinen Puu located in the Toivola Old Courtyard, Café Miriam's and Wilhelmiina Patisserie which are loved by the locals or in the unique tearoom Teeleidi.
Café VENN and also various pubs such as Hemingway's, Teerenpeli and Vakiopaine have a great selection of board games. Get your friends together, pick your favourite game and spend a fun evening!
Photo: Valkoinen Puu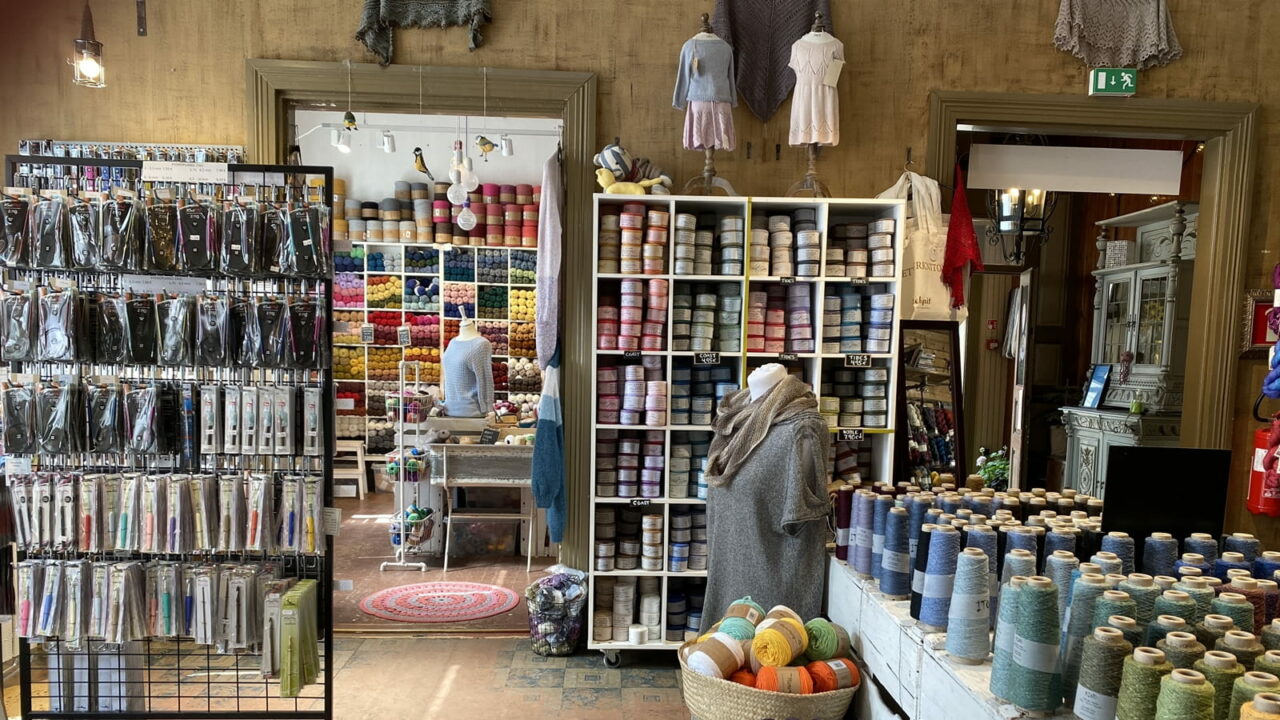 Stroll around in the unique boutiques
Take your umbrella and go for a shopping stroll! There's plenty of unique boutiques from design stores to local craft shops in the Jyväskylä Region. Visit for example Alvar Aalto Shop, the old stationary shop Harjun Paperi, domestic KOTO Designmarket, felt and souvenier shop Villakamari or the boutique Kädenjälki, which has a selection of handicrafts from artisans in Laukaa.
Photo: Tiina Huhtaniemi
On a rainy day, you might also be interested in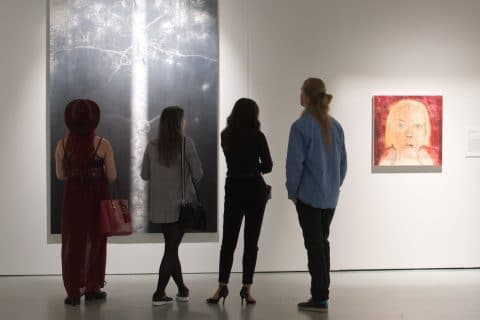 Museums and galleries
There are many nationally significant museums and unique galleries in the Jyväskylä Region.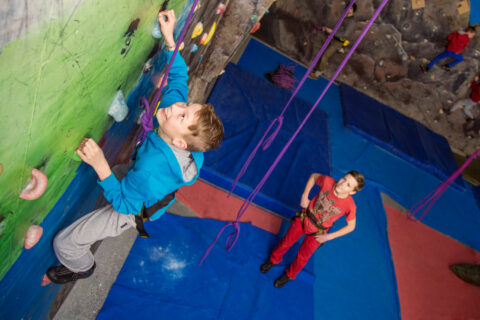 Indoor activities
Jyväskylä Region has a wide selection of different indoor sports and other indoor activities.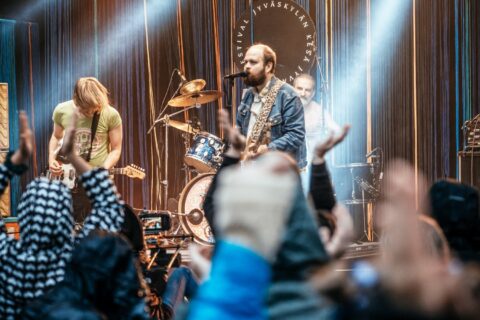 Current events
The bustle of events in the Jyväskylä Region offers something for everyone.