Four national parks of the Jyväskylä Region offer amazing possibilities for many kinds of nature adventures during winter time as well. Snow covered nature creates a beautiful setting for a memorable day outdoors.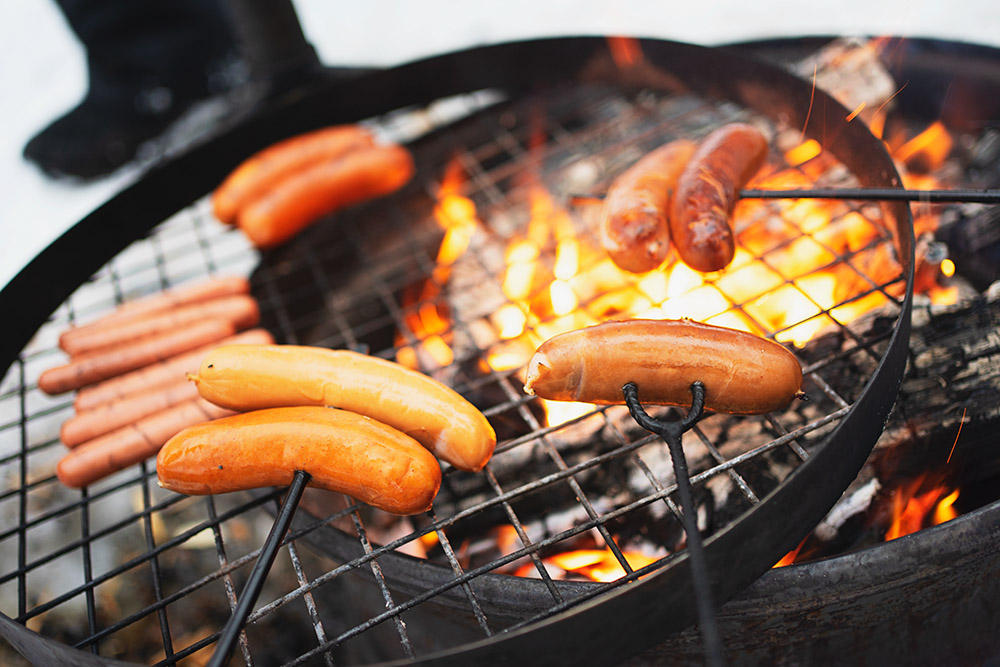 Who says you can only go camping during the summer? Wrong! Pack a few packs of sausage in your backpack and take some hot juice in a thermos bottle. Then dress up warmly and now you are ready for a nice snowy camping day out in the nature. There are four major national parks in Jyväskylä Region in which you can visit all year round.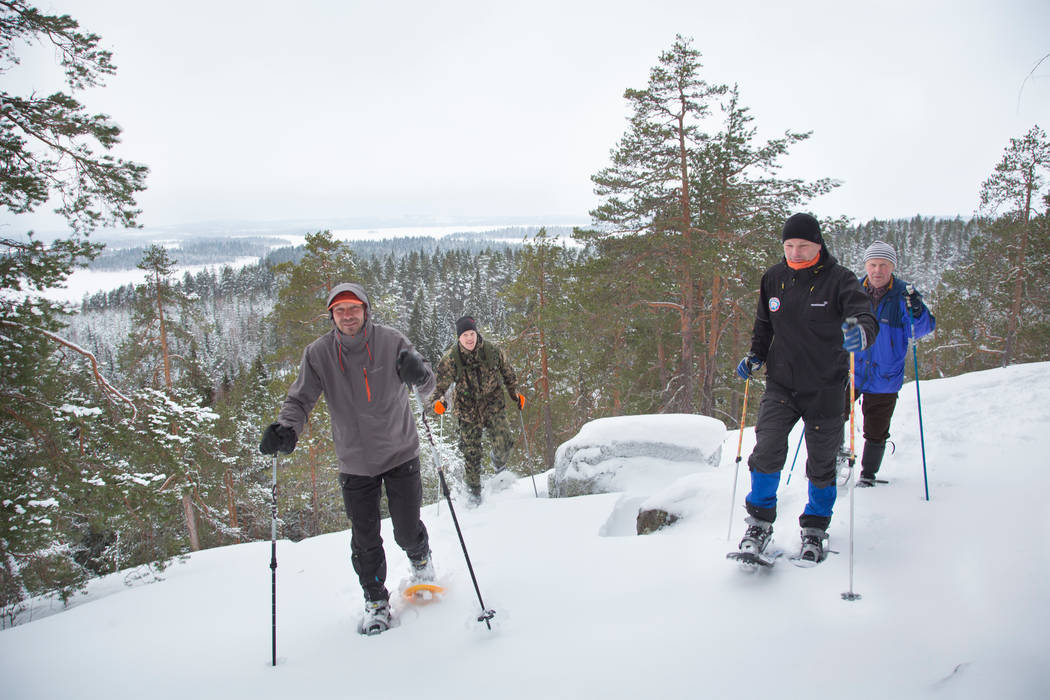 Southern Konnevesi National Park is the most popular national park in the Jyväskylä Region. This fact is not at all surprising, because its nature is truly stunning. This national park is characterized by rugged high cliffs, stunning lake views and magical forests. There are a few atmospheric campfire shelters where you can enjoy your packed lunch and take in the the beautiful, calming scenery.
During winter you can explore this amazing park by foot or you can also rent a pair of snowshoes to make walking in the snow a bit more effortless. There are also lots of businesses around the national park arranging guided snowshoeing tours in addition to just renting them, such as KalajaRetkeily and HyvänTähen.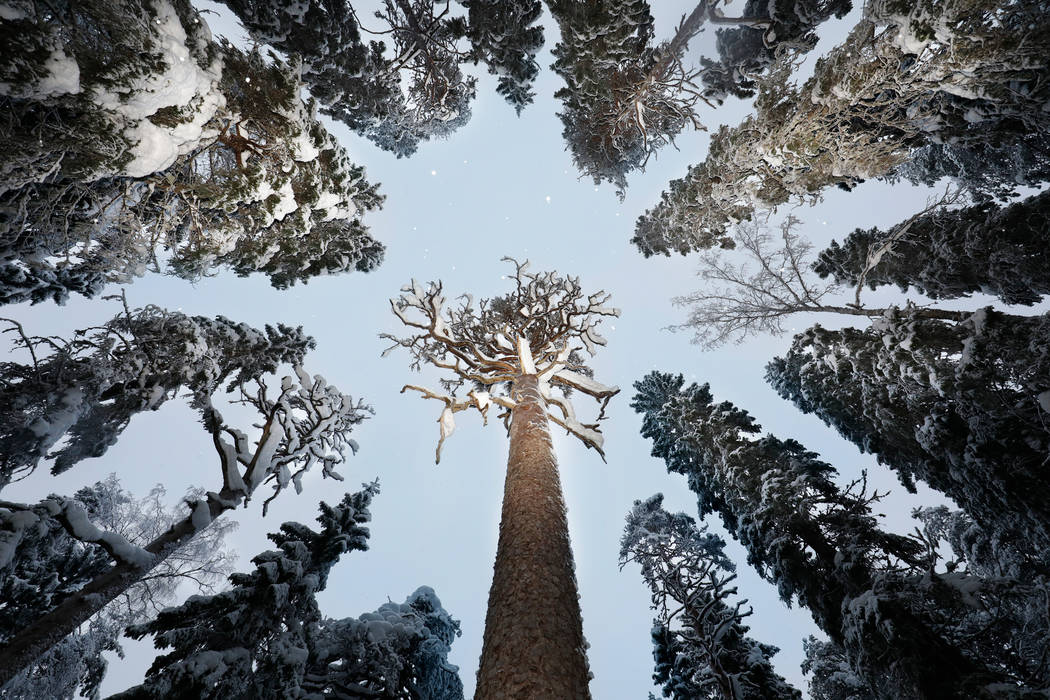 Pine forests in Pyhä-Häkki National Park are whispering stories since over 400 years ago. Snow covered old pines are an amazing sight during winter! The oldest tree in the park has reached a respectable 500 years age. Established in 1956, Pyhä-Häkki is the senior of the region's National parks and it has reached the status of an all-time favorite with its easy and accessible trails.
Besides hiking you can also explore the park while cross-country skiing. There is a 1,5 kilometer-long ski trail where you can give this sport a try. For experienced skiers there is a 27-kilometer long trail from Kotamäki campfire shelter all the way to Saarijärvi's Heramäki. The ski trails are maintained by the city of Saarijärvi.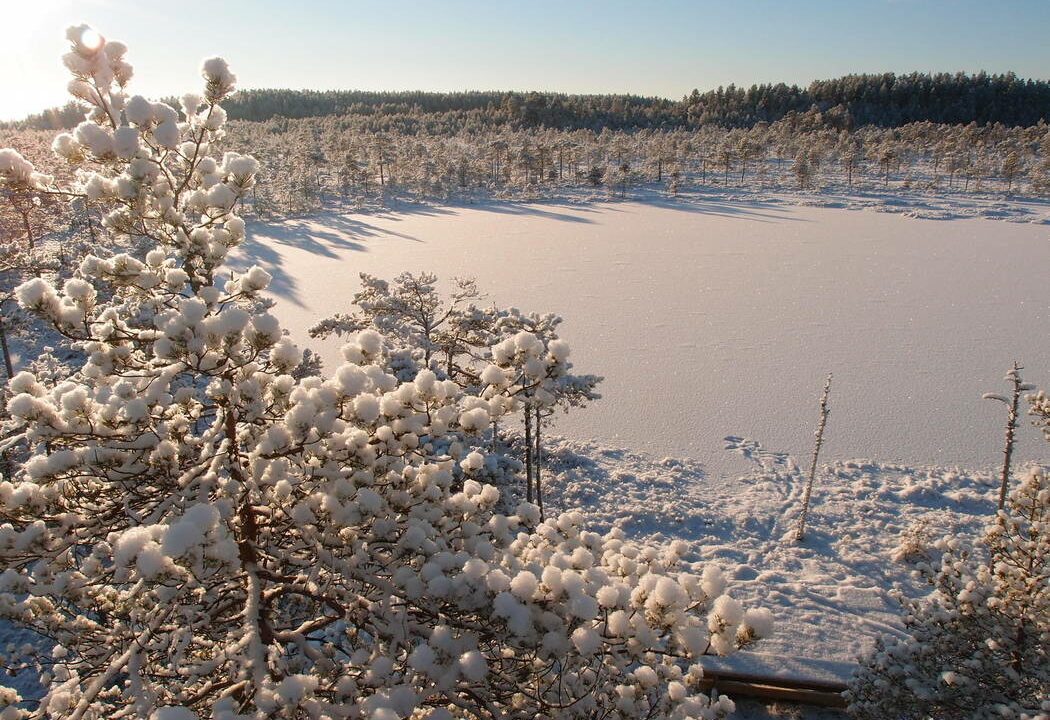 Salamajärvi National Park in Kivijärvi offers you a rare opportunity to meet a wild forest deer. Peuran polku hiking trail is one of the best places in the park to spot these beautiful, yet shy animals. Park's versatile landscape serves you a beautiful mix of pine forests, open bogs and clear watered lakes.
Start your camping day at Koiransalmi Nature Information Hut where you can ask for some last minute tips and pieces of advice. At the hut they also rent snowshoes, forest skis and kicksleds. After a day of camping you can rest your boby and mind at their traditional lakeside sauna. And if you don't feel like leaving just yet, why not spend the night at the hut as well? Check hut's opening hours and contact information from Koiransalmi's website.
Leivonmäki National Park is located in Joutsa, less than one hour drive away from Jyväskylä. This national park is perfect for families with its easy hiking trails and well maintained campfire shelters.  The landscape in Leivonmäki is filled with lakes, forests and stunning white-water rapids. Koskikaran kierros trail leads you to marvel the impressive wildly flowing Rutajoki river!
The park can be explored on foot, or you can also rent snowshoes, fatbikes or skis. Guided tours are also up for grabs. Versona Oy rents many sorts of equipment just a stone's throw away from the national park. Versona is best known for its fatbike tours and rental, but snowshoes and kicksleds are also available for rental.
More tips on guided national park tours:
Hankasalmi based Revontuli Resort arranges guided tours to Southern Konnevesi National Park and Leivonmäki National Park around the year. During winter time snowshoes and cross-country skis help you move forward in a snowy forest.
From Versona Oy you can either rent a fatbike for independent exploring or attend a guided tour. Their National Park hopping tour gives you a chance to experience several parks during one tour. This memorable tour lasts from four to six days and can be tailored to your liking.
Tavinsulka arranges a wide variety of outdoor tours all year round. During winter they have snowshoe tours and in the summer time they are specialized in canoe and kayak tours. Happy news for those who are not afraid of cold: kayaking tours are arranged as long as the waterways are free of ice, so depending on the weather you might be able to paddle during winter too…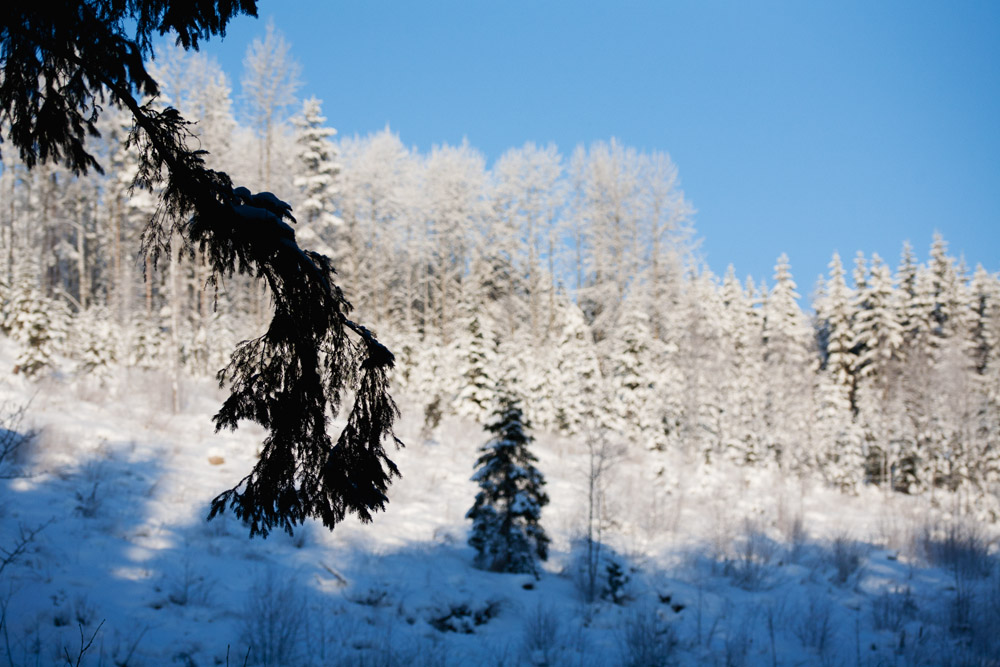 When camping in nature, please keep these guidelines in mind:
Bin your litter – please keep our beautiful national parks clean
Campfire is only allowed at sites marked for this purpose. Please remember to put your fire out! When the forest fire warning or the grass fire warning is in effect, lighting fire is strictly prohibited
Stay on marked trails to avoid damaging vegetation unnecessarily
Also note that there is no winter maintenance on the trails. Remember to check weather conditions before heading out to the nature. Occasionally it might be dangerously slippery during winter, so wearing spiked boots is advisable.
But most importantly… Have fun out there and enjoy the beautiful nature!
You could also be interested…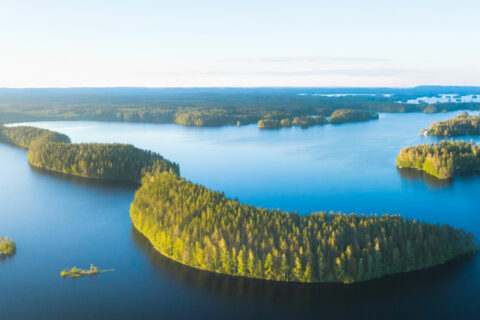 The Four Fabulous National Parks of the Jyväskylä Region
The sights of our national parks – towering boulders, foaming rapids, fens awash with flowers and rippling, deep blue lakes – will impress every outdoorsperson.