Wivi Lönn -themed experiences in Jyväskylä
Finland's first female architect to establish her own office, Wivi Lönn, was influenced by Jyväskylä's shimmering lakeland scenery in the middle of her career. To deepen our understanding of Lönn's career, life and  the sights of Jyväskylä we need to dive into the themes that intertwined with the life of the early 20th-century pioneer of female architecture in Finland. In Jyväskylä, the Wivi Lönn-themed experiences include cultural walks at Villa Rana, professional guides, self-guided tours, book pages, Hotel Yöpuu and Kuokkala Manor!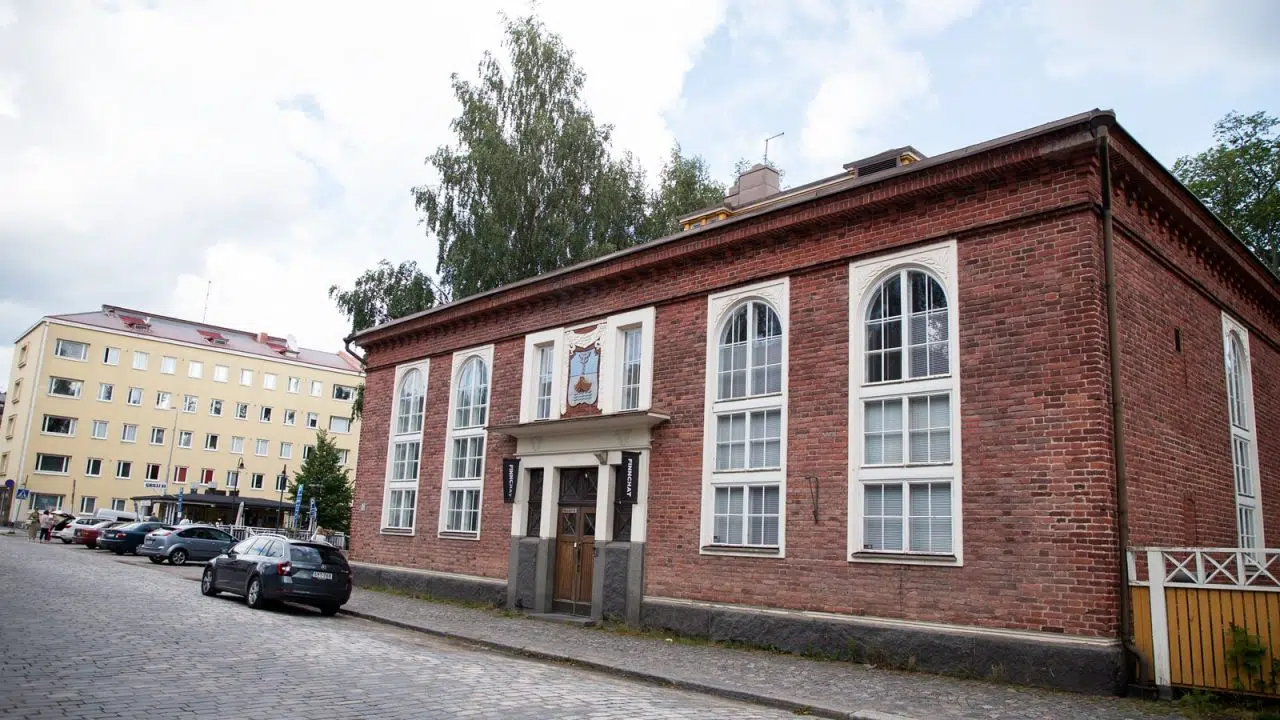 Listen to stories from a Wivi Lönn guide
Imagine a beautiful and unhurried day, the sun's rays playing on the pale walls of a stone building and the pleasant voice of a guide who can pick out inspiring stories from within the walls. What better way to discover Wivi Lönn and her haunts than on a guided tour led by a professional guide ?
In Jyväskylä, tour guides tell fascinating stories in many languages, both on foot and on buses. The hugely popular 'Wivi Lönn 150 Years' walking tour will unveil the stories behind the sights of Jyväskylä's city centre. The 'Wivi Lönn and Hanna Parviainen – glass ceiling breakers of their time' bus tour covers a wider scope, focusing on the lives of Lönn and Parviainen. You can also learn about Wivi Lönn's work on your own and at your own pace on a self-guided tour.
Photo: Julie Weien Forøy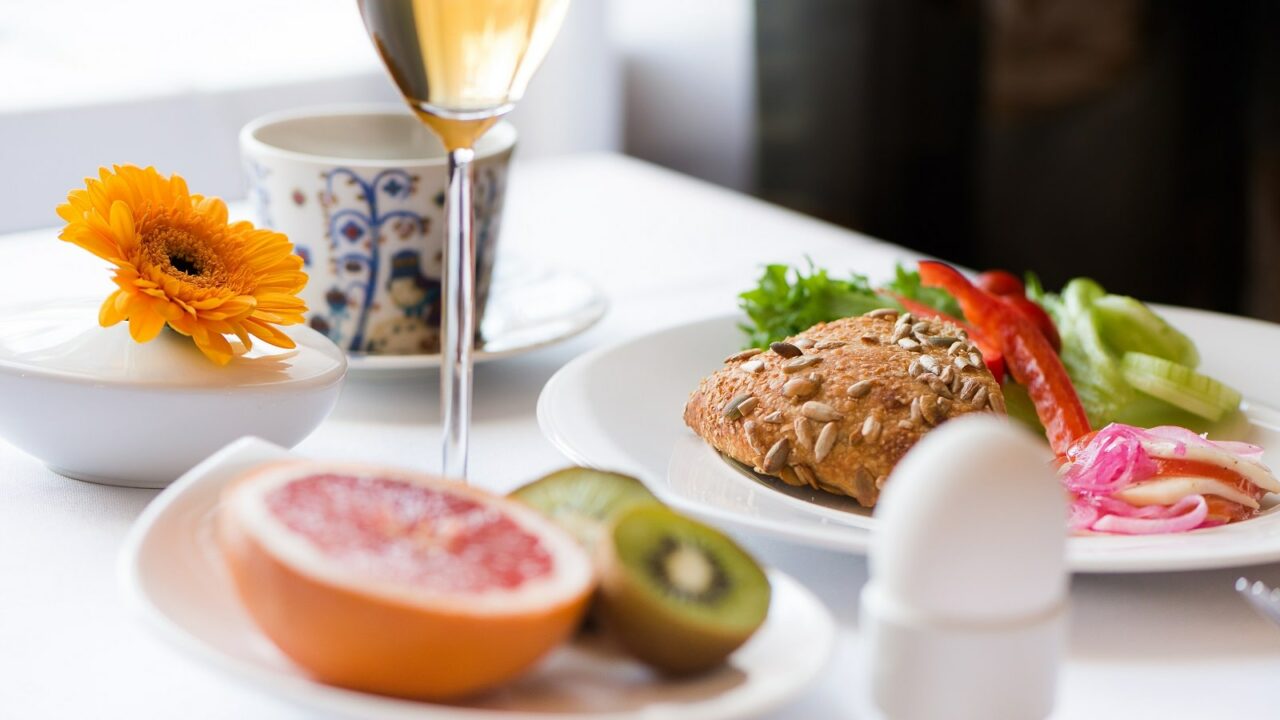 Other Wivi Lönn -themed experiences
In Jyväskylä, you can admire the same landscapes as Wivi Lönn did for almost ten years. Get a taste of Wivi Lönn's world by staying in a Lönn-inspired room at Hotel Yöpuu, with a direct view of the pale yellow Puistokoulu school and the children playing in its playground.
One of the most easily accessible Lönn sites is probably the magnificently situated Kuokkala Manor. Kuokkala Manor offers visitors not only breathtaking Lönn architecture, but also authentic Finnish flavours created by top chef Sami Sorvoja as, inside the pale stone walls, you will find a top-class restaurant. Experience the precious spirit of the times and the fresh flavours of Central Finland in the soft atmosphere of beautifully papered walls!
Photo: Yöpuu