Welcome to Wivi Lönn's Jyväskylä
Olivia Mathilda 'Wivi' Lönn (1872–1966) was the first female architect in Finland to set up her own studio. Jyväskylä with its renowned architectural heritage was a haven of peace for Lönn, who moved there in search of a peaceful place to work. She designed dozens of buildings there, including Wivi Lönn's own house. 2022 marks the 150th anniversary of Wivi Lönn's birth.
The play of light on the walls and brightly blossoming gardens under the windows that offer a view on a glittering lake are some of the features that Lönn's architectural designs are known for. Skillfully designed floor plans are another characteristic of the buildings created by Lönn. One of the best-known and most easily accessible buildings designed by Lönn is Kuokkala Manor, situated on a superb spot. Today, a top-class restaurant operates within its light coloured stone walls. Lönn's own house was just one of the many private homes in Jyväskylä that she designed. The Puistokoulu school building is also her design.
"I came here to find peace," Wivi Lönn said, describing her relationship to Jyväskylä. When planning to visit Jyväskylä, you can make use of expert tips and recommendations and read about Wivi Lönn destinations in town. Professional tour guides can tell you fascinating stories about Wivi Lönn's life, and visiting Lönn-themed destinations and events in Jyväskylä, in the heart of the Jyväskylä Region, will leave you with memorable experiences.
Welcome to Jyväskylä, Wivi Lönn's haven of peace!
You could also be interested…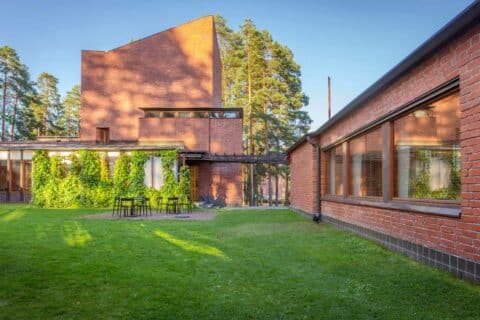 Jyväskylä, the Alvar Aalto architectural capital
Take your time to explore the tourist activities, destinations and events available in Jyväskylä, known as the Alvar Aalto capital of the world. His unique architecture will not leave you indifferent.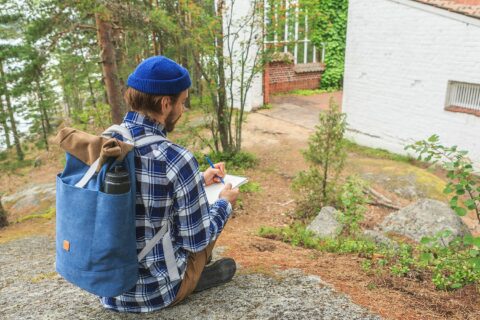 Different ways of getting to know Aalto's architecture
Find the best way for you to explore the personal history, designs and life story of the world-renowned architect.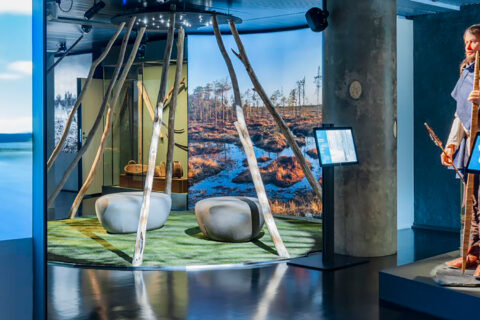 Museums and art galleries in the Jyväskylä Region
The Jyväskylä Region boasts a large variety of cultural destinations for museum-goers and art lovers.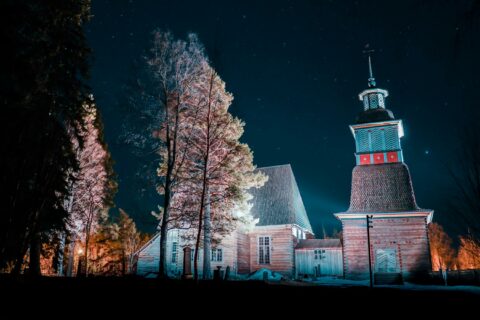 Central Finland has two UNESCO sites
In the Jyväskylä Region, you can experience two of Finland's seven UNESCO World Heritage Sites. Read more about Oravivuori Triangulation Tower and Petäjävesi Old Church.